Did you know Johnny Depp is an avid collector? His residence is home to towering stacks of CDs, insects and animal skeletons, props from his movies, and numerous Barbies and other dolls that take up a large amount of space. An actor so well known for his diverse and often bizarre roles, Johnny Depp's own life is just as colourful as some of the characters he's portrayed.
Collecting Characters
From Captain Jack Sparrow to the Mad Hatter, Johnny Depp has collected a variety of props from the different roles he's played. Among his collection, are the hat and cane from his character Sam in 'Benny & Joon', the razor sharp fingers used in 'Edward Scissorhands', and the wig he wore in 'Fear and Loathing in Las Vegas'. In an interview, he once said he does not collect these objects for himself: 'I keep stuff from movies so I can give it to my grandchildren someday...if I ever have any.'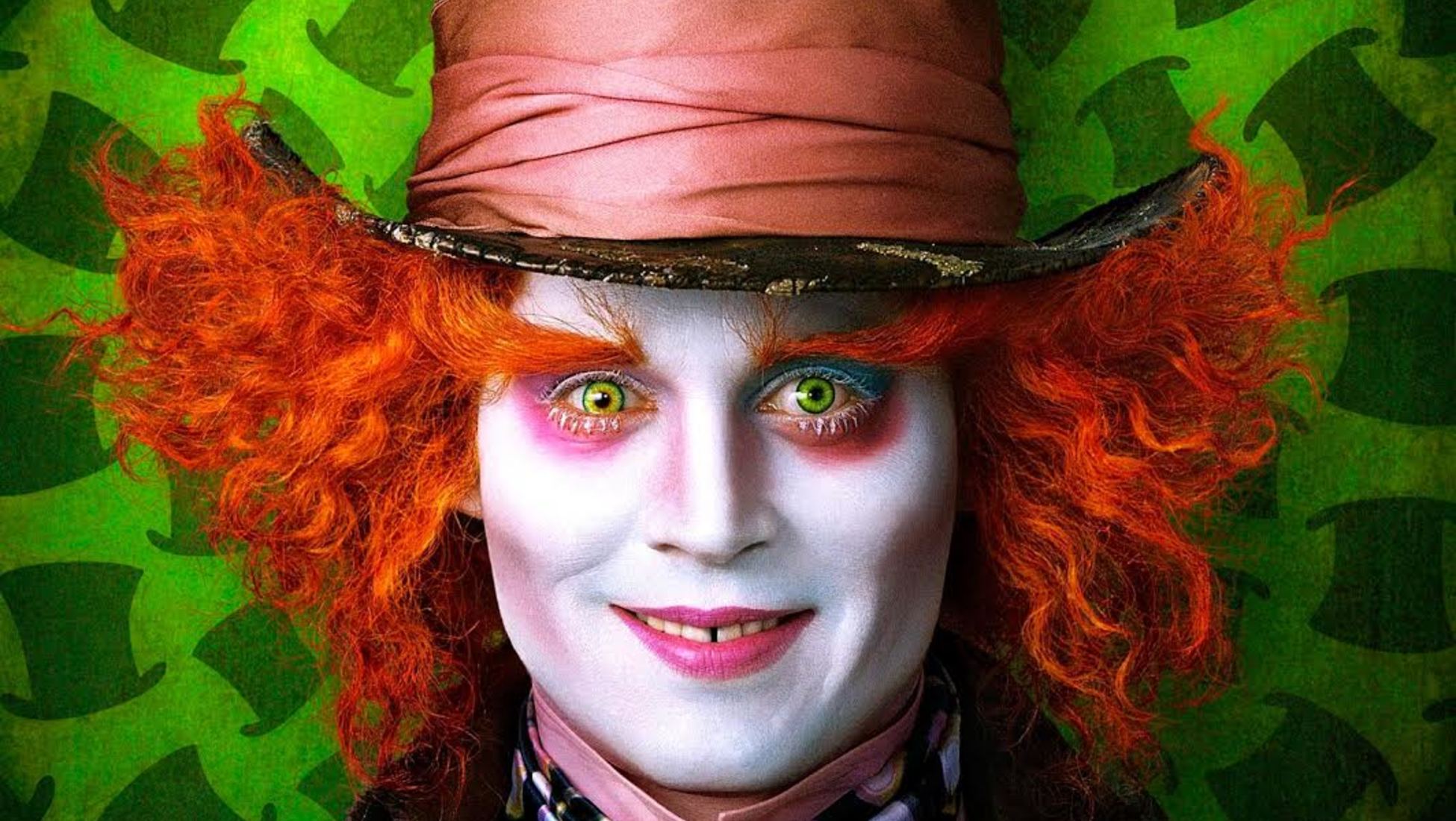 Willy Wonka and Jack Sparrow at a Tea Party
Like many young girls, Depp's daughter Lily-Rose used to play with Barbies. And like many doting dads, he often wound up joining in the fun, whether it was tea time or making up whimsical stories with her dolls. Depp also took this as an opportunity to practise his film characters and voices. Willy Wonka and Jack Sparrow were first guests at Lily-Rose's tea parties, as Depp drew from the mannerisms he gave the characters while entertaining his daughter. Lily-Rose eventually grew out of playing with dolls, but instead of throwing them away Depp started a collection that now includes many other limited edition dolls as well.
Depp's Dolls
Depp has never told anyone exactly how many different dolls he has. But this hasn't stopped anyone from speculating. An 'anonymous source' claims Depp's collection includes a number of celebrity dolls: miniatures of Beyonce, the cast of 'High School Musical', and Lindsay Lohan, complete with house arrest ankle bracelet. Interested in having your own treasure trove like Johnny Depp?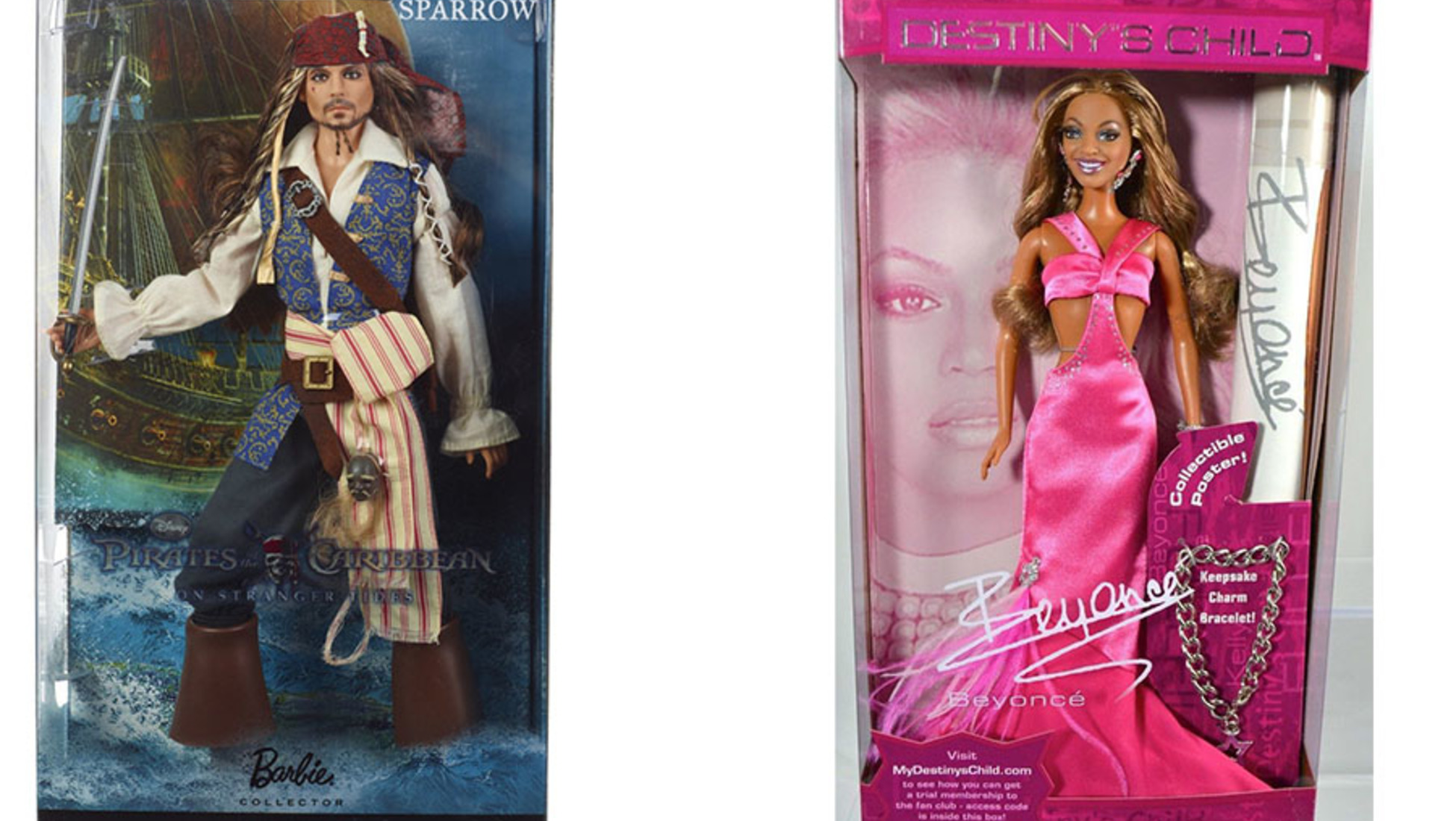 Check out our weekly Movie Memorabilia auction to bid on our amazing collection. Or, like Mr. Depp, if you already have a house full of collectables and you'd like to see how much you could cash them in for at auction, why not become a seller? With just one account, anybody can buy and sell at Catawiki.