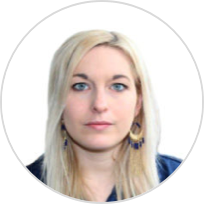 A couple of weeks ago, famous and beloved Italian whisky bottler Silvano Samaroli, sadly passed away at the age of 77. In commemoration of this wonderful whisky bottler and merchant, Catawiki has decided to organise a Samaroli-themed whisky auction, starting the 24th of March.
Written by Anne-Sophie Bigot - whisky expert

Different dreams
Samaroli was praised by worldwide whisky enthusiast and collectors, something Samaroli never had anticipated when he grew up. When Samaroli was young, he never thought about becoming a bottler. He dreamt of becoming a pilot, just like his father, who worked at the Italian Air Force. After finishing school, his dreams of becoming a pilot had disappeared, and started working as a sales manager for a liquor store in Italy. After a few years, he decided to start his own company. He founded the first non-British Independent Scotsch whisky bottler, when he started the Samaroli Srl Wine and Spirits Merchants in 1968.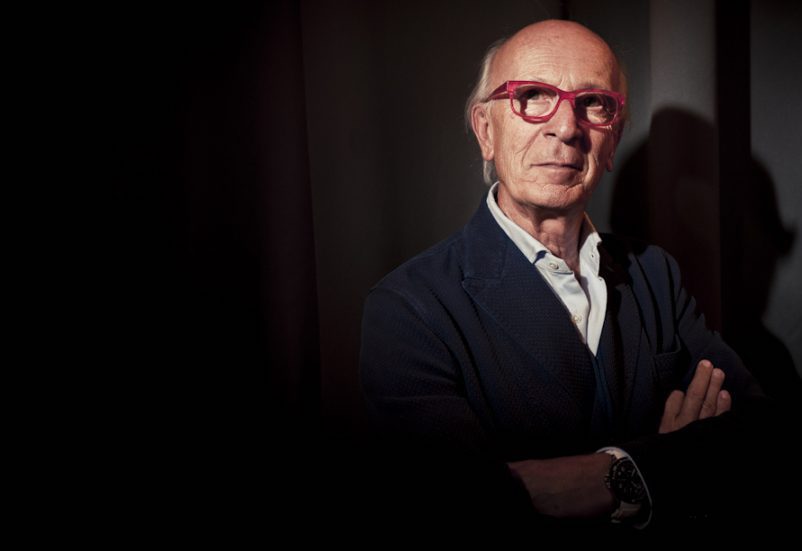 Source: Alessandro Rossetti
Passionate pioneer
The first decade, he primarily imported whisky. But in 1979 the company decided to release it first whisky series. During the 1980s Samaroli really started making waves, gaining fame as one of the pioneers of cask strength bottlings. He was also was one of the first to make no-age-statement whiskies, creating a series called 'No Age'.

Tradition & innovation
The legacy he leaves behind contains some incredible, collectible and sought-after bottlings. The former sales manager and shareholder at Samaroli, Francesco Saverio Binetti, says that the first thing that comes to mind when he thinks of Samaroli is" "tradition and innovation blended together." In 2008, Samaroli handed over the reins of management officially over to Antonio Bleve, but he couldn't help it to keep involved anyway, until his sad passing, a couple of weeks ago.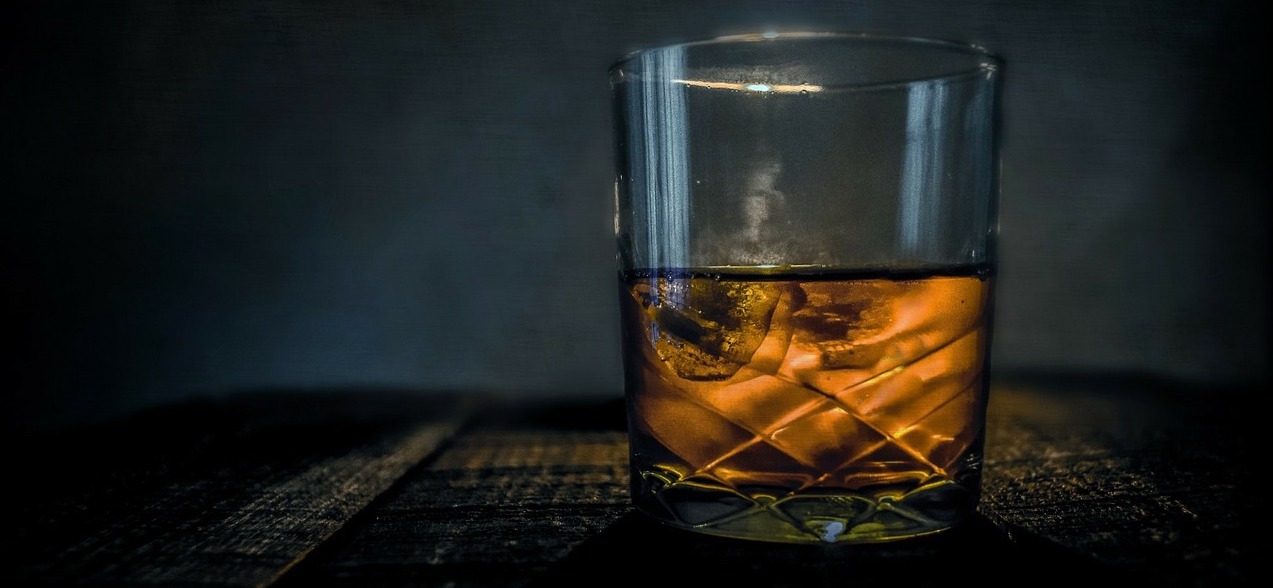 Silvano Samaroli was and remains a truly inspiring whisky figure. A lot of whisky lovers have a personal story with one of the whiskies. He was one at the forefront of many trends. This is why Catawiki decided to organise a specific themed auction only dedicated to his work. It is a rare opportunity to buy or sell rare Samaroli expressions. If you want to take part in this first-ever tribute Samaroli auction, you can submit your lot until the 22nd of March. To buy a Samaroli, you'll have to wait until the 24th, but keep an eye on our whisky auctions in the meantime.