In collaboration with Kenzo Dijkstra - Watch Expert

Swiss watches have a magical appeal for a lot of people. They spend hundreds of dollars on a watch that is Swiss made even though they can buy a Chinese made timepiece for only 10 dollars. So what is it that makes Swiss made watches so irresistible?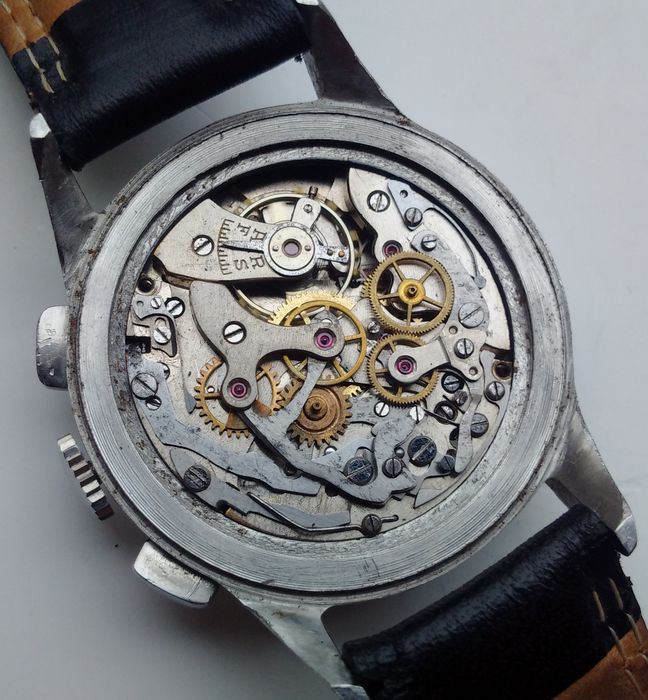 More Than Functionality
Audemars Piguet, Omega, Rolex, Breguet, Cartier, Patek Philippe: many of the world's most famous and expensive watches are Swiss made. Why buy an 800 dollar watch when you can tell the time on a perfectly functional Asian made watch for just 10 dollars? Well, you do not buy a Swiss watch just to know what time it is.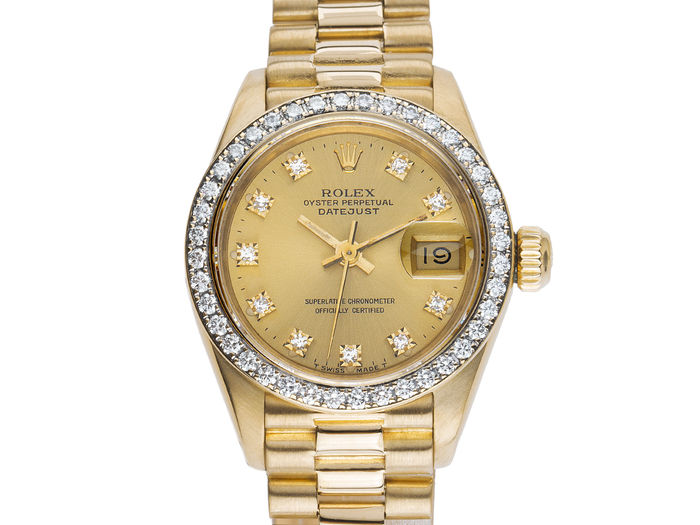 The Art of Watchmaking
One of the reasons these brands are so popular is because of their rich history. The fine art of watchmaking has become extinct in most parts of the world with the exception of Switzerland. Although not the first country to make wristwatches, Switzerland was - and still is - the most ambitious and determined country. This is why Swiss made watches are filled with craftsmanship, century-long knowledge and a rich history of setbacks and perseverance.
Built to Last
To understand why Swiss made watches are so popular, one needs to learn about the high-quality standards used while manufacturing these watches. A Swiss made watch is not just a temporary accessory, a fashion fad or a trend: it can last for generations. From the movement to the case, quality materials distinguish Swiss made watches from most other brands.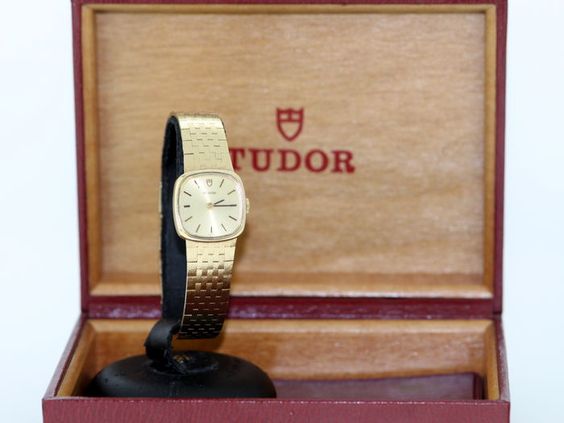 Solid steel links and cases – the reason Swiss made watches have that impressive, heavy feeling on the wrist - keep the watch in great shape for a long time. Also, solid steel is very resistant to rust and can be re-polished when scratched. Most Swiss made watches feature a synthetic sapphire crystal facing with an incredibly high scratch resistance, in order to keep your watch clear for many years. The movement of Swiss made watches are hand-assembled. This ensures, combined with the use of metal gears, great quality internal mechanisms. Not only are Swiss made watches designed to last, the use of high-quality materials enables watchmakers to repair scratched or broken parts, which explains why vintage Swiss watches are perhaps just as popular as the new ones.
Luxury Look
And then there is the look. Next to great quality and a rich history of craftsmanship, Swiss made watches also have a great appearance. A lot of effort is put into designing original, fine looking watches that are timeless and innovative at the same time. Due to the use of high-quality materials, Swiss made watches also have a luxurious look. Audemars Piguet, for example, uses golden screws in many of their Royal Oaks, whereas the use of high-quality solid steel and silver give the Breguet watch an expensive look. Then we also have the skeleton Swiss made watches that show the extraordinary movement inside. These are famous.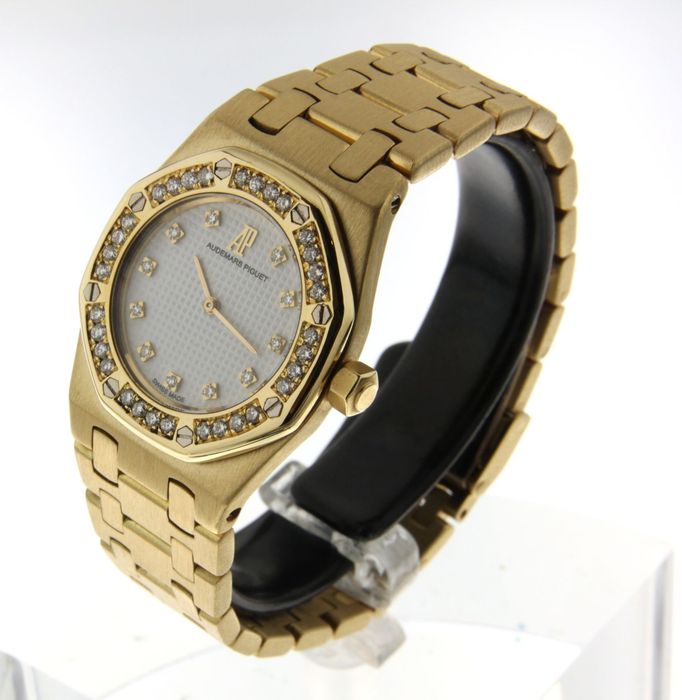 If you are looking to buy a distinctive, handcrafted watch made with high-quality materials, built to last and love: 'Swiss made' is the answer. In our weekly watch auctions, you can find a lot of fine made Swiss designs. Moreover, they are the perfect vintage item because Swiss made watches not only last, but their style remains timeless.