Street art is everywhere. On the streets of bustling cities, urban industrial sites, but also in the largest modern museums and even in family living rooms around the world. The time that graffiti was only considered vandalism is long gone; street art is hotter than hot right now. Funny yet provocative images brighten up people's daily lives and encourage them to think. Here are some essential street artists that illuminate the streets of today.
Banksy
The street art scene is unthinkable without the famous Banksy. He is an international street art superstar, without anyone knowing what his actual name is. Banksy has a legendary reputation, making funny and clever political and anti-capitalistic statements, searching for opportunities for subversion. With his stencil technique, he is one of Britain's most successful and well-known contemporary artists, with iconic images such as Pulp Fiction characters with bananas, the girl with the red balloon and the kissing policemen.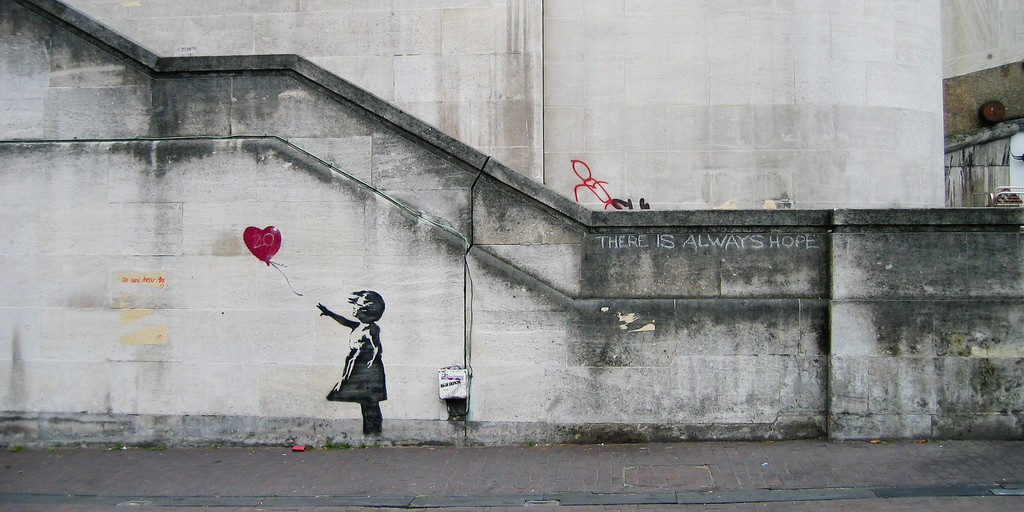 Blu
Blu is the pseudonym of an Italian street artist who lives in Bologna, but creates artwork all over the world. His large-scale murals are extremely beautiful, using the facades of high-rise buildings as his canvasses. He cares very much about his artistic freedom, which is why he gave his murals to the public space of the cities for free. After his huge popularity in 2016, he destroyed every artwork he made in the past 20 years in Bologna out of protest, so they couldn't be sold by profiteering art dealers.
Mr Brainwash
Mr Brainwash (real name Thierry Guetta) has had a large influence on the street art scene and has become even better known after starring in Banksy's documentary Exit. Collectors pay large amounts of money for his easy-going artworks in which he uses famous imagery from art and pop culture and gives them witty twist. His works have been very popular at auctions, some of his works being sold for more than €50,000. He is one of these artists you either love or hate. If you are looking for his work as well, Mr Brainwash pieces are often sold at Catawiki.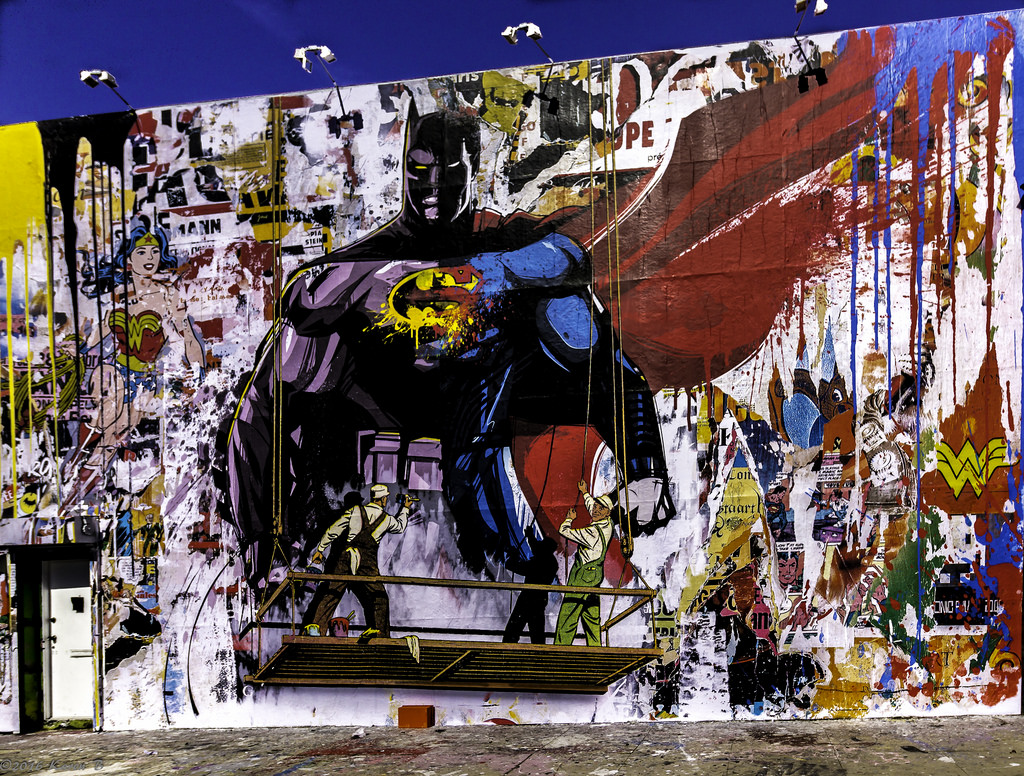 Roa
Belgian street artist Roa paints images of urban animals native to the area in which he paints them. He creates large pieces with many different layers, giving his viewers multiple perspectives of the biology behind his animals. His works are stunningly beautiful.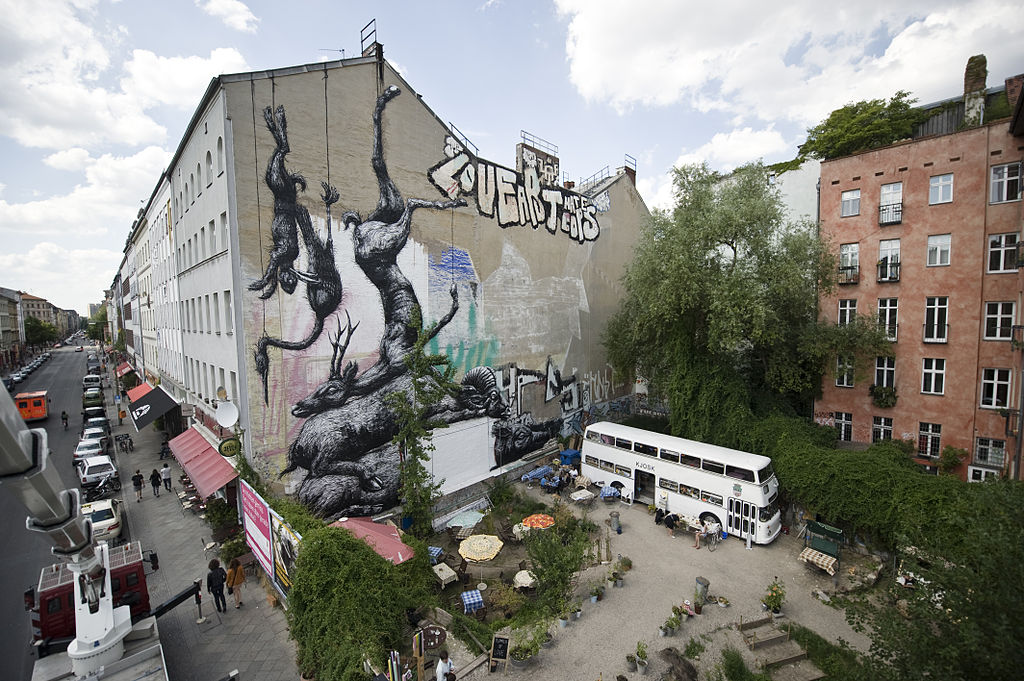 Street art is upcoming and therefore a good investment. With prices sometimes being still relatively low and the quality very high, you can start collecting street art right away. Great street art is often sold on Catawiki in the International Street Art / Urban Art auction, so keep an eye out for great pieces!