Have you always dreamed of being in Leonardo DiCaprio's bedroom? We have. But no it's not for the reason you might think, but to check out his art collection of course! Besides acting, Leonardo managed to develop a distinguished eye for modern art. Read on to discover what works of art hang on Leo's walls, which are his favourite artists and what artworks you can buy for yourself!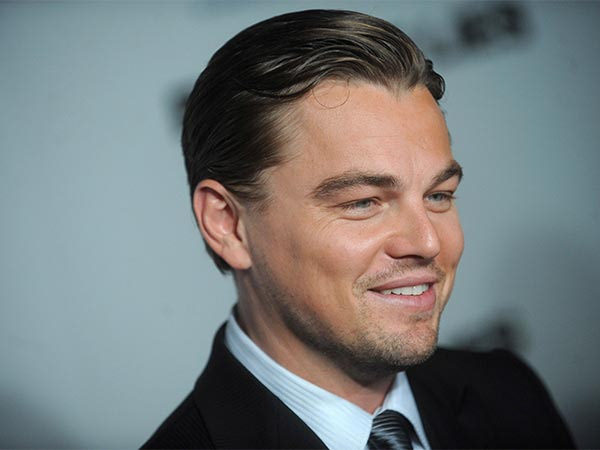 The Art
Collecting postwar and contemporary art, Leonardo is no stranger to the art world. He has been collecting for many years already. He is frequently spotted at Art Basel Miami, attending openings in museums and bidding at auctions. His art collection is huge. Modern art from Picasso and Salvador Dali can be found in his homes along with postwar art including pieces by Frank Stella, Jean-Michel Basquiat and Takashi Murakami. Leo also has a good taste for contemporary, buying both established artists and upcoming young artists. Works by Robert Crumb and Jean-Pierre Roy are among his known purchases.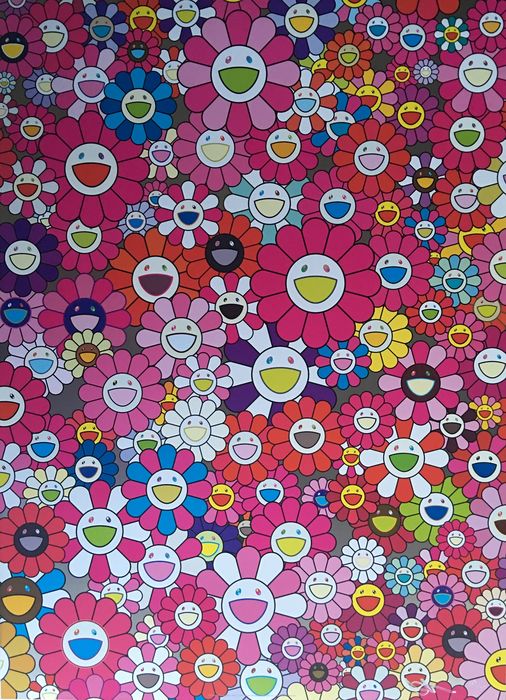 Other Collections
Leo's collection goes even further than modern and contemporary masterpieces. DiCaprio is a collector of vintage Hollywood movie posters as well. It is said that one of the gems of his movie collection is the poster from the iconic sci-fi film Metropolis, which was sold for €690,000. The collecting doesn't stop there however, the actor has his own collection fossils, which consist mainly of predatory dinosaurs, as well as comics and rare books.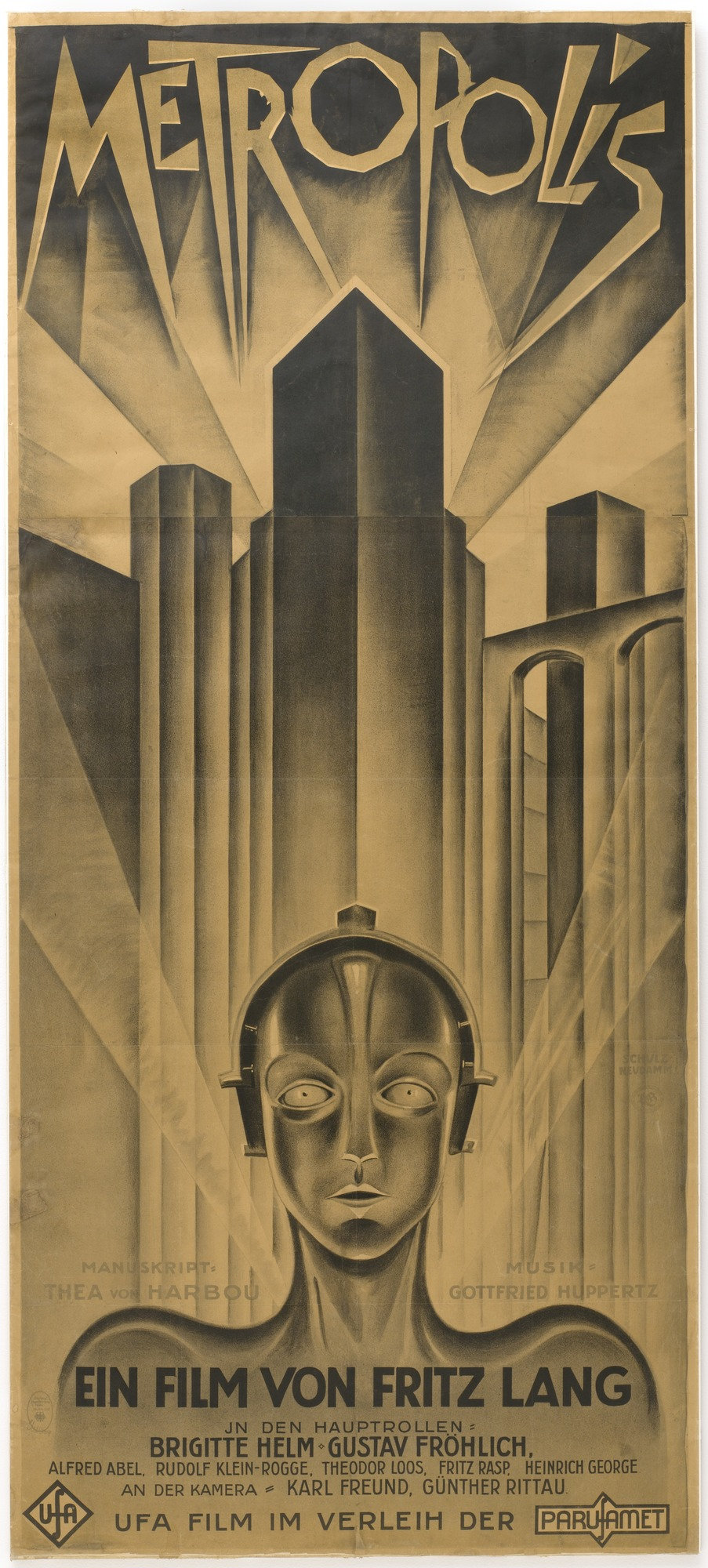 Source: moma.org

At Auctions
Leonardo knows how auctions can be a great place to start and build your own art collection. In 2013 he even organised a charity auction himself, which was called The 11th Hour Sale, to raise money for the environment. He sold some works from his personal collection at the sale, including a satellite image of the Earth by Andreas Gursky, raising $38.8 million for the cause.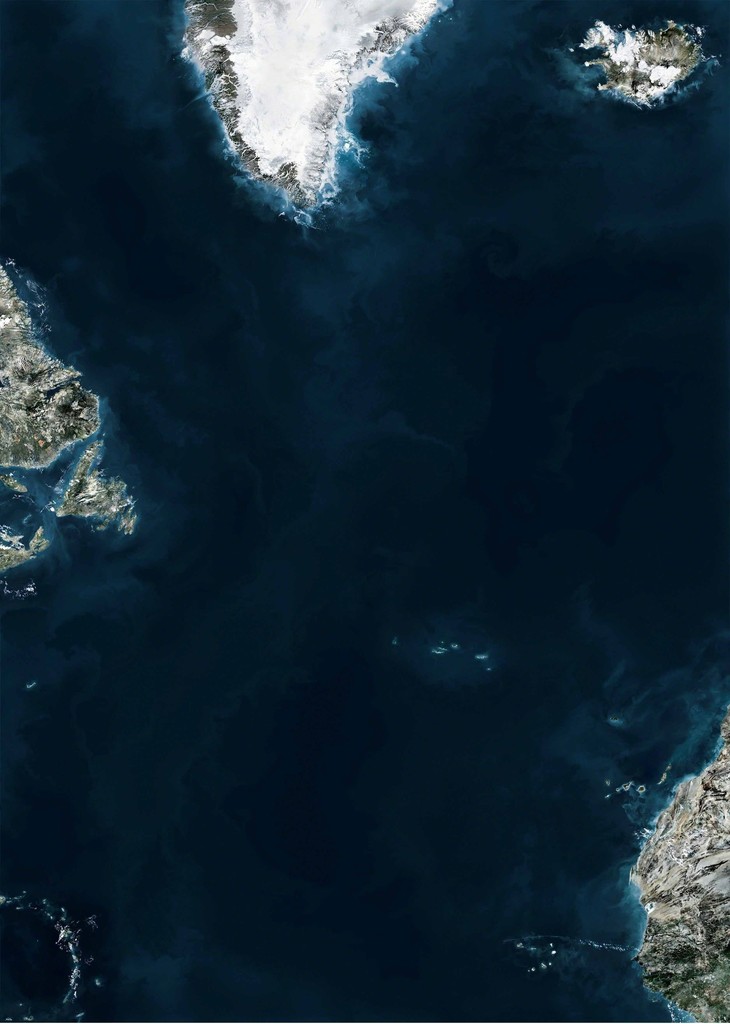 Source: artsy.net

Leonardo is not only an Oscar-winning actor, producer and climate activist, he is also an art lover and collector. He has an excellent taste, enjoys bidding on artworks and knows how to find the best pieces at auctions. And you can do the same. Browse Catawiki's Modern Art auction and bid on your favourite pieces. Who knows, you may be the next Leonardo DiCaprio.