We see many autographed objects in our Sports Memorabilia auction every week. Shirts, shoes, boxing gloves and more. But how can an autograph affect the value of your sports memorabilia? Our in-house sports expert, Marc Jans, explains that this depends on a number of different things. As a sports photographer and avid collector of signed memorabilia himself, he really knows the market and exactly what effect an autograph can have on sports memorabilia. Read on to learn what he has to say.

From Whom is the Signature?
Perhaps the most important question that you have to ask yourself: is this person world famous or only locally known? Next you should ask if this person is famous only at this moment, or if they will still be known in 50 years? These questions are relevant when you want to estimate the value of your sports memorabilia. When we look at football, the world's most popular sport, we see a large demand for autographed memorabilia from the heroes of the past. For example look at this Panini album with two original signatures from the Brazilian master Pelé. It was sold at auction for an amazing €12,038. A complete Mexico 70 album with all 271 stickers, but no autograph, can still bring in around €2,000 in fair condition, or €5,000 in great condition, but this is less than half of the price paid for a signed copy. As you can see from this example, an autograph from a world famous and legendary athlete can really skyrocket the price of a piece of memorabilia compared to an unsigned example.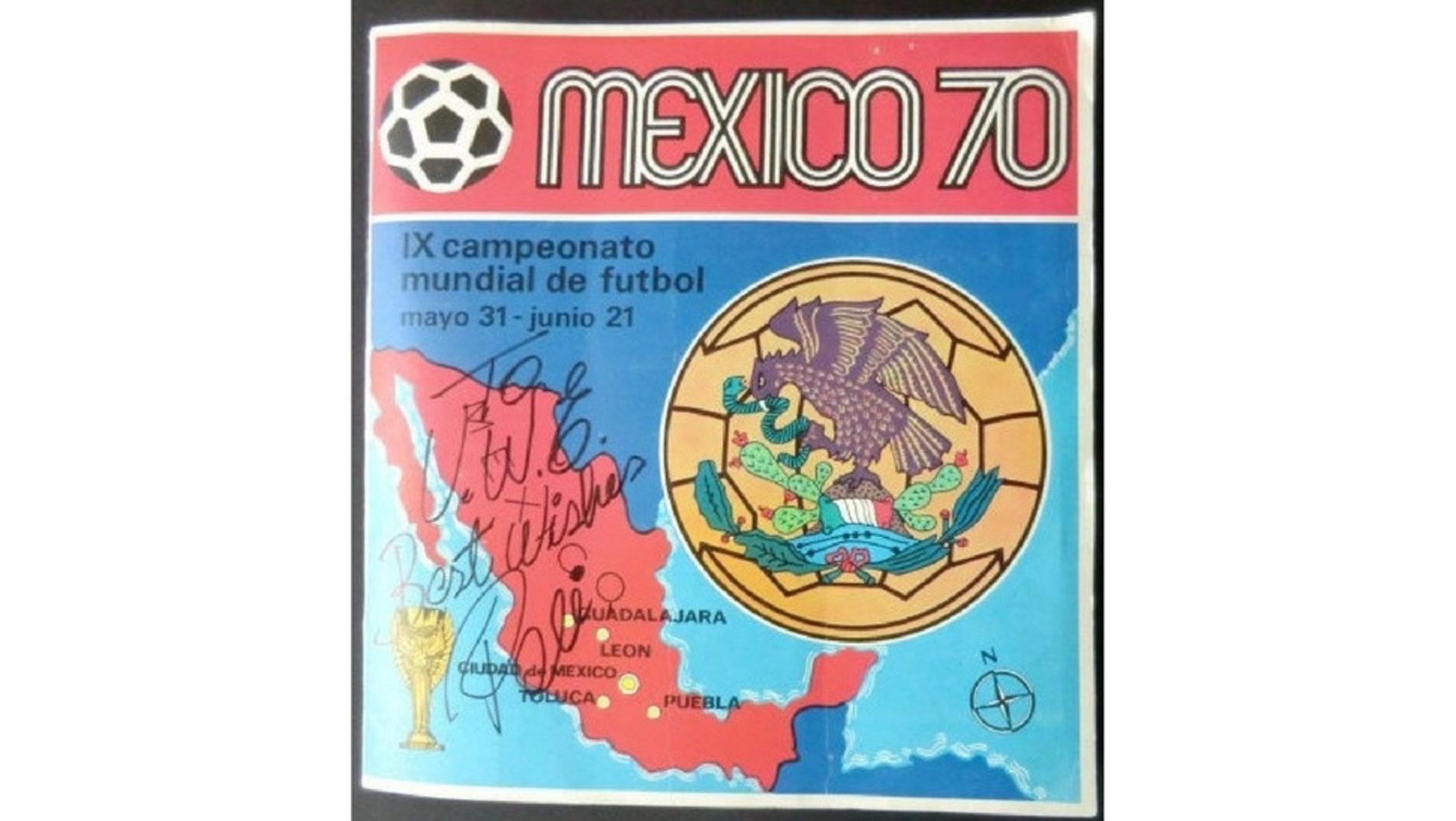 How Rare is the Autograph?
Another important factor of the value of your sports memorabilia is the rarity of the signature. Some athletes are prolific signers, while others rarely give an autograph. Some are aware of the fact the exclusivity of their signature will decrease as the number of their signatures written increases, therefore some will only give autographs for charity. Tiger Woods signatures are some of the most sought after and as he's notorious for denying fans an autograph. Therefore the value of his signed memorabilia is often quite high. In fact it's estimated that if you have a piece of Tiger Woods signed memorabilia, it could fetch you around €2,000.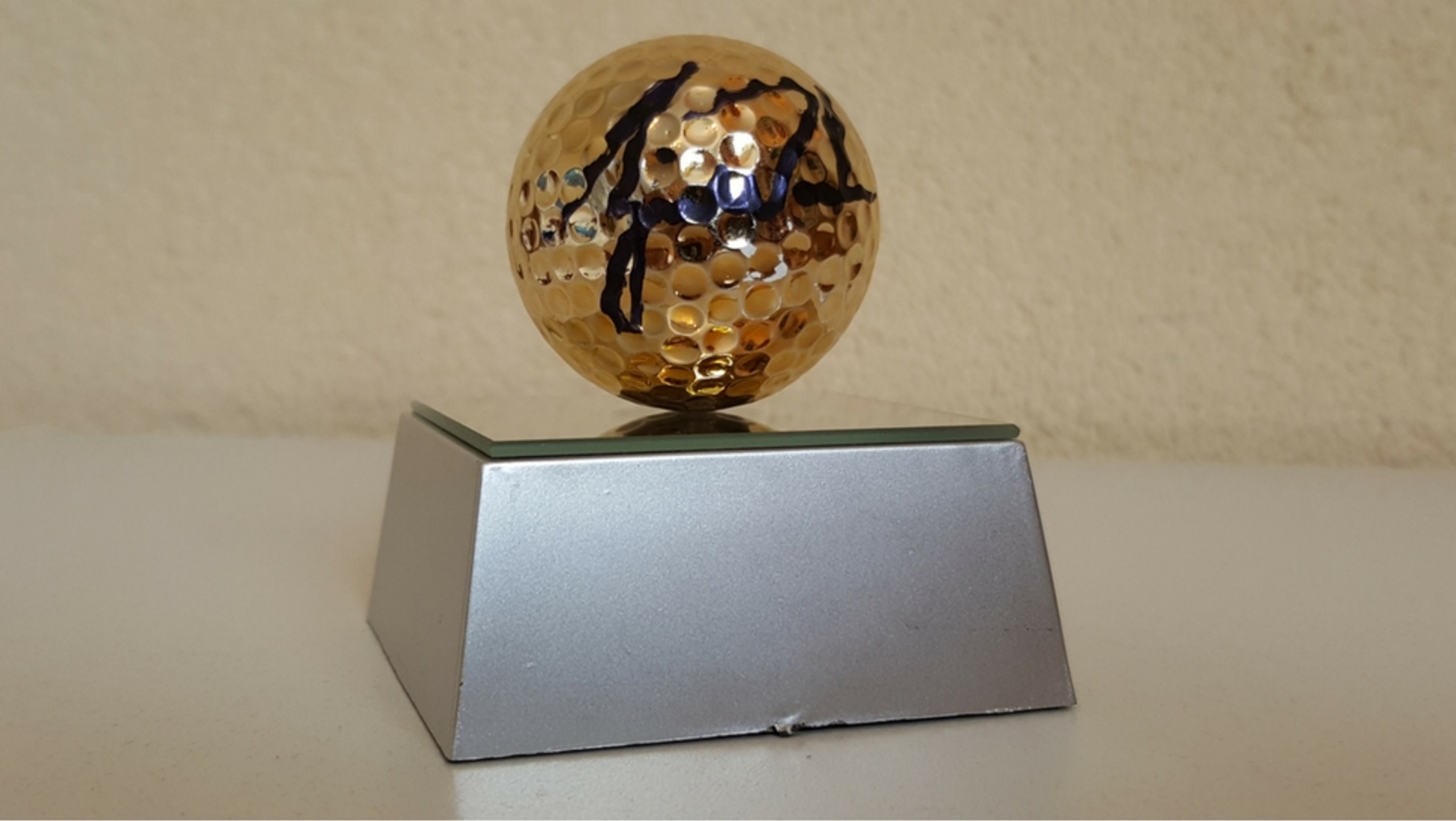 Other athletes aren't with us anymore, meaning that the number of autographed memorabilia is now finite; no more autographs will ever be given by this person. This can have a positive on the value of your autographed sports memorabilia, but you must also take into consideration how long the athlete lived and how many autographs they gave out during their lifetime. A signature from an athlete who was generous with their autographs may not increase in value after they pass away and if it does, perhaps not by much.
What Object is Signed?
The object that was signed also plays important role in determining the value of your sports memorabilia. It makes quite a difference whether you have an autograph on a sloppy paper or an original shirt. For example signed sports memorabilia from former boxing legends like Mike Tyson or Muhammad Ali perform well on when the autograph is on boxing gloves. Take this Muhammad Ali originally signed boxing glove that came up for auction in 2016 for example. It sold for an impressive €3,800... nearly double our expert's estimate! Another beautiful collectible auctioned off on Catawiki was this Usain Bolt signed running shoe. It sold for €16,000, again more than double the expert's estimate! Besides the shoe being signed by the fastest man in the world, the shoe was custom made for Bolt. As you can see, one-of-a-kind items like this do extremely well at auction. If the object that was signed is already unique, the autograph will only add further to the value.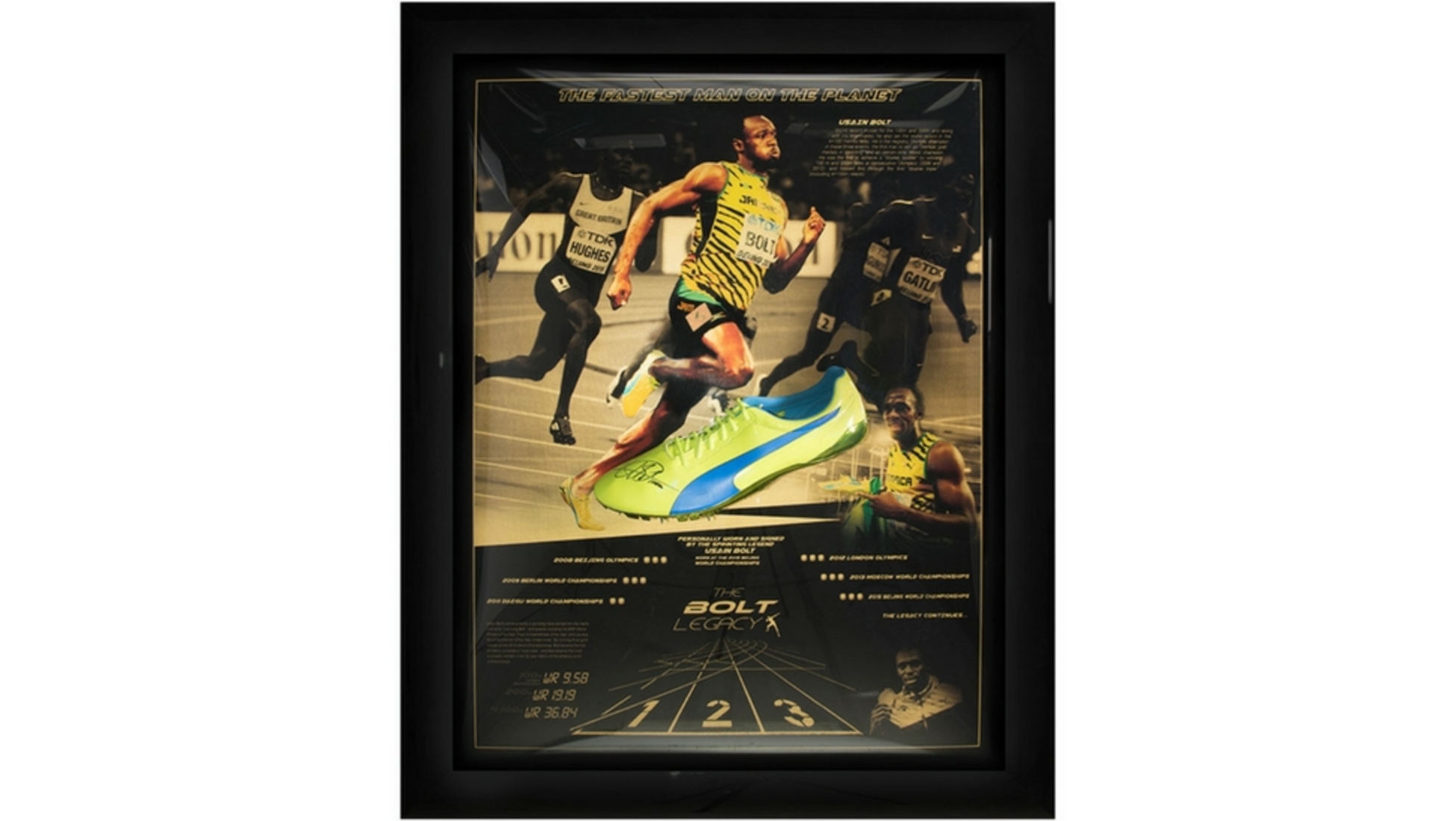 Every week we organise a Sports Memorabilia auction where you can sell your special items. So do you have any special items signed by someone special? Offer them up for auction and earn a great profit.
You might also like these articles: