Some choose to follow traditional yearly gifts such as flowers or chocolates for their wedding anniversaries, some do not. While there are many guides out there to help you pick the perfect present, did you know that there is a gemstone or precious metal attached to every year of marriage? This information could help you give the perfect gift that will be treasured for years to come. That is why we put together a list of the jewellery and gemstones associated with each year of marriage and a quick gift guide for your shopping convenience.
1st Anniversary - Gold
Although there are some alternative lists which include stones for the first anniversary, traditionally the gift to give is a piece of gold jewellery since the newlyweds are most likely still in the honeymoon phase and may not have a lot of money to spend on extravagant presents. This doesn't mean your gift can't be stunning however.
For her we recommend a gold bracelet as a start to her own charm bracelet. Each year you can add a new charm with the matching stone for that year of marriage. This is a gift she can treasure for a lifetime and will only get more beautiful with time.

For him we recommend a set of gold cufflinks that will add a look of sophistication to any suit.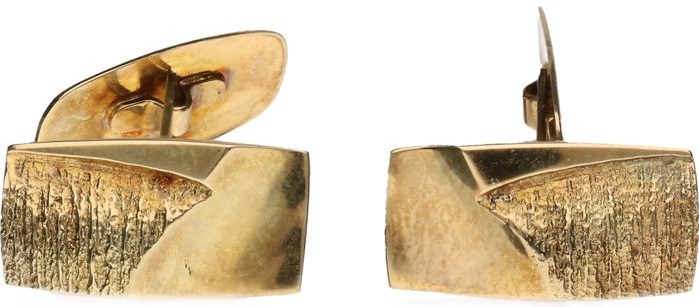 Don't forget that simple gold chain necklace or bracelet is always a good gift for both men and women as well because it can be paired with almost any outfit.
2nd Anniversary - Garnet
For your second wedding anniversary, why not expand on the gifts from the previous year. You could get her a garnet charm for her gold bracelet, upgrade his cufflinks to add a sparkling embellishment or pick up a pendant featuring this year's gemstone to add to the gold chain that you gifted to your spouse for your first anniversary.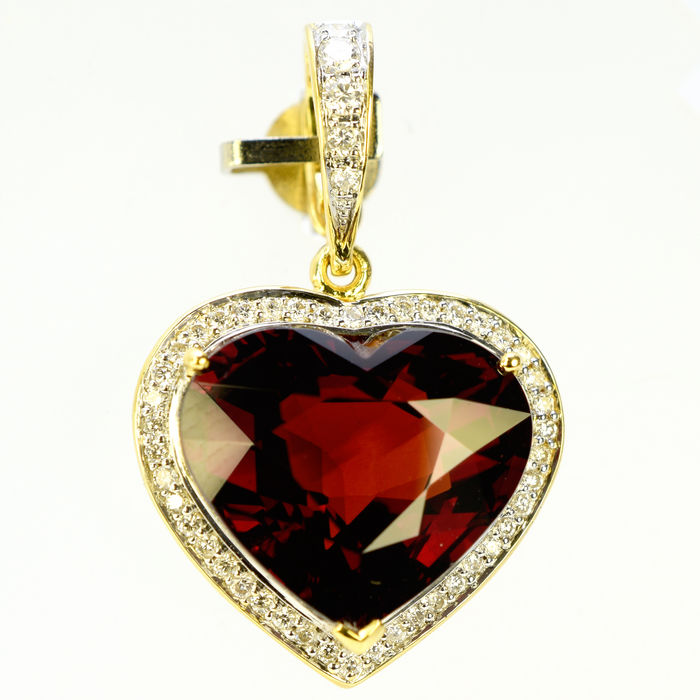 3rd Anniversary - Pearl
Pearl jewellery is a classy choice for her on your third wedding anniversary. We know pearls aren't gemstones or precious metals, but they're nonetheless stunning and worthy of our list. Any piece of pearl jewellery, whether it be a necklace, ring, bracelet, pair of earrings or a brooch can add a touch of elegance to any formal outfit. Pearl jewellery seems to be less common with gentlemen, so we recommend an item to suit his personality and interest which has been inlaid with mother of pearl, for example a watch.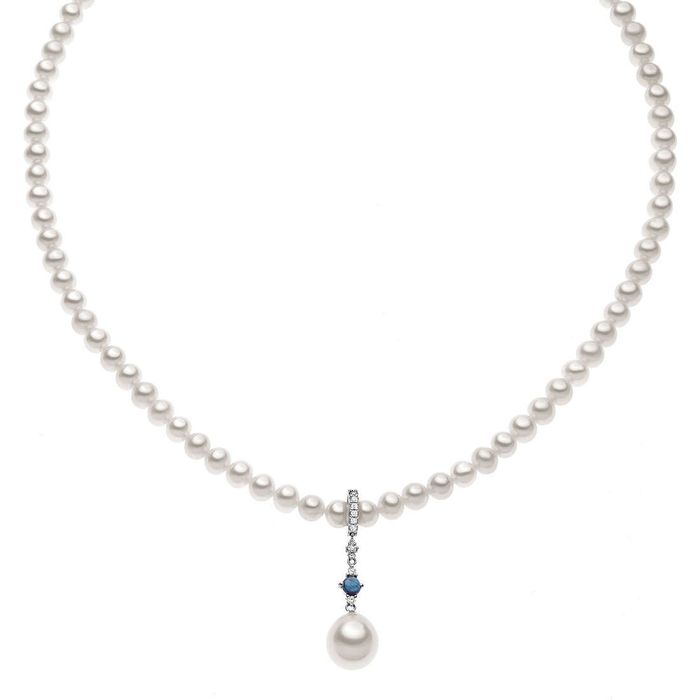 4th Anniversary - Blue Topaz
Historically associated with love and affection, what better gemstone to gift to your beloved on your fourth anniversary than a blue topaz. This gem comes in many shades as a result of various treatment methods. It can be purchased on its own or in a piece of jewellery for both men and women.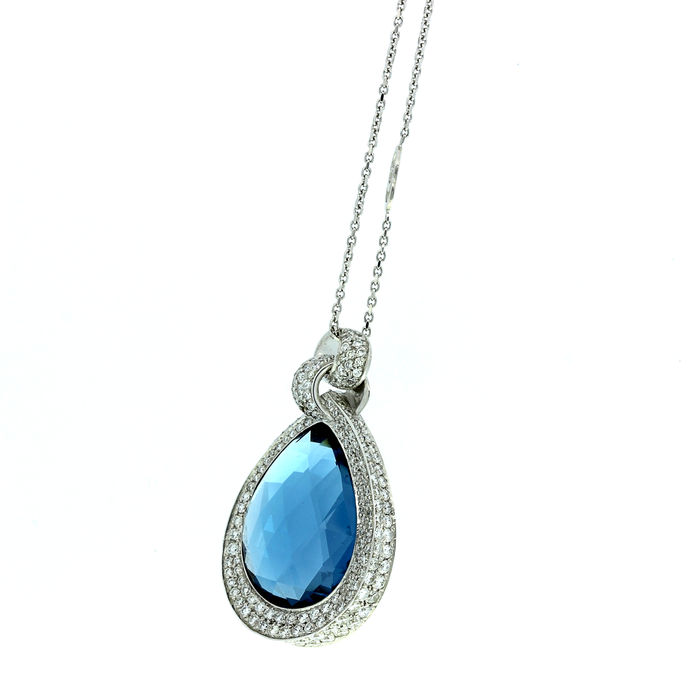 5th Anniversary - Sapphire
While the common choice for sapphires is blue, they come in other colours as well. So if blue isn't your thing, you can seek out a purple, pink or white sapphire for your fifth anniversary gift. And if you can't find that one piece of jewellery to suit your spouse's taste, we recommend buying a loose sapphire and having a custom piece of jewellery designed with the gemstone for a truly unique gift to wow him or her on this marriage milestone.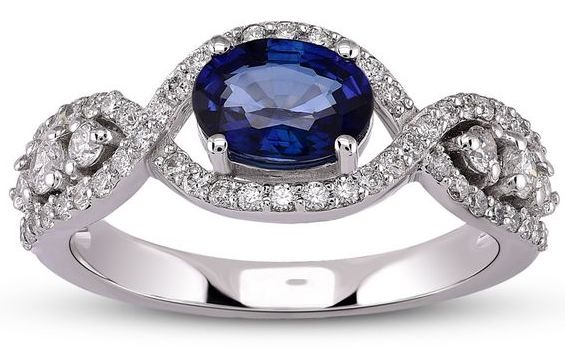 We hope you get the idea. Jewellery is of course the first thought when it comes to buying gemstone gifts, however, loose stones can make a great gift too and perhaps you want to start a gemstone collection with your spouse, adding a new stone for each year of marriage. We've listed the year stones up to 10 below to help you keep your collection going.
6th Wedding Anniversary - Amethyst
7th Wedding Anniversary - Onyx
8th Wedding Anniversary - Tourmaline
9th Wedding Anniversary - Lapis Lazuli
10th Anniversary - Diamond
In celebration of a decade of marriage, the diamond is the gemstone of choice. There are so many options for this year's gift that will all be stunning, and we have just one more suggestion. Diamonds are also an investment good, so if you want to break the tradition of giving jewellery or other traditional gifts, why not invest in a loose diamond or two together. The diamonds sold on Catawiki come with certification from our list of approved gem labs and could be a great investment in your future together as a couple.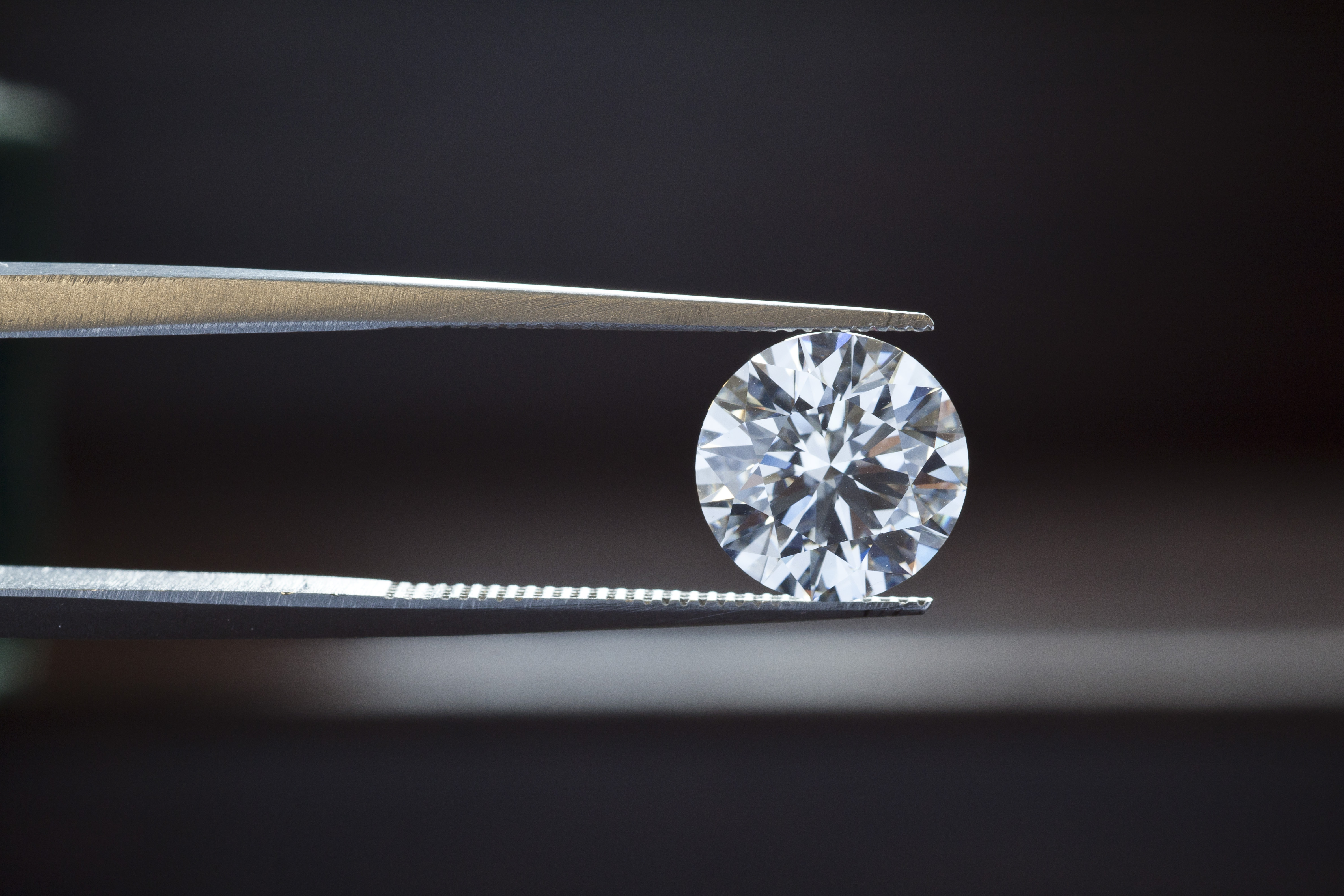 We hope you've enjoyed this list and that ten years worth of jewellery and gemstones isn't enough to for your marriage. If you want to check out more jewellery and gemstones, Catawiki offers weekly Gemstone auctions and Jewellery auctions where you'll find the perfect pieces for all of your gift needs. If you have jewels or gems to sell, you can also do this through Catawiki by signing up to be a seller here.