In collaboration with Joyce Drijver - Modern Jewellery Expert

Rose Gold, the new colour in fashion. From smartphones to clothes, rose is hot! This fabulous trend started in 19th century Russia when jeweller Carl Fabergé created an alloy of gold and copper for use in his iconic imperial eggs. Over the years this blush-toned trend has been used in jewellery and watches and it doesn't seem to be going away anytime soon. Rose gold is so compelling because of its warmth, youth, and compassion. On the 2017 spring runway, fashion designers are using rose gold in clothing as well as jewellery to complete their creations. Here is why everyone is wearing this fabulous colour choice and why you should too.
Alternative to Gold and Silver
If you are looking for a fresh alternative for the traditional gold and silver tones, rose gold is your solution. Rose gold combines perfectly with black and white clothes as well as light pink. Rose gold is even starting to become a new trend in hair colours. Not convinced enough? Take a look at your phone. Apple as well as Samsung, are making rose gold smartphones for a couple fo years now and not going to stop anytime soon.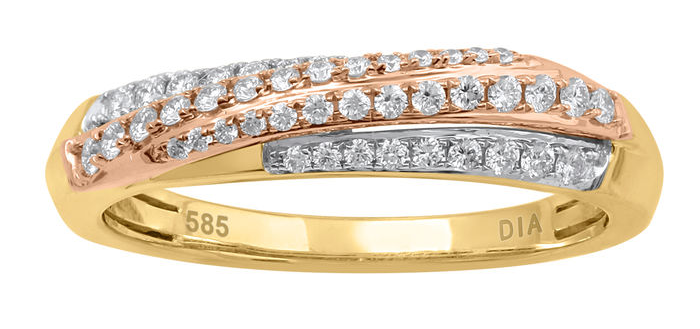 Perfect Combination with Everything
Runways of designer labels such as Valentino proved that rose gold jewellery is appropriate for every occasion, from a day at the office to a party in the evening and everything in between. Rose gold will make every outfit look chic, but also trendy.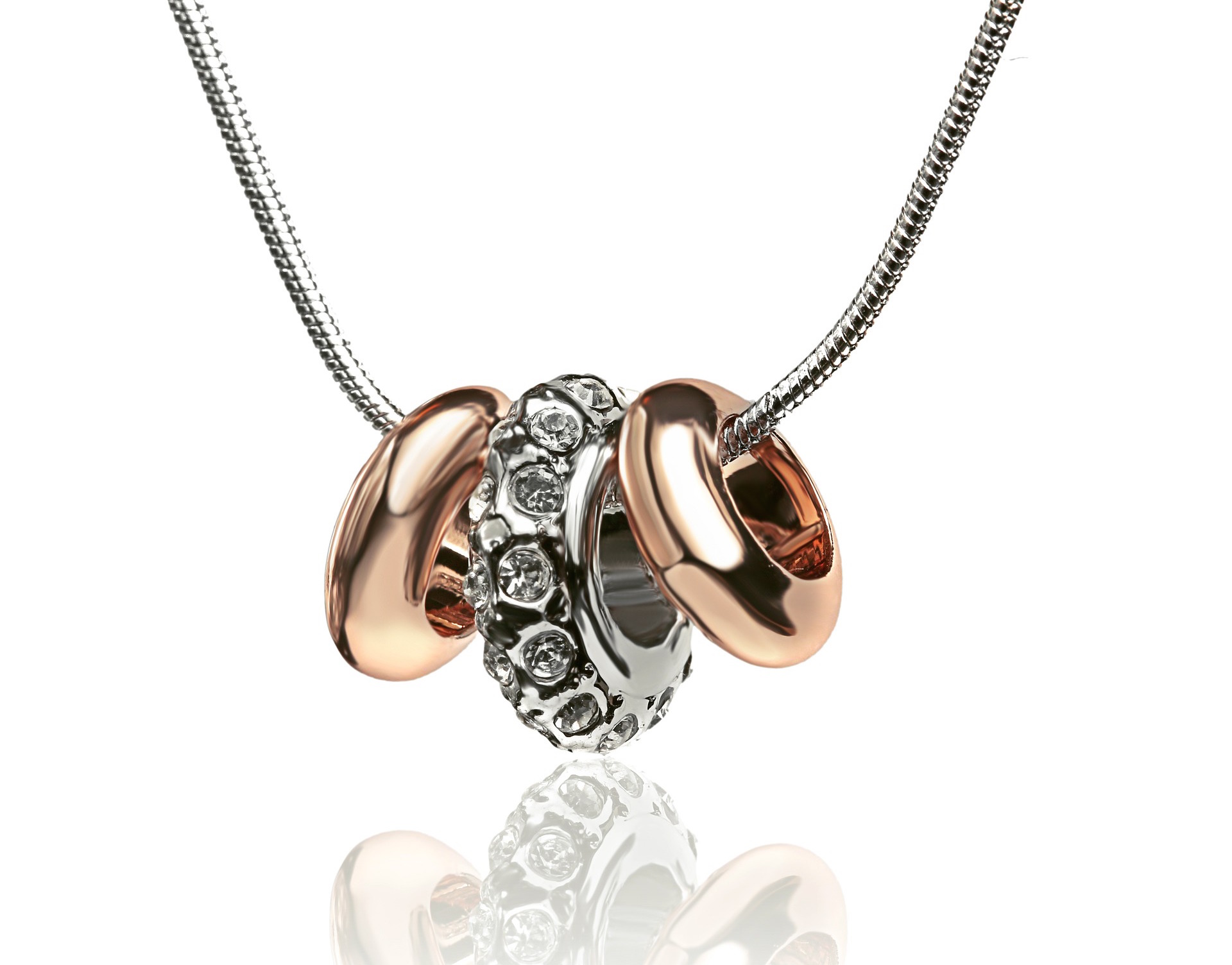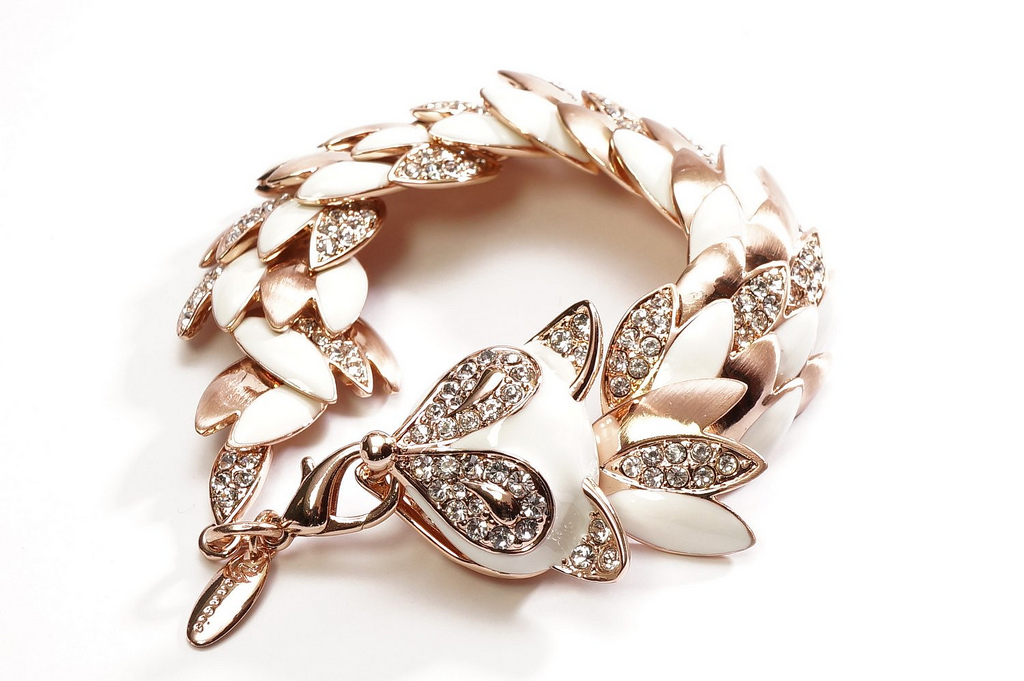 Timeless
What makes the rose gold trend so great is that other trends adapt to it so well, i.e. metallics and floral patterns. The rose metal can be combined with a flower dress as well as a metallic jacket or skirt. Want to give your wedding or
engagement ring
a distinctive touch? Rose gold can give your ring a trendy twist.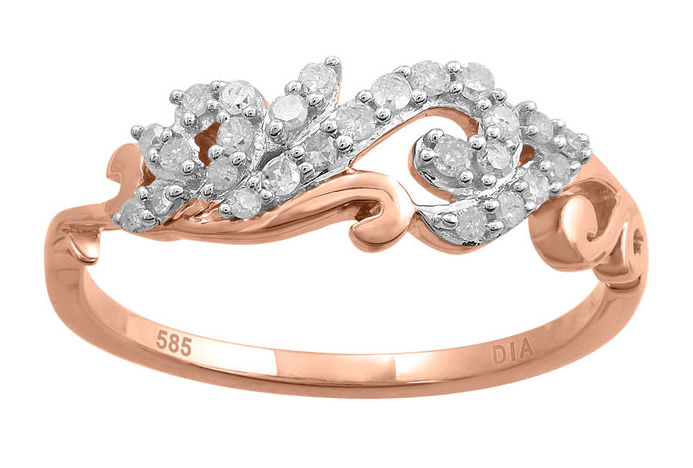 Not Only for Women
It may surprise you, but rose gold is also a great colour for men. The warm tone of the rose and gives a unique touch to a classical watches and rings.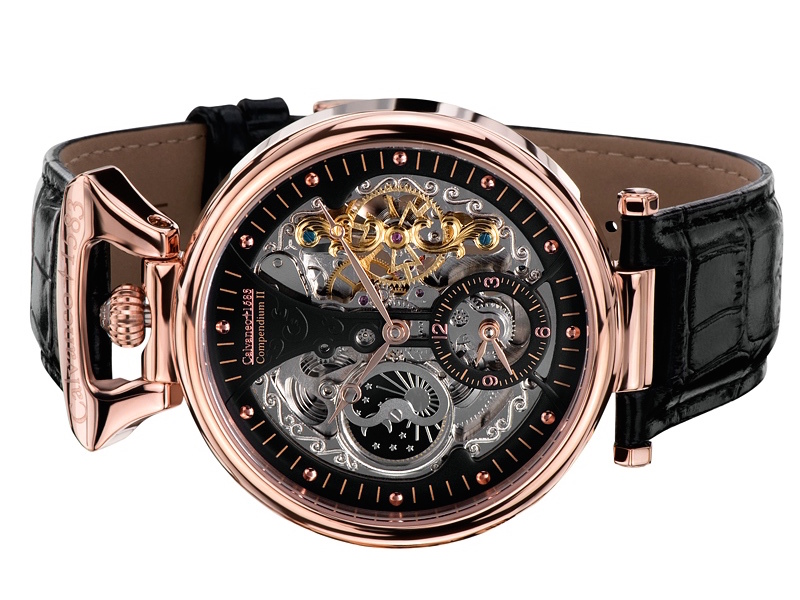 Whether you are looking for a fantastic ring or bracelet, rose gold is becoming a new classic in jewellery and it looks like this trend isn't just a passing fad. Excited to expand your jewellery collection with something new? On Catawiki you can find excellent rose gold pieces in our weekly Jewellery auctions. Find that perfect piece that completes your favourite outfit.