The Kelly bag from Hermès has been an iconic fashion item for decades. It is very valuable, whether you buy a new one or win a vintage Kelly bag at our special Hermès Bag auction. Keen to learn more about this luxury bag? Here are 10 interesting facts!
1. Saddle-Bag
The first prototype of the Hermès Kelly bag was in fact meant to hold a saddle or boots, since Hermès' focus in those days was on horseback riding accessories. In time, the bag changed into the elegant haute couture ladies' bag we know today.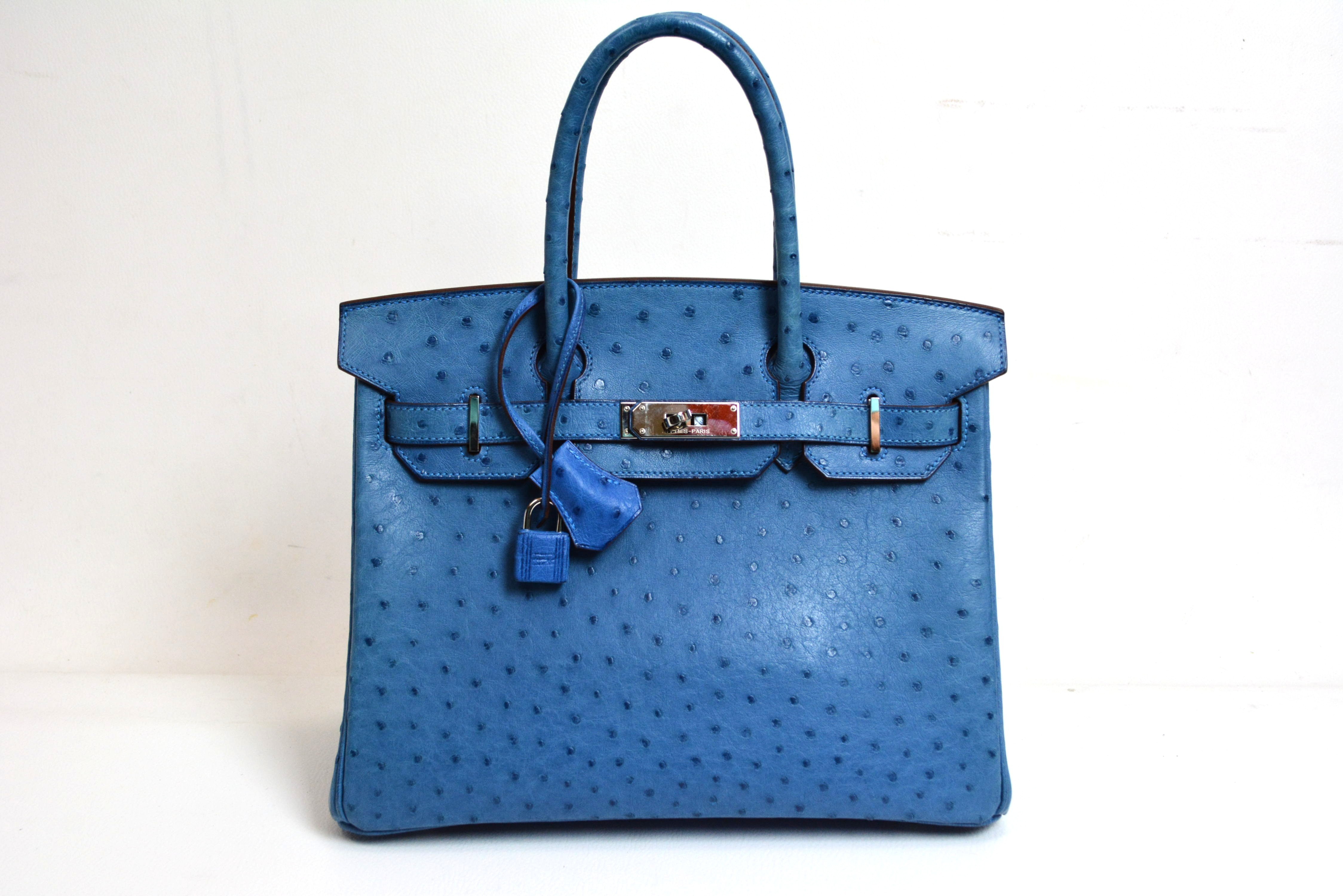 2. 'Accidentally' Famous
The Hermès bag got its name from a "glamour moment" in 1956, when Grace Kelly (actress, fashion icon ánd Princess of Monaco) used the 'Sac à Dépêches' as a shield to cover up her pregnant belly. She received the bag in 1954 to use in the Hitchcock movie To Catch a Thief and fell in love with it instantly. Although from then on everyone called the bag 'the Kelly Bag', it was not until 1977 it officially got renamed.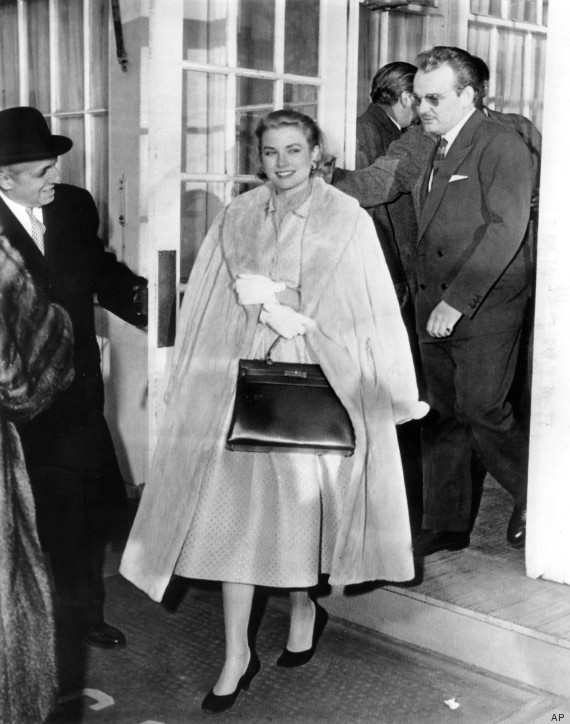 Source Image: huffingtonpost.com
3. Hand Made
Every Hermès Kelly bag is unique; every bag is hand made by a craftsman. It takes about 25 hours per bag and the Kelly bag has 2600 hand stitches.
4. Kelly Versus Birkin
Both Hermès Birkin and Kelly bag are incredibly famous and although they look a bit alike, it is not that hard to tell them apart once you learn about their differences.
The Kelly bag, the oldest of the two, is a top handle bag which means it has only one handle, but it comes with a detachable shoulder strap. The Birkin bag however is a tote bag; it has two handles and is meant to be carried in the fold of the arm.

The Kelly was designed as a luxury bag to be worn by 'the princesses of the world' and is therefore more elegant, while Birkin is more of a stylish everyday bag.

The Kelly requires the flap to be closed while wearing it.

The Birkin is a bit wider to hold more content.
5. Family Matters
Pierre- Alexis Dumas, Hermès artistic director, is the great-great-great grandson of founder Thierry Hermès.
6. New or Vintage?
It takes what feels like forever to acquire a new Hermès Kelly bag. Once you have chosen between the types of leather and the colours, you can order the bag, but you will have to wait and wait and wait for it to be delivered. Hermès atelier in Paris only takes orders twice a year and since every bag is handmade, it might take a year for it to be ready. A vintage Kelly bag is a great alternative; keep an eye on our Fashion auction to find one!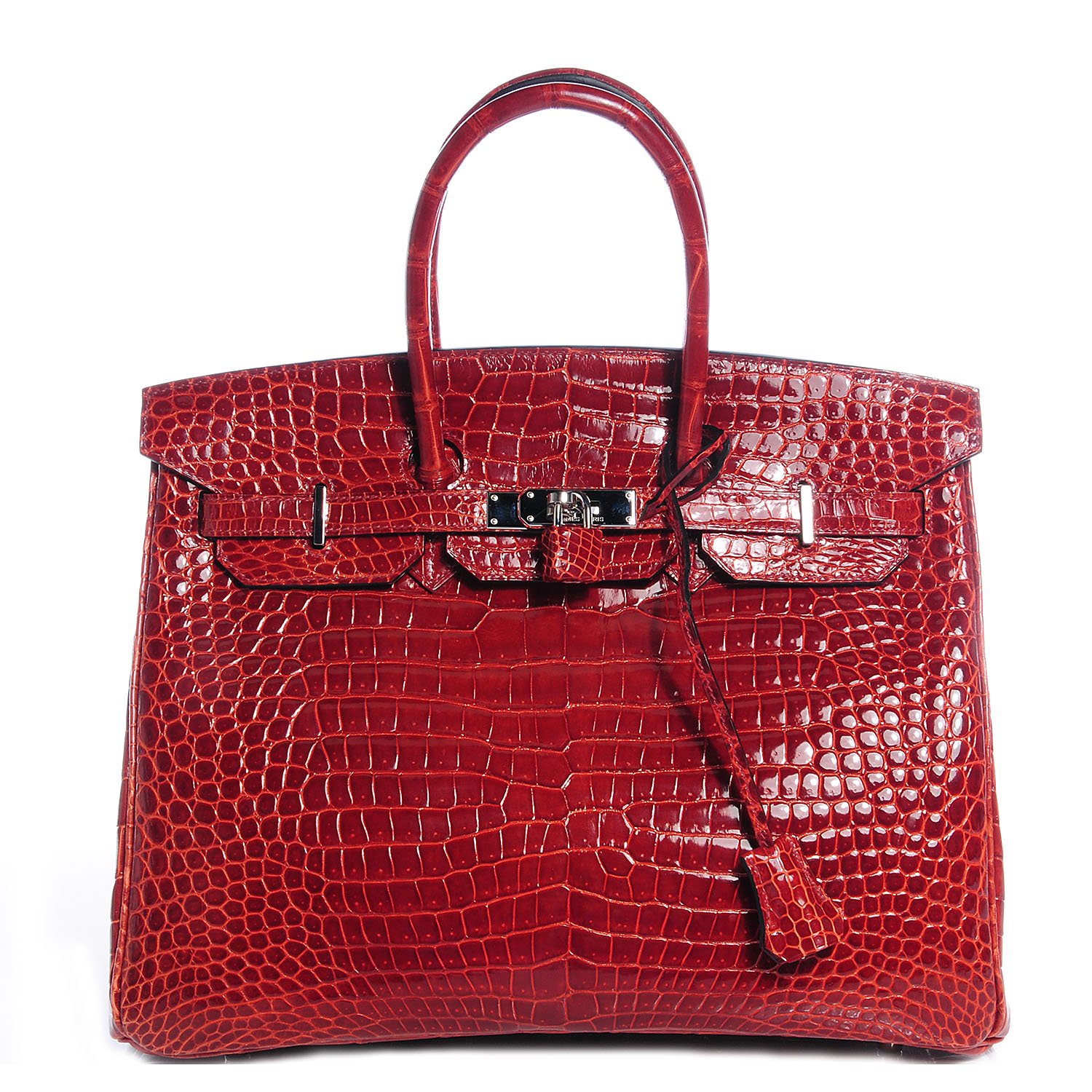 7. Most Expensive
The record for most expensive Hermès Kelly bag is held by the Hermès 32cm Matte Geranium Porosus Crocodile & Black Togo Leather Sellier Kelly Bag with Feet. It was sold at auction for $ 125,000.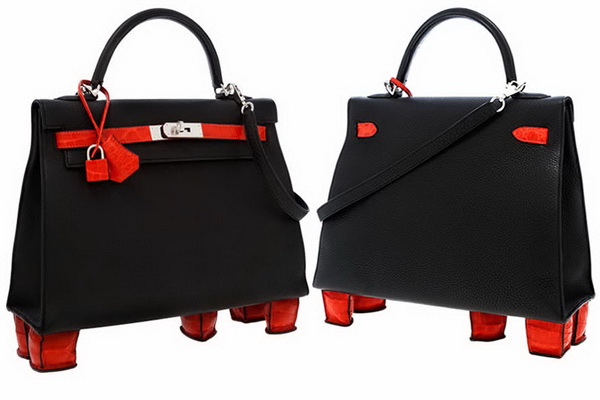 Source Image: luxurytopics.com
8. Orange Boxes
In 1994 Hermès received a packaging Oscar for the orange boxes the Kelly bag comes in. The boxes have been orange since just after World War ΙΙ, the result of shortage in the original materials.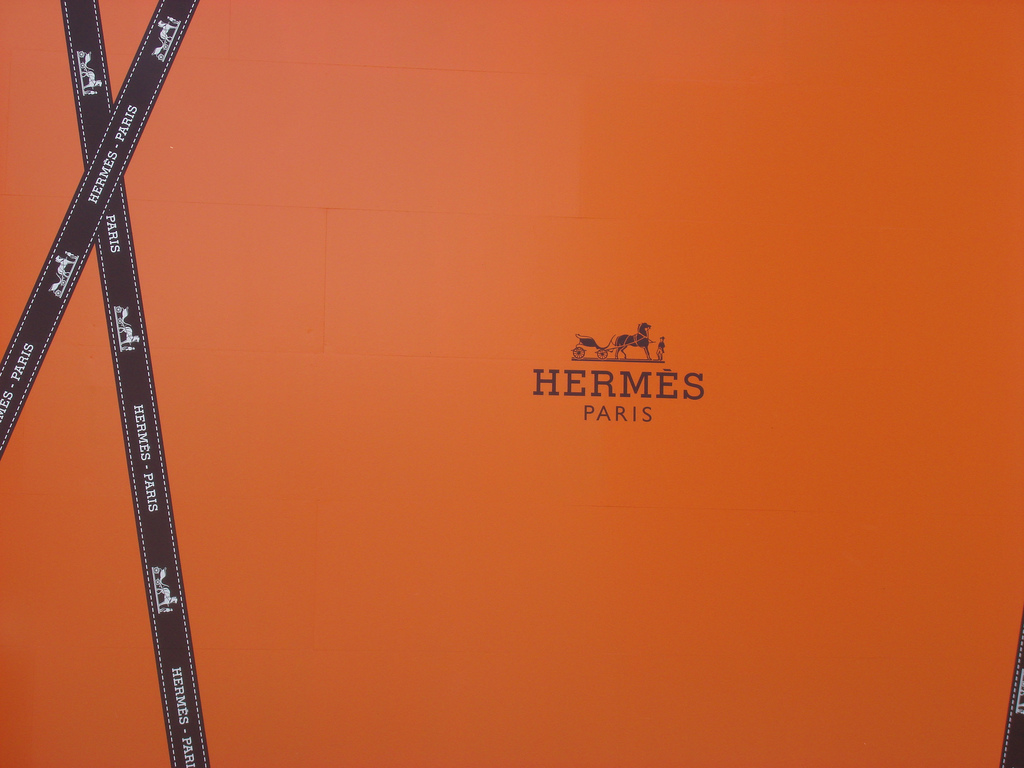 9. The Real Kelly Bag
The handbag Grace Kelly was photographed with can be found in the Victoria and Albert Museum in London.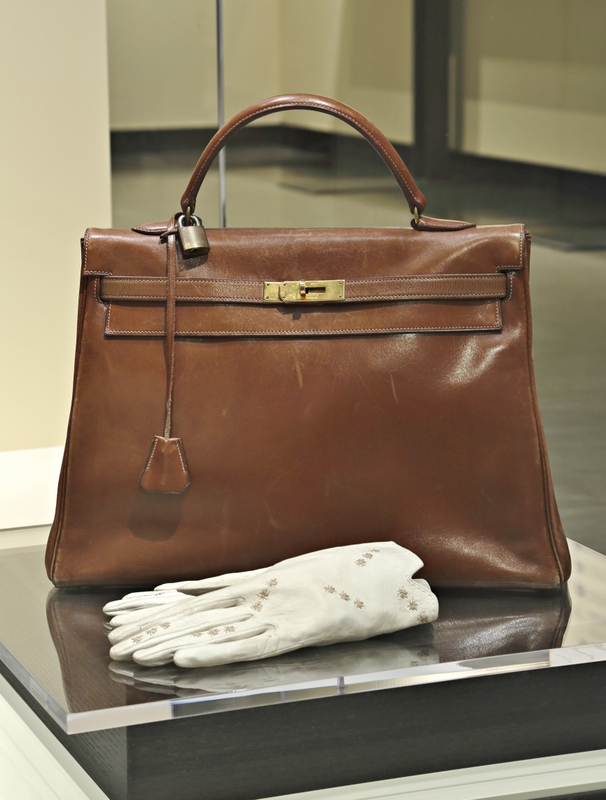 Source Image: suitesculturelles.wordpress.com/
10. Movie Character
The Kelly Bag played a key role in the movie Le Divorce with Kate Hudson and Emma Watson; it serves as a present that changes everything… Hermès loaned the $10,000 bag to director James Ivory from their showroom in Paris.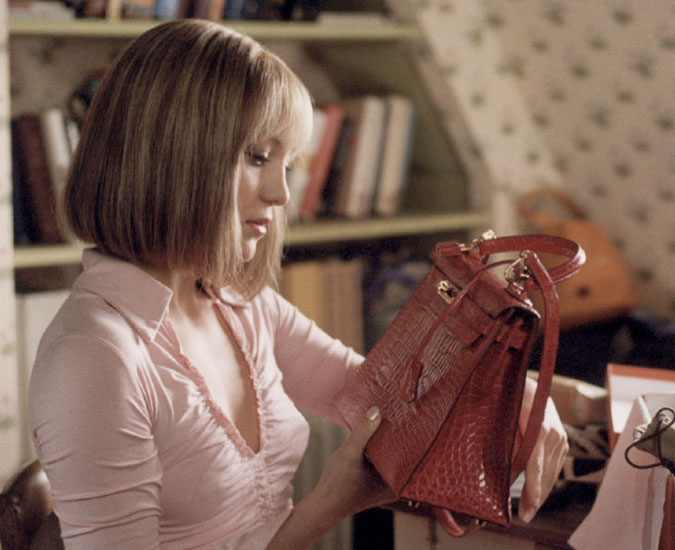 Source Image: everythingjustso.net
A Hermès Kelly bag for women is what a luxury car is for men; it never goes out of fashion. Find your vintage bag on our special Hermès Bag auction, or register here to sell one- if you can say goodbye to it, that is.