We all have vivid memories of our favourite childhood toys. Times have changed since then. Kids today play with very different toys, but that does not mean all your old toys aren't still valuable! Here are 11 nostalgic toys that today's kids would still love to play with, and that many adults love to collect.
1. Dinky Toys
Produced between 1934 and 1979 in England by Meccano, these were some of the earliest and most popular die-cast vehicles ever to hit the shelves. Alongside other models, trains and erector sets, these metal toys have stood the test of time and held their value over the years as well. Another example of a vintage toy being sought out by the adults who remember them from their childhood, and elevating them to becoming a collector's item.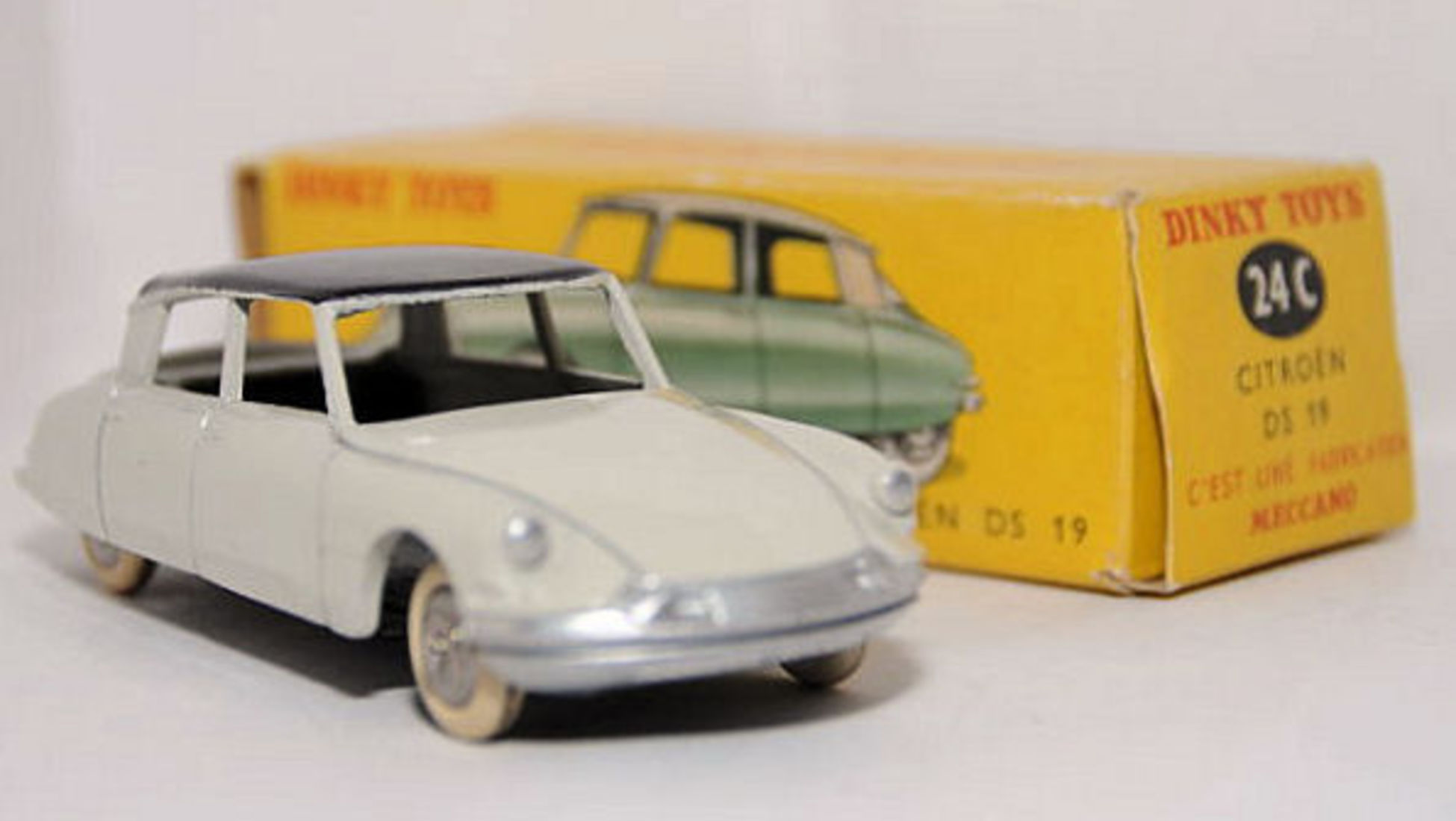 2. My Little Pony
These colourful plastic horses with wild manes that you can brush and braid are still a popular toy, although not as popular as in the 80s. The original My Little Pony line ran from 1982 to 1992 in the US and was accompanied by animated television series and film. The 1997 reintroduction Pony was not nearly as successful, so if you wish to collect you should look out for the original line!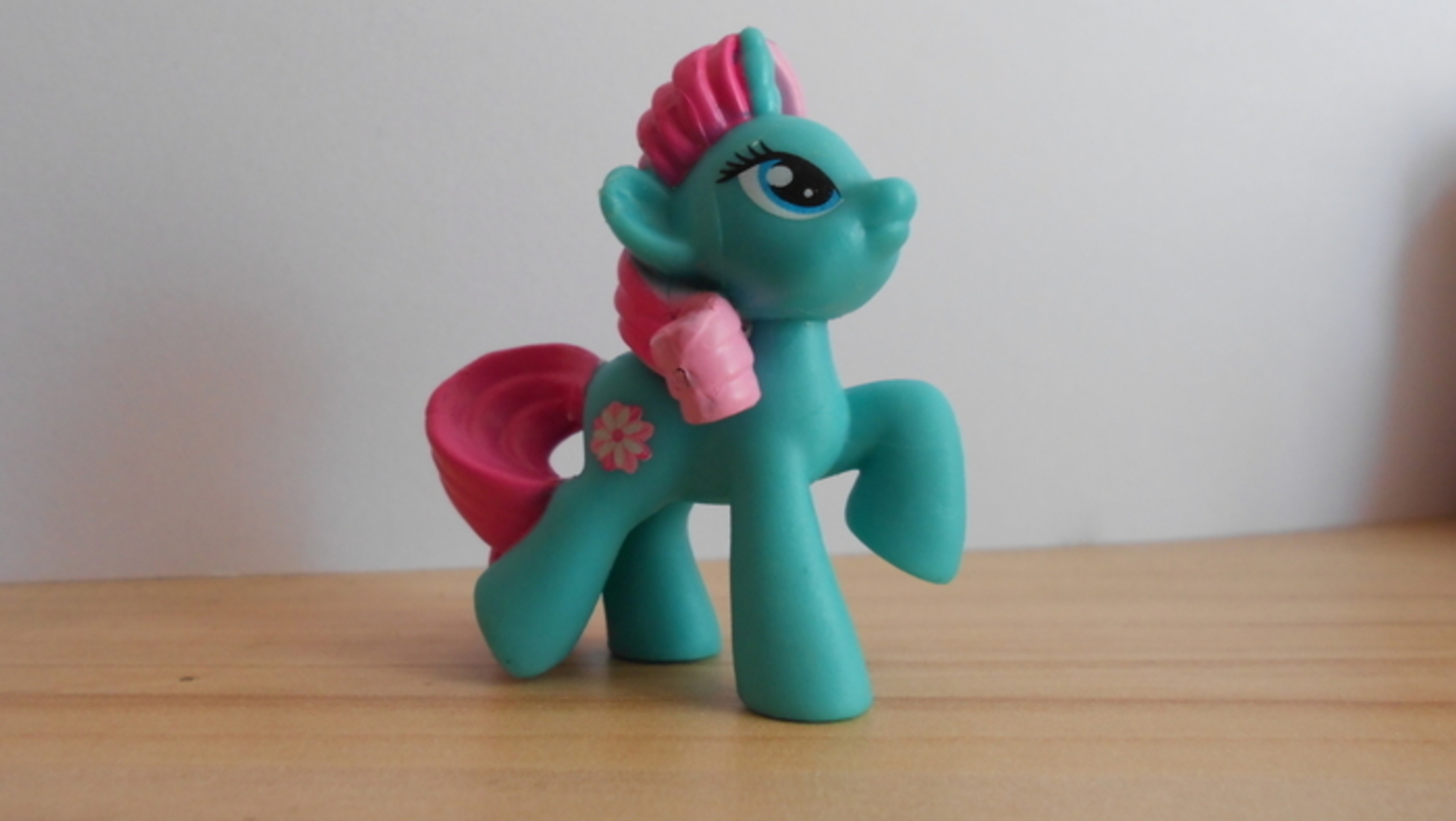 3. Rubik's Cube
This is a toy that can drive anyone crazy, both children and adults, which of course is why it is still popular. The 3D combination puzzle was invented in 1974 by a Hungarian architecture professor and became very popular in the 80s. With over 350 million Rubik's Cubes sold worldwide it is probably one of the best-selling toys ever.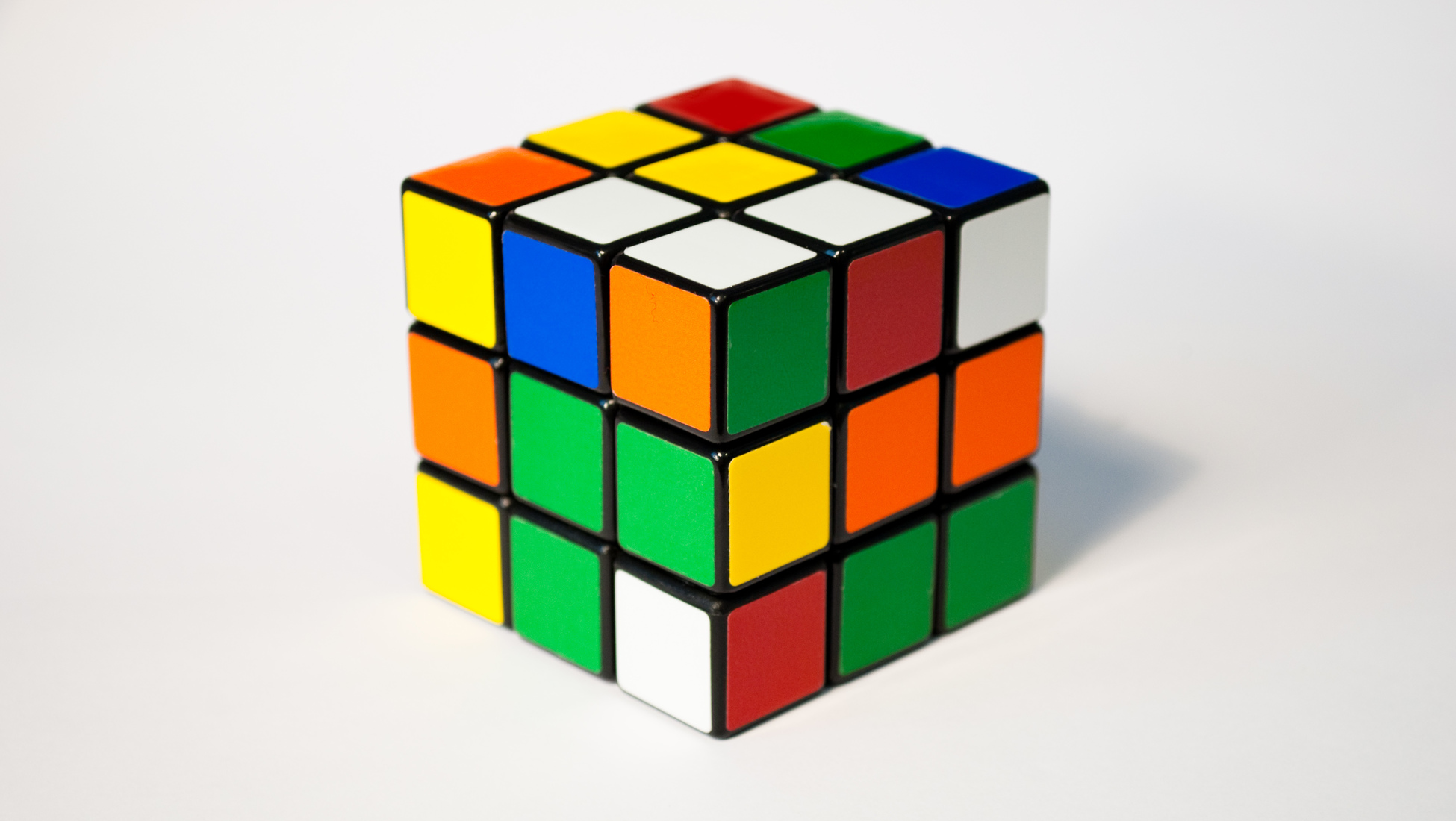 4. Roller Skates
Roller skates were incredibly popular between the 1930s and 1960s. And then again in the 70s (disco skating) and yet in the 90s (the Rollerblade times). Sure, now we have futuristic personal transport like hoverboards, but roller skates are still cool.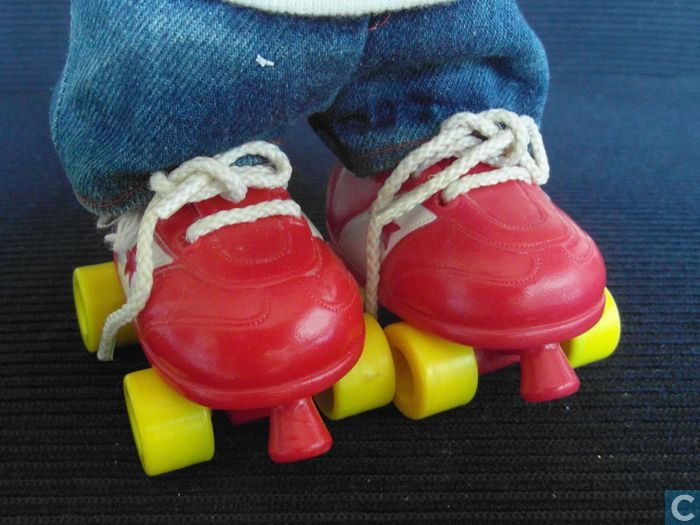 5. Mouse Trap
A three-dimensional board game filled with creative obstacles and moving objects; of course children still like this game! It was introduced in 1963 and many new versions have been manufactured since.

Source Image: retroland.com
6. Play-Doh
Did you know Play-Doh started off as a wallpaper cleaner in the 1930s? It was introduced as a modelling compound toy in the 50s and has been very popular ever since. Non- toxic, non-staining and reusable; parents love it too. More than two billion cans have been sold since the 50s.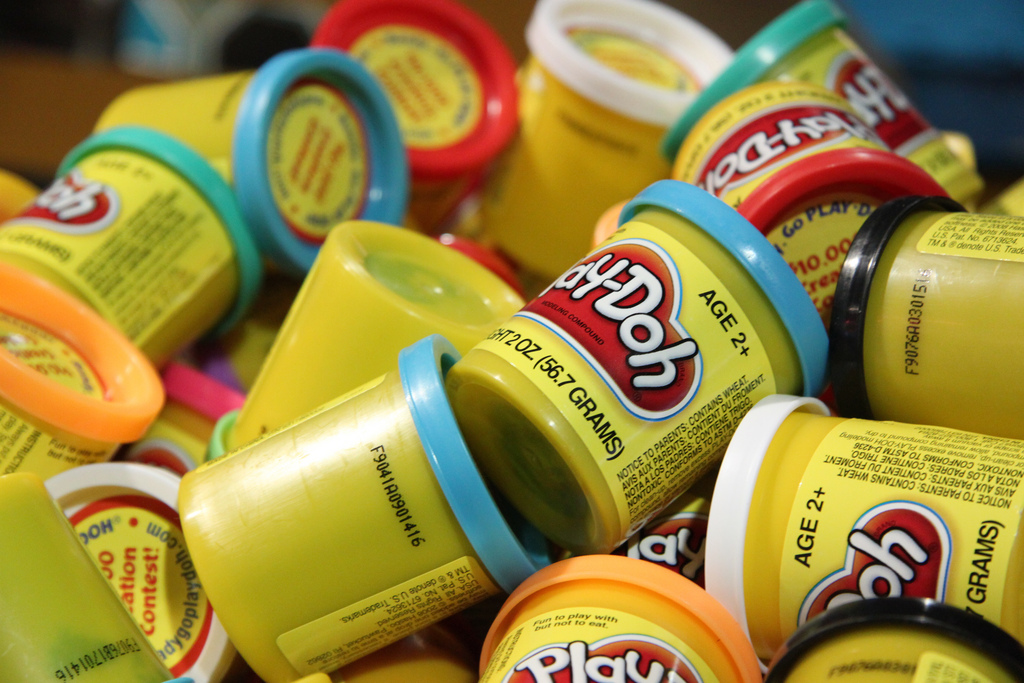 Source Image: c1.staticflickr.com
7. Barbie
Perhaps we're stating the obvious, but Barbie is still very 'hot'. The Barbie Ponytail was the first doll introduced by Mattel in 1959. After one of the founders saw her daughter Barbara play with paper dress-up dolls, she decided to make one in 3D. You can still buy many new Barbies in store today, but if you are looking to collect you should search for the vintage ones manufactured by Mattel (before the company was sold) between 1959 and 1973, or for the special collector's items.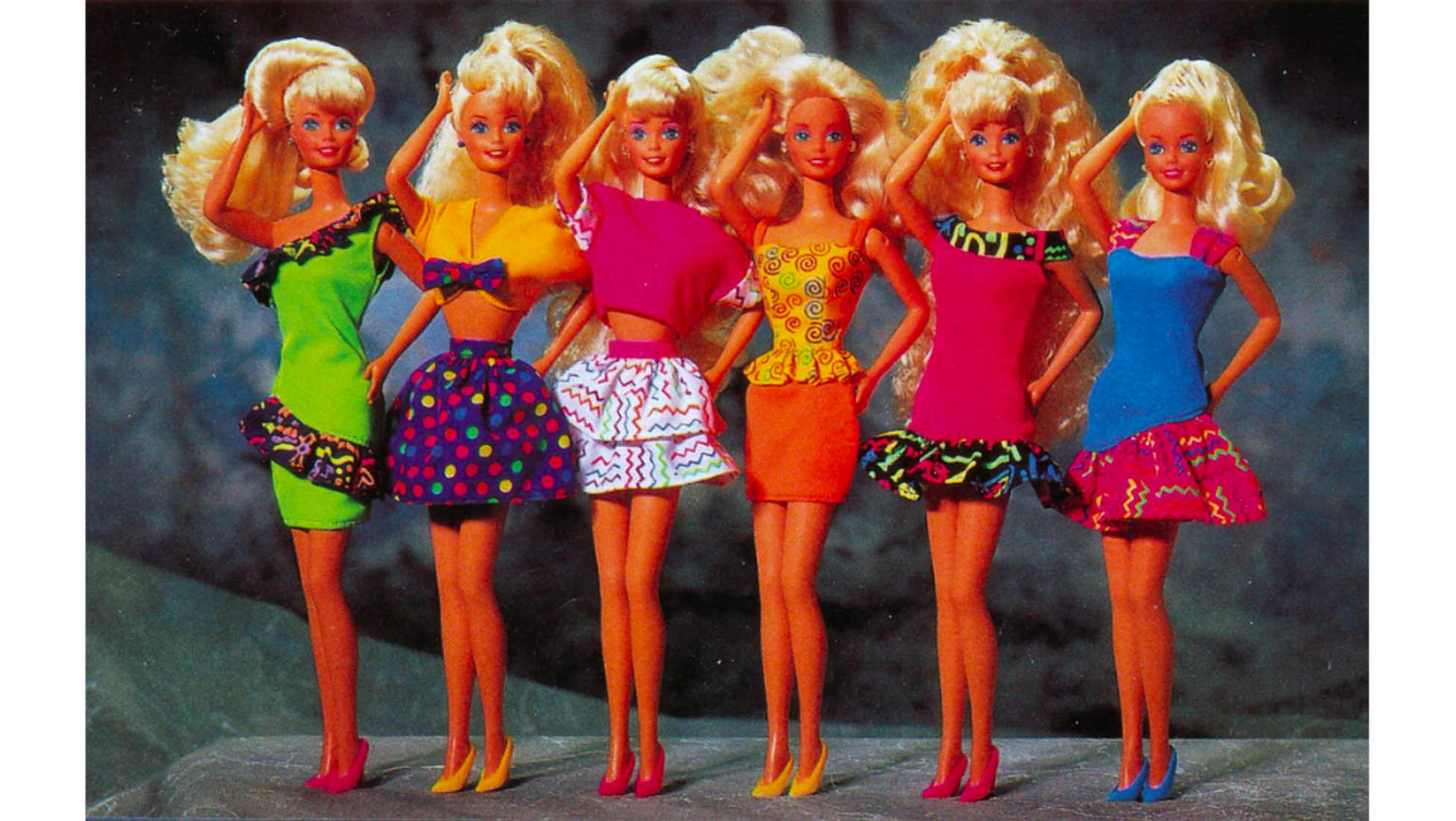 8. The View-Master
Although kids these days may not be as astonished by what they see in the View-Master as kids were some decades ago, it is still a very cool toy. Also great for educational purposes: geography in virtual reality is much more impressive than learning from a book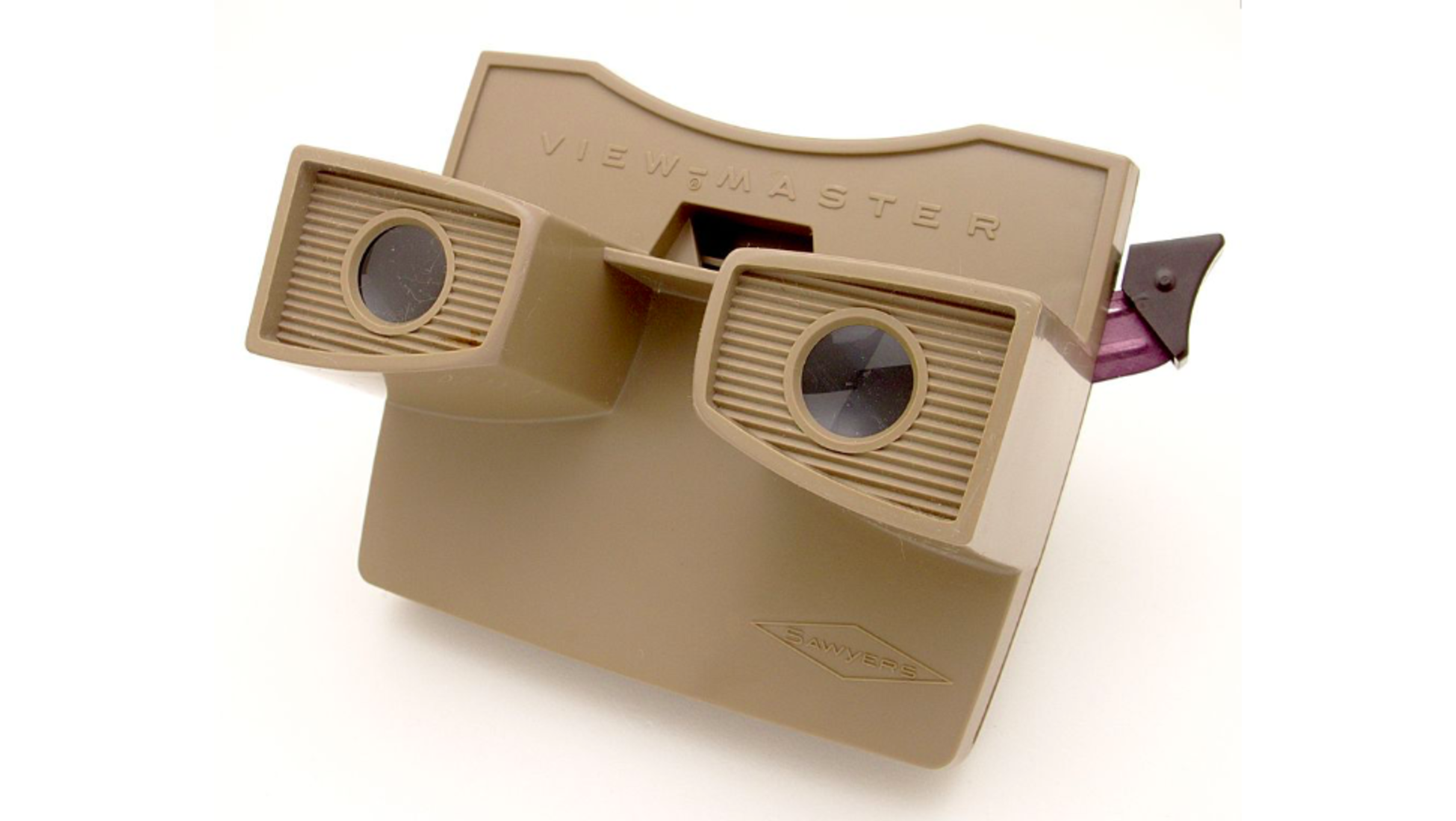 9. Game & Watch
The inspiration for Nintendo's Gameboy and many video games to come, these early electronic entertainment devices from the 1980s hold a nostalgic charm. Certain single games are being sold for hundreds of euros today.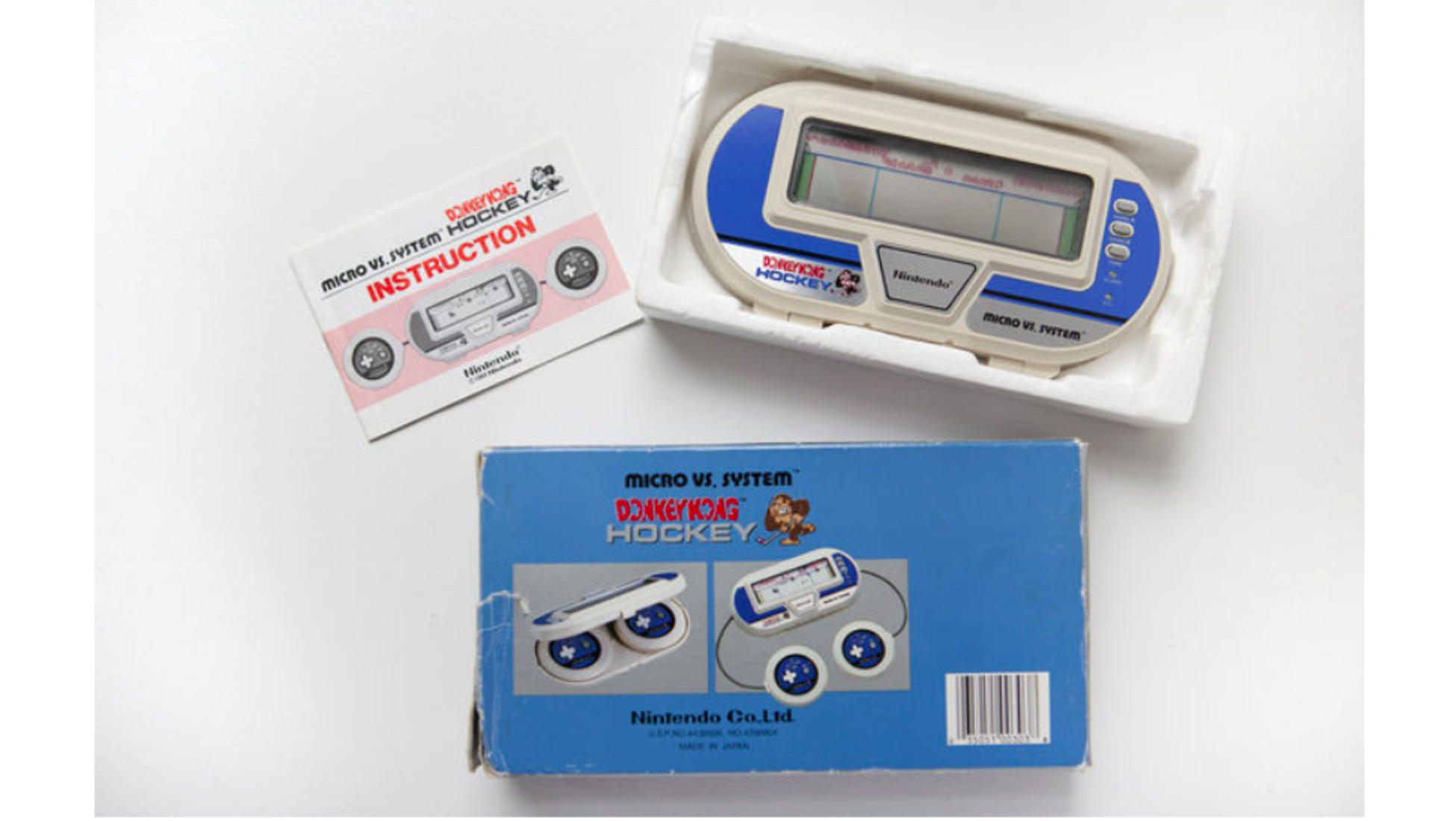 10. Matchbox Cars
These miniature vehicles are still being produced and played with today and it doesn't look like their popularity will die out anytime soon.The original matchbox cars produced in the 50s, 60s and 70s can bring in prices nearly matching those you might find in the showroom of their life-sized counterparts. Rare designs, unique colour schemes and anniversary editions are even more sought after among collectors.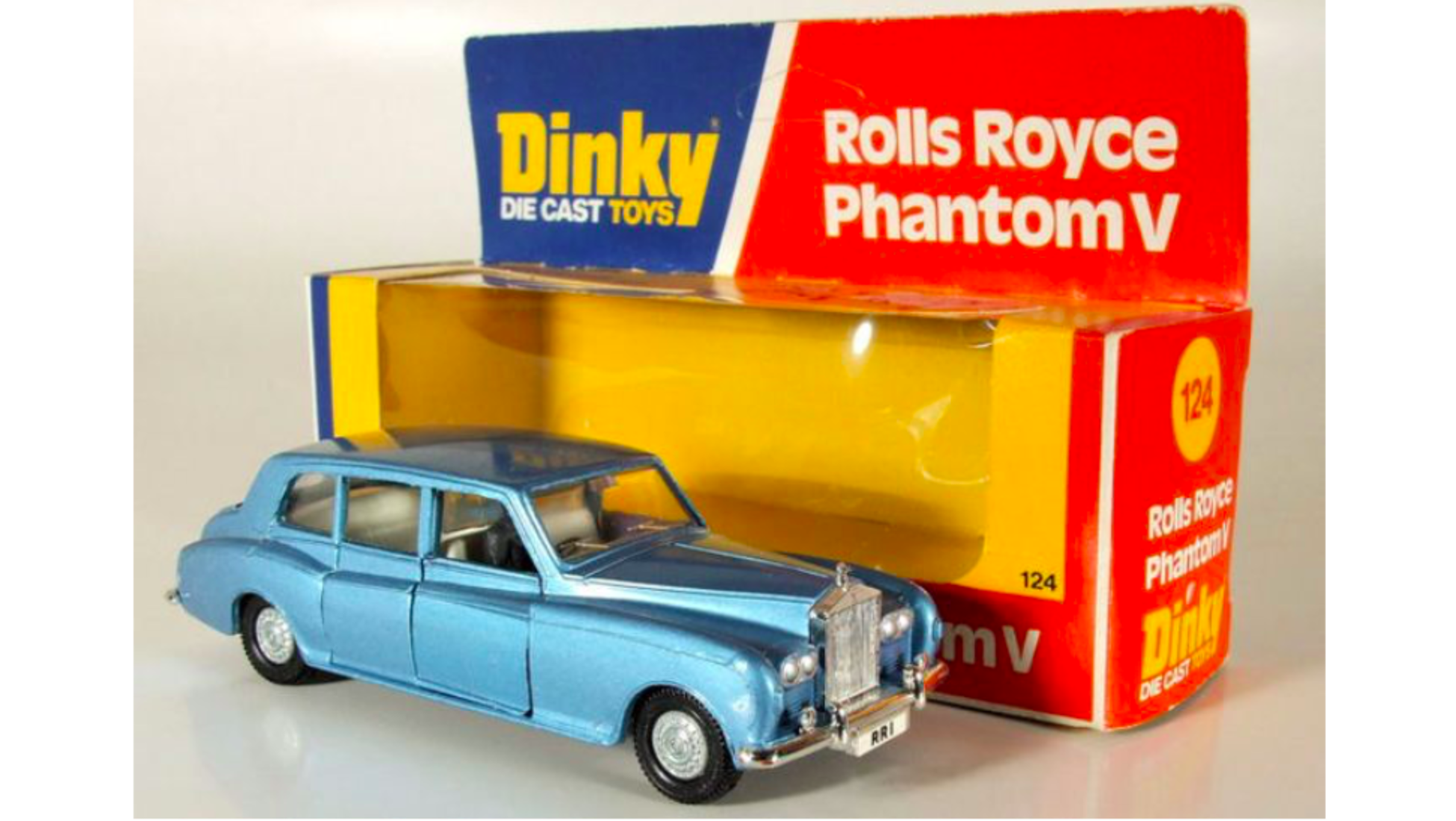 11. LEGO
It should come as no surprise that LEGO, launched in 1932, has maintained its popularity and value over the years. LEGO sets, especially vintage and limited edition ones, are increasing in value, making it a good idea to hang onto your beloved childhood toys and they carry not only nostalgic value, but are also a good investment.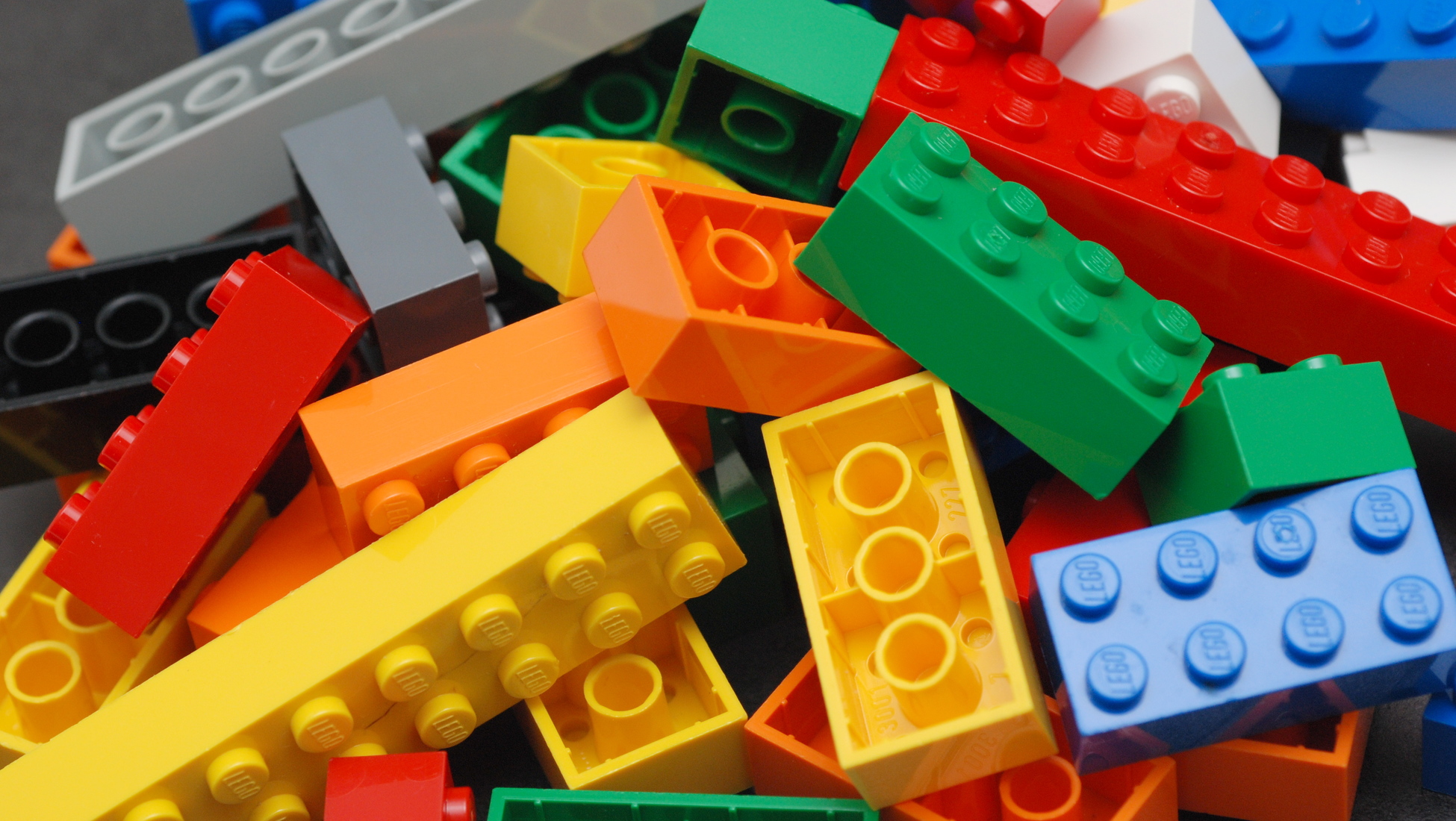 Vintage toys are incredibly fun to collect, for their nostalgic character and positive energy. Some are even a worthwhile investment. Take a look at our Toys and models auctions to be inspired and rediscover your inner-child !