In collaboration with Gerben van IJken | Updated May 21st 2021


"I am your father", a quote immortalised into the popular culture conscience. It's moment that Luke Skywalker finds out that Darth Vader is his father and remains one of the most shocking moments in the Star Wars series, and even in movie history. Consequently, Darth Vader has become one of the most iconic villains in popular culture, spawning a world of movie memorabilia. But who is the man behind the mask? Toys expert Gerben van Ijken reveals the men that brought to this memorable villain to life.
David Prowse
The man in the costume that actually played Darth Vader throughout three Star Wars films was David Prowse. Prowse, as a former bodybuilder, was cast because of his impressive body, making Darth Vader look threatening in the costume. For a long time, no one knew it was him playing the role.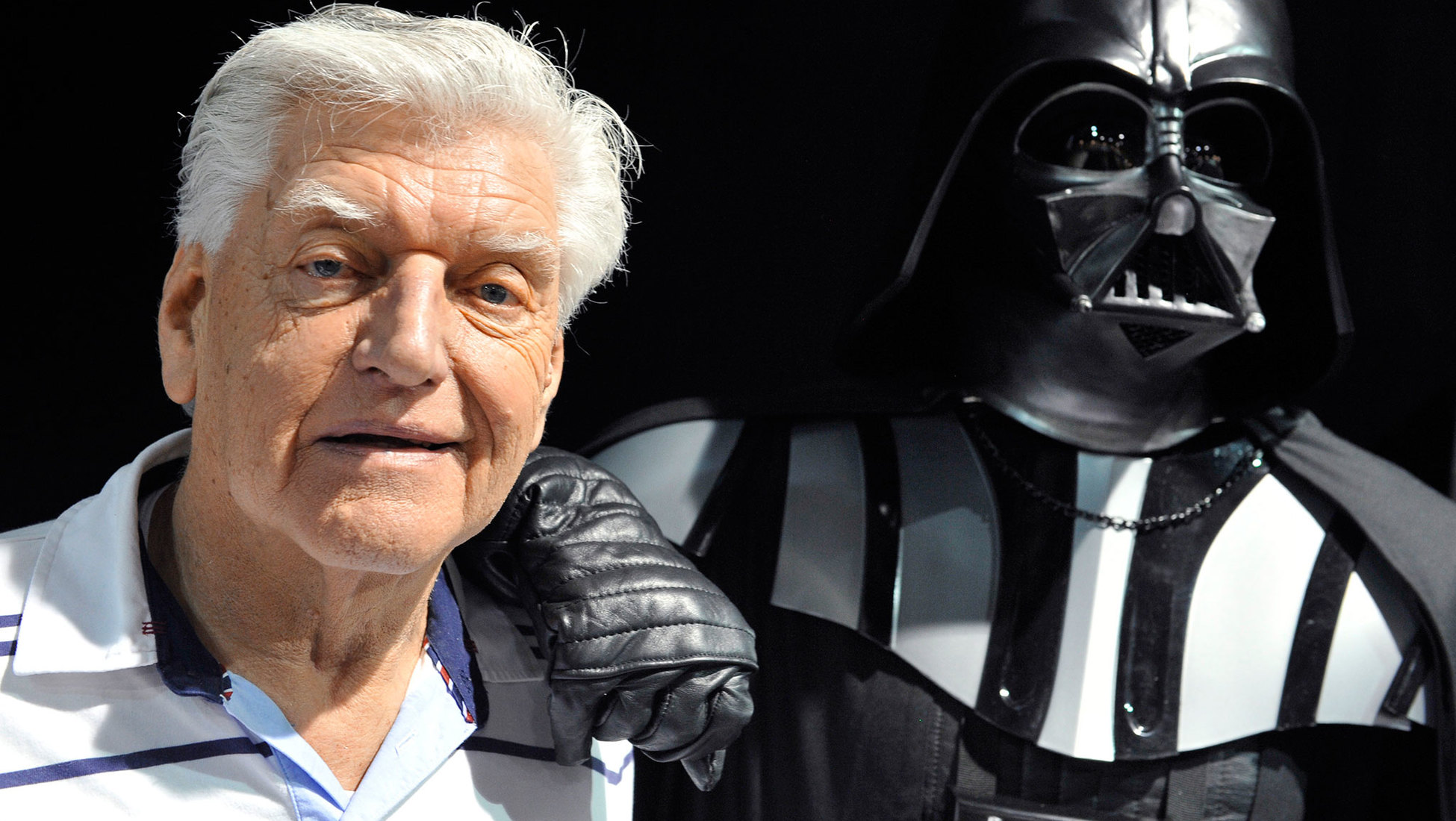 Image source: Independent
Sebastian Shaw
Although it was Prowse in the costume throughout the original trilogy, it was Sebastian Shaw who was asked to play the moment when Darth Vader is unmasked in 'Return of the Jedi'. Because this was going to be a very emotional scene, director George Lucas wanted an experienced actor to play Darth Vader. The role only lasted 2 minutes and 7 seconds on screen, but because this was the moment that Darth Vader's face was finally shown, it was believed that Shaw was the Darth Vader actor through the entire trilogy, frustrating Prowse.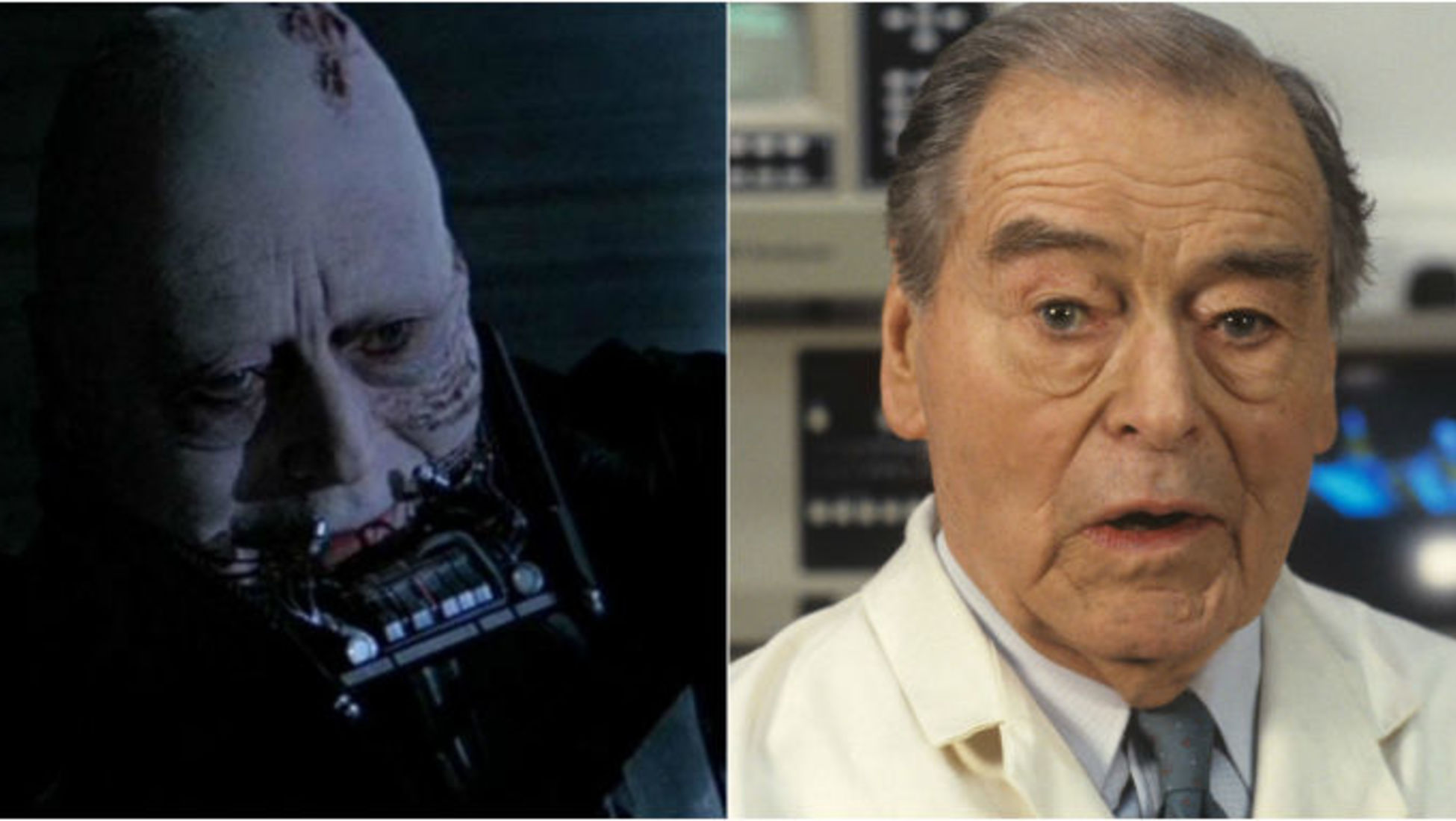 Image source: Imgur
James Earl Jones
And to make Prowse's disappointment even worse, his voice was also dubbed by someone else. The evil voice of Darth Vader, creating goose bumps whenever he speaks, comes from actor James Earl Jones. Since Prowse had a strong English accent, his voice seemed unsuitable for the role and Jones had the perfect dark and low voice for the villain.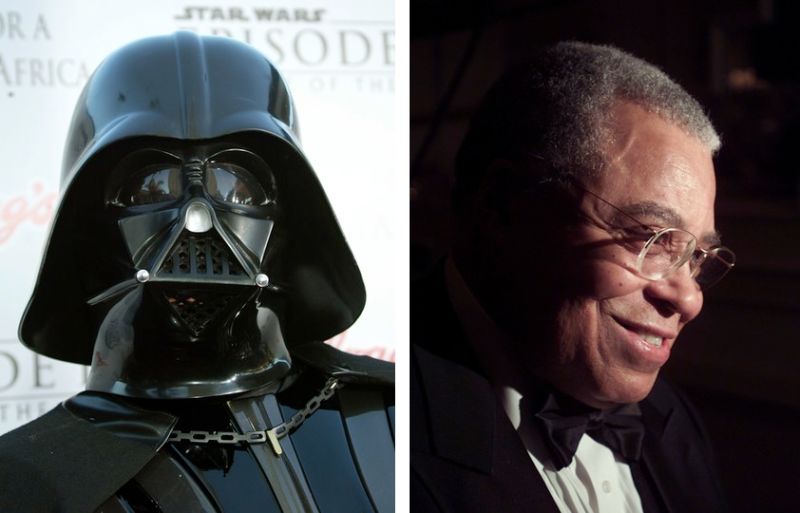 Image source: Gizmodo
Bob Anderson
The intense lightsaber fighting scenes were performed by stuntman Bob Anderson. Probably none of the men above had the same fighting skills and athletic body.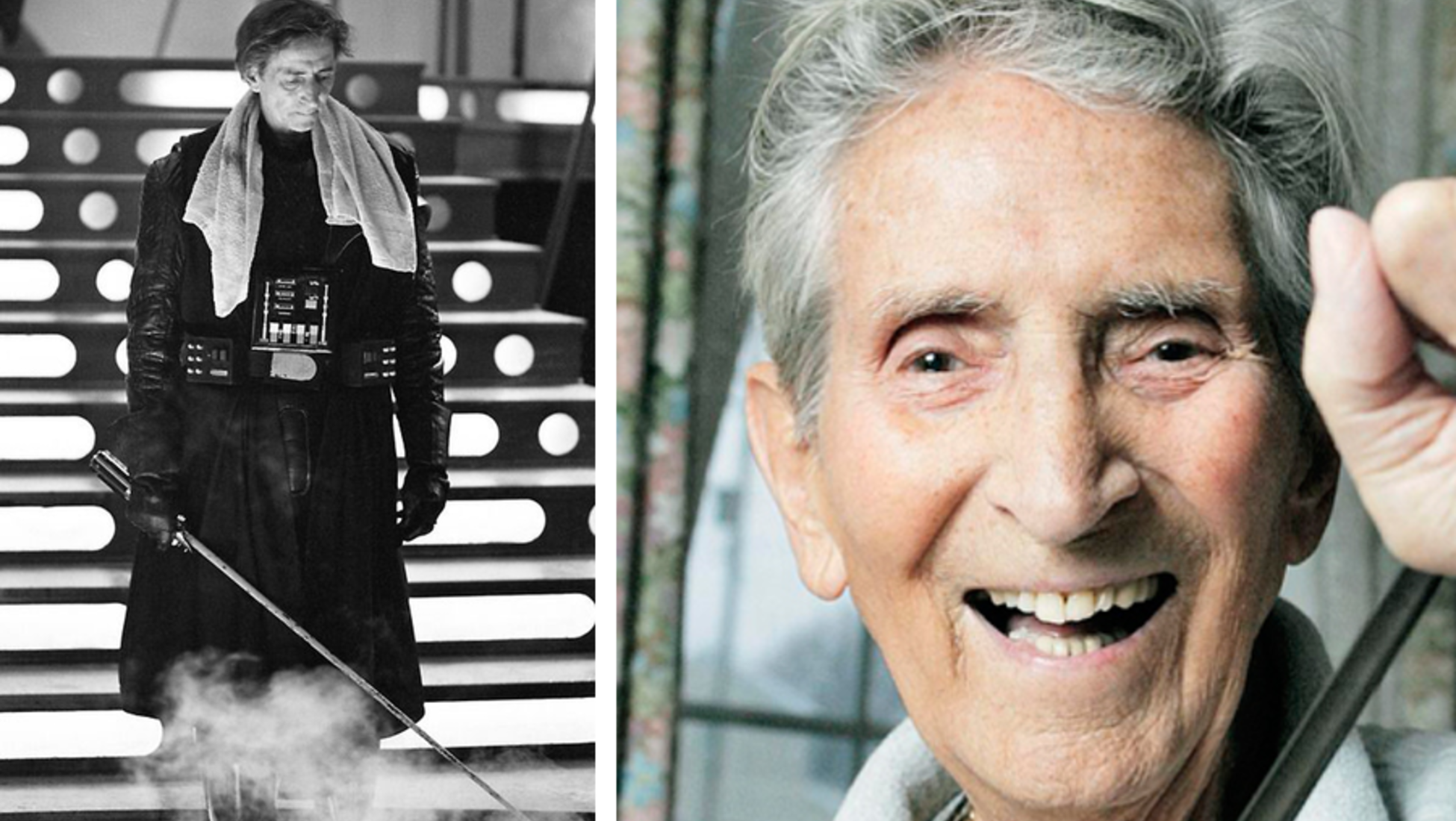 So in the end, Prowse was left very disappointed, not being able to speak, do his own stunts or even show his face in the movies. But now, many Star Wars fans consider David Prowse the one and only Darth Vader. What do you think?

Have a look at our Star Wars auction and be amazed by the selection of Star Wars merchandise, LEGO Star Wars and other special, rare and harder-to-find items. And may the force be with you when you place your bid.
Discover more Darth Vader | Star Wars | LEGO Star Wars
You might also like these articles: