Many people would love to bring a slice of Hollywood into their homes and what better way to do so than with a piece of genuine movie memorabilia? Only in the 1970s did movie studios catch on to the idea that their property may be worth some money. Previously props and costumes were put into storage, reused, and sometimes even taken home as souvenirs by employees. When James Thomas Aubrey, Jr. was made president of MGM studios, he decided to auction off thousands of items from storage as a cost cutting measure and so began the collecting craze. But which movie memorabilia and props are the most popular? We guarantee you'll want at least one of these.
10. Aragorn's Sword from 'The Lord of the Rings: The Return of the King'
Andúril, the hero weapon of Aragorn in the final installment of 'The Lord of the Rings' trilogy was put up for auction by Sir Christopher Lee in 2014 and slashed the estimated price by selling for nearly double at a hammer price of €437,000.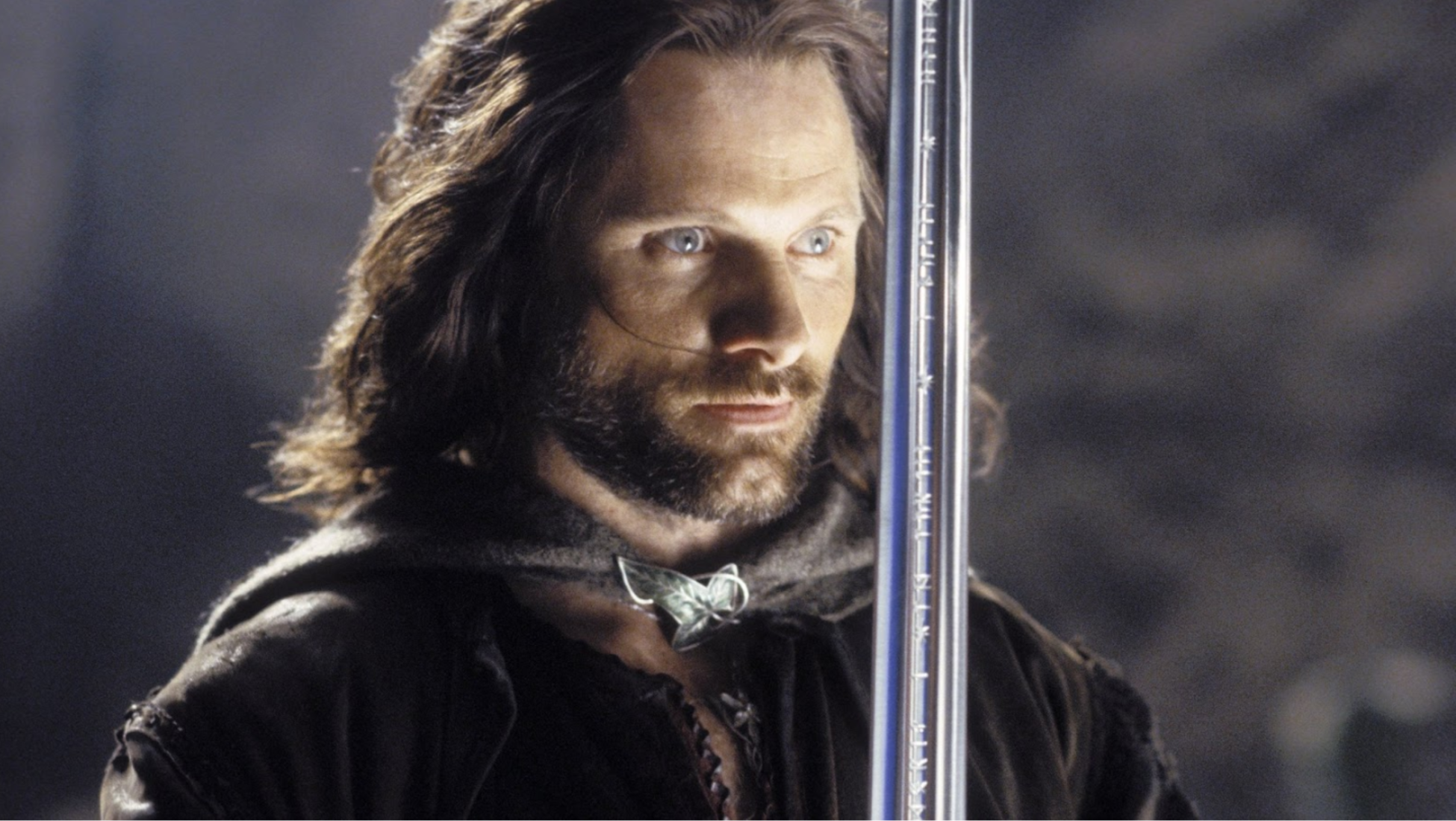 Image Source: comicvine.gamespot.com
9. Dorothy's Shoes from 'The Wizard of Oz'
In L. Frank Baum's book, the ruby red slippers were actually silver, but the colour was changed to red for the film in order to show up more vibrantly against the yellow brick road. There are only 4 pairs of these known to survive, one of which is on display at the Smithsonian's Museum of American History, one was stolen from the Judy Garland museum in 2005 and one went up for auction in 2000. This last pair sold for a massive $660,000.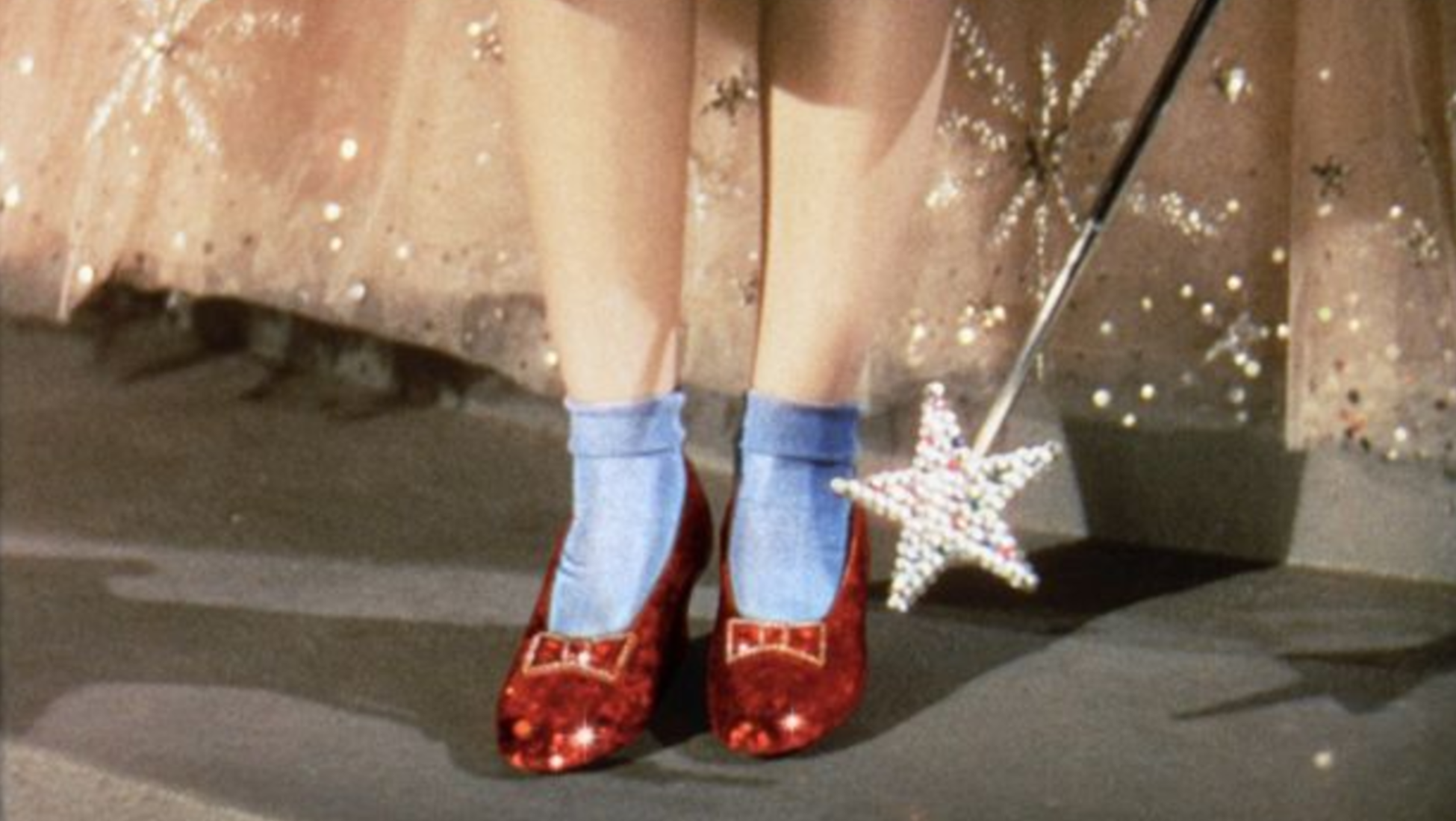 8. Audrey Hepburn's Little Black Dress from 'Breakfast at Tiffany's'
Designed by Hepburn's close friend, Givenchy, the iconic black dress appears in the opening scene of 'Breakfast at Tiffany's' as she steps out of a yellow New York taxi cab. At least 3 copies of this dress are known to have survived. One is in Givenchy's archive, one is on display in a costume museum in Madrid and one was sold at auction in 2006 for a sophisticated €807,000.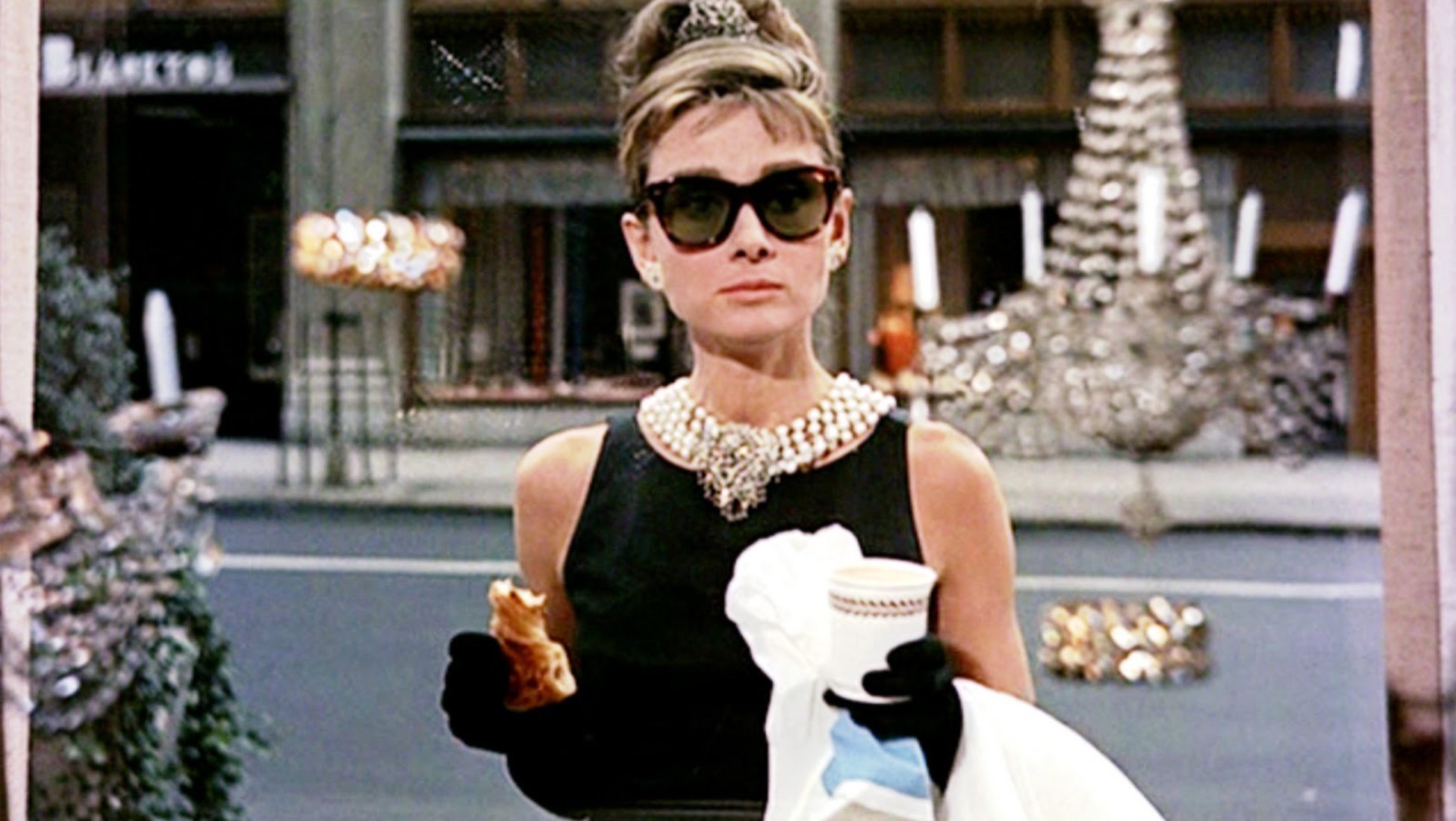 7. Chitty Chitty Bang Bang
Six cars in total were created for the film, including one road worthy version registered in the UK as GEN11. It made several appearances in 2010 and eventually went up for auction in 2011 selling for a fantastic €805,000.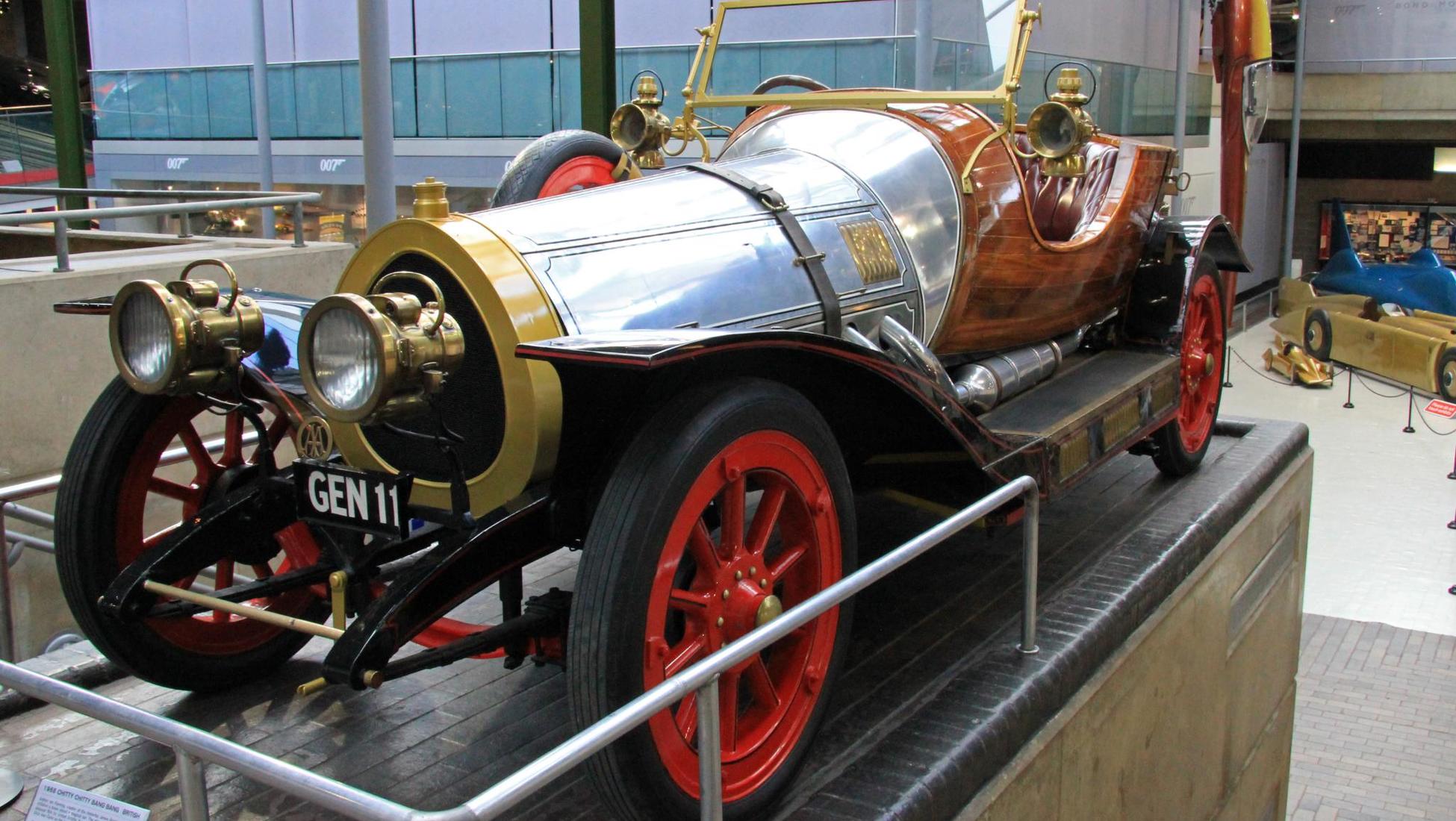 6. KITT from 'Nightrider'
In 1982 the AI supercar, KITT appeared on screen and made a lasting impression. Over the years many copies of KITT have been created and David Hasselhoff even sold his own 1986 version at auction in 2014. Just 2 years later a 1984 Pontiac Firebird kitted out to to resemble this iconic movie car came up for auction on Catawiki and sold for a swift profit of €34,000.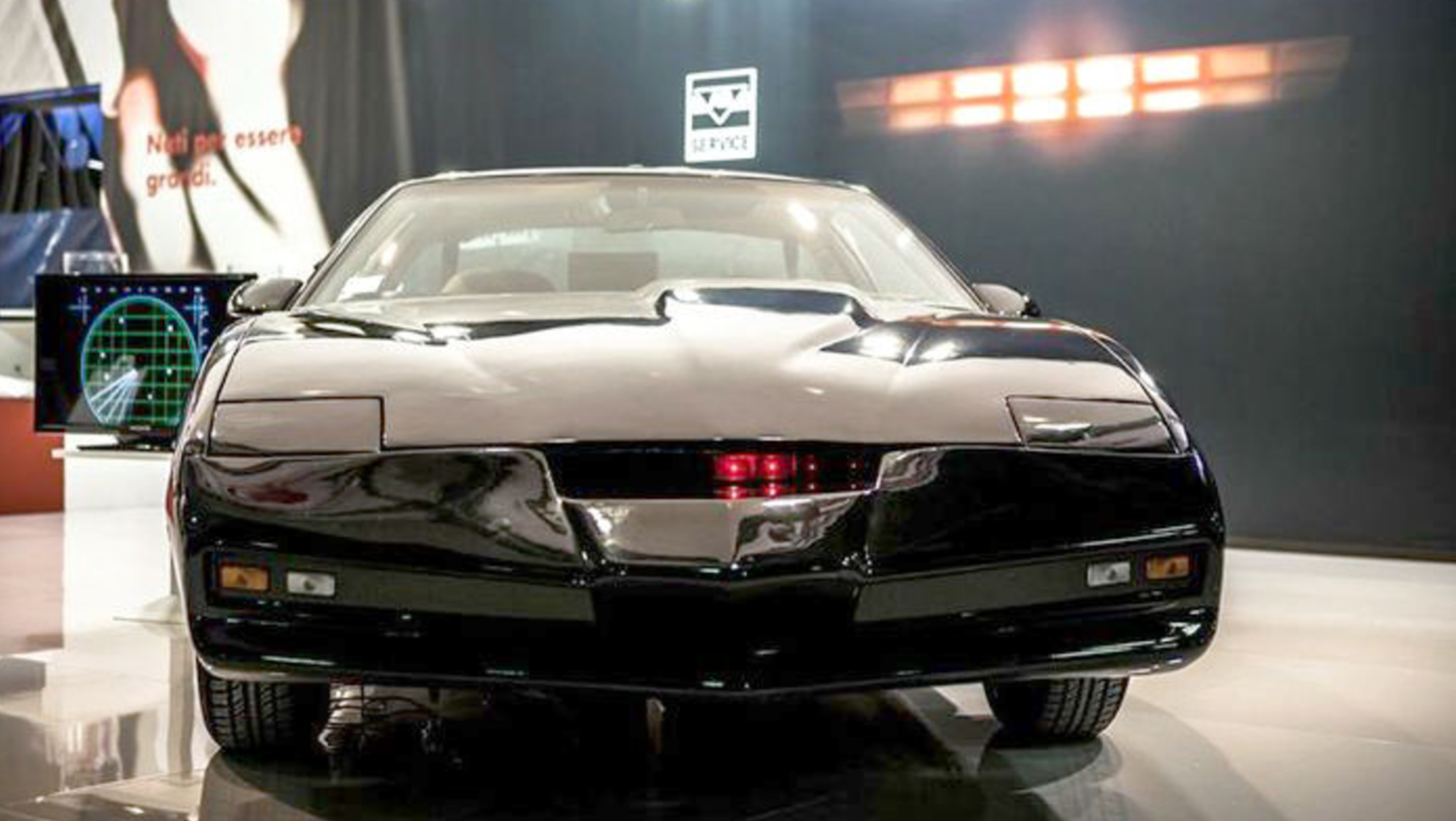 5. Luke Skywalker's Lightsaber
Luke's iconic Jedi weapon looks far less magical in real life. The handle was constructed from the tube of an old Graflex camera handheld flash and the blade was a wooden pole doused in a special projection paint allowing for the sabre blade of light to be added in post-production. Humble construction aside, the noble weapon from the 'A New hope' and 'The Empire Strikes Back' was sold in 2008 for an astonishing €240,000.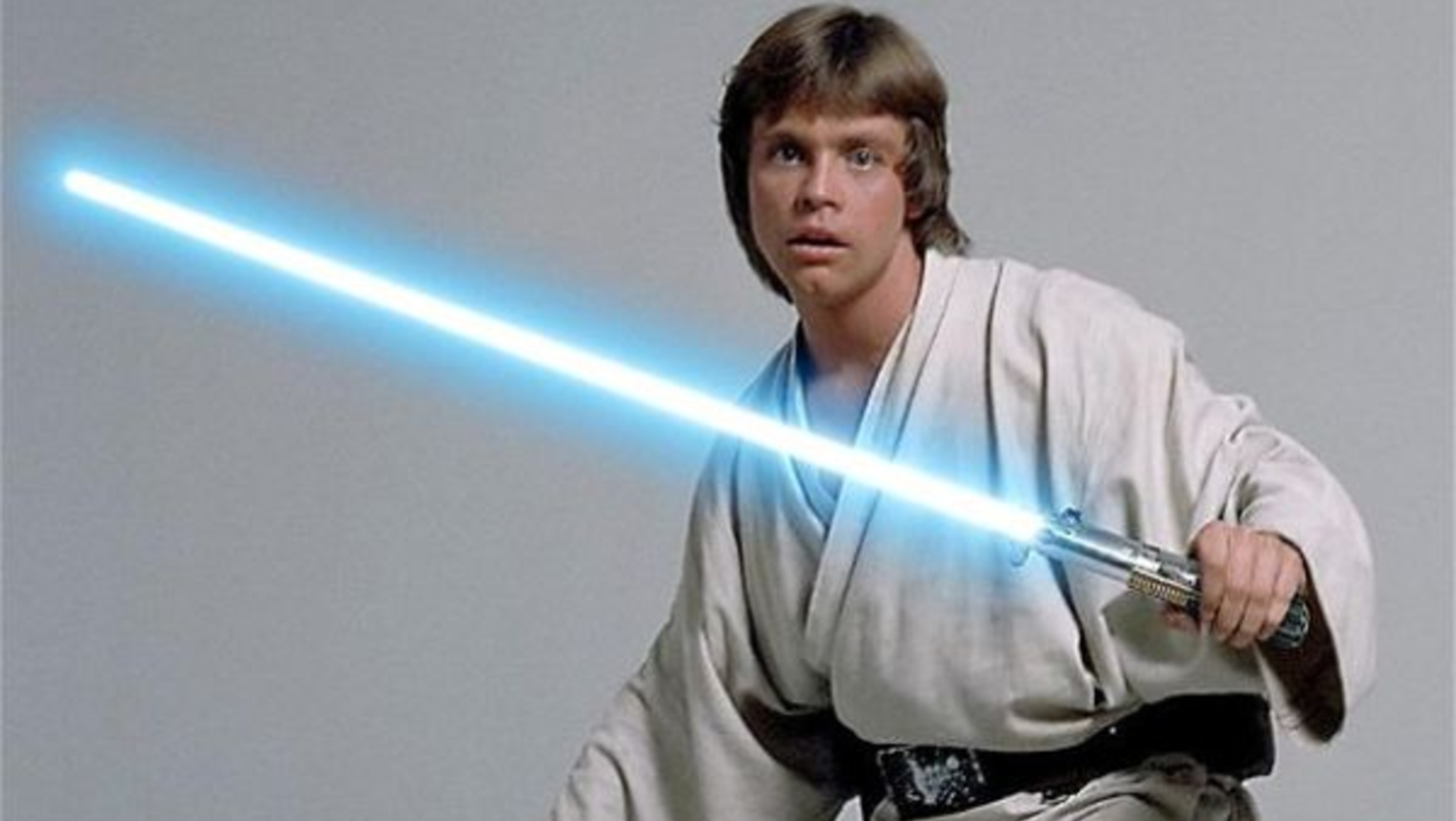 4. The Time-Travelling DeLorean from 'Back to the Future'
Another iconic piece of movie memorabilia. Out of the handful of DeLoreons customised for the film trilogy, only 4 are known to exist today. One is on display at Universal Studios Hollywood, one is on display at Universal Studios Orlando and one came up for auction in 2011 and sold for a futuristic price of €541,000.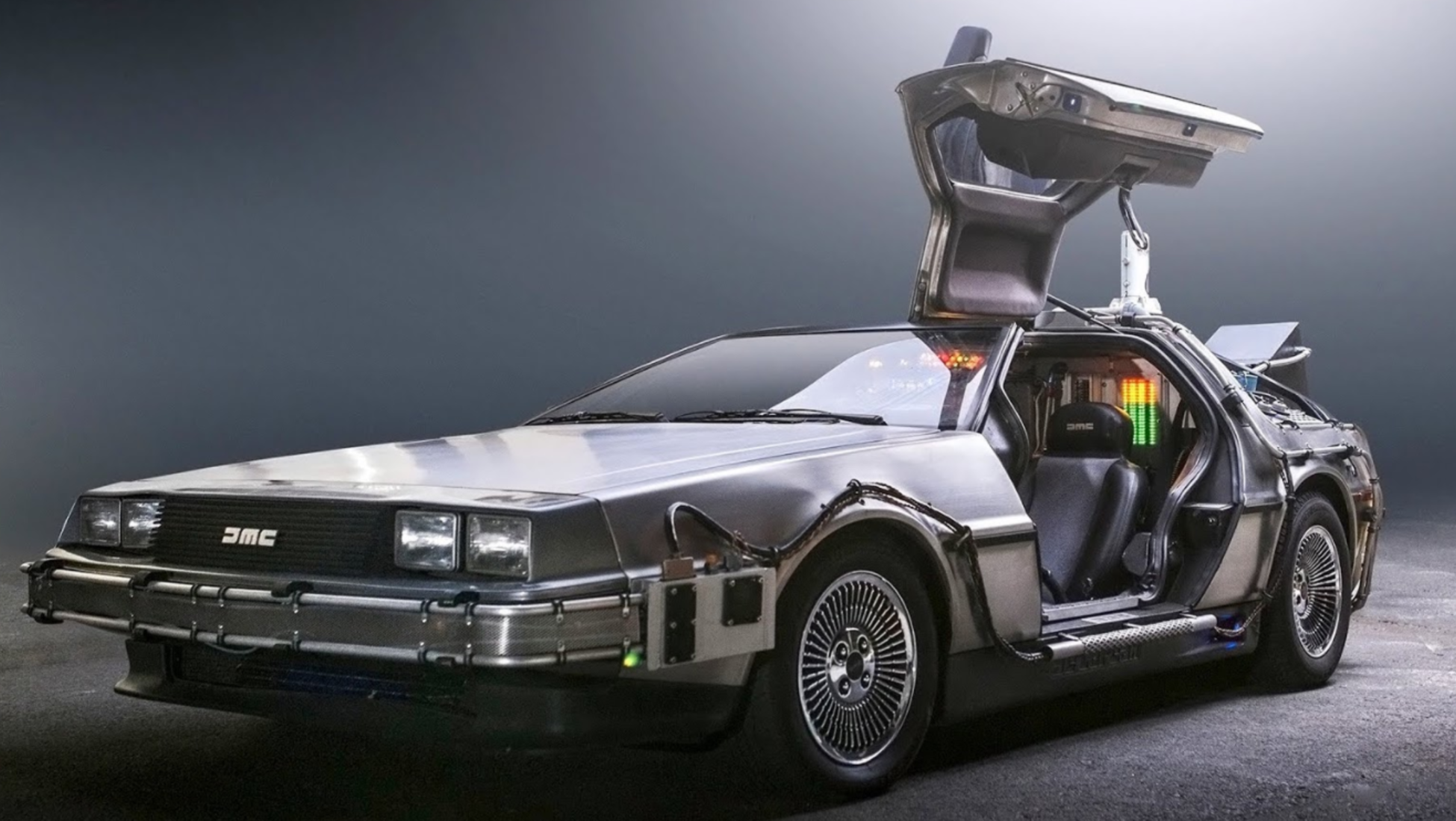 3. Rick's Cafe Doors from 'Casablanca'
Everybody comes to Rick's and every character from the film has walked through these doors. As soon as the cafe appears on screen, the camera pans down, past these very doors, to show the bustle inside. They sold at auction in 2014 for a classy €115,000.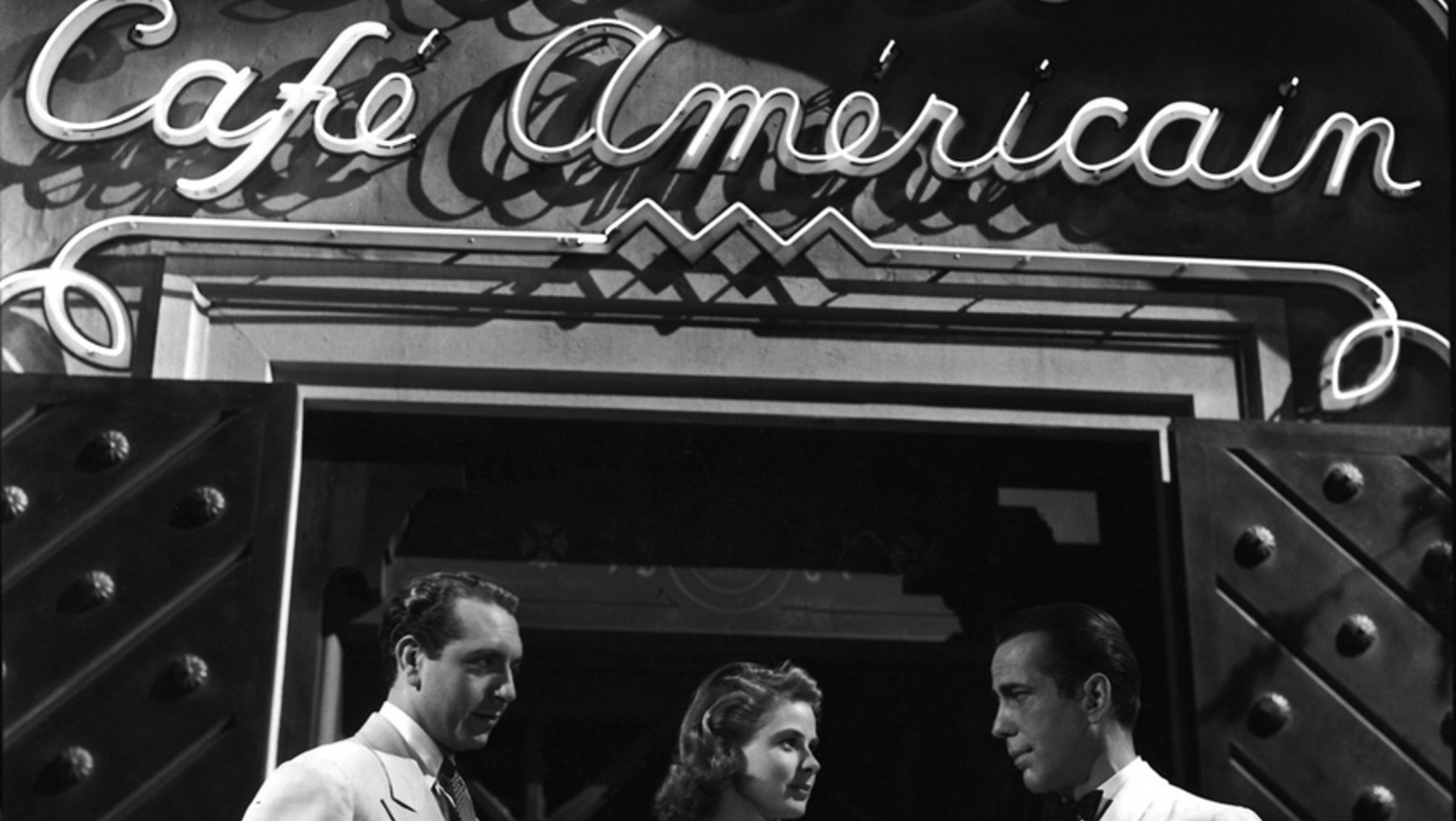 2. Marilyn Monroe's Dress from 'The Seven Year Itch'
Perhaps one of the most iconic movie moments of all time was when Marilyn Monroe's dress which blew up in the film 'The Seven Year Itch'. Marilyn's dress was part of Debbie Reynold's collection of some 3500 costumes from film history which she intended to put on display in her own museum someday. Sadly that dream never came true. She instead decided to sell the collection an din 2011 this legendary white dress was auctioned off for a whopping €4.6 million (excluding the €1 million commission fee).
1. James Bond's Aston Martin from 'Goldfinger'
This car which has come to be so closely associated with everyone's favourite fictitious British spy was featured in not one, but two Bond films, 'Goldfinger' and 'Thunderball'. There were 2 versions of the DB5, the 'effects car' fitted with all of the necessary gadgets for international espionage including rotating number plates, front wing machine guns and an ejector's seat just to name a few. The second car was the 'road car' used for regular driving. One of these was stolen from an air hanger in Boca Rotan never to be seen again, and the other went on to be sold at auction for $4.6 million.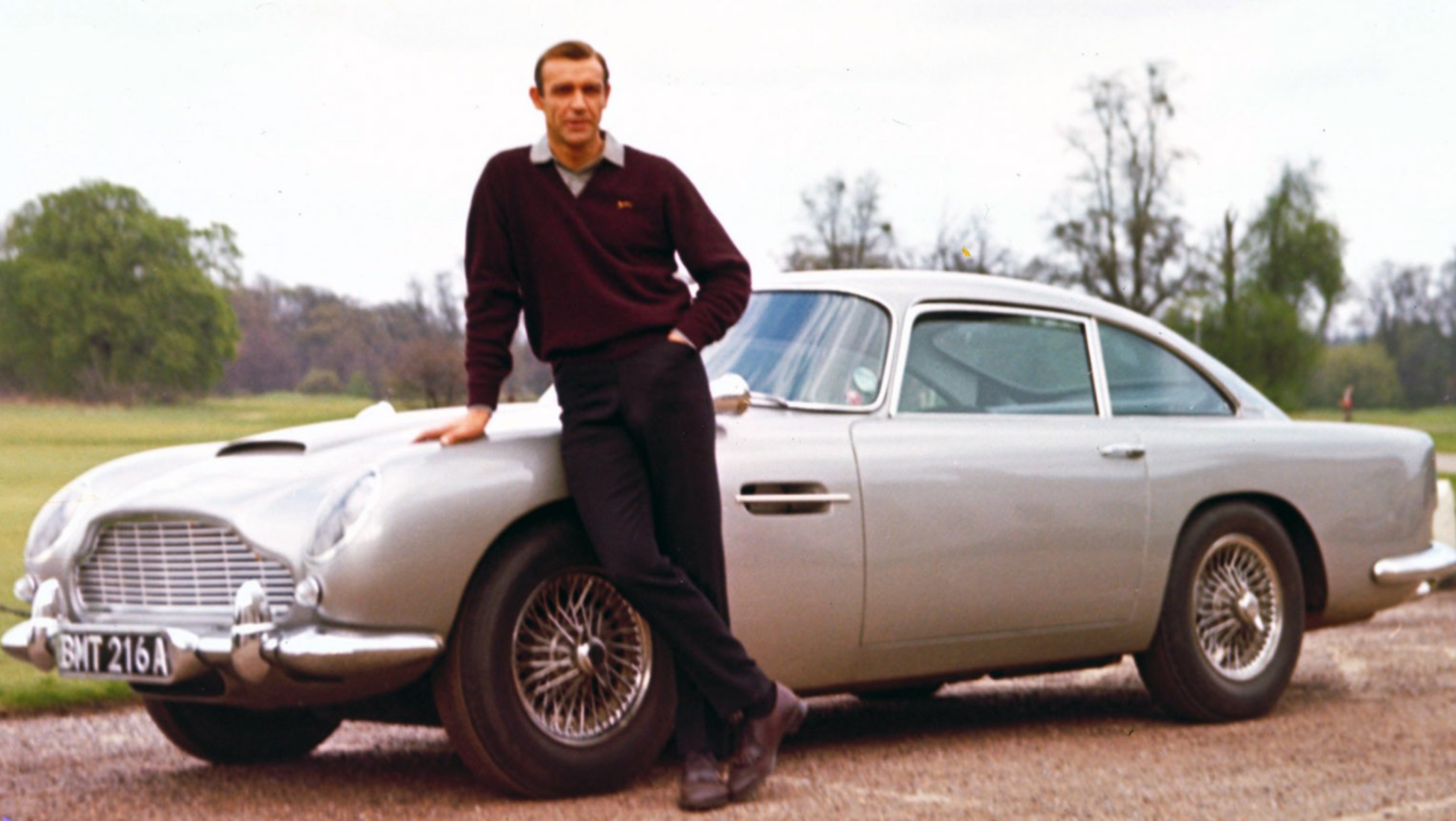 If you're a fan of the silver screen head over to Catawiki's Movie Memorabilia auction where you will discover items from classics, cult hits or crowd pleasers, and bring a little movie magic into your very own home.