Wristwatches are statement pieces that communicate your personality and sense of style. From a gold plated Rolex to a vintage Cartier, a wristwatch tells more than just the time. Although there are many watches available on the market, there is one to suit each and every personality and lifestyle. Read on to find out what your watch says about you.
The sophisticate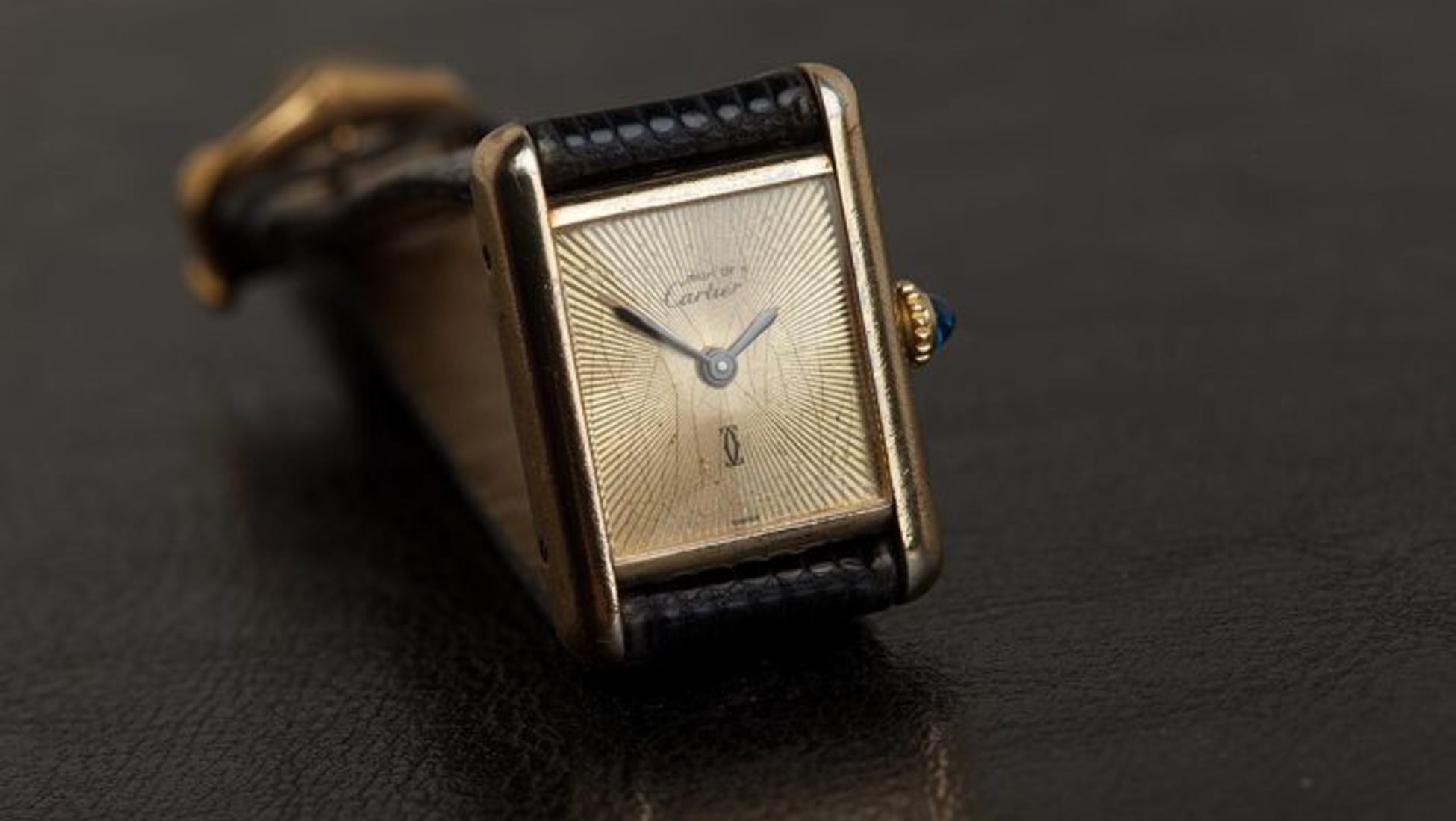 Opt for a life filled with the finer things

Cartier is synonymous with luxury and is a symbol of regal elegance. They have supplied royals with their jewellery and have become the most successful watchmakers in the world. Those who choose Cartier as their timepiece are choosing to belong to a rich history and have an admiration for art, culture and attention to detail. Each Cartier watch holds an undeniable sophisticated beauty with their simple design, smooth bracelet and delicate hands. Opting for a Cartier is opting for a life filled with the finer things.

The adventurer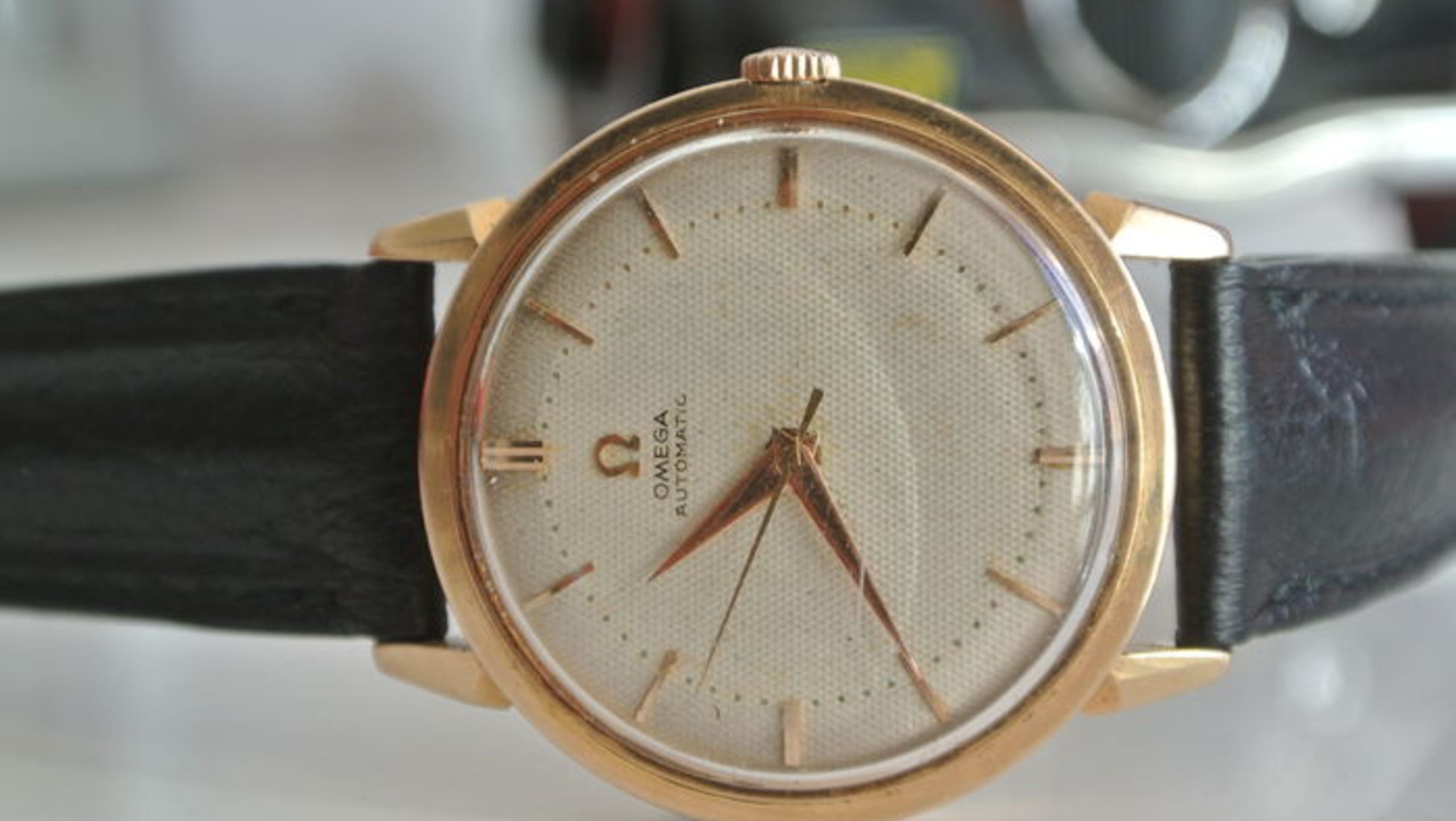 An Omega watch, for the adventurers
Watches such as Omega and Breitling are often considered as adventure watches, mostly due to their strong association with James Bond and pilots. Omega is one of the few watchmakers to master the perfect balance between luxury and adventure. Opting for an Omega is more than just a choice of watch, but a choice of lifestyle. An Omega watch wearer would choose a Land Rover Defender or a vintage Porsche over a flashy Ferrari and would choose a weekend in a chalet in the mountains over a beach club in Cannes. Omega symbolises a strong minded individual with an active lifestyle.
The high flyer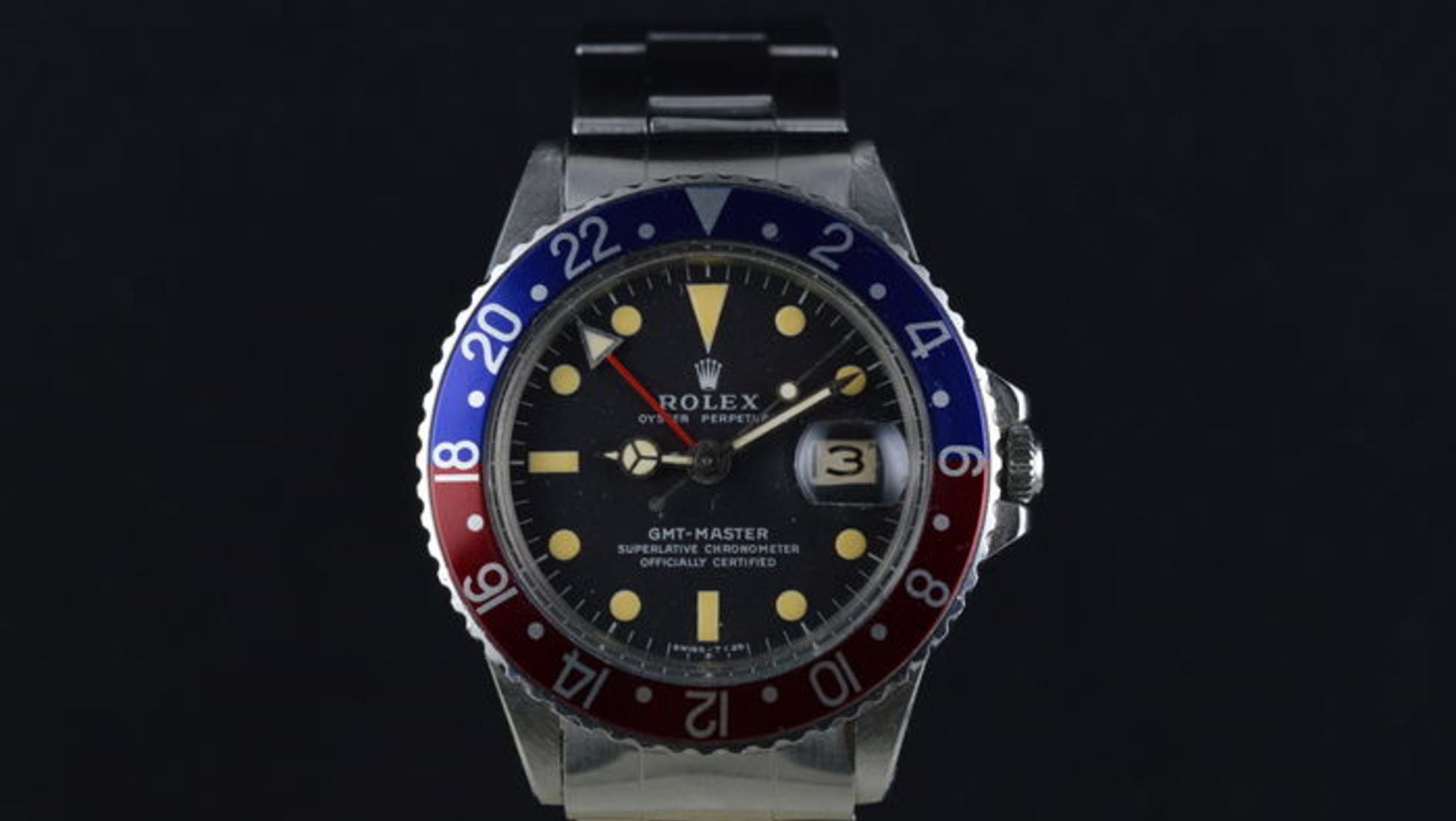 High-flyers opt for a Rolex

Rolex is the world's most recognisable watch brand and is strongly associated with success and wealth. The watch brand was created in 1905 and is currently the largest luxury watchmaker in the world in terms of production. Rolex wearers are often connected with wealth, achievement and success. No matter how a Rolex is worn, there is no doubt that this person is a high flyer and is not afraid to show it.
The connoisseur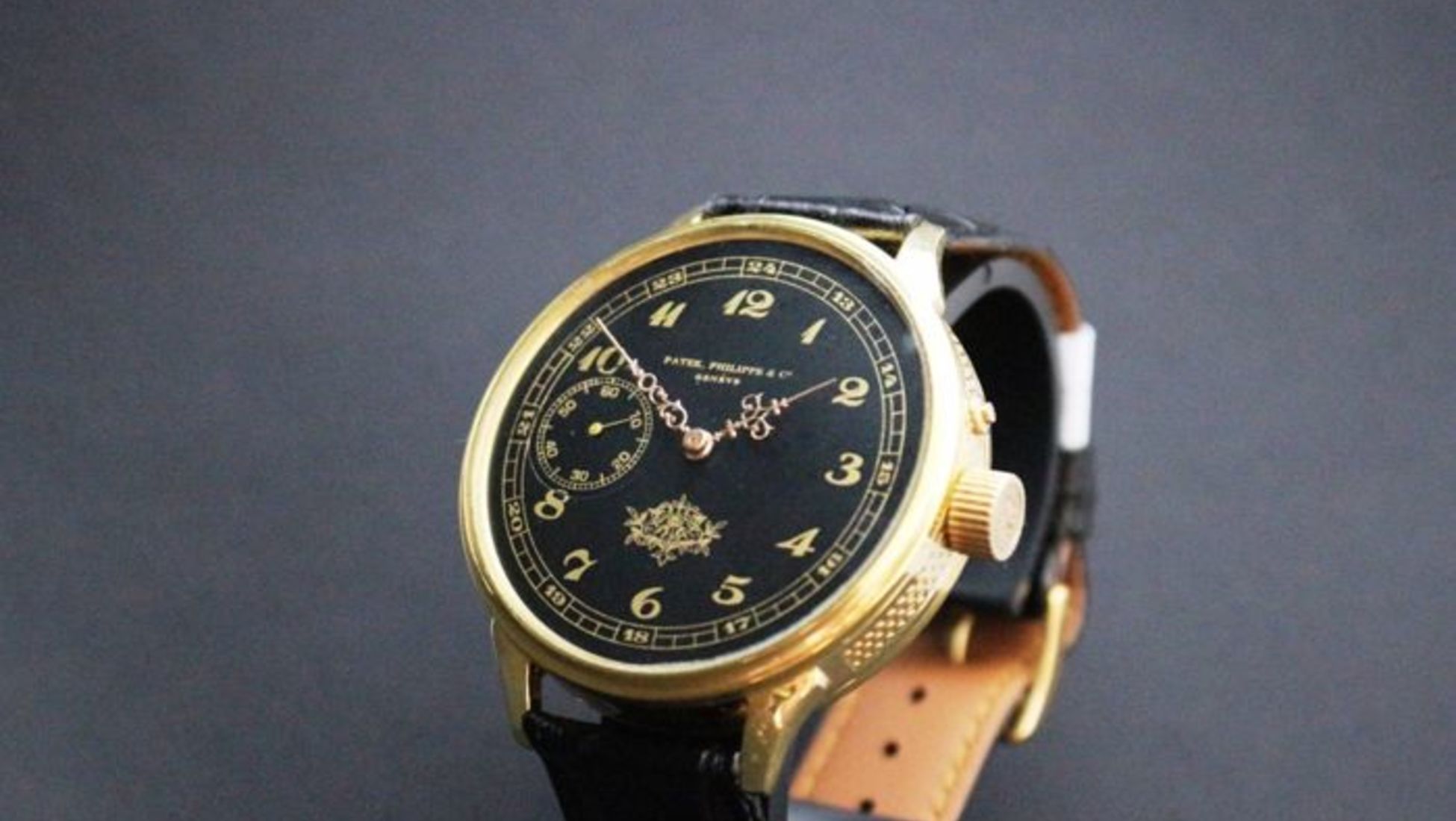 Understated power from a Patek Philippe

Patek Philippe is considered to be the most powerful timepiece in the world due to its precise in-house manufacturing and use of the most cutting-edge technology. The delicate craftsmanship of a Patek Philippe watch attracts watch connoisseurs who are seeking a timepiece that is immaculately put together on the inside, yet not at all flashy on the outside. A Patek Philippe wearer is somebody who appreciates the reliability and quality of a great product, but who is against showing the world the price tag. With a Patek Philippe watch comes intelligence, humility and a silent power that will command respect without shouting.
____________________

Whether you're a high flying Rolex-wearer or an active life adventurer who relies on their Breitling, there is a watch out there for you. To explore a wide range of unique and exclusive watches from vintage to modern and from Rolex to Timex, visit our weekly watch auctions for all your watch needs and more.