Collect what you love, they say. Well, that is certainly what Nicolas Cage did. Superhero's and comic books bring joy to this famous actor, which is why he started collecting comic books - and even used a superhero's name for himself as well as his kid. Read more about Nicolas Cage's love for collecting comic books in this Catawiki Story.
Nicolas Cage was actually born Nicolas Kim Coppola. When entering the Hollywood scene, Nicolas did not want to be associated with his famous uncle, director Francis Ford Coppola. He wished to make his own reputation and therefore took on a stage name: Nicolas Cage. The choice for this last name was not made randomly. Nicolas had always been a huge fan of superheroes and comic books, so he decided to take on the name of one of his favourites: Luke Cage, the superhero from Marvel Comics.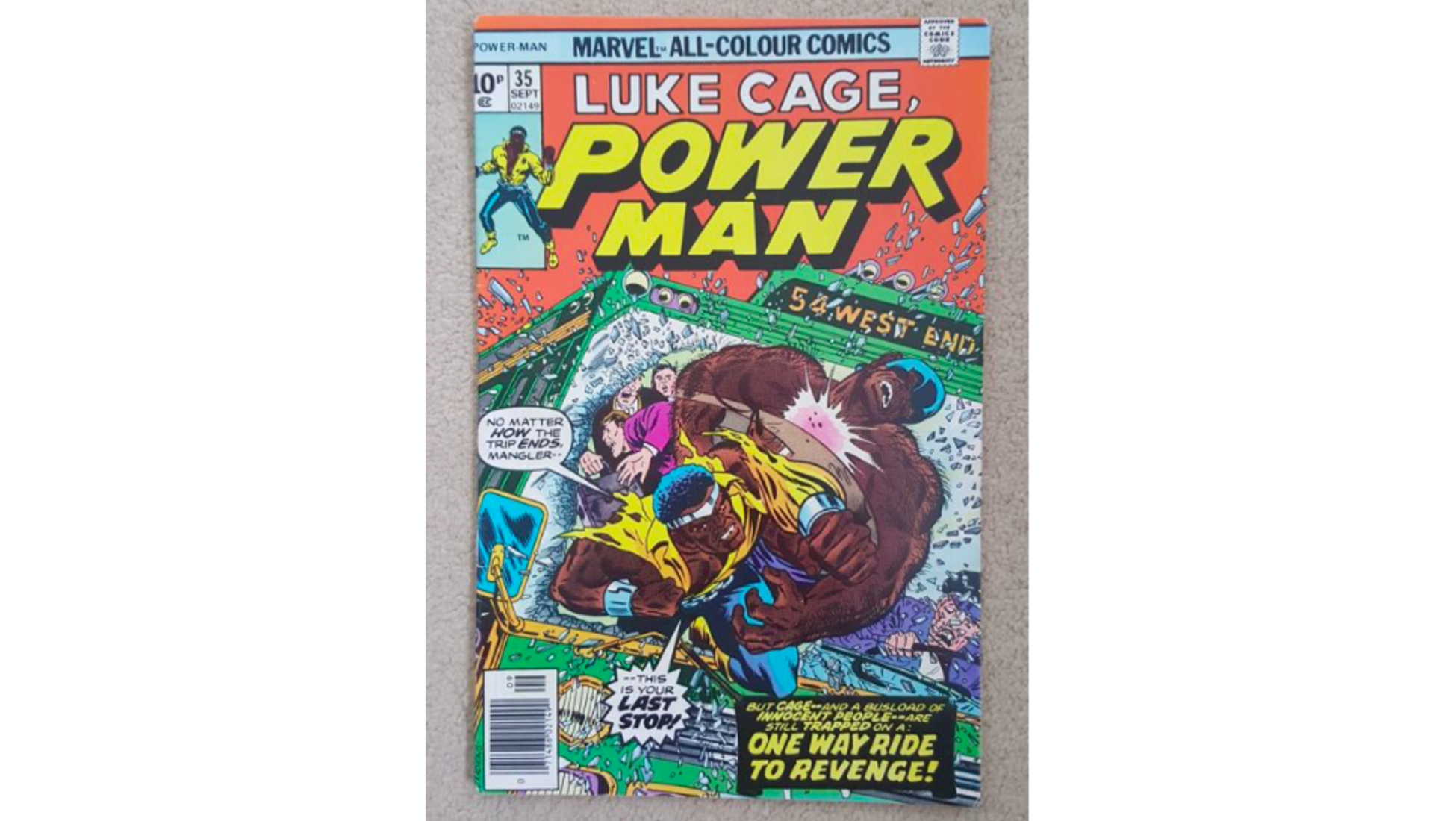 Nicolas Cage certainly managed to make his own reputation, starring in movies like Birdy, Moonstruck, Con Air, The Rock and Gone in 60 seconds. For his role as a suicidal alcoholic in Leaving Las Vegas he received an Academy Award for Best Actor. All of this left him with 'some money' to invest in cars, houses and… comic books.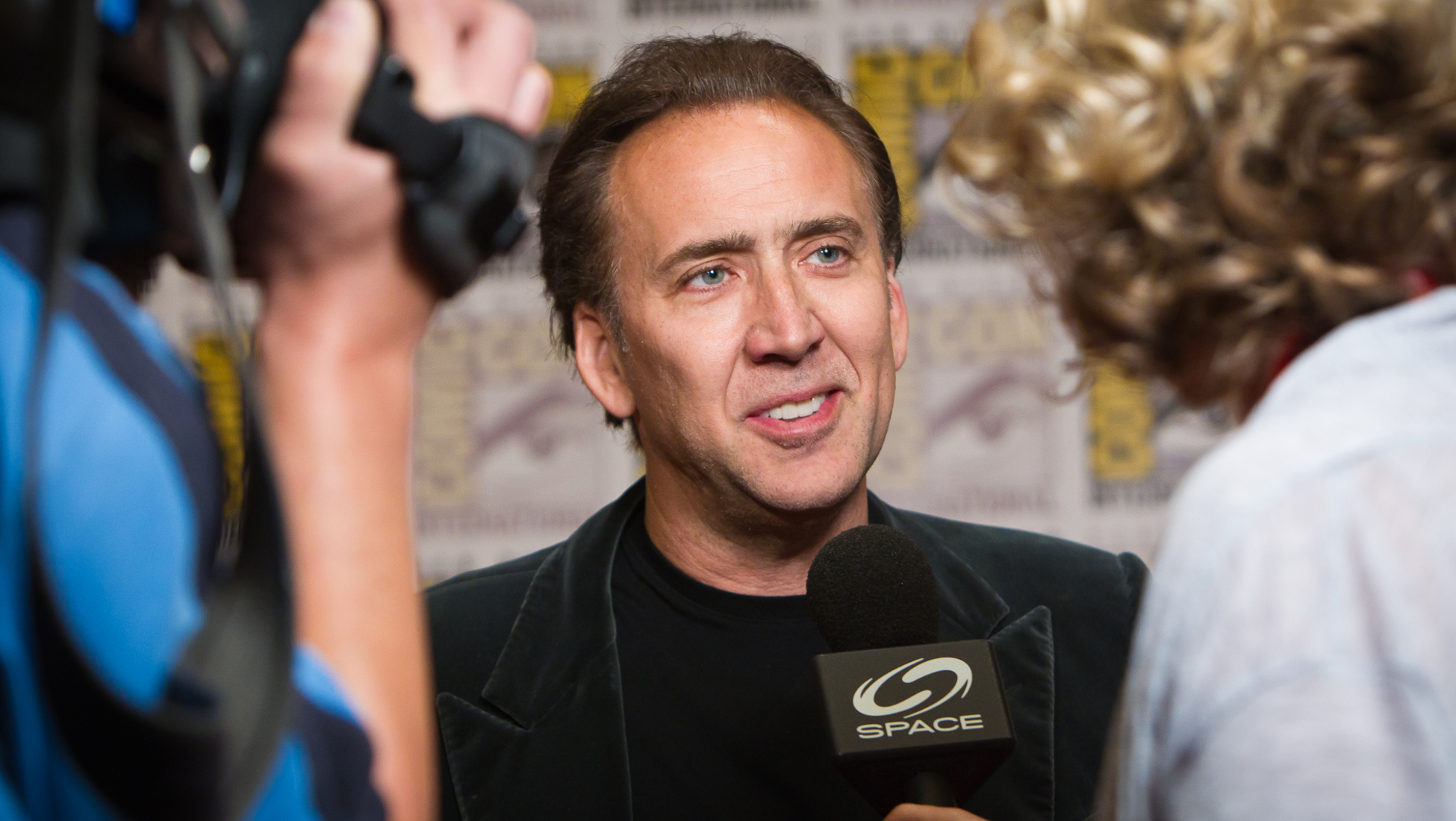 photo credits: Gerald Geronimo
Cage's collection
Through the years Nicolas Cage collected quite some special and rare comic books, like Action Comics No.1 from 1938 in which Superman makes his debut. But when this issue -along with an issue of Detective Comics No. 27 and No. 14- were stolen in the year 2000, it got him thinking. Not wanting to make his home a desirable place for thieves, he decided to sell his comic book collection in 2002 – although some say he sold to solve his financial problems . Four hundred Golden Age issues went up for auction, altogether selling for $1.68 million.
Among his collection – generally in near mint condition- were:
- Detective Comics, No. 38, in which Batman's sidekick Robin appears for the first time. It sold for $ 120,750 although it was valued at $ 45,000.
- All-Star Comics, No.3, with the introduction of the first ever super hero team: the Justice Society of America. This debut of the Green Lantern, the Flash, dr. Fate and others sold for $ 126,500.
- Another copy of Action Comics, No 1., in which Superman makes his debut, brought in $86,250.
- Fantastic four, No.1
- Green Lantern, No 1.
In 2011 the stolen issue of Action Comics No. 1 was found in a storage locker in San Fernando Valley. It was valued at $ 1 million, but sold for $ 2,161 million – it was graded at 9.0 before auction, making it the issue with the best condition ever graded and the most expensive one to ever sell at auction.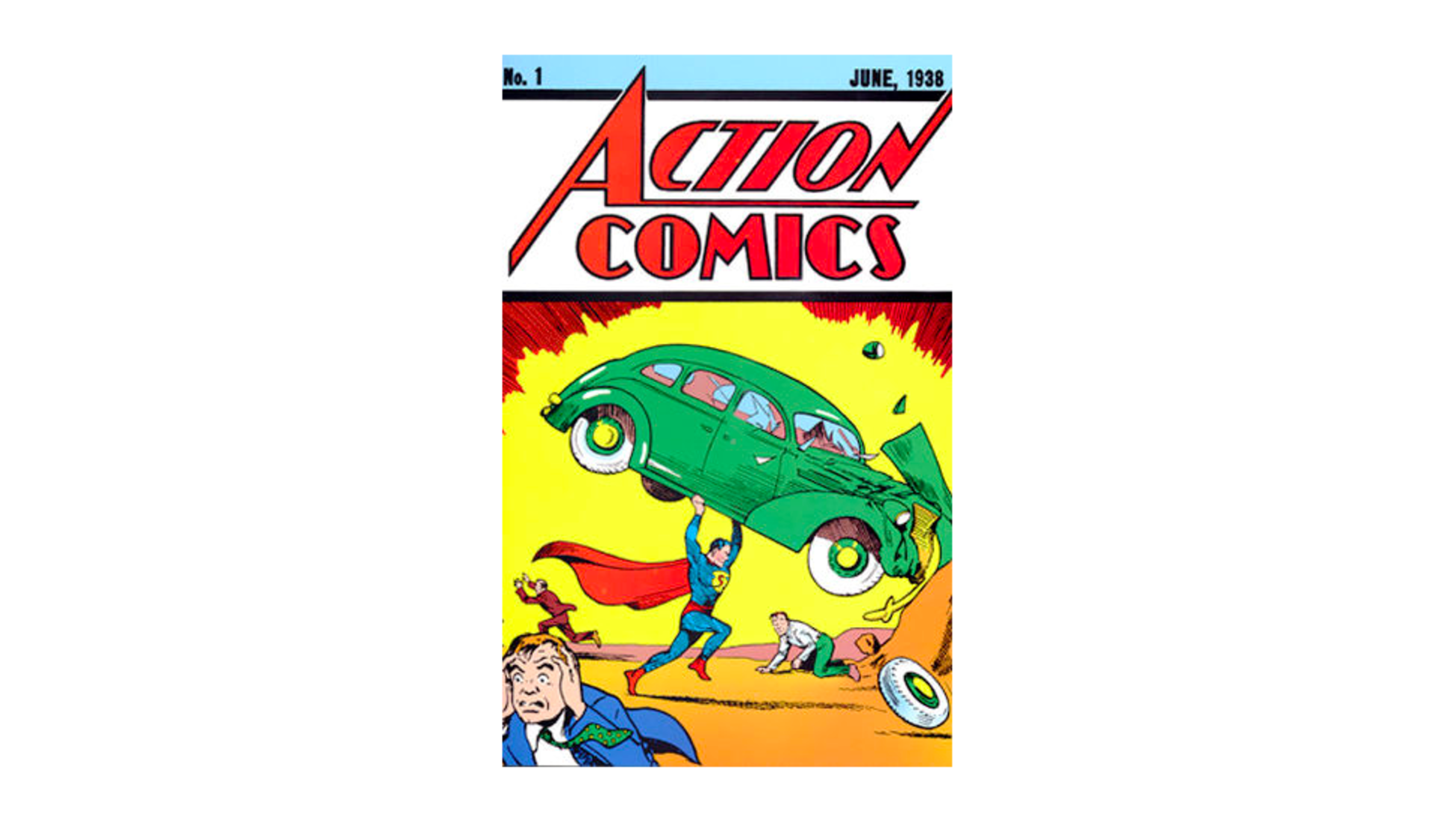 More than a hobby
Nicolas Cage's love for superhero's and comic books went further than collecting. He named one of his sons Kal-el: Superman's name on his home planet Krypton. Together with his oldest son Weston he wrote a comic-book series called "Voodoo Child". And Cage starred in several comic book adaptions, among which "Ghost Rider". Unfortunately the Tim Burton version of Superman, in which Cage played The Man of Steel himself, was cancelled. Although Cage sold his comic book collection years ago, it is believed he created a new collection since...
Are you as great a comic book and superhero enthusiast as Nicolas Cage? Or do you prefer Disney or Hergé comic books? Check out our Comic Book auction for many different issues and special editions!