Would you like to write with the same pen used by Barack Obama, Johnny Depp and Ernest Hemingway? Montblanc are the producers of world class pens, which find their way into the hands of the world's most influential people. Not only are they a statement piece, but they also embody the importance of the written hand and hold a rich history. Read on to find out why you should own a Montblanc pen.
Statement piece
German-based Montblanc have been creating their Meisterstück, meaning Masterpiece, since 1924. It has since become one of the most globally recognised pens in the world. What makes the Montblanc pen such a statement piece is the timeless beauty of the product. Although the price has fluctuated a great deal since its birth in 1924, the style, design and engineering behind it has not. The sleek, shiny cigar-like pen is not subtle in its bold design, and it is not meant to be. It is even known as the 'Power Pen' on Wall Street, as it is found on the desks of some of the most important decision makers in the world. The Montblanc pen could never go out of style because it goes beyond writing. Being in possession of a Montblanc pen is a statement, not only to others but also to yourself as a lifestyle accessory.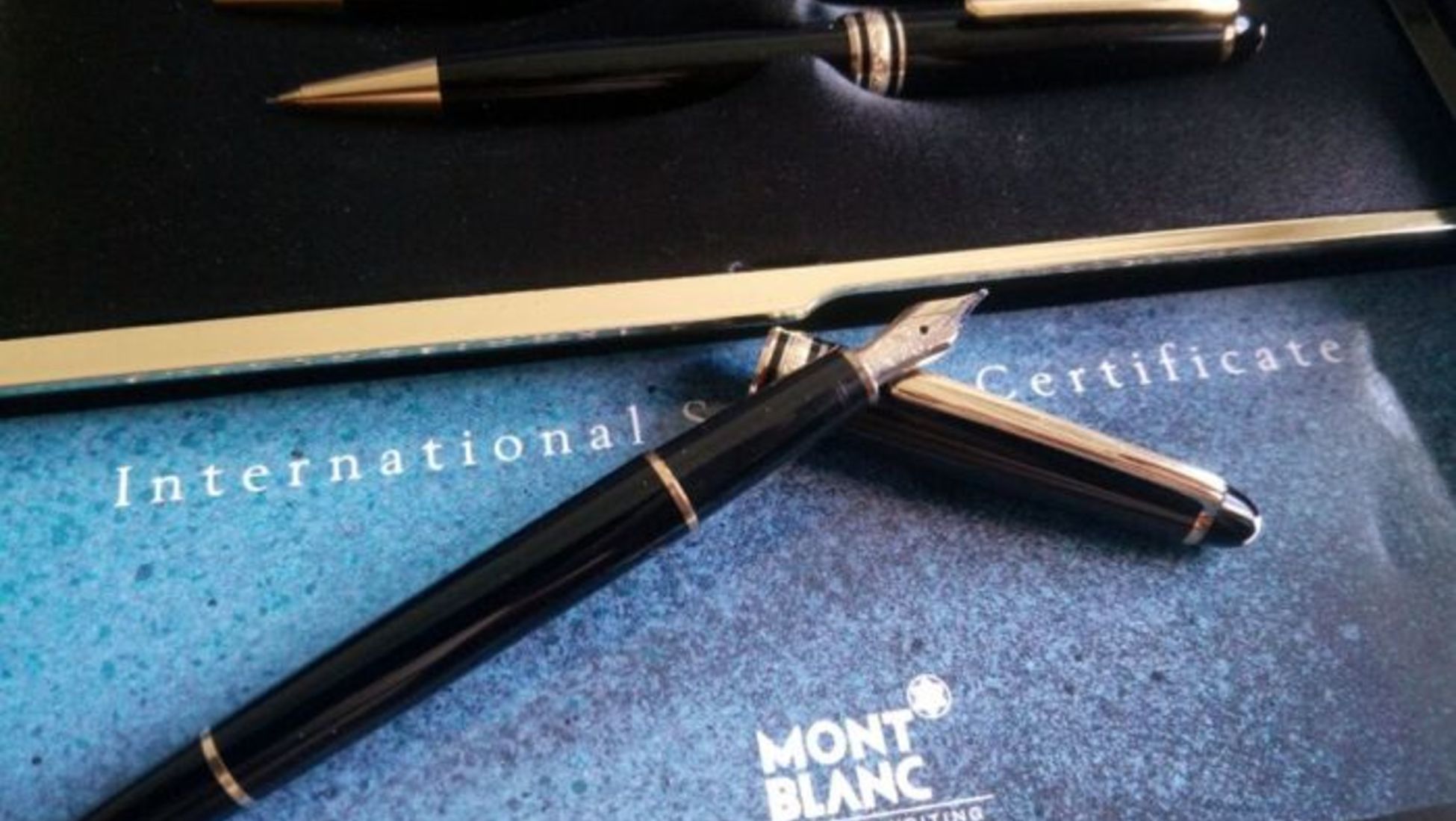 Importance of Written Hand
Although smart phones and emails appear to be slowly destroying the written hand, sales of fountain pens have actually been steadily rising in recent years. Similarly, as the Montblanc pen itself is a statement piece on the desk, a handwritten letter also carries a strong message. Writing a letter to a colleague or business associate with a fountain pen not only shows that you have taken the time and energy to put a pen to paper, but it also expresses the importance of the content and is more likely to be remembered. A beautifully crafted letter written with a Montblanc pen is incomparable to merely sending an email. The elegance and refinement of a Montblanc pen is translated into every word of the letter and is guaranteed to leave a lasting impression on the reader.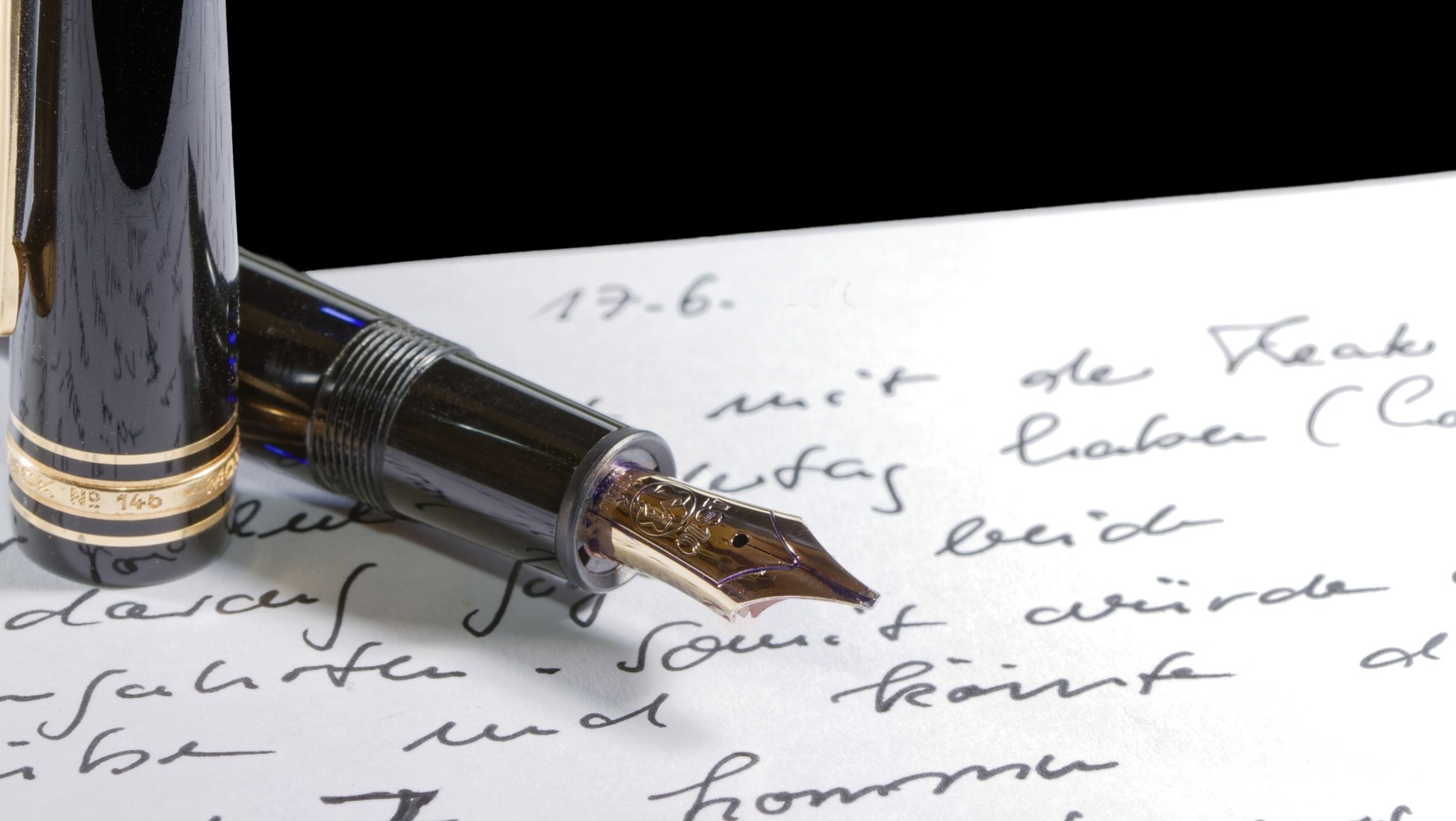 Rich History
Owning a Montblanc pen is not the same as owning an ordinary pen. Owning a Montblanc pen is belonging to a rich history and being associated with some of the most influential people on the planet. Montblanc have been producing quality writing instruments since the beginning of the early 20th century and have influenced many other fountain pen companies since. The history and timeless style of the Montblanc pen is unmatched. The traditional shape of the barrel and clip, as well as the engraved nib and iconic Montblanc star, which has not changed since its creation is what makes these pens extraordinarily special. Montblanc pens hold a magnitude of history, having been used to write great prose by the likes of Ernest Hemingway and are almost always passed down from one generation to the next. Your Mont Blanc history awaits.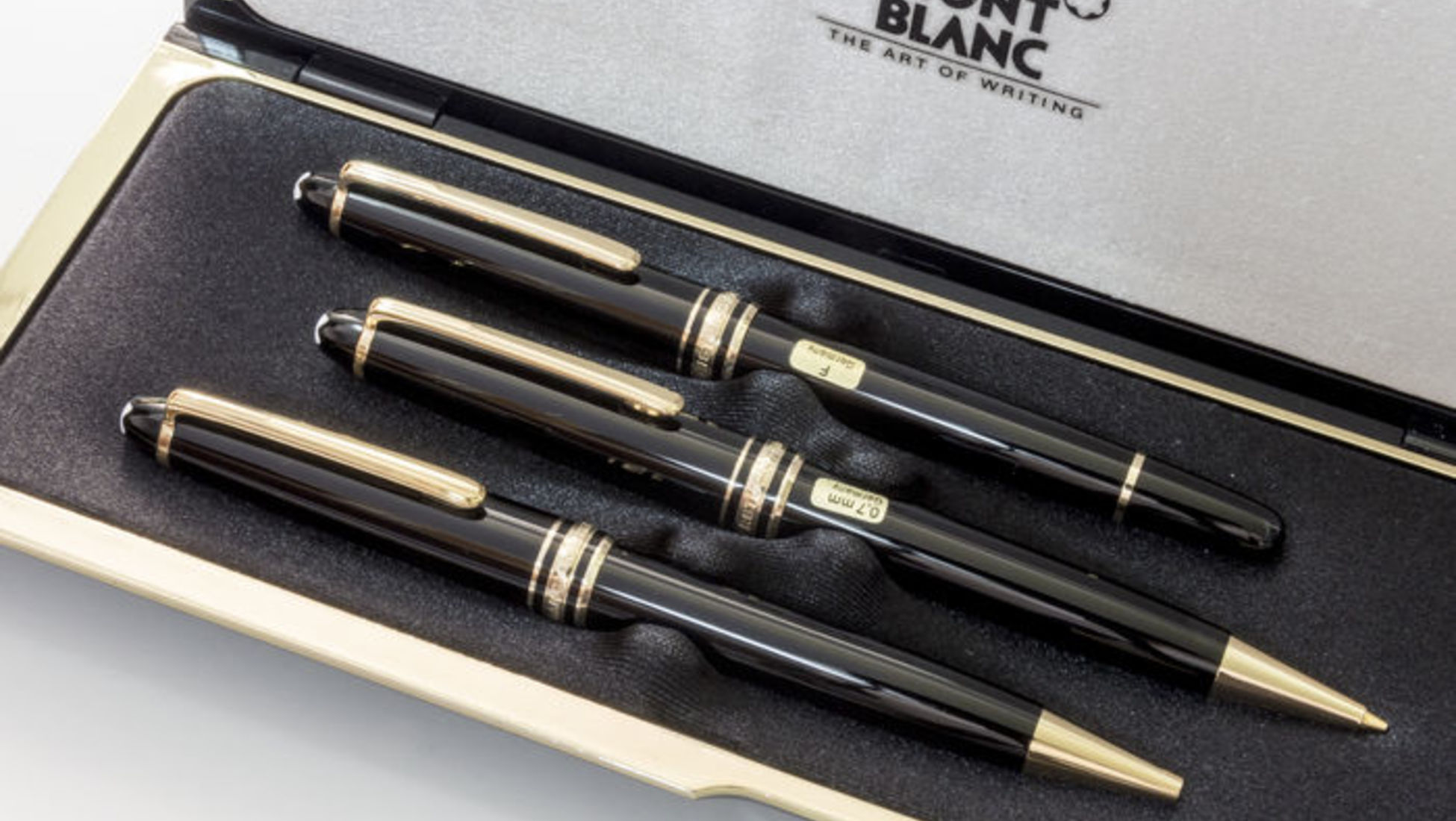 Owning a Mont Blanc pen is more than just a piece of stationery, it is a statement piece that allows you to belong to a rich history. Whether you are a businessperson looking to make an impression in a handwritten letter or a writer looking to pass down your passion to the next generation, the right Montblanc pen is waiting for you. Head to our Pen & Stationary auction now where you can find a whole range of Montblanc pens and more.