As the queen of design herself, Coco Chanel, once wisely said "fashion fades, only style stays the same". In fashion, seasons come and go in a blink of an eye, but these 10 items consistently weather each storm. And like many amazing item at Catawiki, each one has an equally amazing story behind it. Read on to discover the tales behind these timeless treasures.
1. Hermès Birkin Bag
In the 80s Jane Birkin was seated next to Jean-Louis Dumas, the CEO of Hermès, on her flight from Paris to London. Jane was complaining that she could never find the perfect weekend bag. Without knowing who he was, she described to Dumas what her dream bag would look like. Shortly after their meet-up, Jane Birkin received her personalised bag with a personal note. From that moment on the Birkin became the most recognised luxury handbags in the world.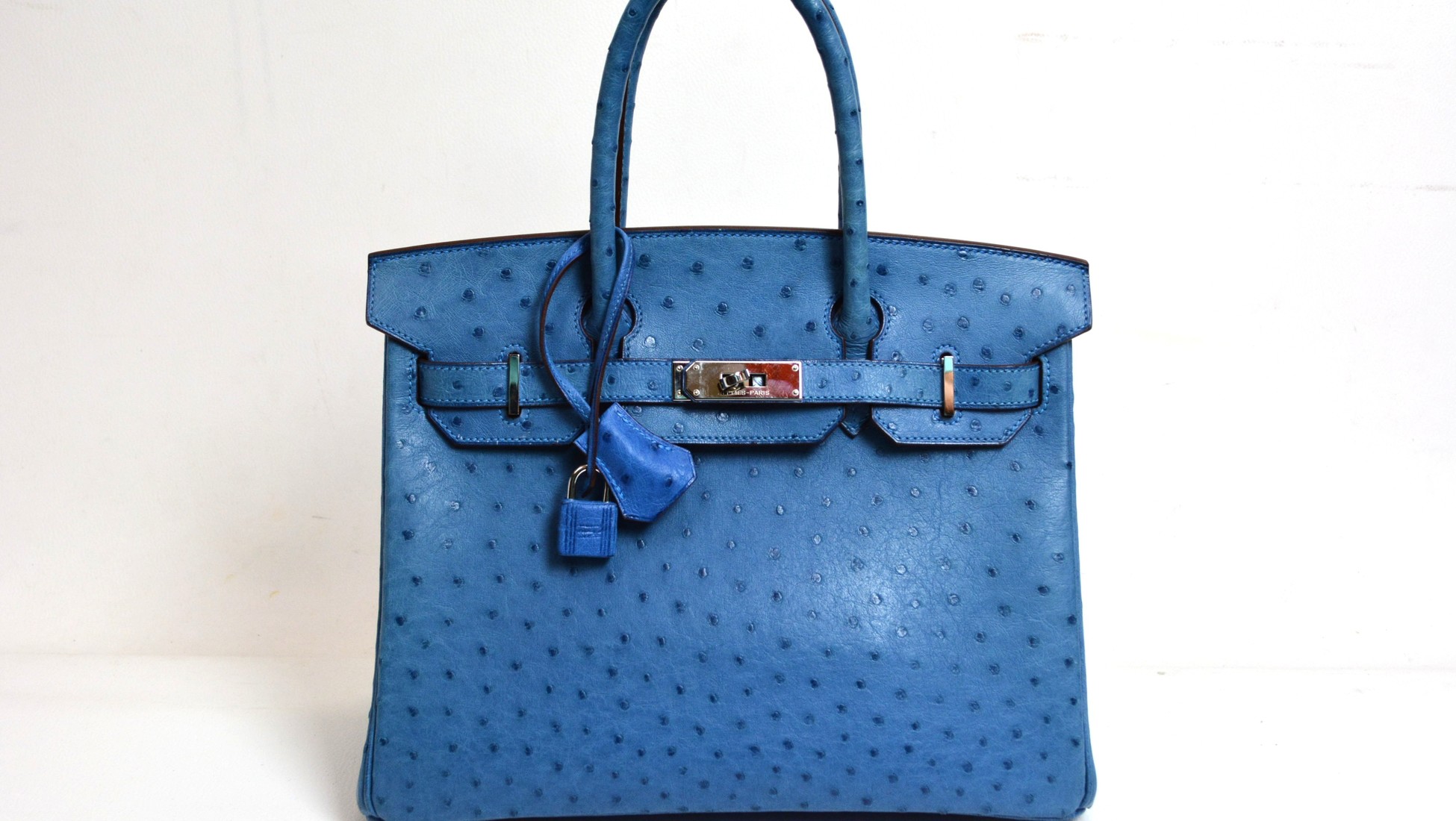 2. Chanel Classic Flap Bag
The first bag that Coco Chanel designed in 1929 was a clutch, just like all other bags that were available to upper-class women during that era. However, it turned out to be an impossible task to balance the bag with a champagne flute, theatre leaflets and hors d'oeuvres. But in 1955 Coco Chanel changed handbag history with the introduction of the Chanel 2.55. It was modified for practical reasons. "I got fed up with holding my purses in my hands and losing them, so I added a strap and carried them over my shoulder," The practical 2.55 was therefore immediately a great success. In the first year Gabrielle Chanel even had to refuse orders because of the high demand. For the first time, it was acceptable for upper-class women to carry a bag on their shoulders.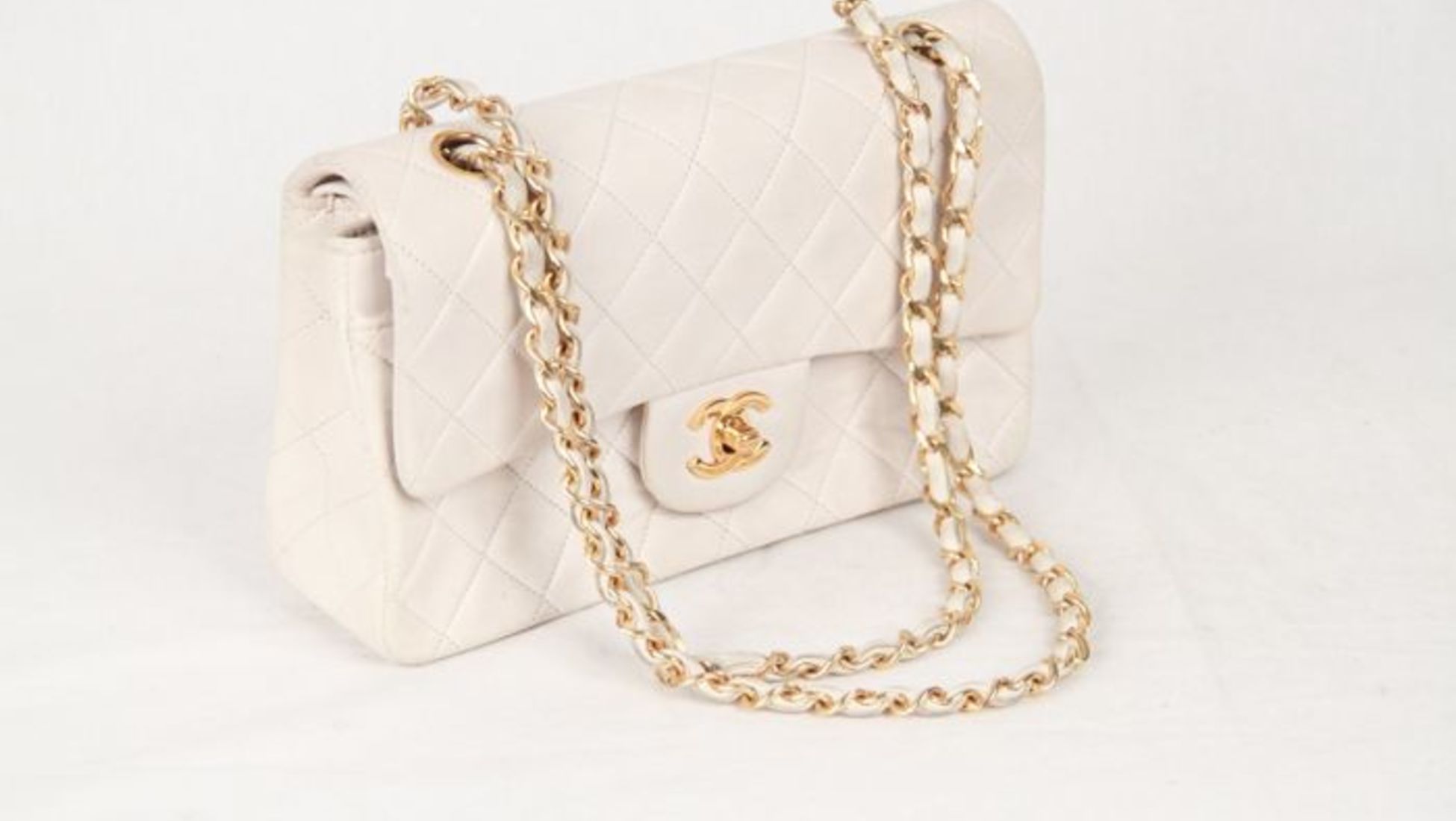 3. Chanel Suit
In 1923 Coco Chanel invited a small group of journalists to her salon to show her new collection. One of the items of this collection was the Chanel suit. The journalists however, were far from impressed. The tweed twinset barely got a mention in reviews. But after the WWII she reintroduced the Chanel suit as we now know it. This time it was a grand success and it became one of Chanel's most iconic creations and has influenced many look-a-likes.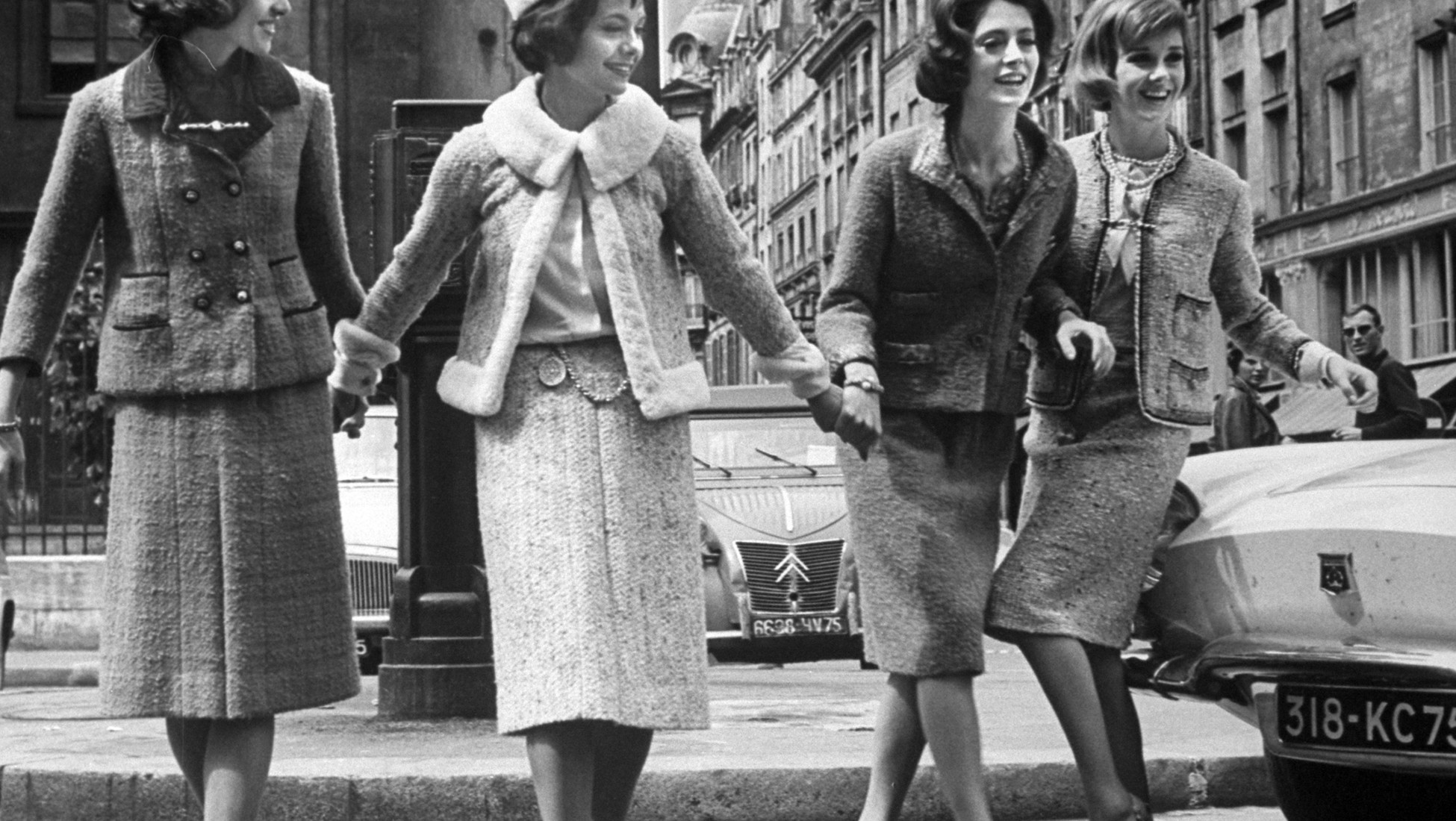 4. Hermès Foulard
The history of the Hermès scarf dates back to 1937, when it was first introduced. The design was based on a woodblock drawing by Robert Dumas, who was a member of the Hermès family. Hermès produced these scarves from start to finish—they bought the raw silk from China, spun it into yarn, wove it into fabric, and screen-printed it.
Princess Grace of Monaco used one as a sling for her broken arm in 1956. Emily Blunt's character sent boxes and boxes of Hermès scarves flying into the air when she was unfortunately hit by a taxi in 'The Devil Wears Prada' (apparently the devil also favors Hermès). Queen Elizabeth is frequently photographed with a Hermès scarf covering her head. In fact a postage stamp featuring her wearing one of the famous scarves came out in the 1950s. Jackie O and Audrey Hepburn were Hermès fans too, as are many contemporary celebrities and fashion icons.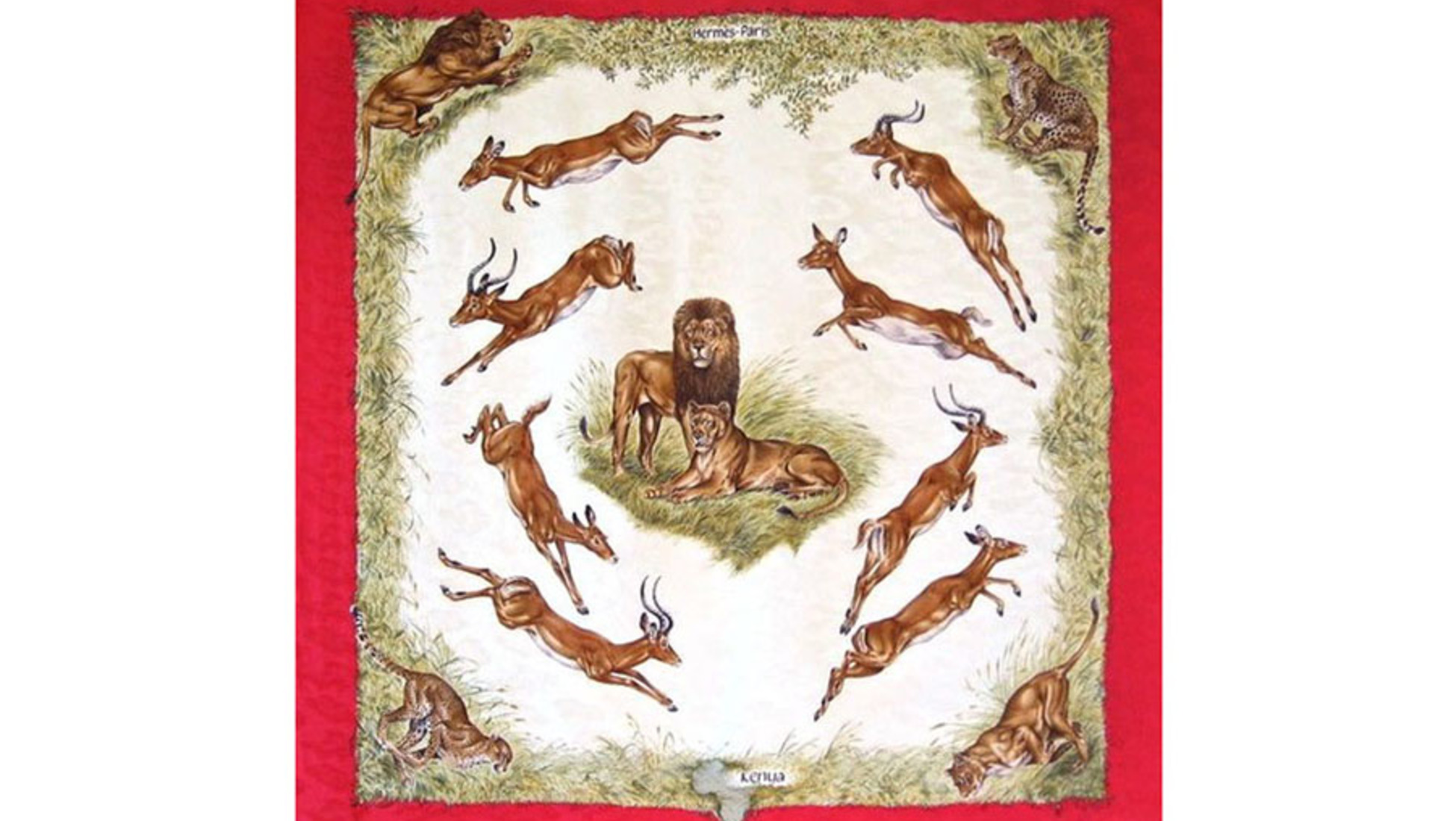 5. Burberry Trench
The Burberry trenchcoat was famously worn by British officers in WWI. Its original design was called the Tielocken and was designed to protect military officers against harsh weather. The D-shaped belt ring was used for attaching small items such as maps. Later the coat was modified for the masses. Since then it has remained the brand's most recognisable piece.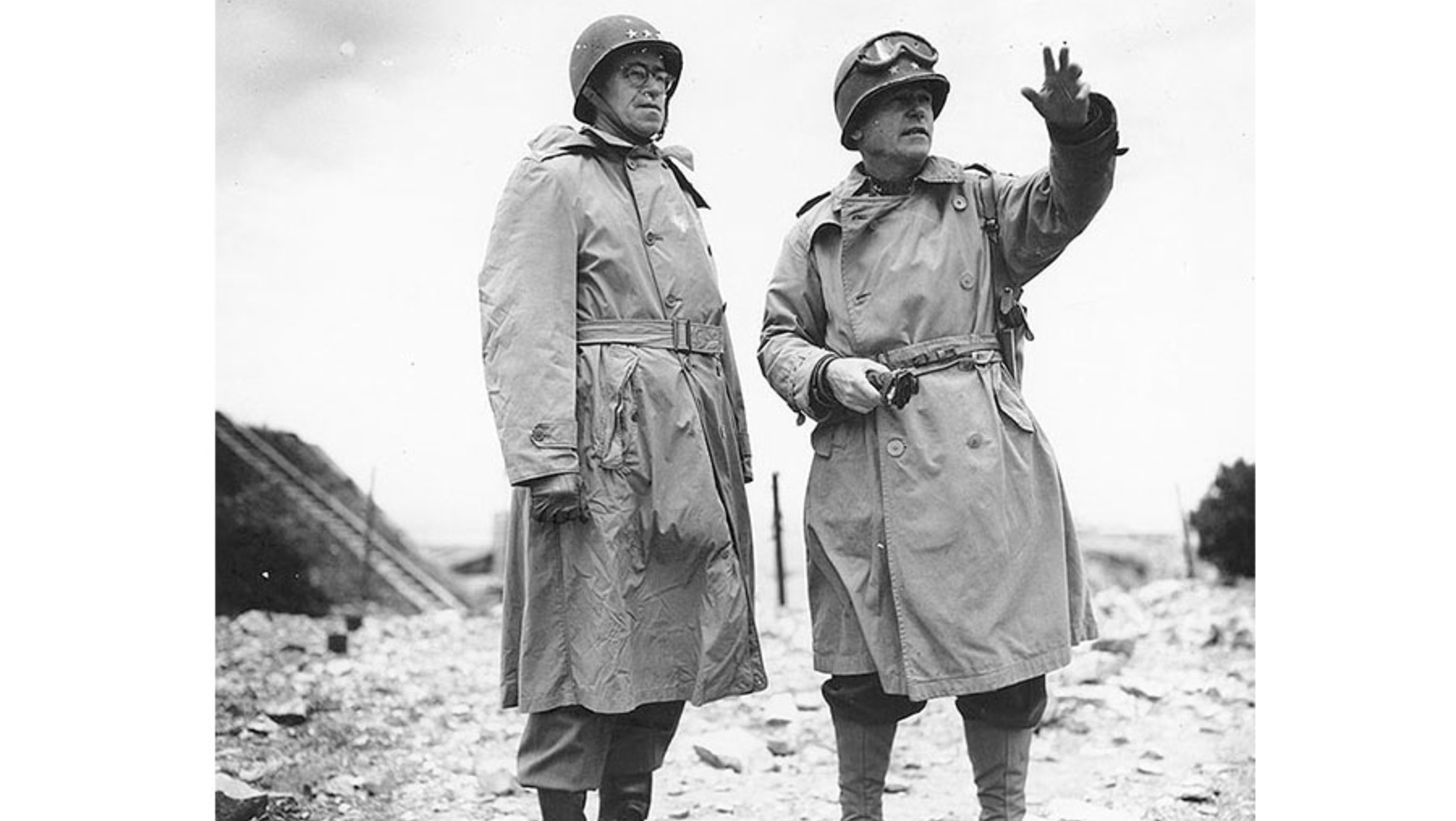 6. Diane Von Fürstenberg Wrap Dress
Described by Vogue as a "sartorial symbol of women's sexual liberation", Diane von Fürstenberg's classic jersey wrap dress became a classic fashion piece when it launched in 1972. Fürstenberg explained to the Los Angeles Times in 1976: "Clothes have to reflect women's liberation. Women today want versatile, simple, classic, comfortable, slimming clothes. This is the story of my success."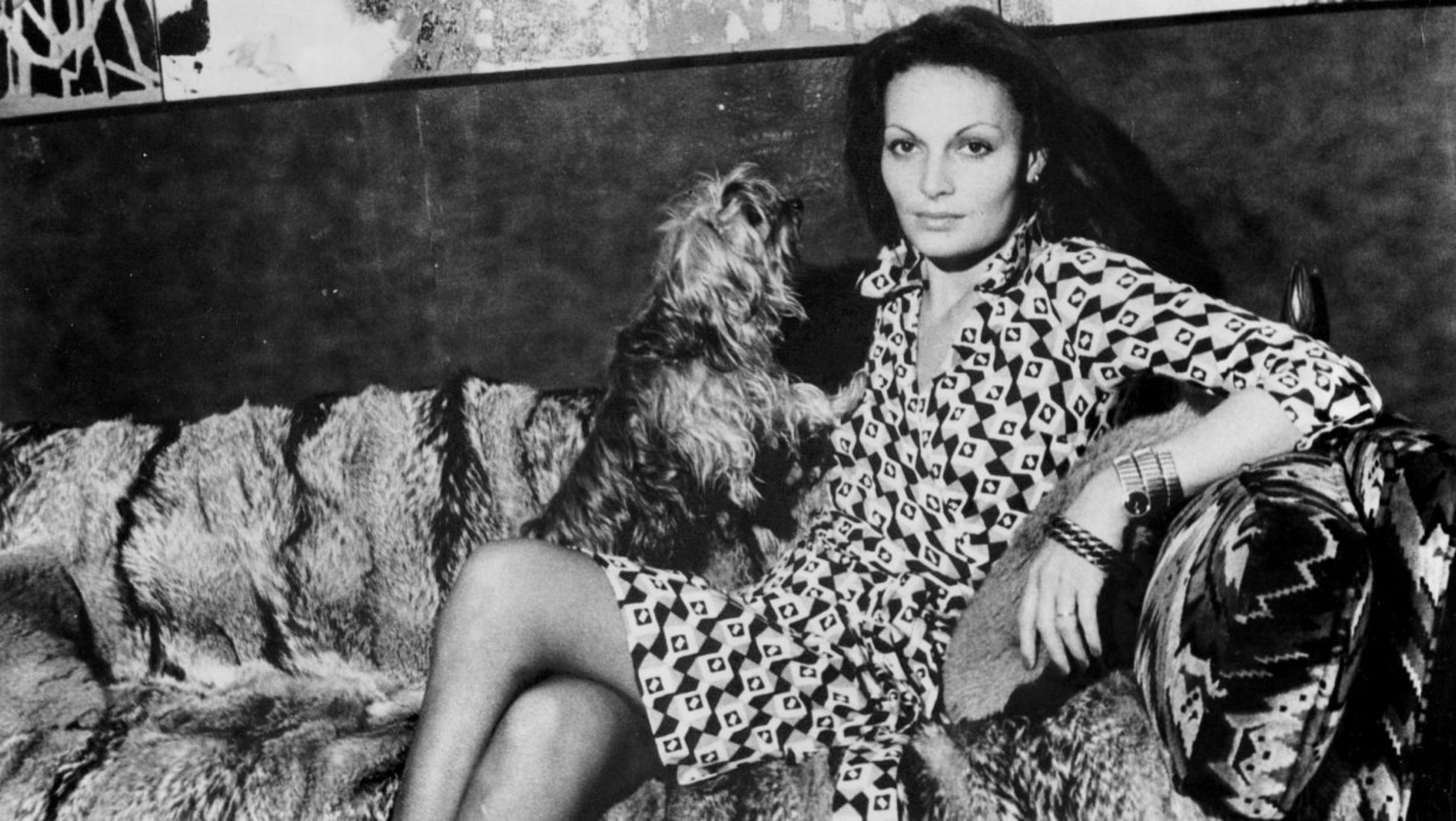 7. Yves Saint Laurent 'Le Smoking Tuxedo'
The introduction of Yves Saint Laurent's 'Le Smoking Tuxedo' in 1966 was a turning point, allowing women to be feminine and masculine all at once. This was the first time women could acceptably wear a smoking jacket to dinner and other events. Whether worn with a t-shirt or with absolutely nothing underneath, this is a fashion staple that has stood the test of time.
8. Christian Louboutin High Heels
The story goes that Christian Louboutin's red soles were inspired by his assistant. As she was painting her nails in a bright red colour, Louboutin took the nail polish from her hands and began to paint the sole of the shoes with the polish. And so the bright red became the signature colour of Louboutin. None other than the Princess of Monaco was his first real customer and she made the red-soled shoes a success. The now famous Louboutins are worn by famous designers like Diane von Fürstenberg, and many celebrities.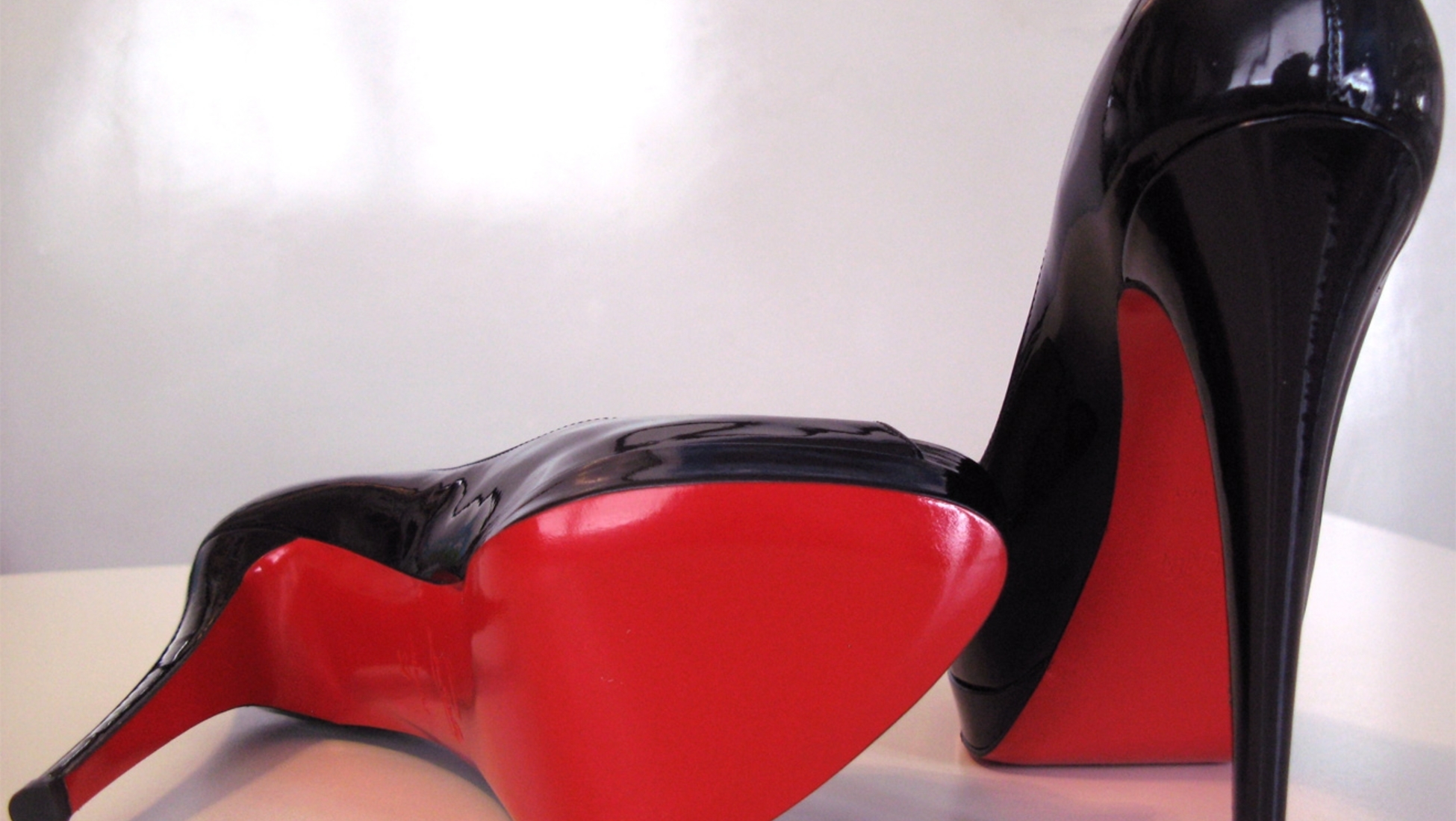 9. Christian Dior "Lady Dior" Bag
The Lady Dior is Christian Dior's signature bag, and has seen many guises since its creation in the mid 1990s, but its timeless elegance remains the same. The bag has also been the subject of many short films, known as The Lady Dior Saga, starring Marion Cotillard who was the face of Dior from 2008 to 2015.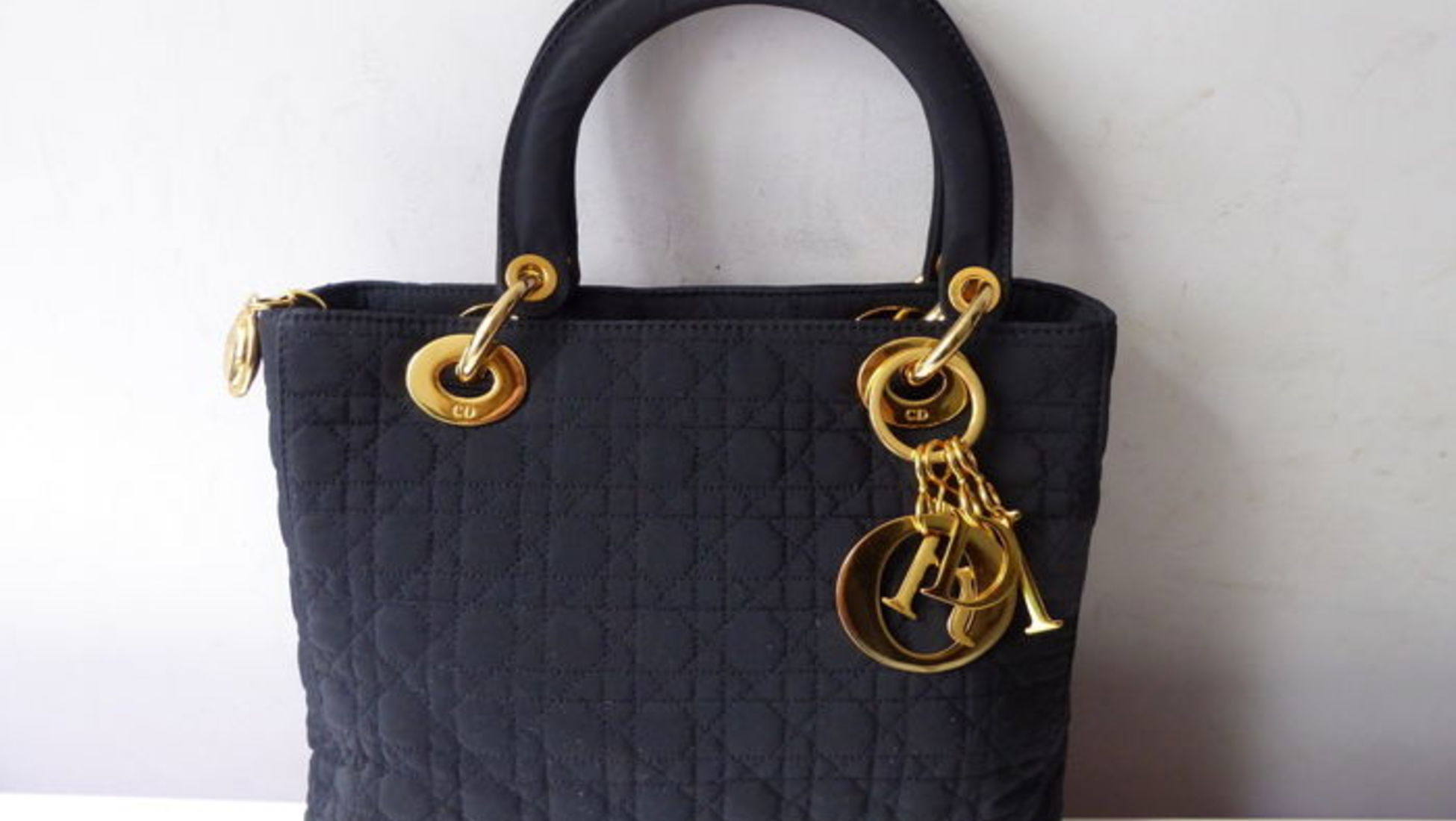 10. Giorgio Armani "The Power Suit"
Giorgio Armani, maestro of unstructured tailoring, was launched onto the world stage in 1980, when he dressed Richard Gere for American Gigolo. His revolutionary suits were unlined and lacked the rigidity and stifling structure for which the consummate staple of menswear was previously known.
Women as well as men adopted this new approach, as a way for them to maintain a degree of femininity in the workplace as they climbed the career ladder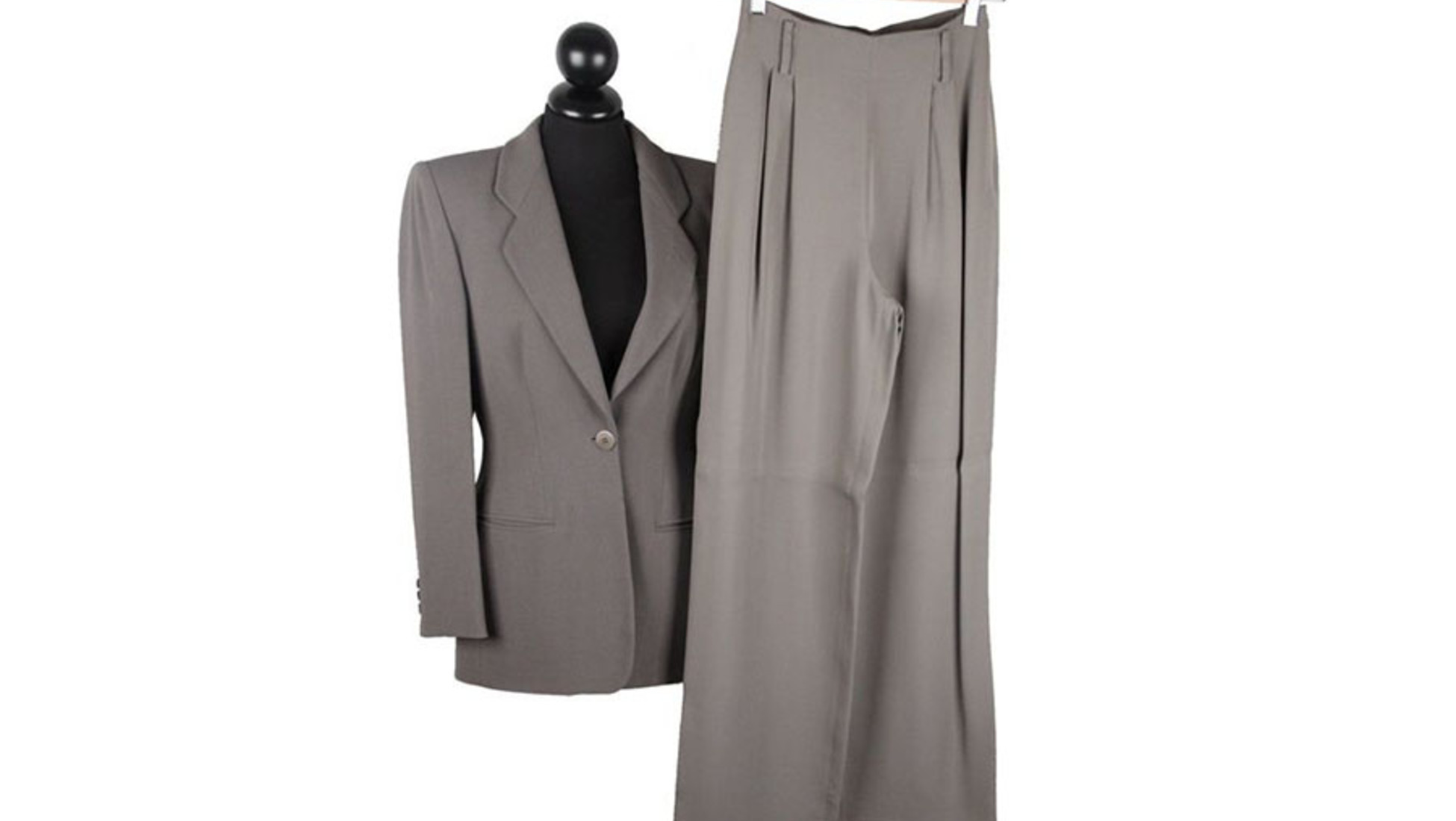 Want to invest in a timeless classic? At our weekly Fashion auctions you'll find an exquisite selection of fashion items including bags, accessories and clothing that will help you dress for success. You can also register here to become a seller and offer up your own timeless fashion items for auction.