In collaboration with Marc Jans - Sports Memorabilia expert at Catawiki
At some point in our lives we've all collected baseball cards or pictures of soccer players. It was 'serious business' when you were a child, keen to complete your collection, and it is serious business now. Because sports memorabilia can be a very good investment – as long as you know how to play the game! Here are some expert tips on how to invest in sports memorabilia.
Choose a Theme
Instead of randomly buying items from different kind of athletes, try picking a theme in order to build a good collection. This will help you decide which memorabilia to spend your money on, and it will make your collection more worthwhile. You can decide to collect memorabilia in honour of a specific athlete, like Mike Tyson or Usain Bolt, or you can go for specific American Football Hall of Fame memorabilia. Vintage memorabilia from rugby, football and baseball can also be great collector's items. Perhaps you come across one particularly fantastic item – like this 1970 Panini album signed by Pelé which sold on Catawiki's Sports Memorabiliaauction for just over €12,000. You can then decide to build your collection around that.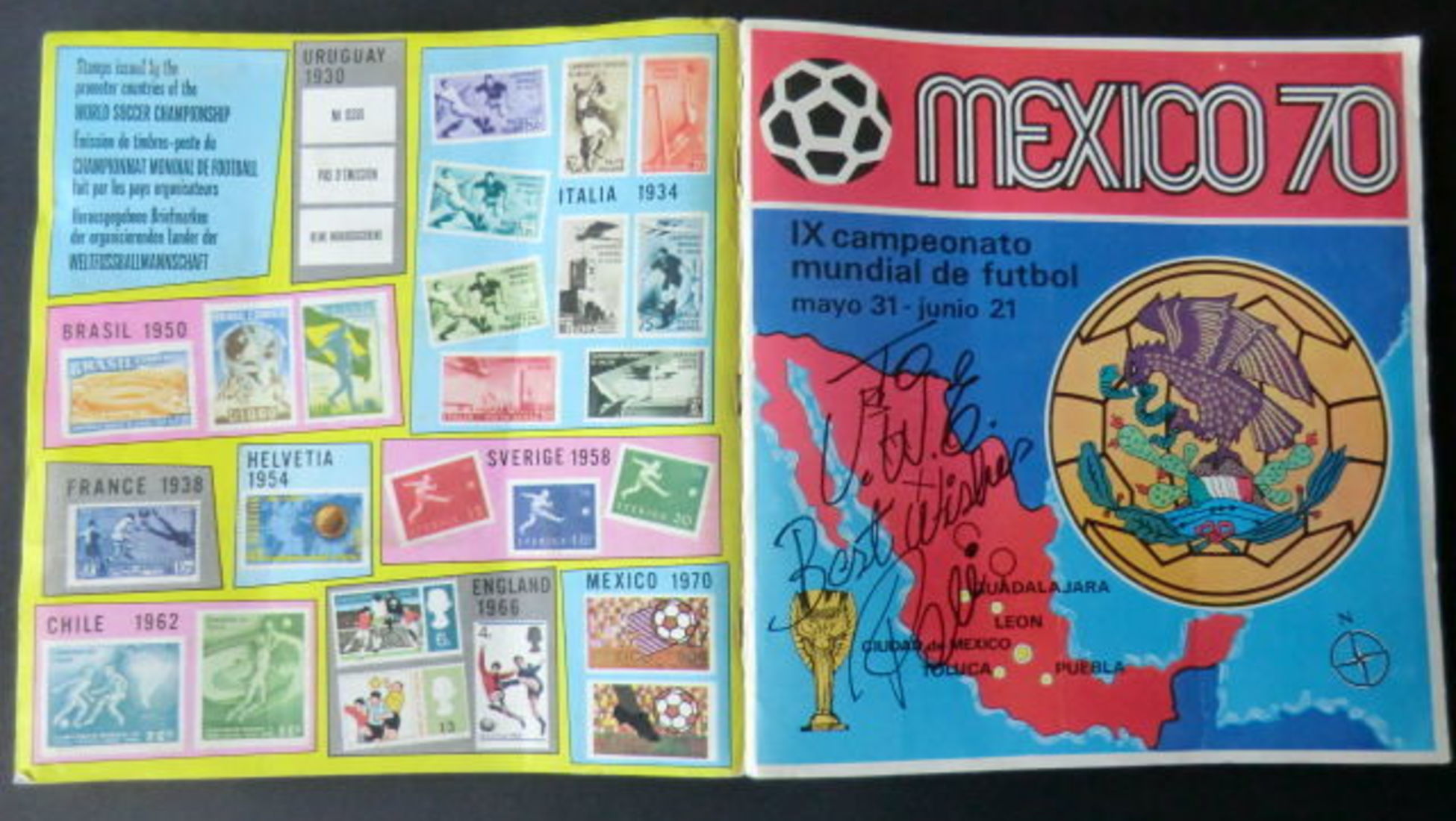 Panini Album Signed by Pelé
Go for the Classics
Some people are reluctant to buy sports memorabilia from very famous athletes. It is always a good thing to be original and unique, but remember one thing when investing in sports memorabilia: classics never go out of style. A baseball signed by Babe Ruth will always be valuable and probably become even more valuable over time. The most valuable signitures that are sold on Catawiki are currently from Magic Johnson, Michael Jordan, Usain Bolt, Roger Federer and of course Muhammad Ali. In football it is Messi, Neymar, Ronaldo and legendary footballer Johan Cruyff. And in motorsports it is Valentino Rossi, Michael Schumacher and Ayrton Senna, who shine the most.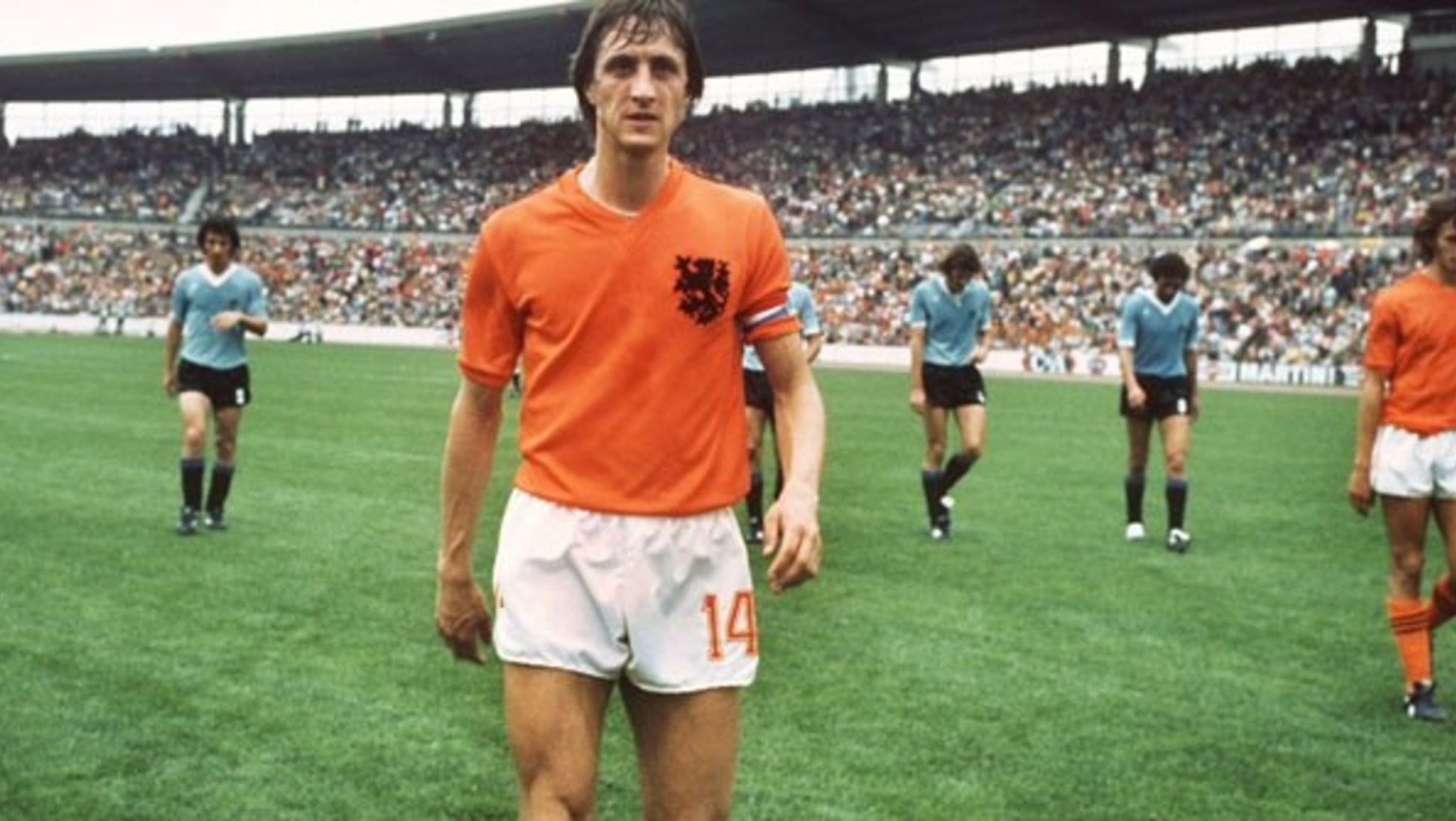 Do Your Research
It can really pay off to consider wisely which athlete or sports team to collect memorabilia from. Do you research; check which sportsmen or women have built up a great legacy and are rumoured to quit the business any time soon. This could be a good moment to start collecting autographs and other memorabilia, for their legacy will not change but the demand will definitely rise once the athlete quits the game! Other occasions can influence this demand as well; some are predictable, like winning a championship; others are not, like the death of an athlete.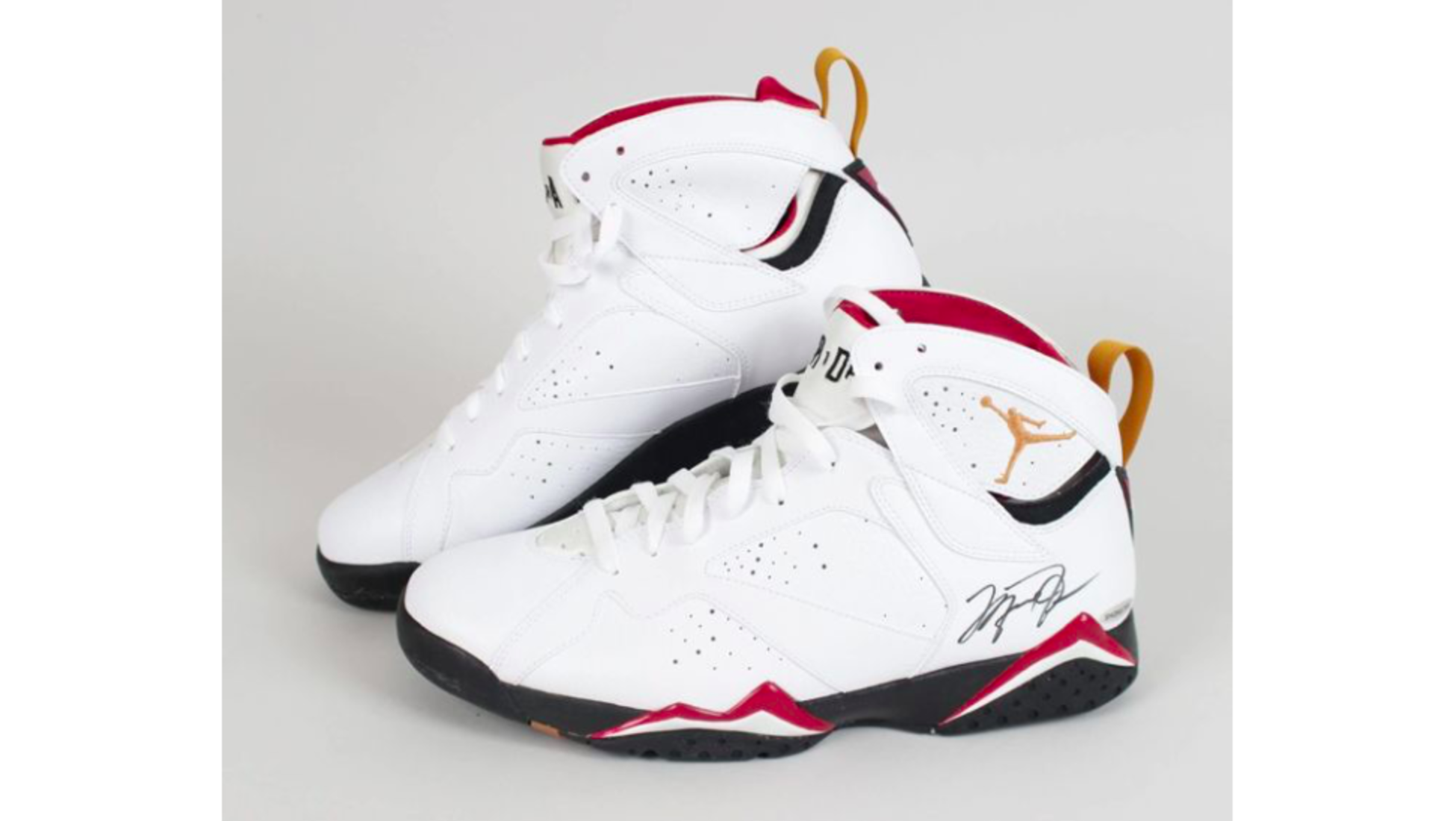 Nike Shoes Signed by Micheal Jordan
Look for Pristine Items
If you are collecting sports memorabilia as a future investment it pays off to buy items that are pristine or 'museum quality'. Generally the value of mint condition items only goes up, so the quality of your sports memorabilia is a significant factor in the future value of your collection.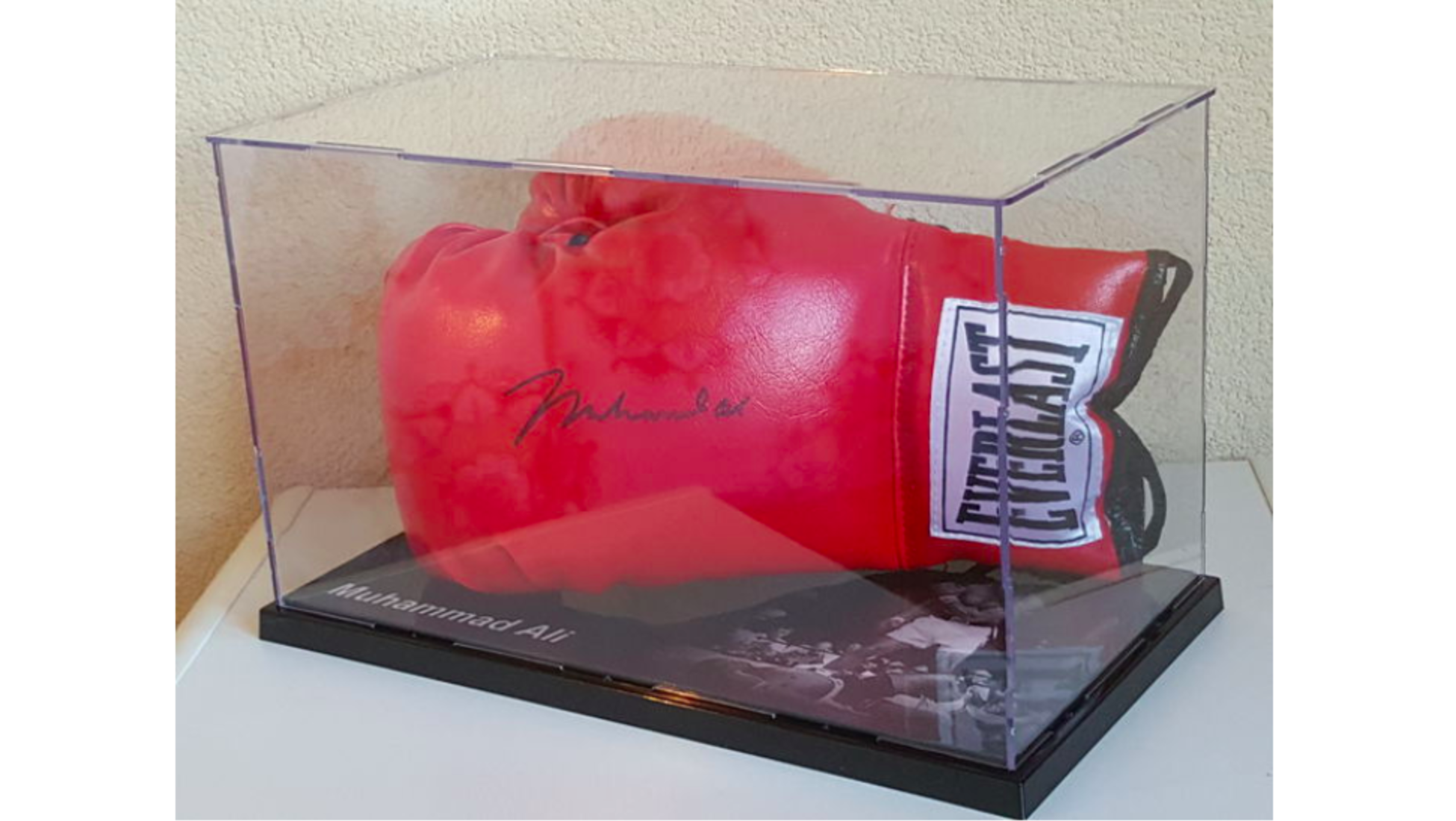 Boxing Gloves from Muhammad Ali
… And Scarce Items
Another way to invest smart is to search for rare memorabilia. For example, Tiger Woods is not known to be keen on signing memorabilia for fans, so a Tiger Woods signed golf ball is very valuable for its scarcity.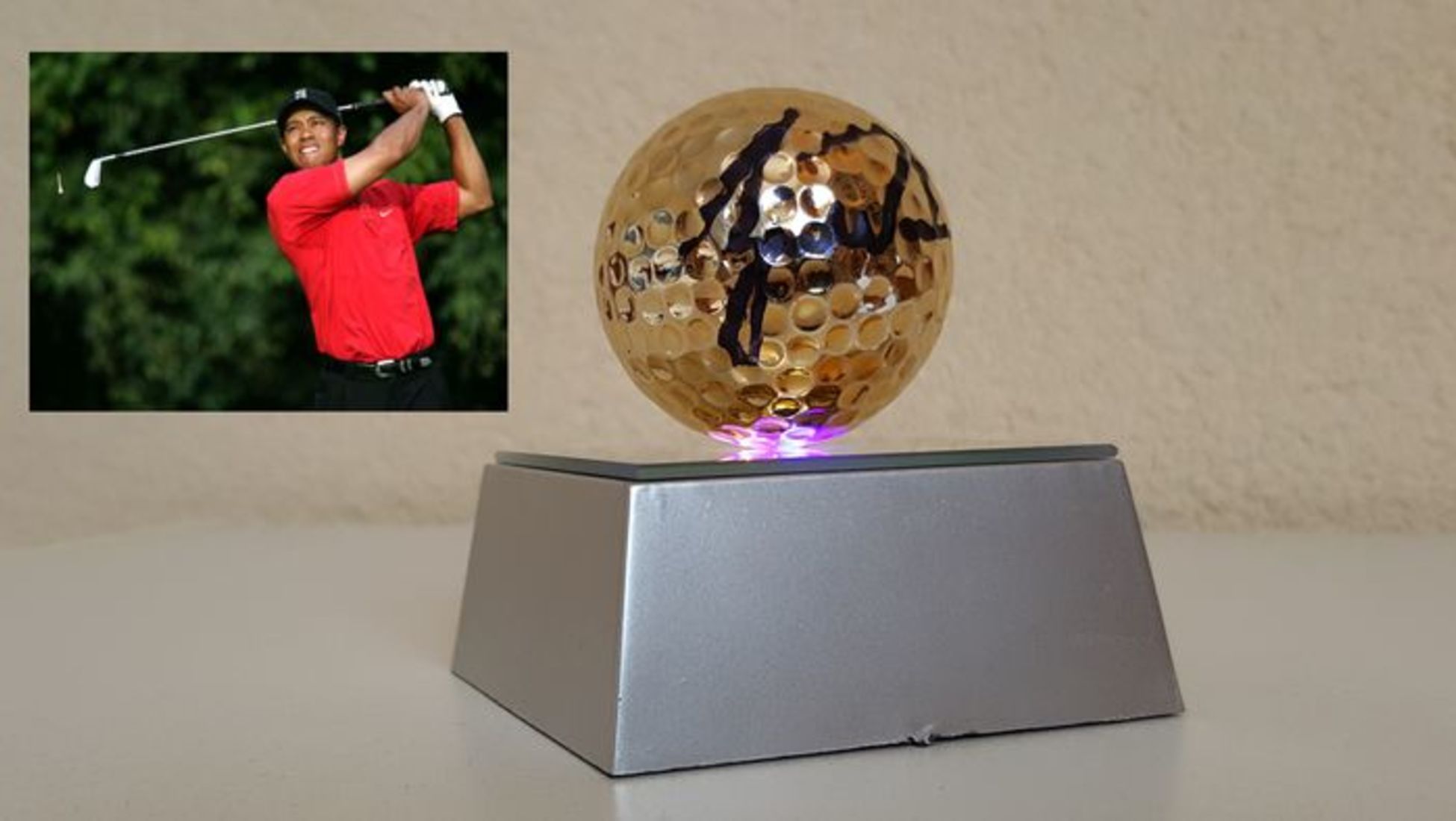 How to Find Genuine Items
Fake autographs are a real problem in the world of sports memorabilia collecting. A Certificate of Authenticity (COA) can ensure you the autograph is genuine. But that doen't always garenty that the item is genuine. That is why the COAs from the world's most respected authenticity organisations such as PSA/DNA, Upper Deck, Becket and JSA, are seen as the most releable by collectors.
So collecting sports memorabilia can be a great investment, if you know which items to invest in. But above all, it is an amazing feeling to own a baseball used by Babe Ruth or wear a glove once worn by Mohammed Ali. Keep an eye on our weekly Sports Memorabilia auction to start your own fascinating, grand collection or register here to become a seller and start cashing in on your own sports memorabilia investments.