Today, around 60 million cars are produced per year, but how much do we really know about the history behind the car brands that we see on the roads everyday? From being originally founded as a marine engine manufacturer to beginning as a family-run grain mill in the 1800s, every car brand has its own rich heritage, which has made the car brands what they are today. Read on and discover the top five oldest car brands in the world.
5. Rolls-Royce
One of the most highly regarded car brands in the luxury car industry, Rolls-Royce was founded in 1906 by Henry Royce, who was a successful engineer, and Charles Rolls, who was the owner of the UK's first motor car dealerships. And so the great partnership was born. Rolls-Royce achieved early success with the Silver Ghost, which was awarded 'The Best Car in the World' after breaking multiple records. The Silver Ghost travelled from London to Glasgow 27 times, covering an incredible 14,371 miles consecutively and breaking the record for the longest non-stop trip in a reliable and comfortable motor car. Rolls-Royce, now acquired by BMW, remains one of most respected car manufacturers in the world.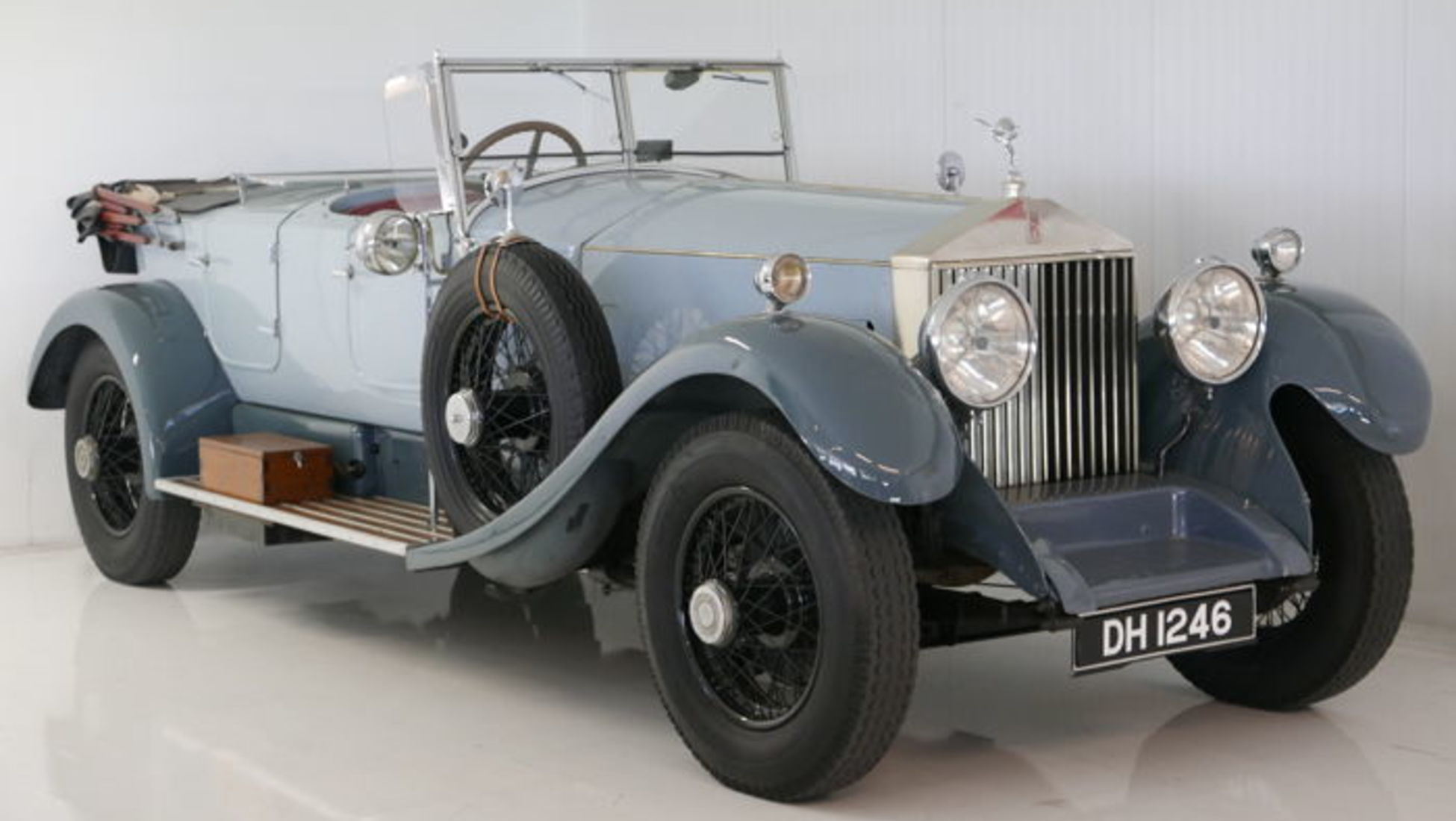 4. Ford
Henry Ford's first vehicle was created in 1886 and boasted a modest four horse-powered engine. It wasn't until 1903 that the Ford company was founded. Despite being one of the oldest car manufacturers in the world, what makes Ford so famous is their revolutionary advancements in assembly line mass production. This style of production meant that cars could be made cheaper and sold for a lower price, giving hundreds of thousands of Americans the ability to own a car for the first time. The production of the Model T liberated many Americans who previously could not afford to travel and revolutionised not only how cars were made, but also how important they were in society.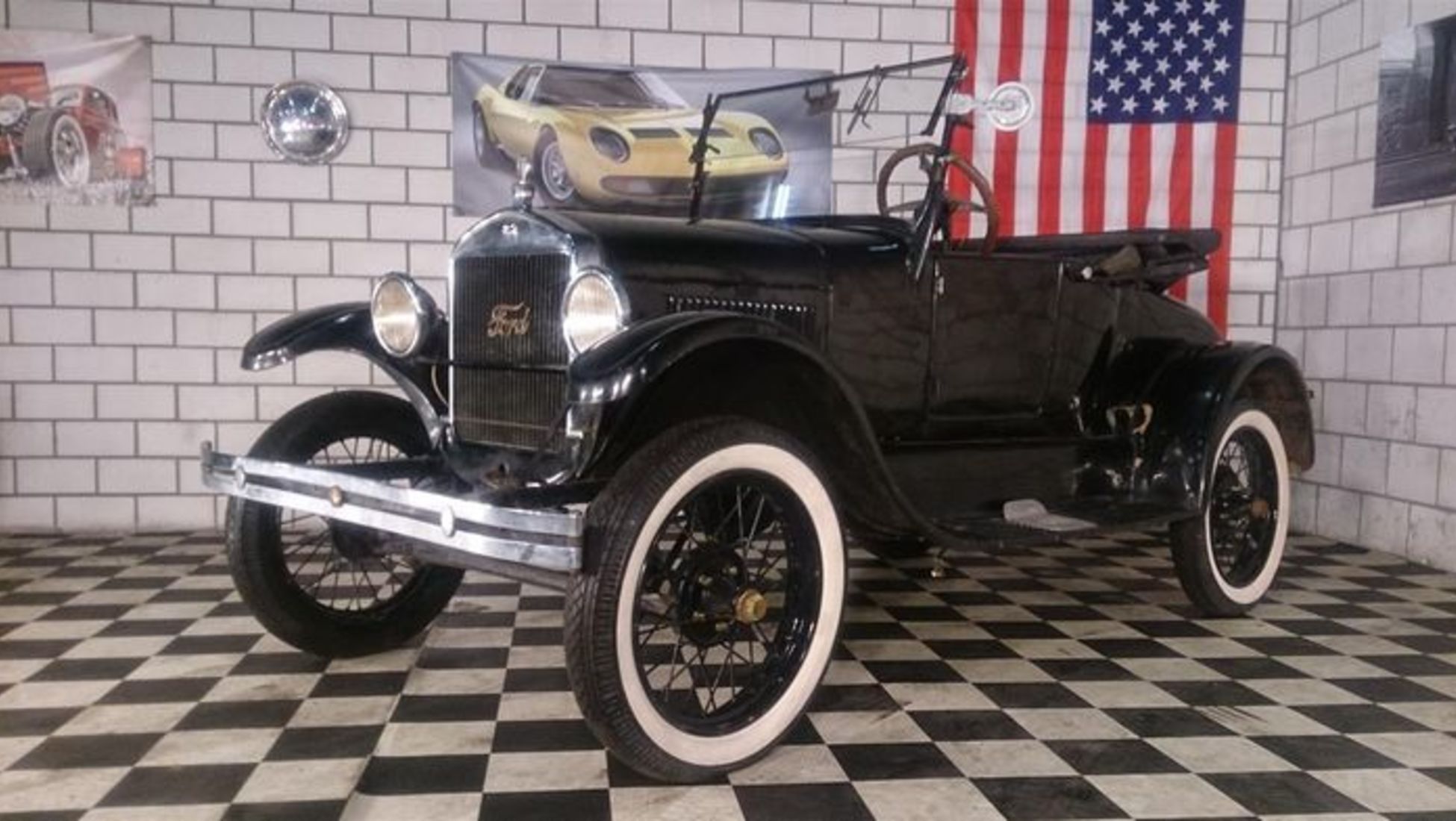 3. Fiat
Fiat was founded in 1899. It remains Italy's largest car brand and is extremely well known across all of Europe. In the late 1910s, Giovanni Agnelli, then the managing director, visited Henry Ford's factory and was so impressed with the production line that when he returned to Italy, he introduced the same system to Fiat. This new way of producing the Italian car led to the creation of the Lingotto factory, which famously has a huge oval test track on its roof.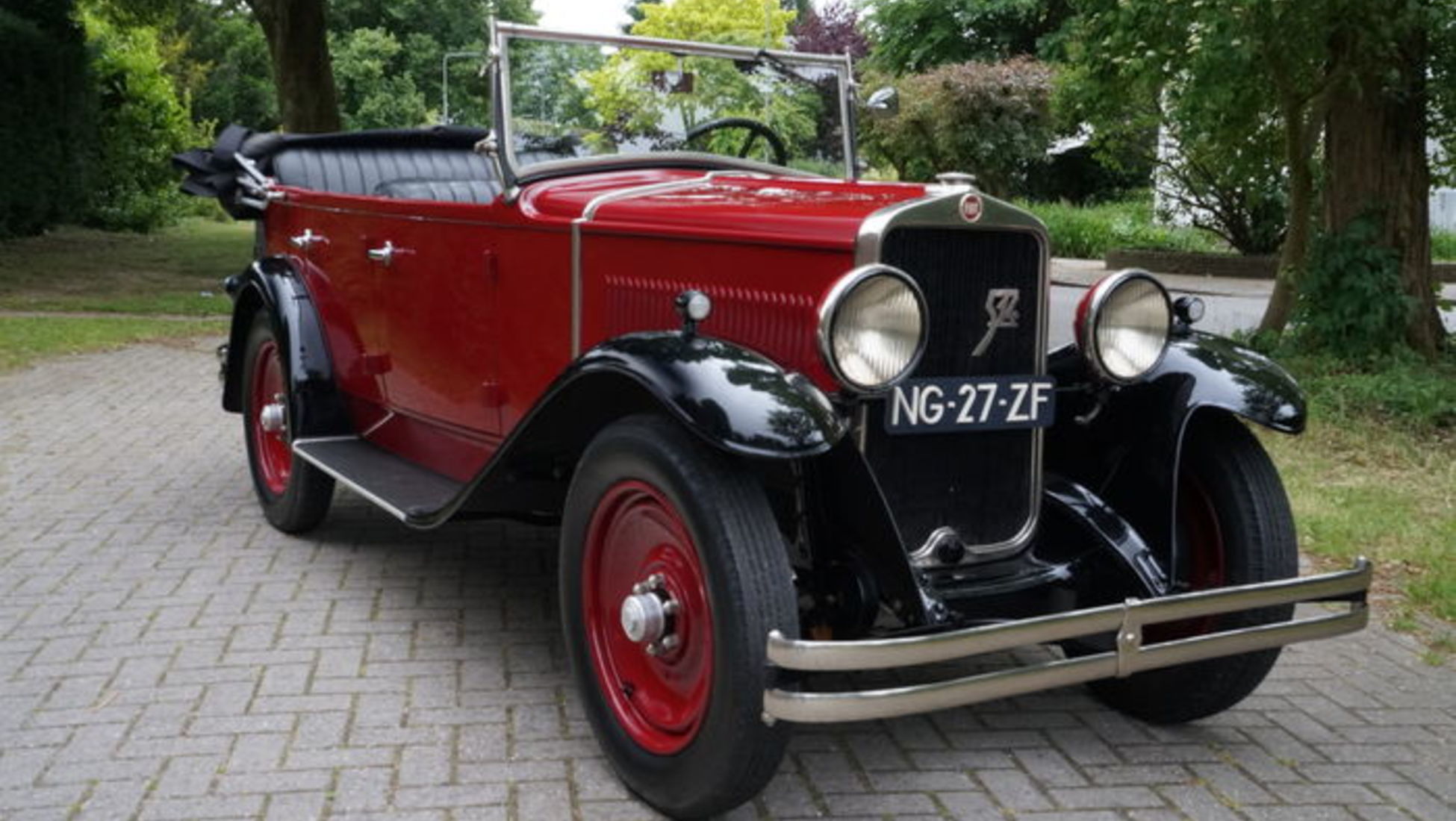 2. Vauxhall
Vauxhall was originally founded in 1857 by Scottish Engineer Alexander Wilson in Vauxhall, London. At this time, Vauxhall was a pump and marine engine manufacturer before turning to produce petrol engines in 1894 when Wilson left the company. The first Vauxhall car was manufactured in 1903 and cost a mighty €150. This first motor car, otherwise known as the 6HP was a single cylinder machine that only had two forward gears and no reverse gear. Although slightly more pricy than €150 nowadays, Vauxhall still remains a very popular choice amongst thousands of enthusiasts.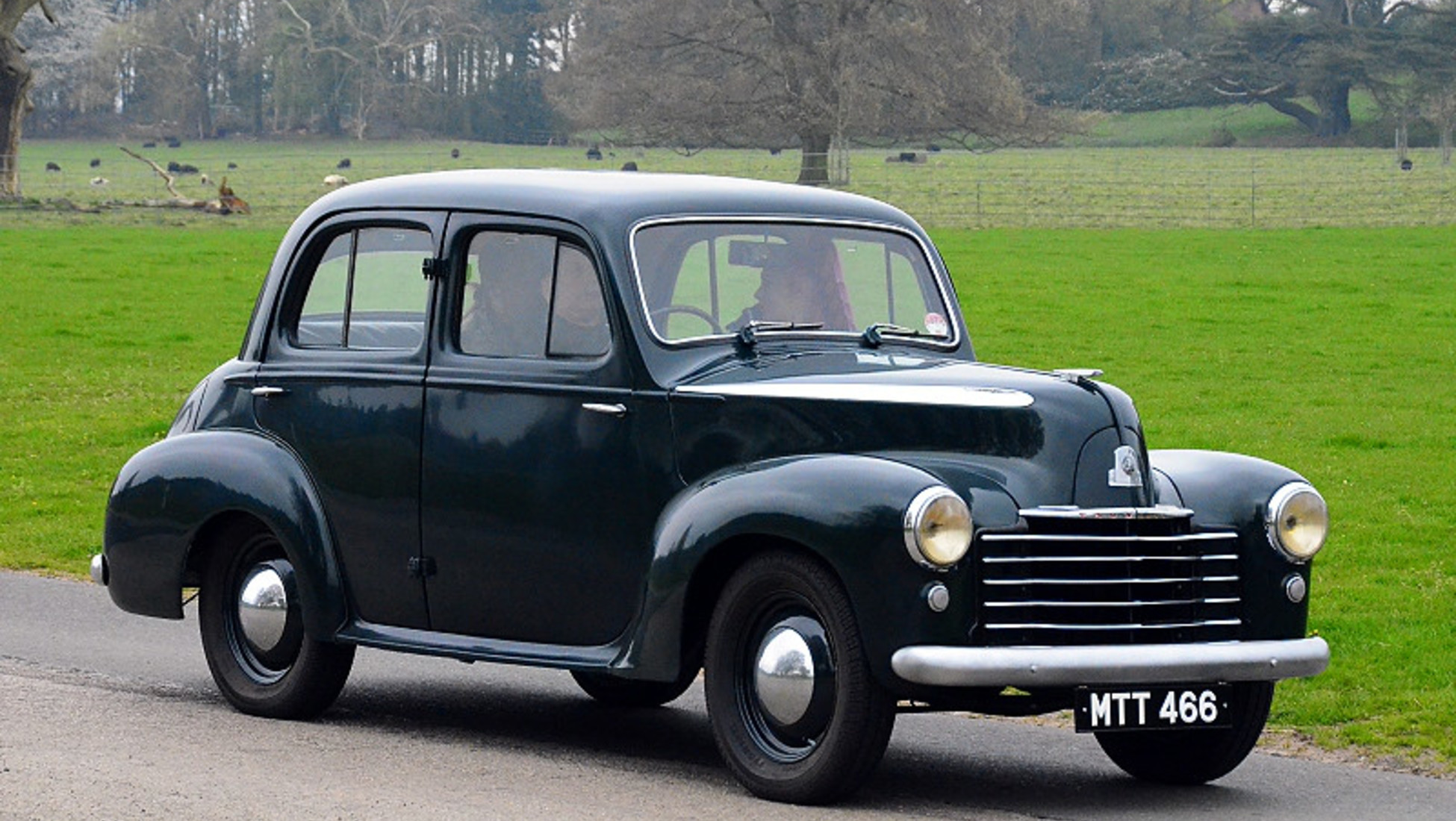 1. Peugeot
Peugeot was founded in 1803 by Jean-Pierre and Jean-Frédéric Peugeot and is therefore the world's oldest car brand. Originally a family-run grain mill, Peugeot manufactured saws, steel strips and springs for watchmaking before turning to bikes in 1830 and eventually cars in 1882. The first Peugeot branded car was showcased at the 1889 World's Fair in Paris. This steam-driven three wheeler is not only famous for being so popular at the fair, but also for being the first car ever to be driven in Italy in 1893. Wait, a French car was the first car to be driven on Italian roads? Yes, that's correct. Gaetano Rossi, a wealthy textile industrialist, ordered the car from France in 1892 and had it delivered to his home in the north of Italy the following year. Peugeot has come a long way and continues to grow from strength to strength.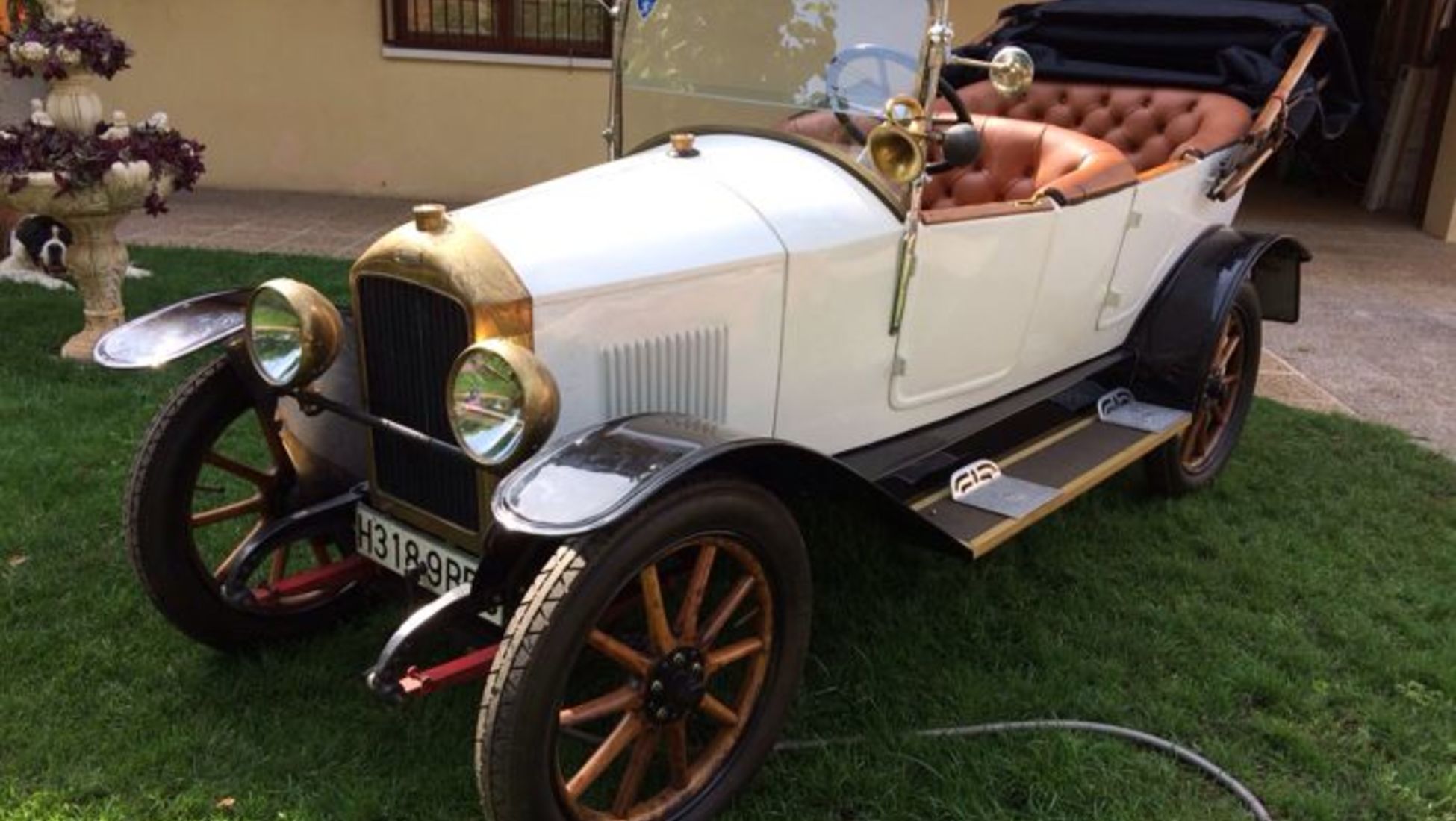 Whether you identify with the luxuriousness of a Rolls-Royce or are fascinated by how Henry Ford was able to revolutionise the mass production assembly line, there is a car brand out there for everybody. Head over to our Classic Car auctions to discover more vehicles produced by these and other great brands. You can also sign up as a seller here to offer your own classic, modern classic and exceptional cars up for our weekly auctions.