Whether you think he was genius or a madman, the Spanish painter Salvador Dalí is one of the most famous figures in the history of art. Recognised almost as much for his extravagant persona as he is for his artworks, the king of the 20th century artistic movement Surrealism produced paintings, sculptures, objects and set designs that today can sell for millions at auction. Having recently hit the headlines, let's look at why everyone wants a piece of Dalí and where you could find a piece for yourself!

Everyone Wants a Piece of Dalí
Even after his death in 1989, Dalí is causing as much controversy as he was when he was alive. Earlier this year expert analysts entered his crypt beneath the Dalí Museum, in his hometown of Figueres, Catalonia, to exhume samples from his hair, nails and bones. This is all because of Pilar Abel, a 61-year-old woman, who claimed that the artist was in fact her biological father entitling her to part of his extremely valuable legacy. After having spent the last ten years trying to prove that she is the result of a mischievous liaison between her mother and the painter, the results showed up negative. Pilar will just have to head to art auctions if she wants a piece of Salvador Dalí's legacy now!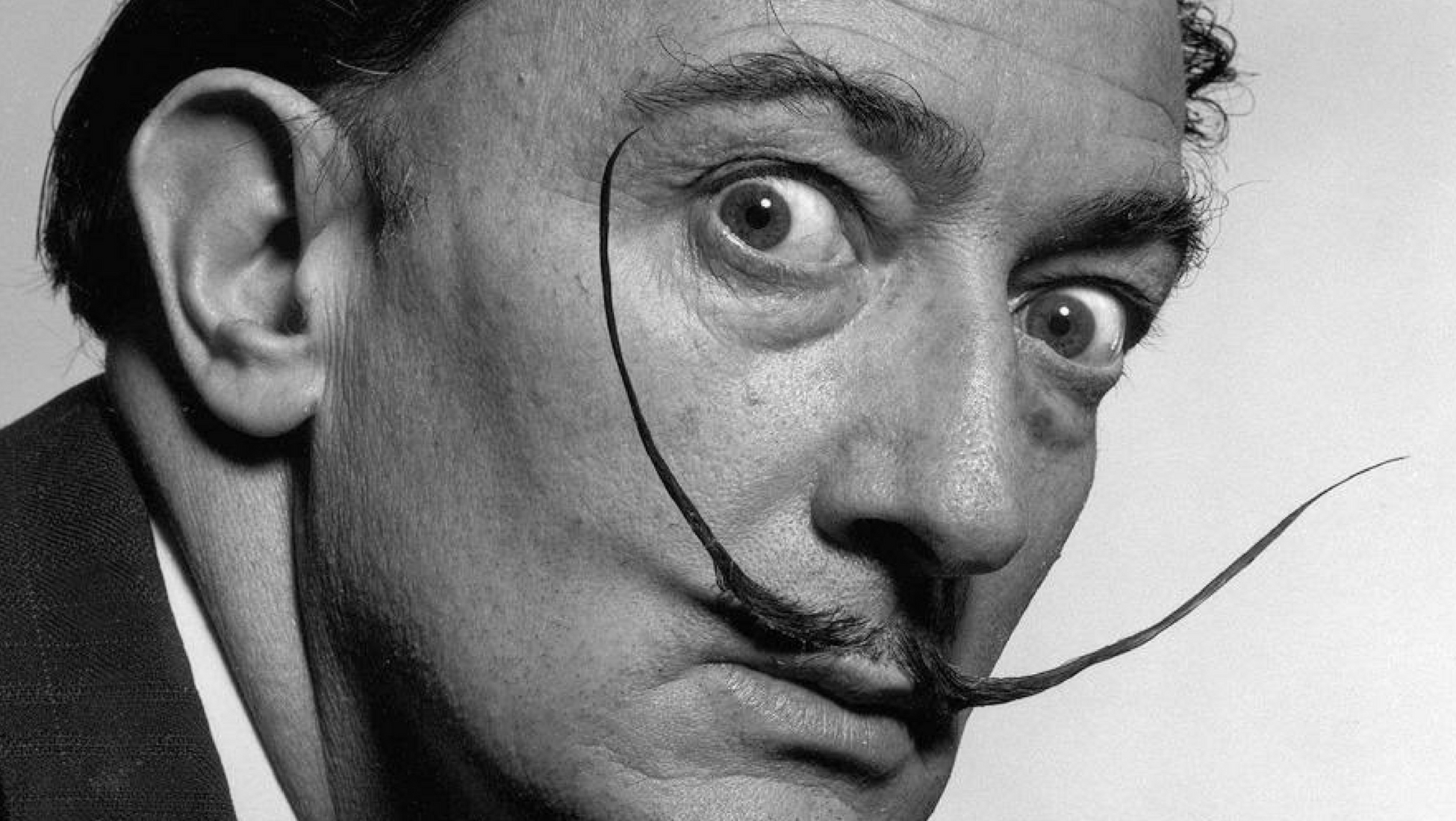 It's a Surreal World
Surrealism was an important and cultural artistic movement so it is no surprise that some of the major works of this aesthetic thought are worth fortunes. Selling for tens of millions of euros at auction, Surrealism was a 20th century art movement which attempted to release the creative potential of the unconscious state of mind. Exploring worlds of desire, sexuality and powerful imagination, Salvador Dalí and his surrealist counterparts went above and beyond by producing sculptures, paintings, chessboards, films, posters and even music. So why is Surrealism still so popular today? All works feature a certain element of surprise that we just can't resist, making this style of art a quick and quirky enhancement to any home!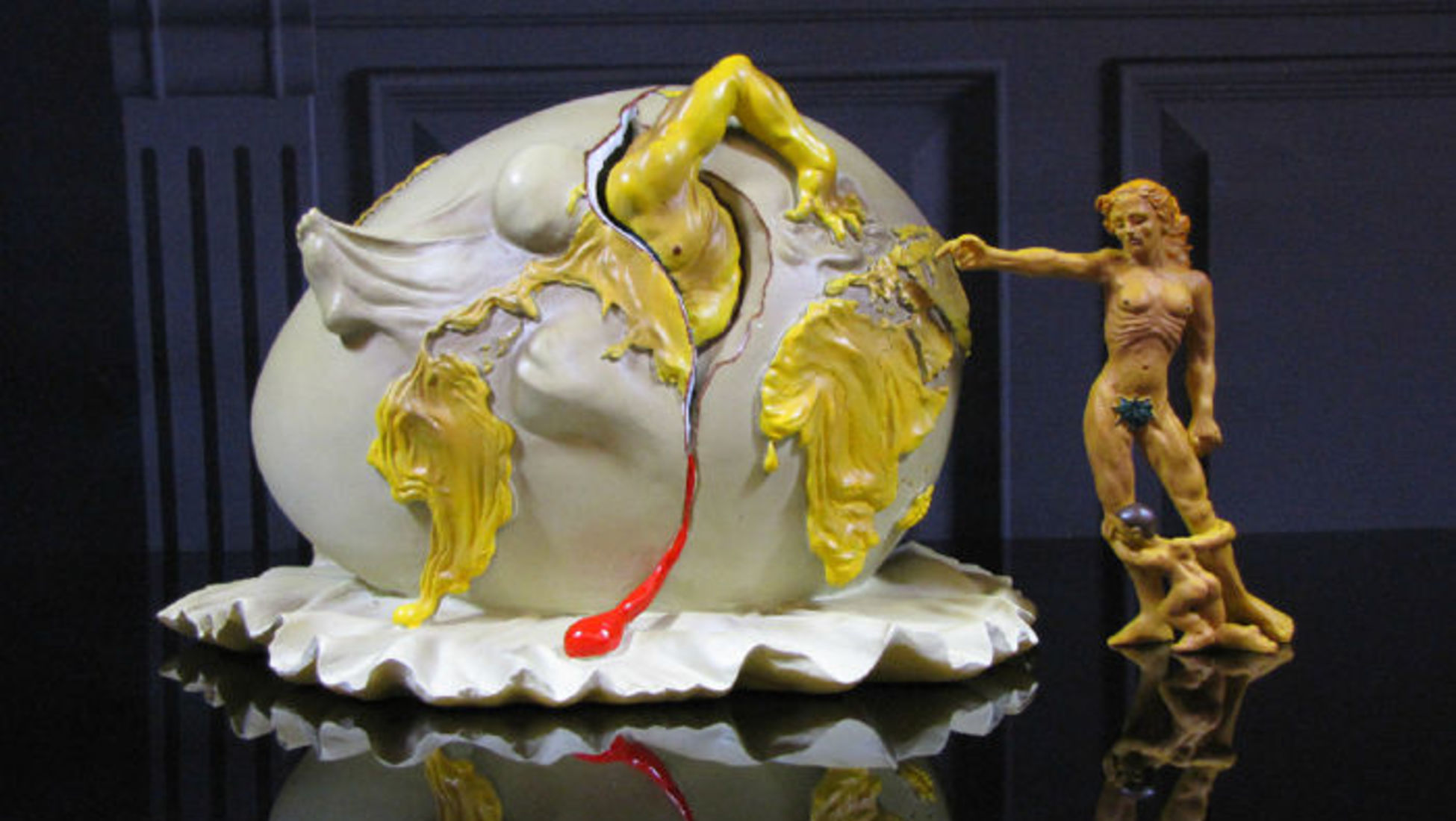 The Stuff Dreams are Made Of
Salvador Dalí is recognised as the master of the art movement in question. His works are known the world over and their popularity isn't diminishing. Even his lesser known works are fetching impressive prices at auction. For example, in 2015 this portfolio of 25 signed lithographs sold at our Modern Art auction. How much value does the master's signature add? Take a look at the winning bid here. The popularity of anything attached to Dalí is so great that we've even had the privilege of hosting special Dalí themed auctions. One of the most impressive Dalí works to come up in our auctions however, was a bronze sculpture, 'La Grande Menorah'. One of just 8 examples (this one being #6), and standing at 135cm high, this is second the largest example of the sculpture, the first being the 5m high menorah at the Tel-Aviv airport. Curious to know what it sold for? Find out here.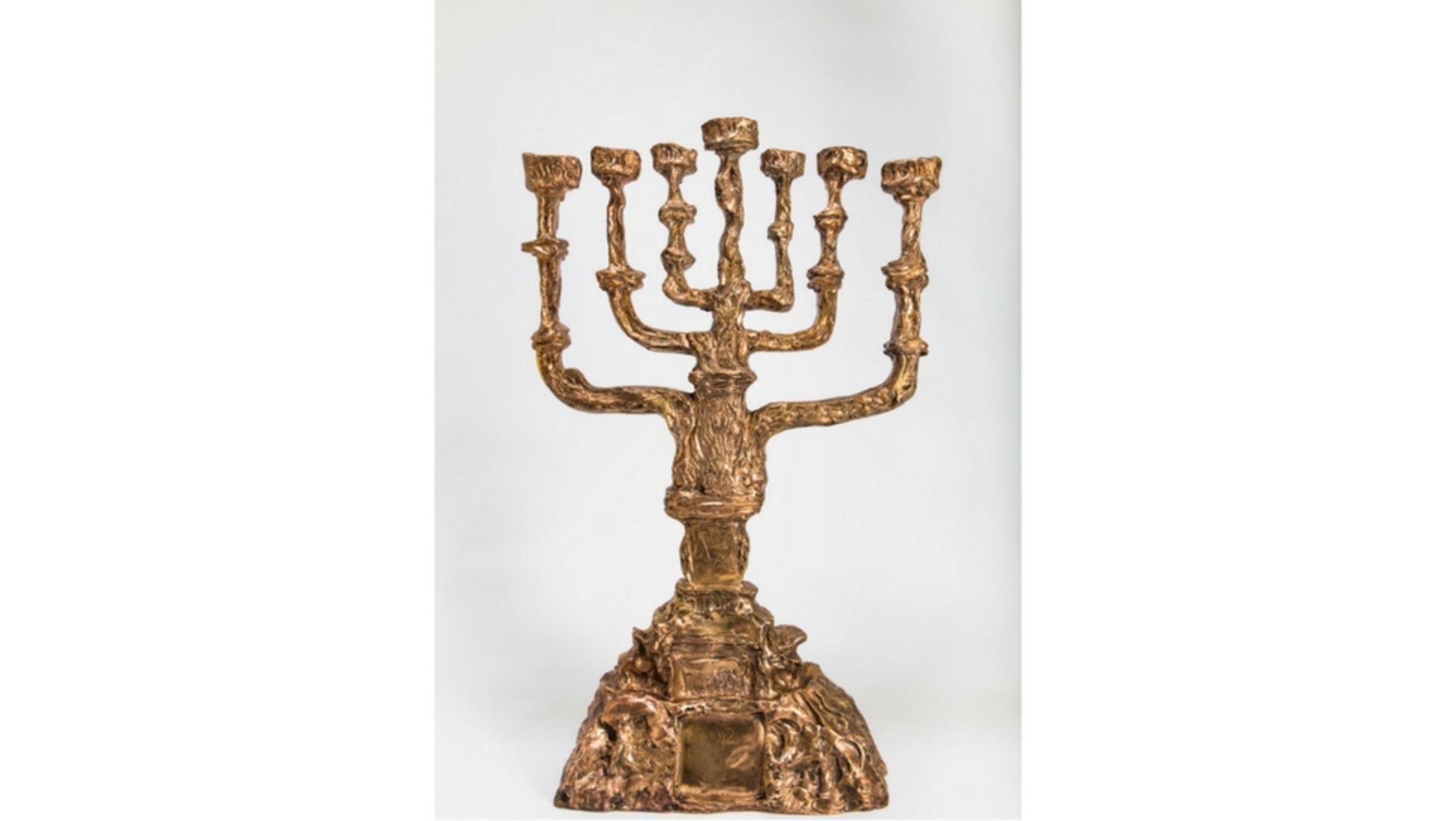 Salvador Dalí is a household name in the world of art who changed the way artists thought, worked and saw the world. Everyone wants a piece of Dalí. Whether it's because of his legacy or because of his style, our weekly Modern Art auctions regularly have a selection of Dalí-related items for you to browse and bid on. If you'd like to sell a piece of art online, you can also register here to become a seller and offer it up for our experts to review. Hopefully we can include your items in our next auction!