If you're looking to invest in exciting, innovative and captivating modern and contemporary art: French artists are the way to go. Thanks to our weekly Modern Art auctions, it's possible to own beautiful works of art which not only will look fantastic hanging on your wall, but will very likely increase in value over the next few years. There are 5 French artists who our auctioneer and modern art specialist Cécilia Chol, is particularly excited about right now. If you haven't heard of them yet, you should, and here's why...

Pierre Soulages
Pierre Soulages' painting style is obsessed with the colour black. Bored by the traditionalist instruction he received at art school, he left in order to pursue his own artistic path. He opened his own studio in 1946 to begin working on abstract paintings characterised by thick black brush strokes, and now, as a 97 year old man, still painting, he has not looked back since. "I was always interested in black, even as a child," Pierre has commented. "I used black paint and when someone asked what I was painting I said 'snow'. I think with hindsight that I used black to make the paper look more white."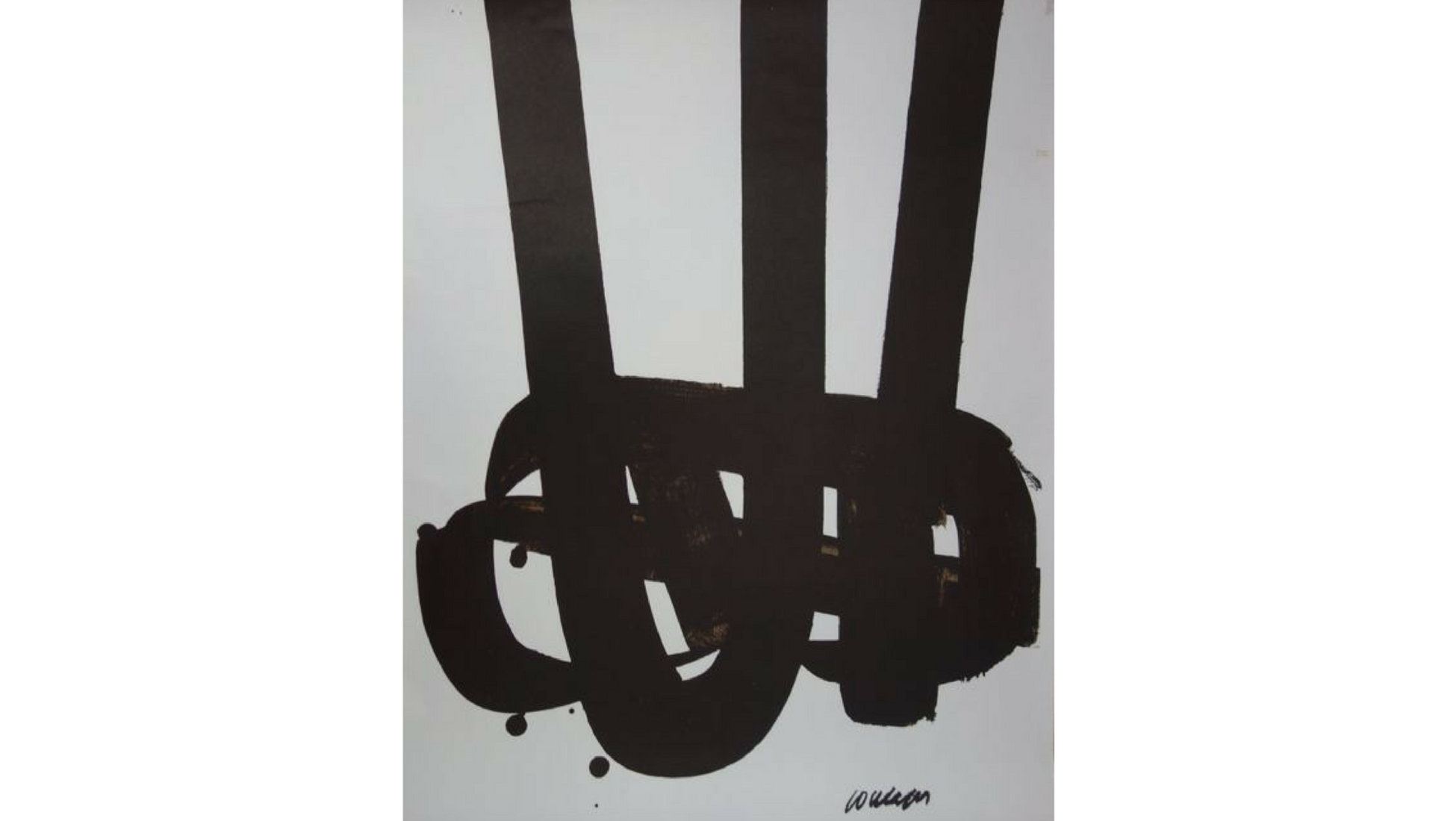 Bernar Venet
Perhaps France's greatest living sculptor is Bernar Venet, a conceptual artist who made his name is the 60s through amorphous installations using loose gravel, coal and asphalt. Perhaps what is so unusual about Bernar's work is his continued fascination with mathematical theory, equations, finance and data which he uses to create his sweeping sculptures. Some of his most prolific works include his torch-cut steel plates and beams which resemble scribbles, lines, and arcs. Venet says his works are about how metal resists. "They are a test of strength—a battle between myself and the piece of metal."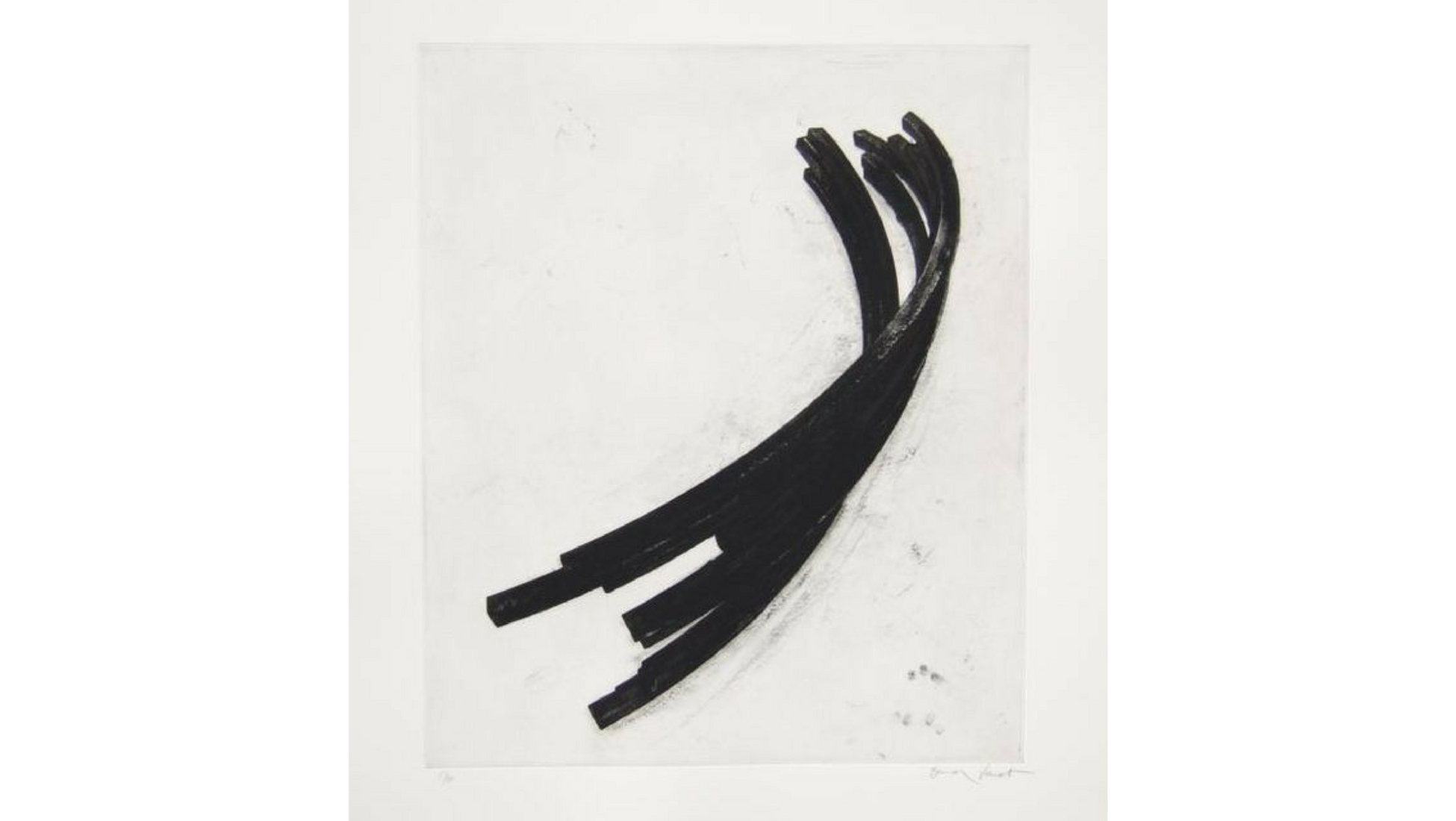 JR
Sometimes art is formed in reflective response to injustice and corruption. That's exactly what JR does with his photography. He has a trademark technique of pasting enlarged pictures to the outside of buildings for sometimes comical, sometimes provocative effect. In 2007, he worked on a project which featured giant portraits of Israeli and Palestinian people doing the same job, which were illegally pasted on the wall dividing them. Most recently JR has placed an enlarged image of a little boy curiously peering over the barrier wall that borders Mexico and the US. He is certainly one to watch.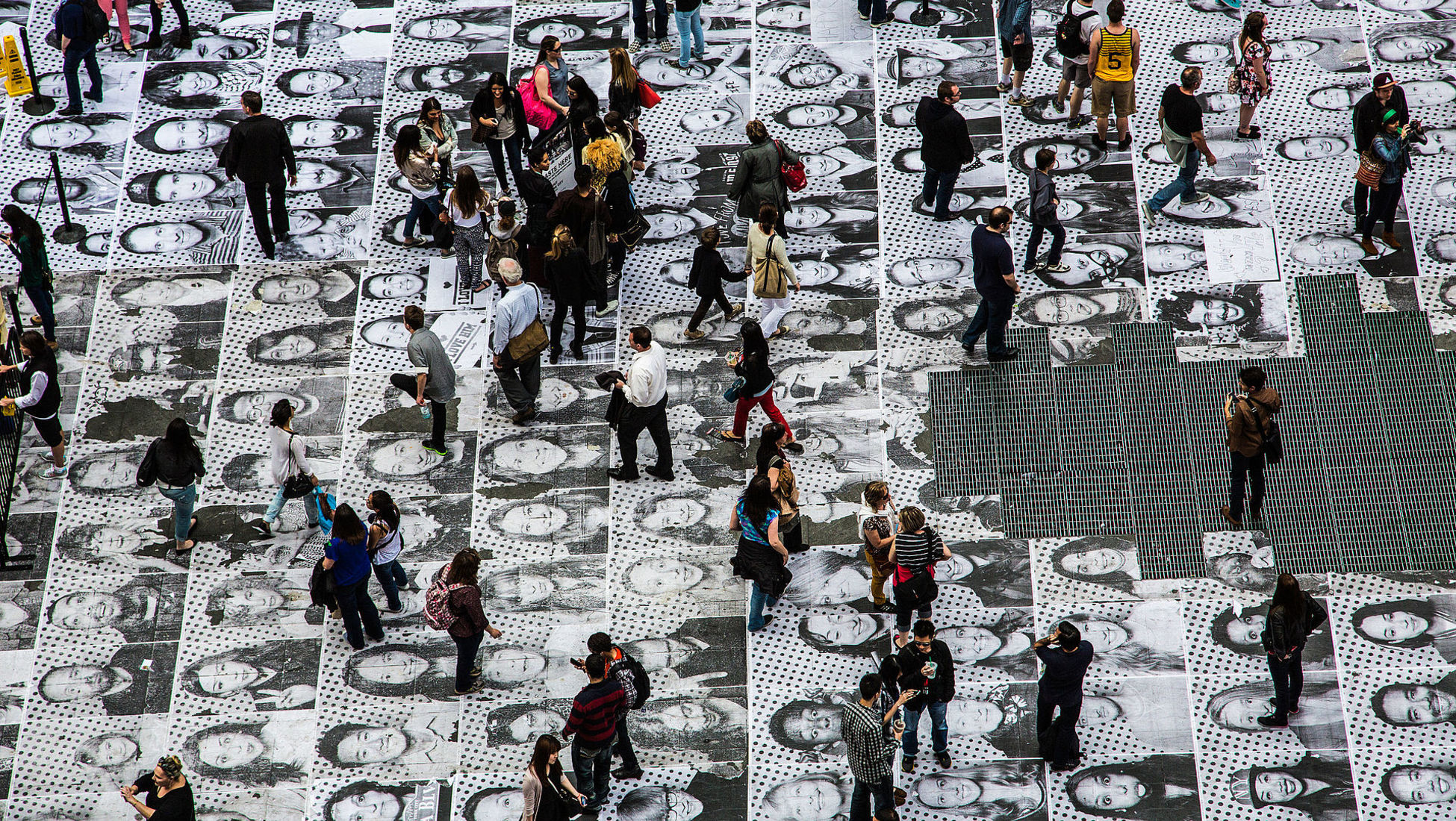 Dran
Referred to as the French Banksy, Dran's work is inspired by the comics he read as a child. But hidden beyond his seemingly simple and naive cartoon universe, there is an underlying commentary about the human condition and political drifts, which he expresses through many forms of dark humour. Speaking of his work Dran has said, "Even though the children in my drawings don't look like me, the way they play and escape through dreaming is what I'm all about."
Sophie Calle
There are many words to describe Sophie Calle, but 'dull' is certainly not one of them. Born in Paris in 1953, Sophie is a conceptual and poetic artist. Her eccentric life filled with stalking strangers and inviting several people to sleep in a bed with her at the same time have been the inspiration for her life's work of photographs and texts. Is she interested in seduction? Perhaps. Is it merely Sophie's need to impress her father, as she once alluded to? Maybe that's for the viewer to decide.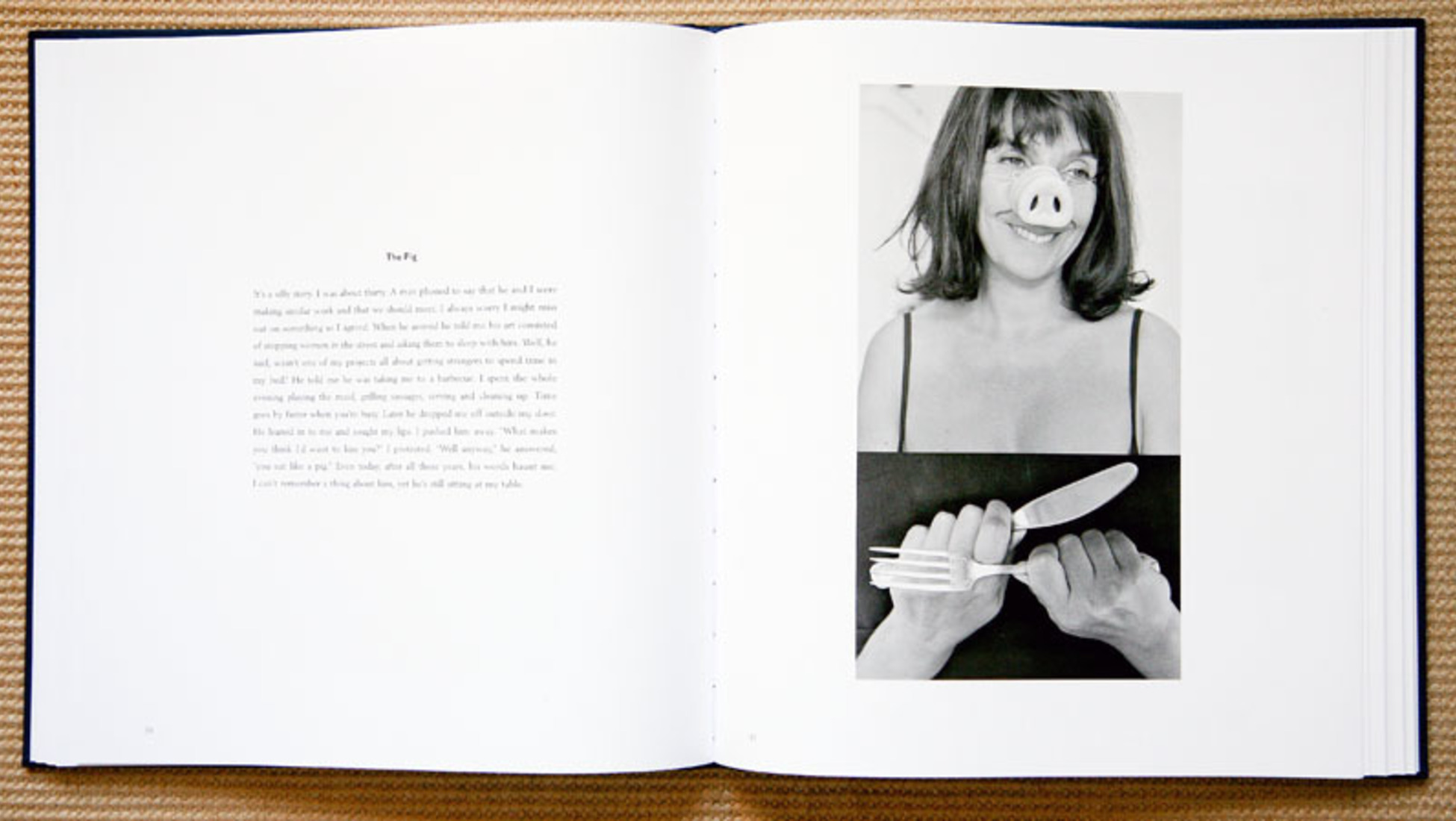 To see if you can find work from these five fantastic artists, visit our Modern Art auctions. Perhaps you already own work from one of these artists and you'd like to make the most of your investment? You can easily register as a seller and start submitting items for auction in a matter of moments!