As we indulge in wholesome hearty food during the winter months, it is vital to find a wine that can stand up to the seasonal flavours. Winter wines are richer and spicier, offering depth and complexity, which perfectly complement winter dishes. However, choosing the right winter wine not only for your meal, but to lift your spirits and your body temperature can sometimes be difficult. Catawiki's wine specialist and auctioneer, Patricia Verschelling, has listed the top wines to drink in winter and explains why it is so important to change your wine list during the colder months. Intrigued? Read on...
1. Clos Fourtet, Saint-Émilion, Bordeaux, 2009
The 20-hectare Right Bank vineyards of Clos Fourtet are found a stone's throw away from the village of St-Emilion in France. The vines are grown in limestone and clay soil, which is what gives the Saint-Emilion its rich earthy tones. This type of soil provides this winter wine with structure and complexity, which in turn complements the rich fruity and tobacco tones leaving it pure and fresh. The smooth texture and richness of this wine from 2009 is soft on the palate and is best enjoyed with hearty evening meals, promising to lift your spirits during the winter days.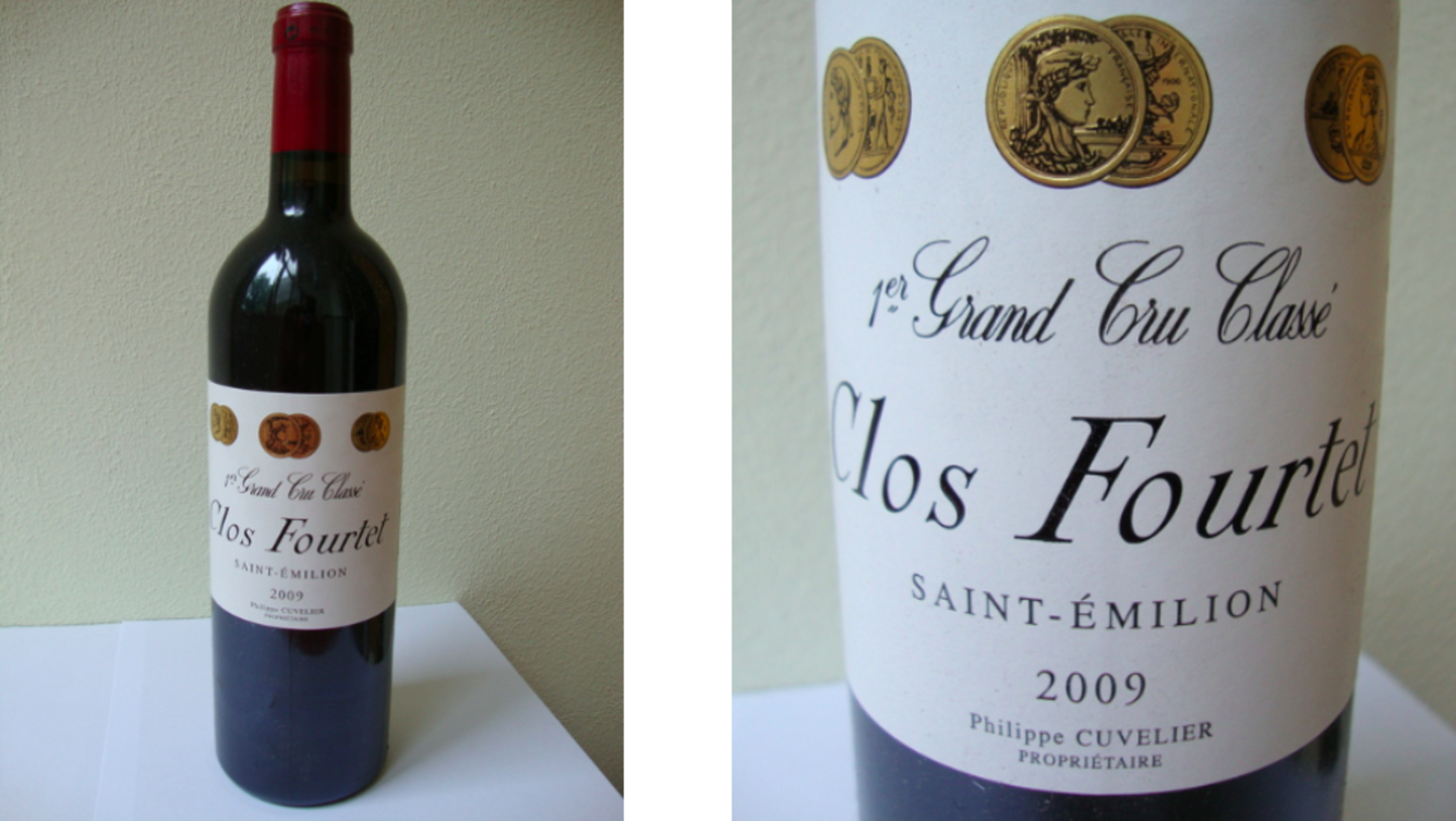 2. Hirtzberger, Grüner Veltliner, Rotes Tor, 2013
For many, a winter wine has to be a red wine, yet the Hirtzberger Gruner is a perfect exception to this rule. Hirtzberger is considered one of the best wine producers in the world and is recognised for being one of the last producers to harvest, so as to insure the perfect ripeness of his grapes. This wine from 2013 is made with Gruners; a unique grape that is very well known in Austria but yet to make huge waves in the rest of the world. Gruners are spicy, snappy and earthy and are the base for creating a complex winter wine. The bright, crisp tones combined with the well-focused textured finish make this wine the perfect partner for rich winter dishes.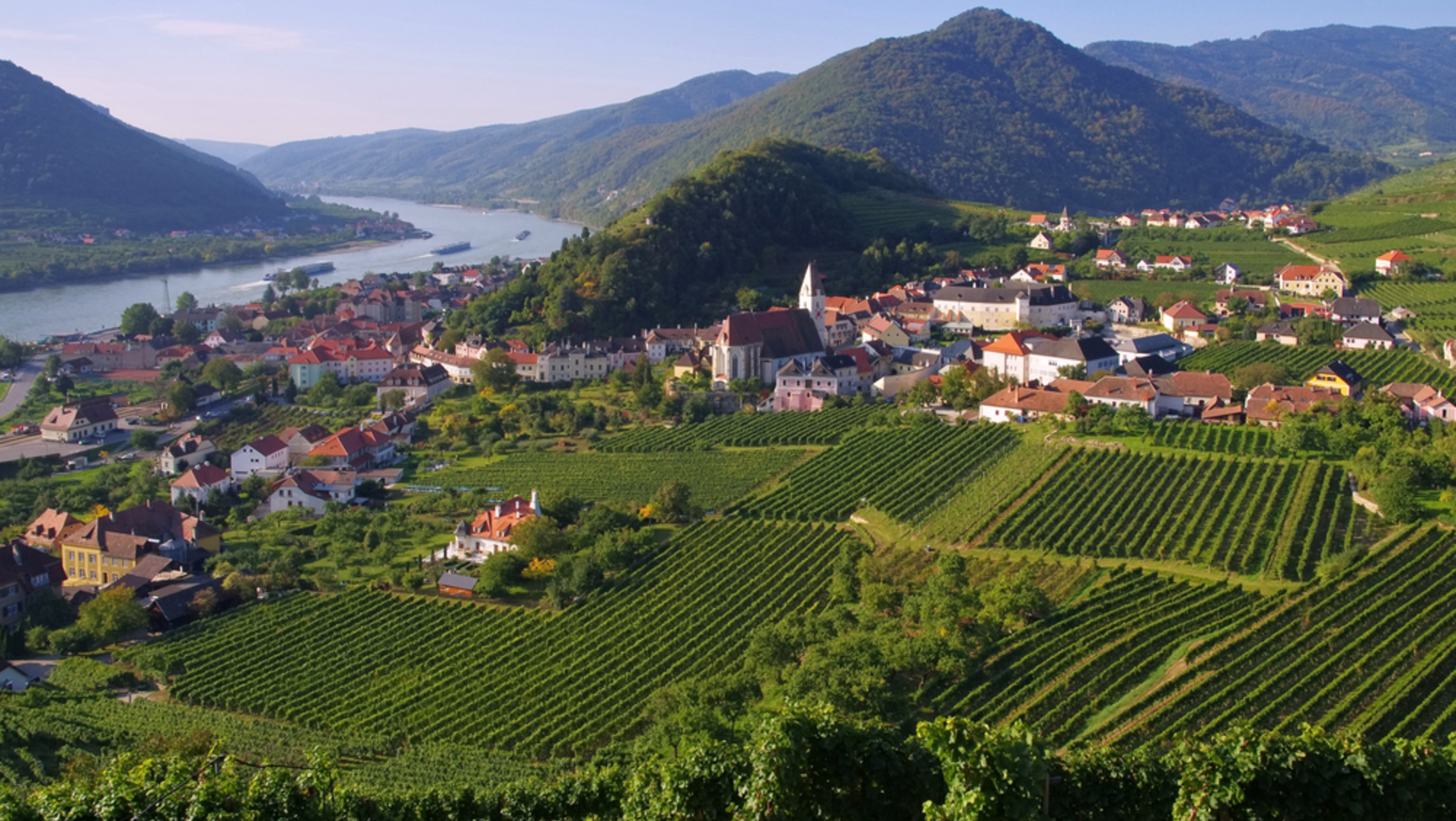 The Austrian village Spitz is where the Franz Hirtzberger wine is made
3. Domaine Jean Louis, Chave, Hermitage
The Domaine is created by the extremely well known and respected Chave family who is one of the oldest names in the business. Having been growing wines since 1481, it is no wonder that they have managed to grow one of the best winter wines there is. The oily richness makes the wine particularly clear. The ripe fruits gives the wine a charming balance and a great concentration of richness. Although this Chave wine can be expensive, the Jean Louis is definite value for money and promises to add lift and texture to any winter plate.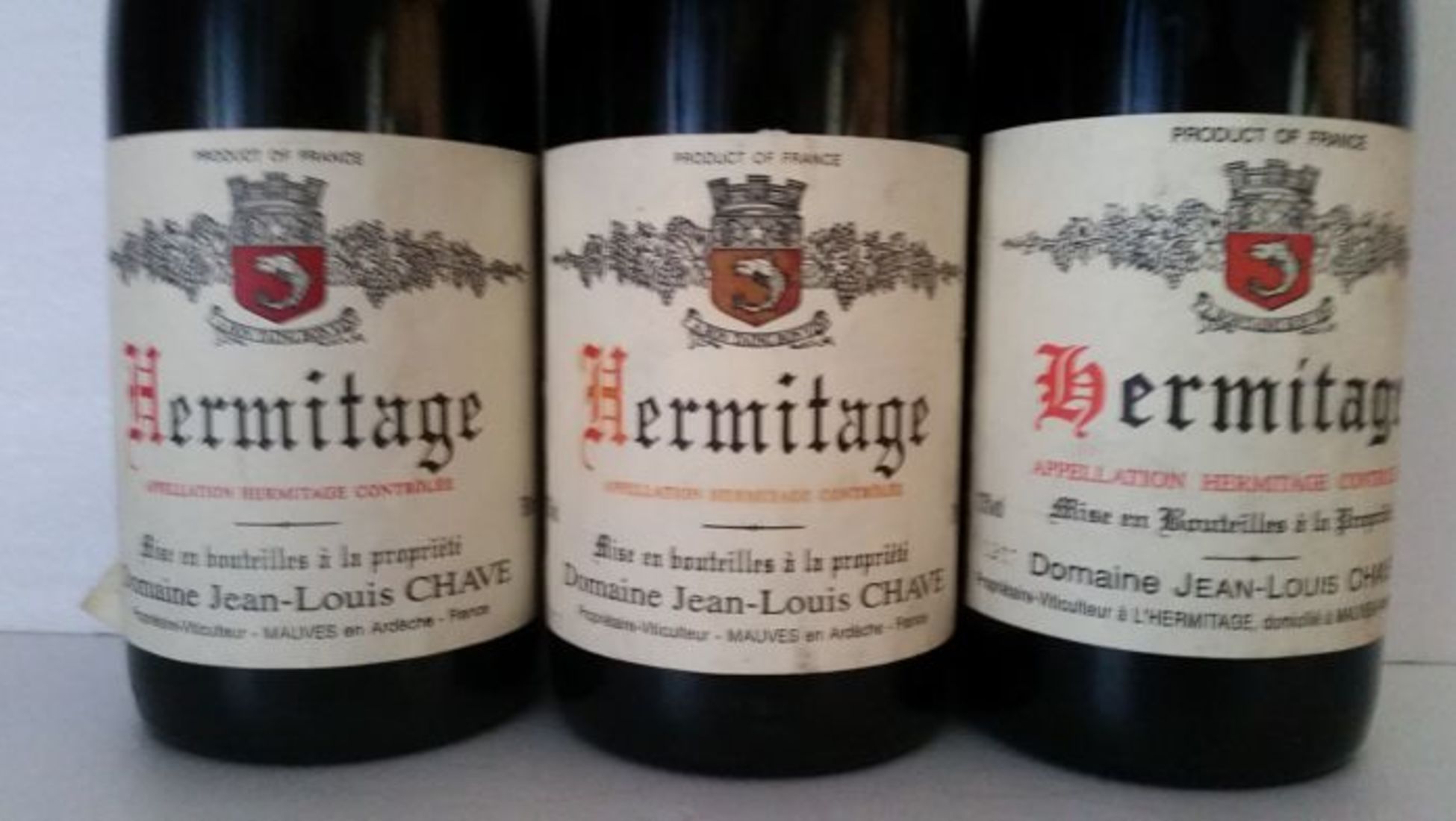 4. Vouvray Domaine Huet, Le Haut Lieu, Demi-Sec
This French wine made entirely out of 100% Chenin Blanc and comes from the Vouvray (Loire) Domaine Huet, one of the most famous produces of the area. The wine house works according to a biodynamic guidelines and their wines are made for ageing. So if you are a person with patience, you will be happily rewarded.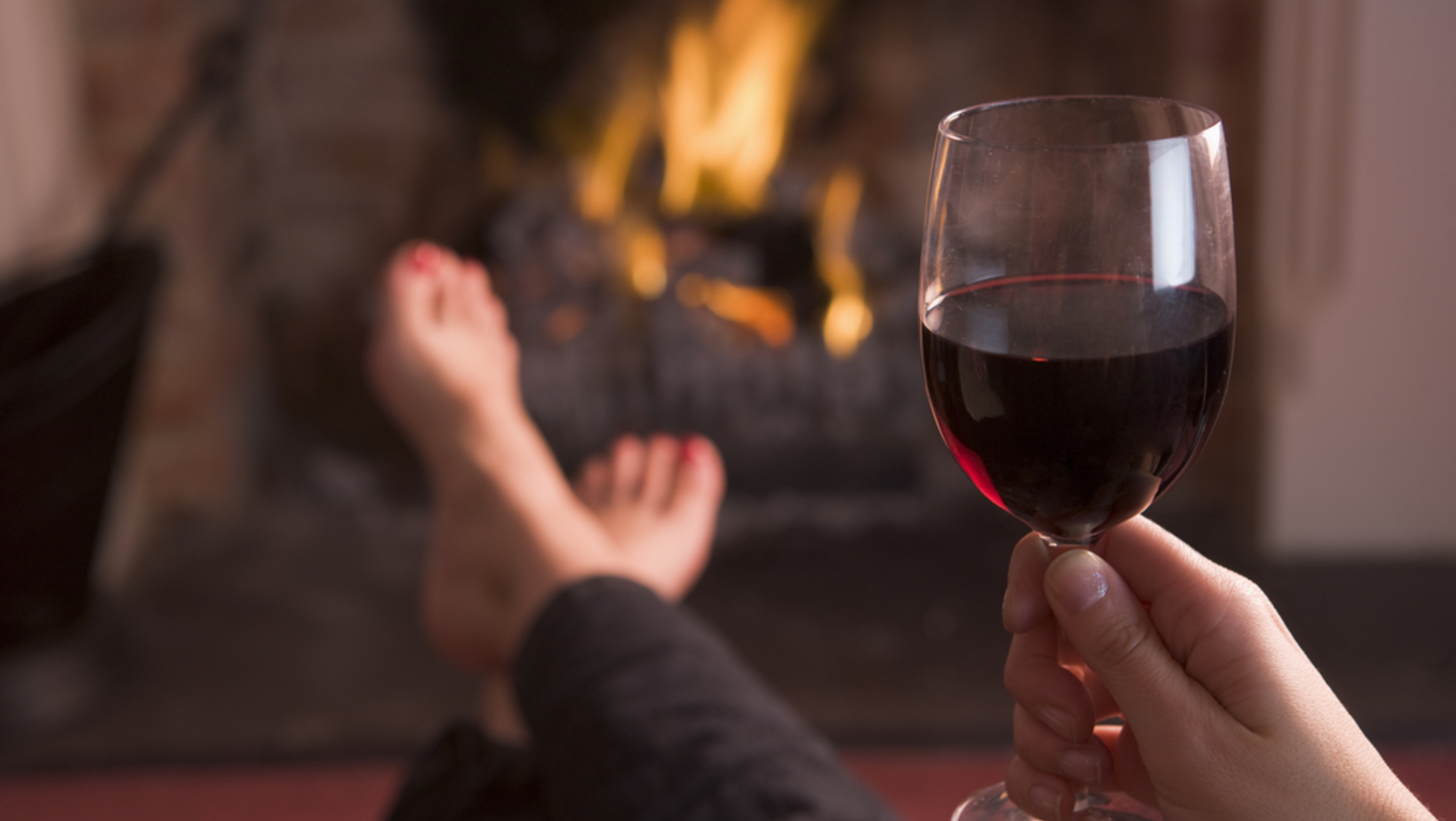 5. Fattoria dei Barbi Brunello, di Montalcino, Riserva
This 2010 vintage wine stands out from the rest. Made in a notably Montalcino compared with other parts of Tuscany, this outstanding vintage wine was created through a slow ripening process, giving it a sharp richness and true ageing potential. In fact, the Colombini family is one of only five in Montalcino that have continuously operated for over 100 years. This Riserva wine is an excellent choice for a cold day, because of its garnet, while the wine catches you with its balsamic scent. The taste is blended with wild berries, making it very easy to drink.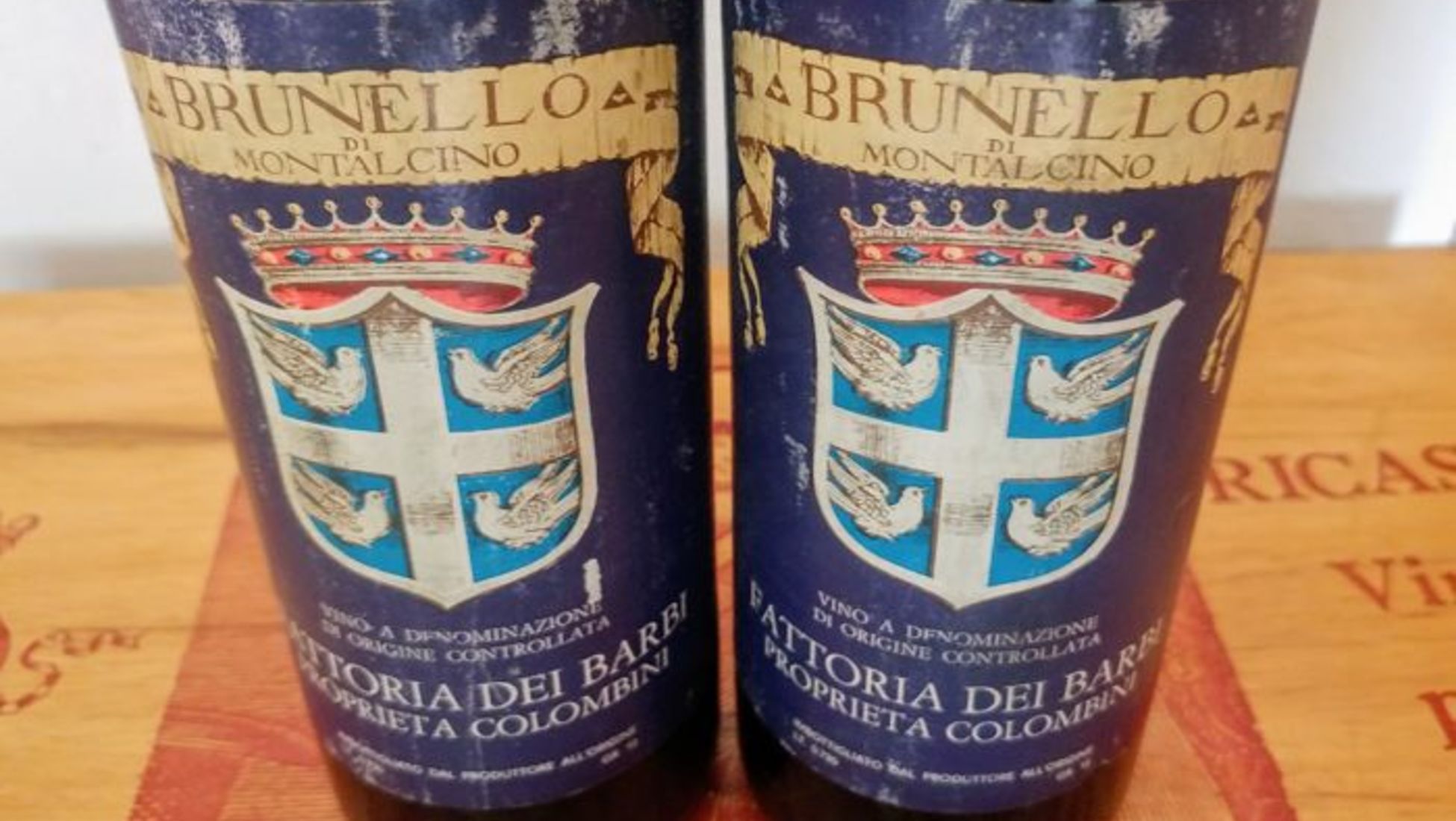 Looking for the perfect winter wine? Then make your way to our weekly Wine auctions to see and bid on hundreds of new collectable bottles every week! Interested in selling wine? Register as a seller and submit your bottles for auction. Our experts can't wait to see what you have to offer!