What is your best memory from your early years? Toys of all kind have always been an important part of our childhood. Dolls, Matchbox cars, LEGO sets, board games... everyone has their favourites. And if you think your beloved playthings can only bring you nostalgic memories, think again. Investing in vintage toys may bring you a fortune too. Read on to discover why you should start investing in vintage toys today.

Why Vintage Toys?
If you haven't yet gone through the attic of your family's old house, there is a reason to do so. The toy market has taken off over the last decades and vintage toys can make a fortune at auction. Your childhood favourites can evoke sentimental feelings, which make them highly collectable. Many vintage toys are rare, especially ones in good condition. Collecting and owning old toys is great fun and could make you much more money than you might think.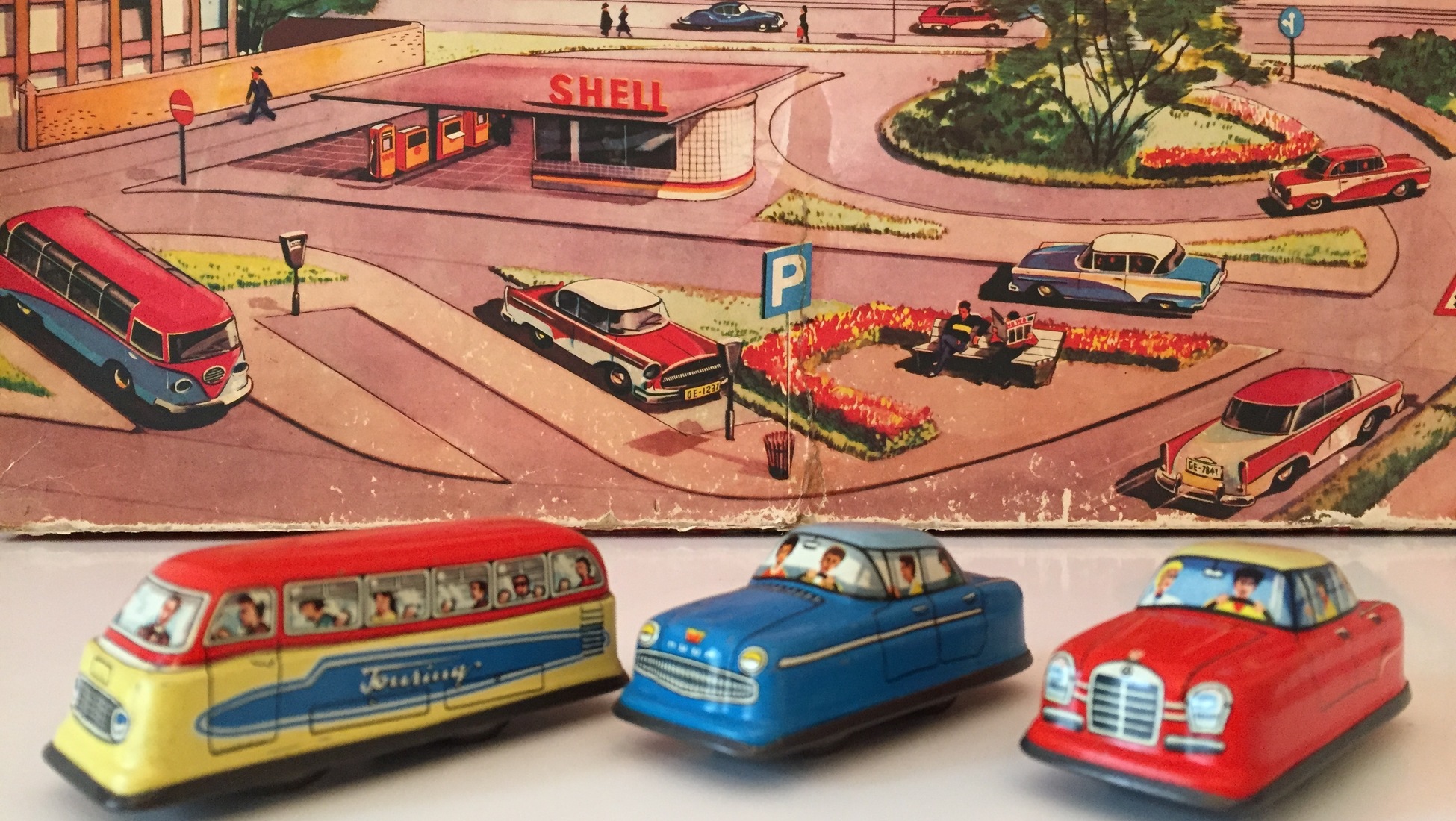 The Best Toys for Investors
Toys that are in line with popular TV shows or movies, such as 'Star Wars' for example, are usually more valuable. An unopened Star Wars figure from the 70s or 80s or a rare matchbox from the early 70s is worth a hundred times more now. Unboxed LEGO sets can also sell very well, along with unique board games, model trains, early American cast iron money banks, quality dolls and teddy bears. The very rare items can make you even more money. For example, a black Steiff teddy bear was sold for over €100,000 at auction, while an original Barbie doll made a 1,500,00% profit for a lucky investor.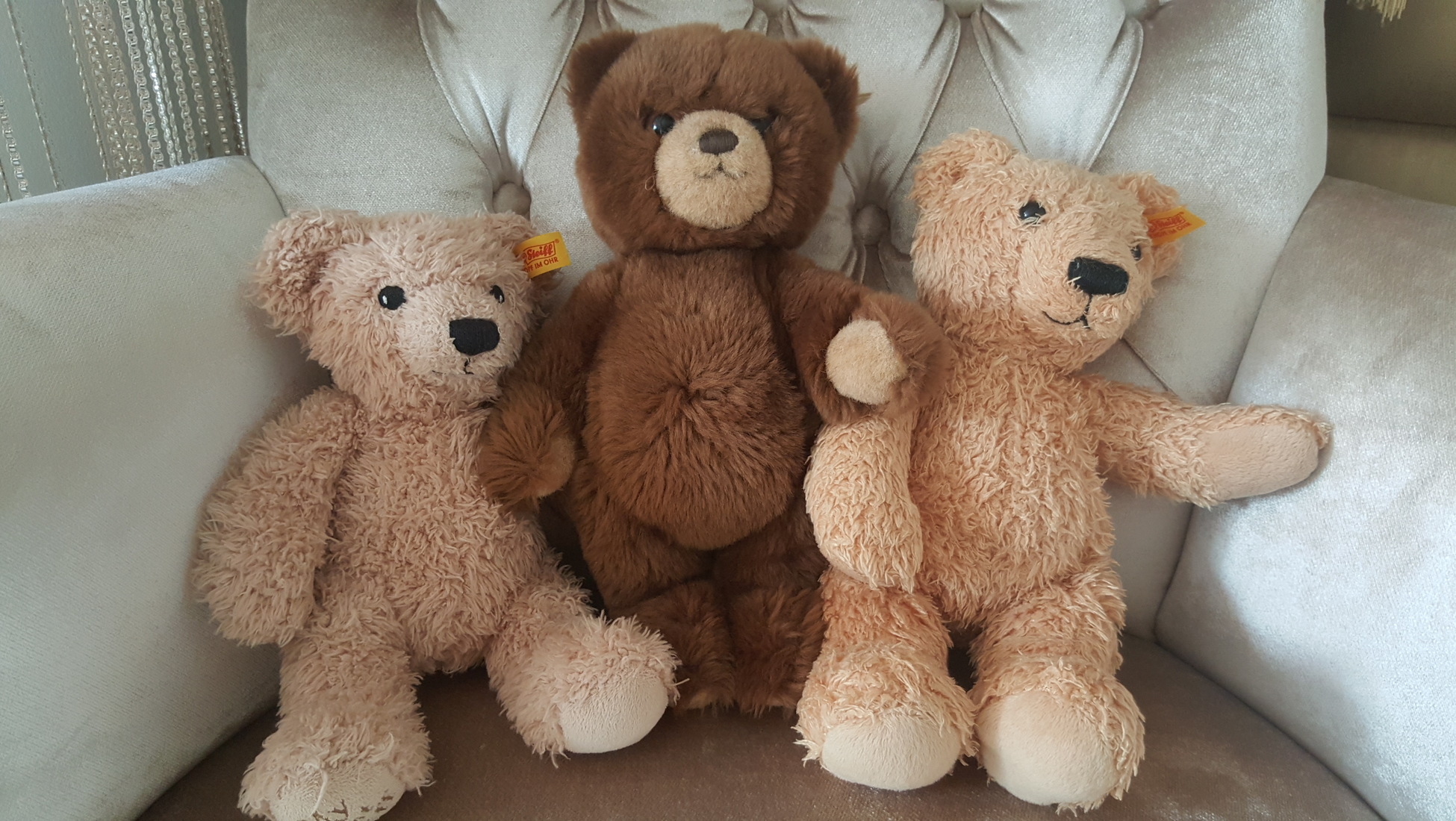 How to Make a Good Investment
If you want to start collecting those beloved vintage toys from your childhood, check out our experts' tips to make sure your money is invested in the right way.
1. Buy the Objects You Love
While collecting and selling vintage toys can be a very rewarding investment, you should always invest in items you care about. Every type of investment comes with risks, and the same is true for vintage toys. But as long as you put your money in collecting pieces you love, you can't make a bad choice. Before buying an item, ask yourself if it would make you happy owning it even if you didn't want to resell it. If the answer is yes, then you are on the right path.
2. Choose Toys in Perfect Condition
Even used toys can be worth much more than the original purchase price, but you can make the best investment by looking for toys that are in perfect condition. Most toys were meant to be played with, therefore finding vintage pieces unboxed and in mint condition can be difficult, but when you do, such items will sell better.
3. Go for Limited and Seasonal Pieces
The most valuable toys are the ones that were only produced in small quantities for a very limited period of time. The rarer the object is, the better, as usually these items are the most sought after.
4. Do Your Research
The most hardcore toy collectors will not think twice about spending lots of money on the items they dream of. Do your research to find out what particular items collectors will be willing to pay for and invest in these. Investing well in relics from the past requires knowledge and some experience, but once you know what you are doing, it's a lot of fun.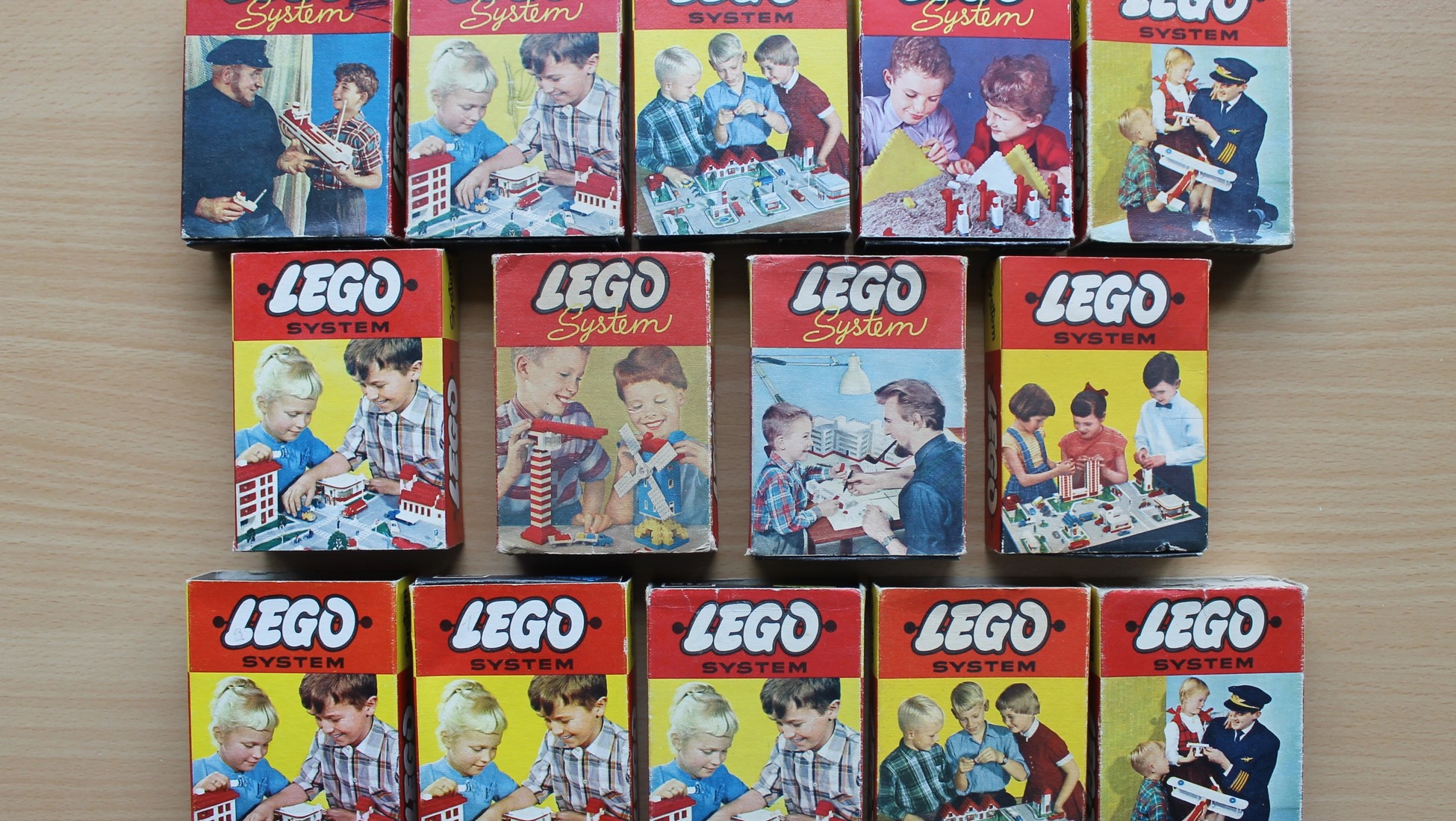 Go back in time and find the toys you loved the most when you were a child. Visit our weekly Toys & Boardgames auctions and make sure to invest in your favourites.

Have you found something valuable in the attic? You can also sell your vintage toys at our auctions. It's free and easy to become a seller and start offering up your vintage toys for auction right away.