If you're considering becoming a buyer at Catawiki, you probably want to know about the safety of doing so. In this article we will explain what makes Catawiki's online auctions a safe place for buying special objects.
All Auctions are Curated by Our Experts
At Catawiki, you can safely browse, bid and buy special objects at one of our 300+ weekly auctions. Every auction is curated by our international team of experts. These are real people who are specialists in their fields with years of experience. Their role is to assess all objects offered up by sellers and to curate each auction.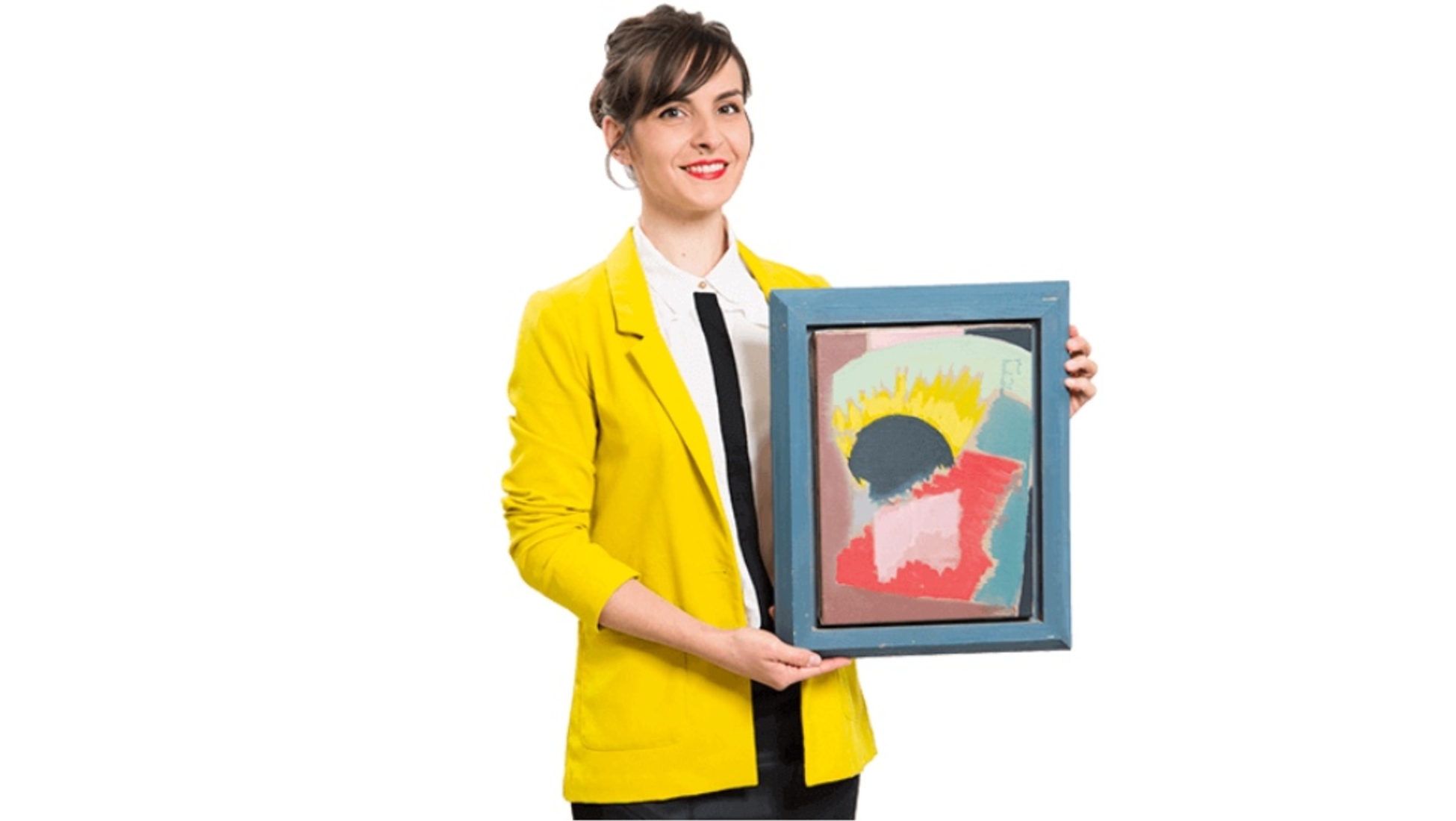 Just one of experts, Lisa Kok, Modern Art Expert
Our experts assess the lots offered based on photographs and descriptions provided by the seller. They contact the seller if they require additional information to verify an object's value and authenticity. They have the necessary expertise to be able to estimate the value of an item appropriately.
We make every effort to keep our auctions free from forgeries and unauthorised publications. If in doubt, our auctioneers will contact the seller and may not accept a lot or remove it from the auction.
Safe and Secure Bidding
You can bid and buy with confidence at Catawiki. We put several technical safety measures in place to provide our bidders with a secure experience. One safety measure for example is that it's not possible for sellers to bid on their own lots. Our bidding system will not allow this and any attempt to get around this system will result in that seller's account being blocked immediately.
Occasionally you may see a bidder outbidding him- or herself, but be assured that this is not a fraudulent action. This can occur for the following reasons:

1. If an opening bid does not meet a lot's reserve price (hidden minimum), buyers may try outbidding their earlier bid in order to find that lot's RP.

2. If an auto-bid (user-set maximum bid) is outbid, the bidding log will show the first and final steps of that user's auto-bid in a row. The new highest bid will be shown at the top.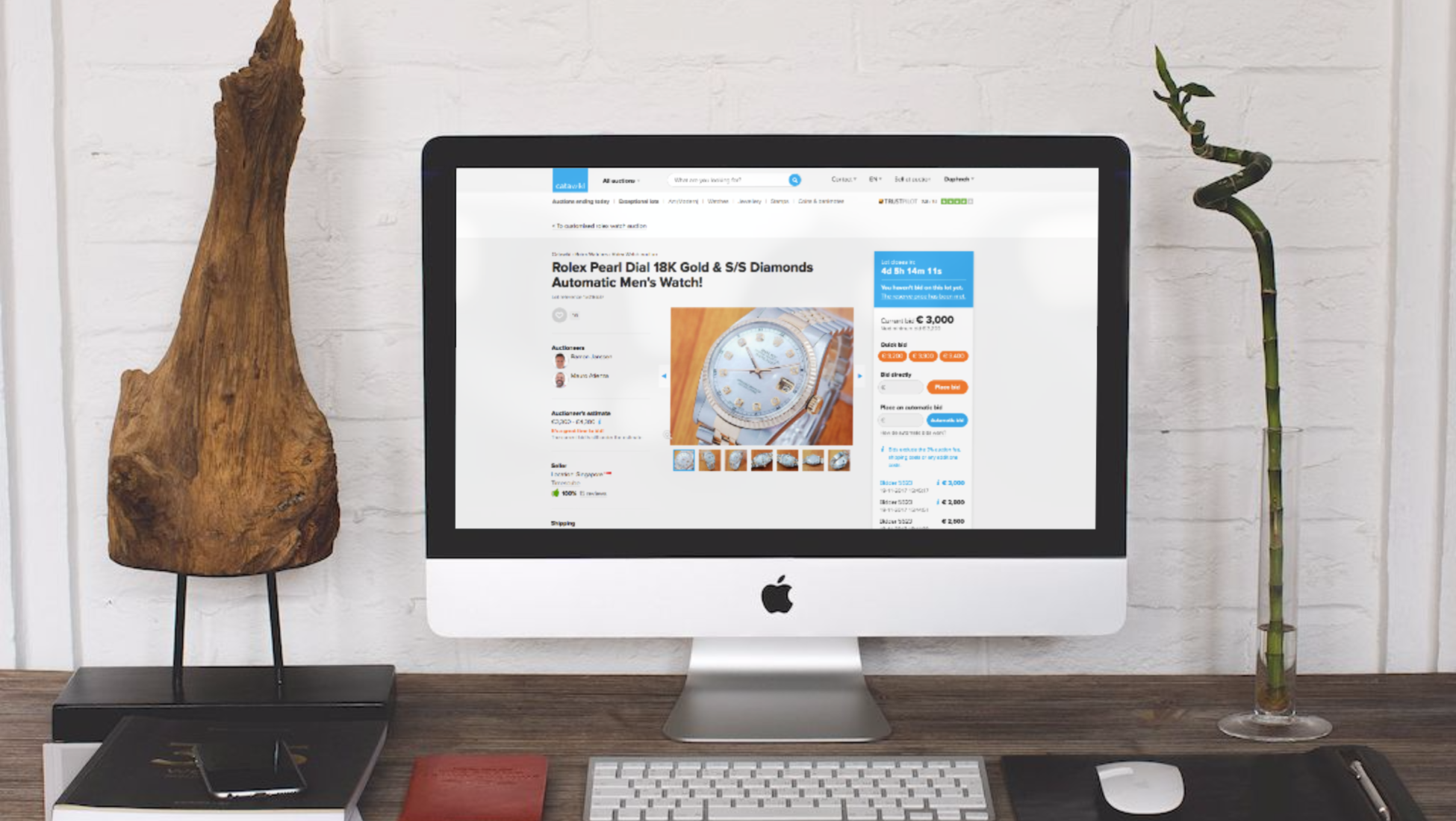 Safe and Secure Payments
All payments are processed through a safe and secure system. You can pay for your won lots easily and securely via your 'My Purchases' page. Your payment will be held for approximately 14 days after your lot has been shipped. This allows you time to receive and inspect your lot, and to report any issues to our Customer Support team directly (more on that below).
Shipment and Delivery
We ask every seller to ship all lots with registered and insured shipment in order to provide the maximum protection and allow you to track the progress of your shipment.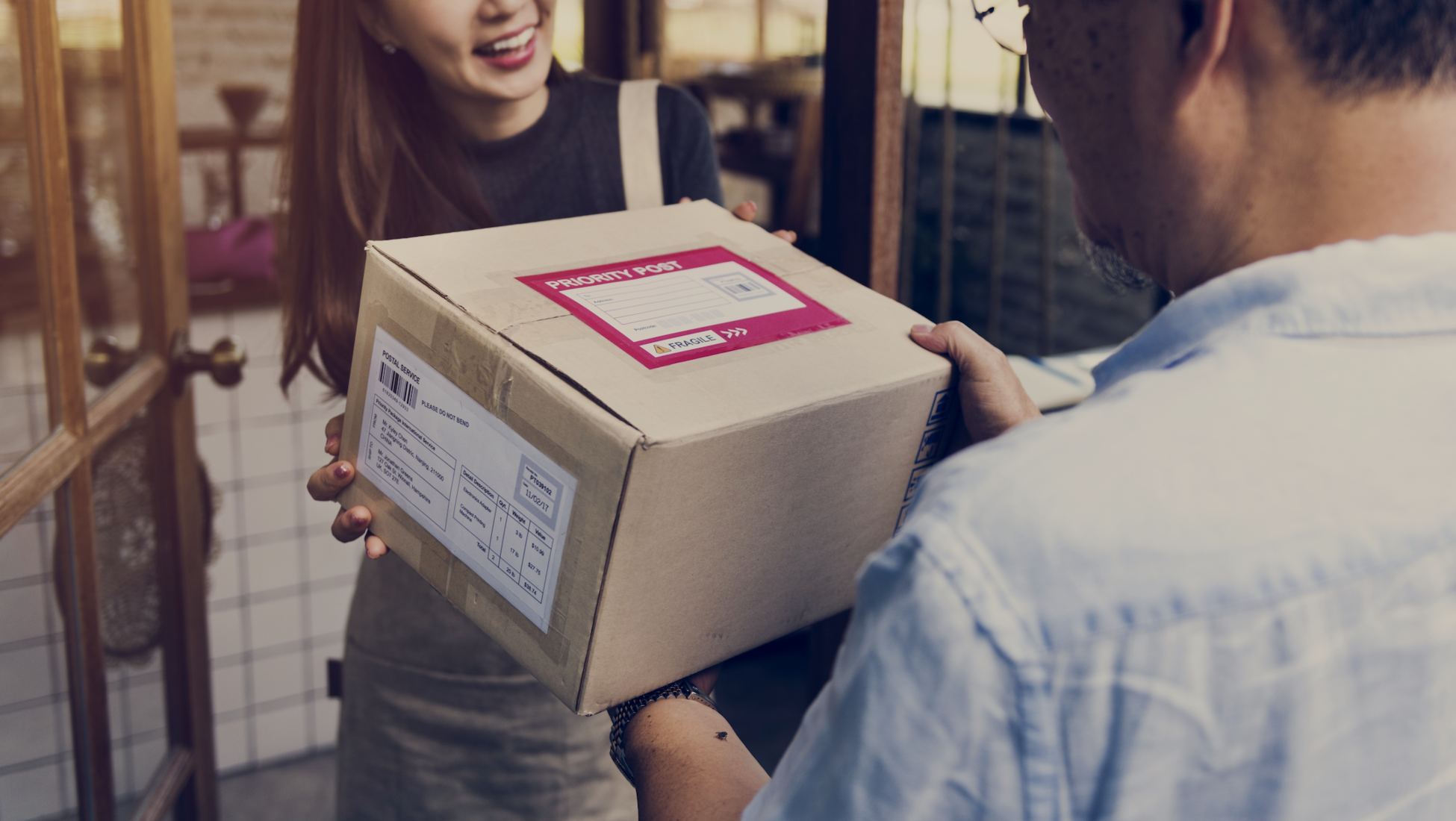 Your Money is Safe
If there are any issues, including if your lot hasn't been delivered, we ask that you contact our Customer Support team within 10 days of your lot being shipped. This allows our Customer Support team enough time to investigate the issue, open a claim and mediate with the seller if necessary.
Why is it so important to contact us within 10 days? Your payment will still be held during this time and if there is an issue, we can put a further hold on the payment while we investigate the matter and mediate between yourself and the seller if necessary.
Every claim is individually and objectively reviewed and investigated. We never automatically side with either buyer or seller.
Contacting Customer Support
We hope that all of your transactions run smoothly, however if you have any questions or concerns which aren't addressed in our FAQs, we have a dedicated Customer Support team standing by to assist.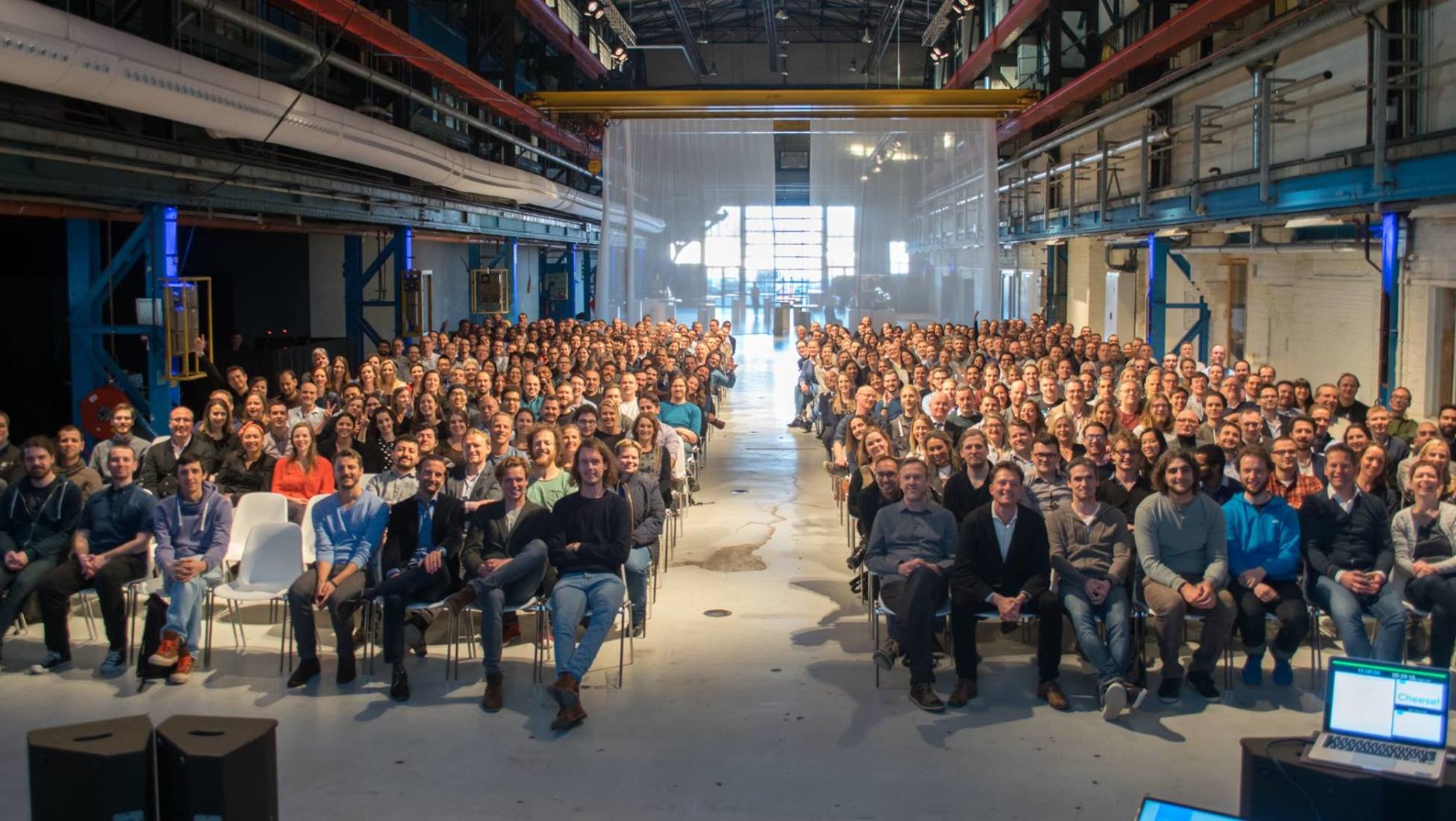 The entire Catawiki team at the end of 2016
Hopefully you're ready to start buying at Catawiki with confidence. You can register for a free account to get started, which will allow you to place bids. If you want to sell, you can do so with the same account, you simply need to request that your account be authorised for selling.
You might also like these articles: