If you're considering becoming a seller on Catawiki, you probably want to know about the safety of doing so. In this article we will explain what makes Catawiki's online auctions a safe place for selling special objects.
Our Experts are Here to Help
We have an international team of experts in every auction category who are ready to help you make the most of your experience selling on Catawiki. These are all people who are specialists in their fields and have years of experience enabling them to curate auctions that will achieve the best possibles results and advise you on the value of your objects.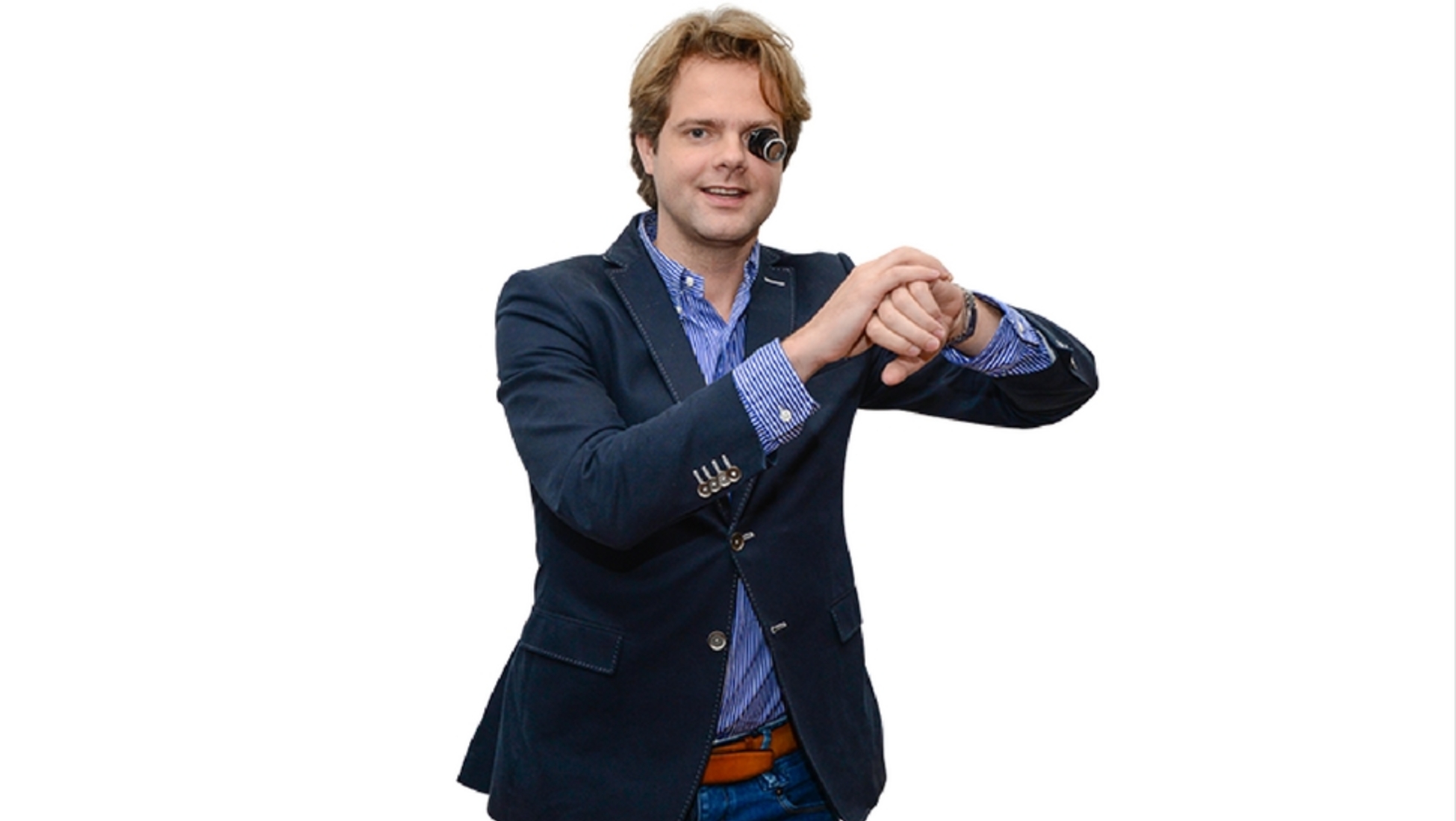 One of our many experts: Berry Harleman, Watch Expert
Our experts assess the lots offered based on photographs and descriptions provided by you. This means that you do not need to bring or send your objects to our experts for evaluation, everything can be done easily online. They will contact you if they require additional information to verify an object's value and authenticity. They have the necessary expertise to be able to estimate the value of an item.
Offering up lots for auction is completely free and there's no minimum and no limit on the number of objects you can offer up. And you're never charged any commission unless your lot sells.
Safe and Secure Payments
Catawiki has a safe and secure payment method in place. We ask all buyers to submit their payment within 3 days of winning the auction. You never need to ship a lot before the buyer's payment has been received. If the buyer has not paid within 3 days, Catawiki will send multiple reminders and will try to reach the buyer by telephone. Should the buyer fail to pay, in some cases the outstanding claim may be handed over to a debt collection agency. You will be kept up to date throughout this process. You will also be notified when a buyer has paid and asked to ship the lot.
Once you mark a lot as being shipped, the countdown to payday begins. This is an automated process. You will receive payment approximately 14 days after you mark the lot as being shipped. You will be notified of the exact pay date via email.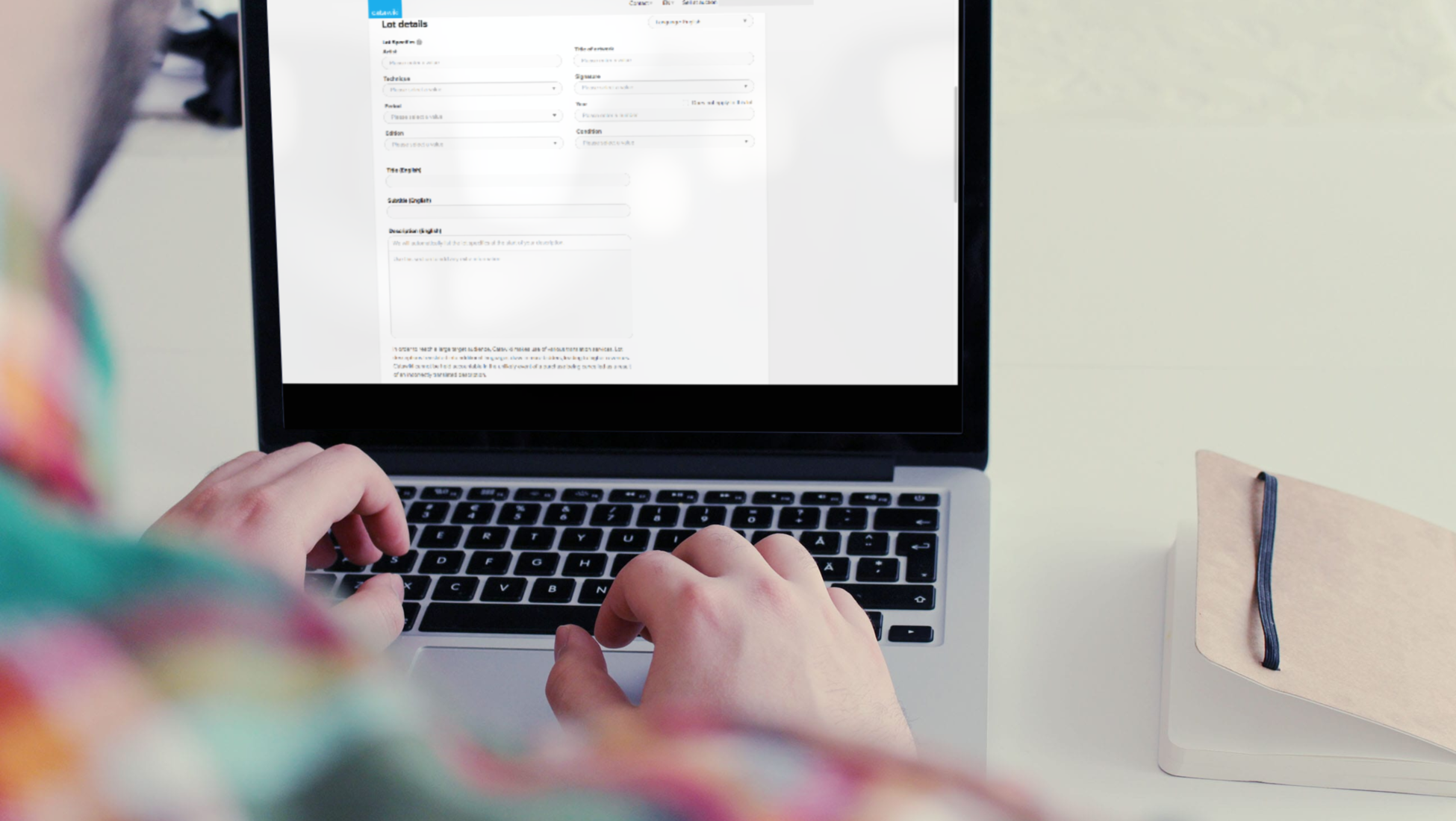 Dedicated Customer Support Team
We hope that all of your transactions run smoothly, however if you have any questions or concerns which aren't addressed in our FAQs, we have a dedicated Customer Support team standing by to assist.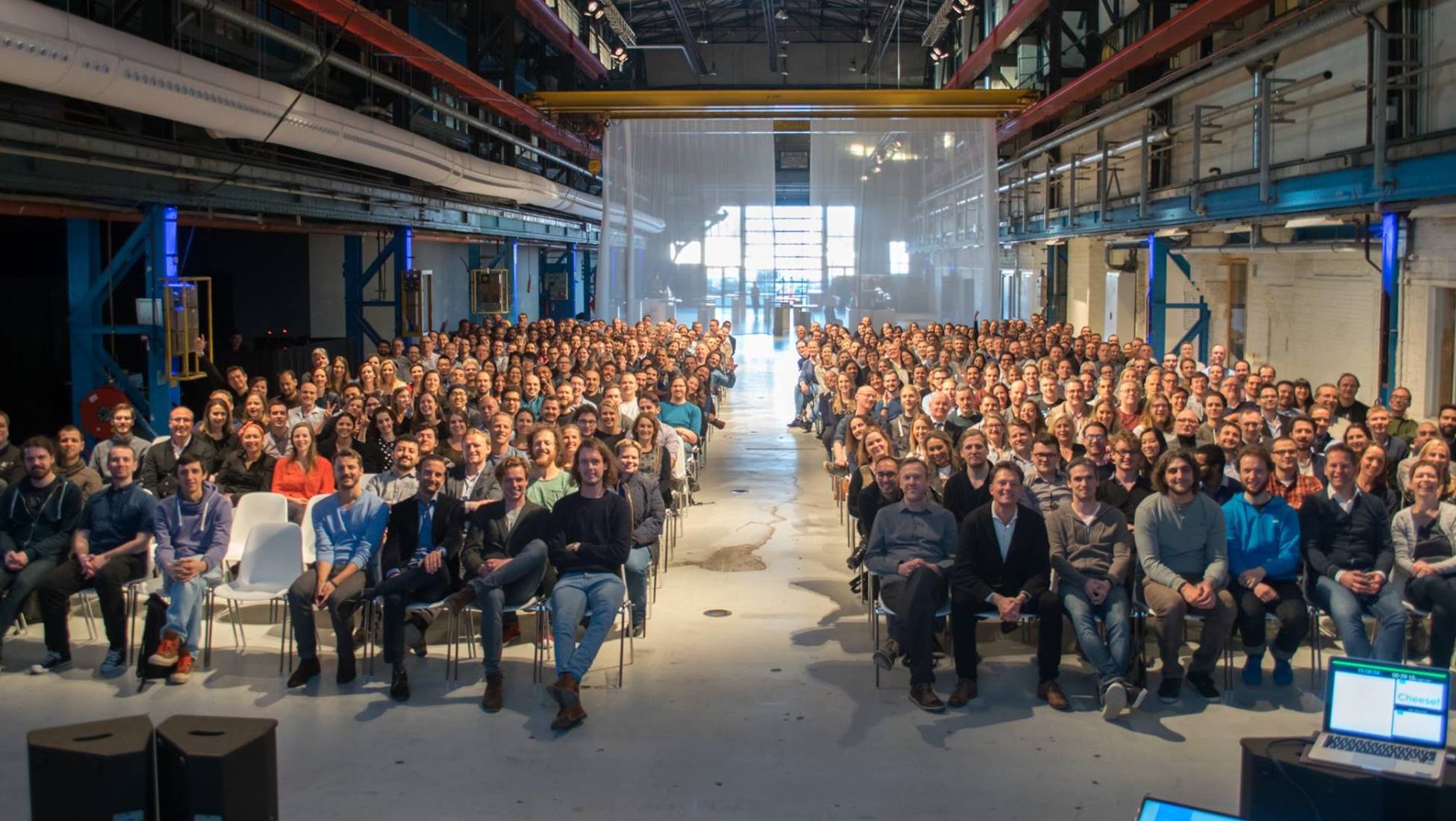 The entire Catawiki team at the end of 2016
Hopefully you're ready to start selling at Catawiki with confidence. You can register for a free account and become a seller to get started buying and selling special objects online with us.
You might also like these articles: