A chocolate brown leather bag adorned with caramel coloured LV monograms and little quatrefoils – Louis Vuitton has always stood out from the crowd. People all over the world love their exclusive bags, clothing and perfumes. But what is the secret to the brand's success over the years? We delve into their history and success here.

How it Started

Louis Vuitton Malletier was a suitcase maker who established his French luxury brand in 1854. He focused on the high-end market and was well-known for his great designs. The designer was therefore given the honourable tasks of creating special luggage for French emperor Napoleon III's wife. Then it was in 1896 that Louis Vuitton introduced the famous LV monogram to his bags, the design which has become so famous today.
Over the years, Louis Vuitton introduced some of the most famous bags in the world, such as the Speedy Bag and the Neverfull Tote. In 1997, the brand started to design women's clothing and three years later expanded to men's clothing as well. Today it's a billion dollar company, selling not just bags but also clothes, shoes, watches, jewellery, accessories and perfume. And their success keeps building and building. But how?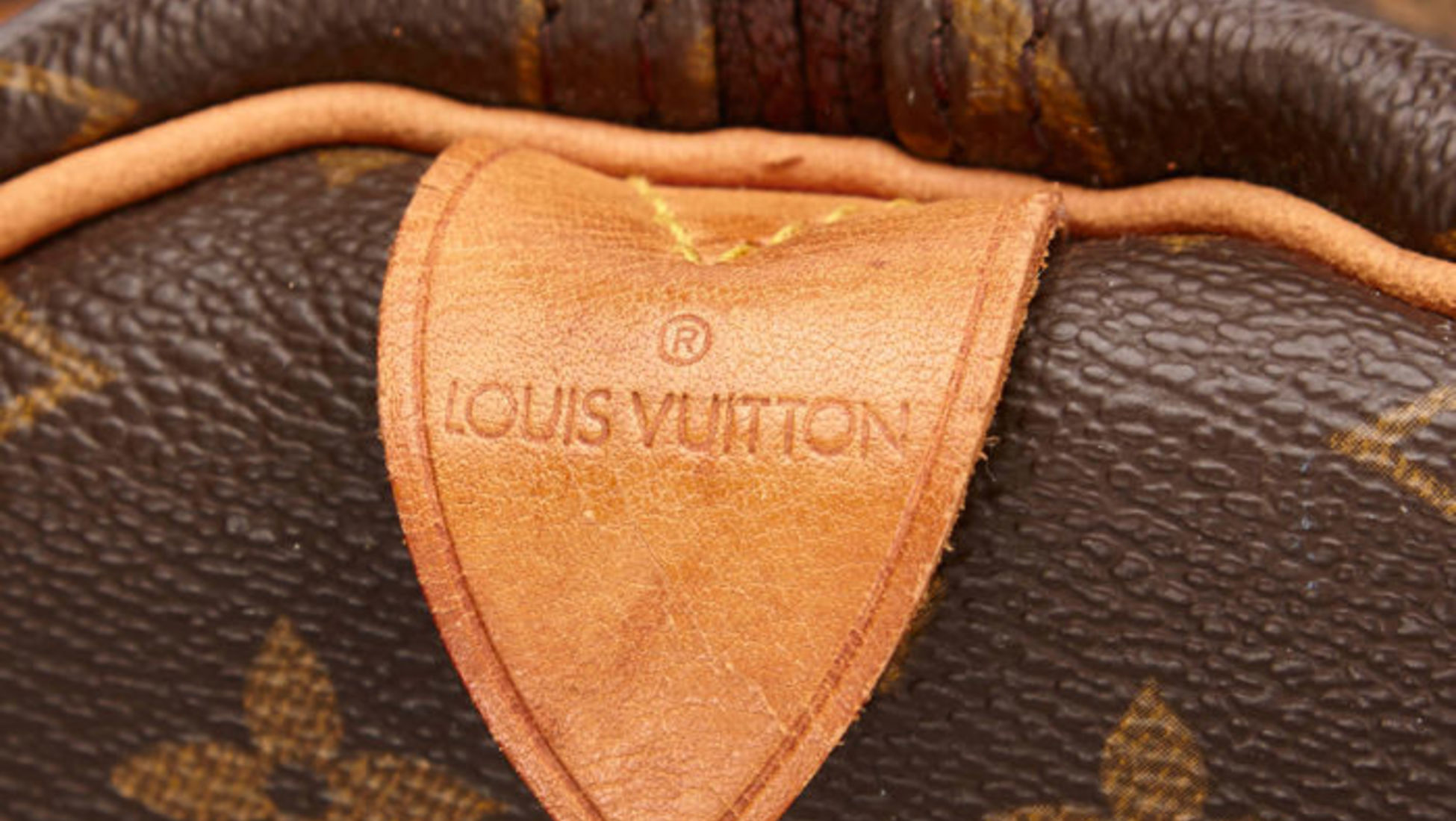 Louis Vuitton introduced the famous LV monogram to his bags in 1896
Quality


From day one, quality has always been at the core of every single Louis Vuitton product. And this strategy pays off. Louis Vuitton doesn't do marketing; they just create products that are exceptional in their design and craftsmanship. Every bag made by Louis Vuitton is individually handmade with the utmost care. And even though the company now operates on a very large scale, they still know how to maintain that small company feeling.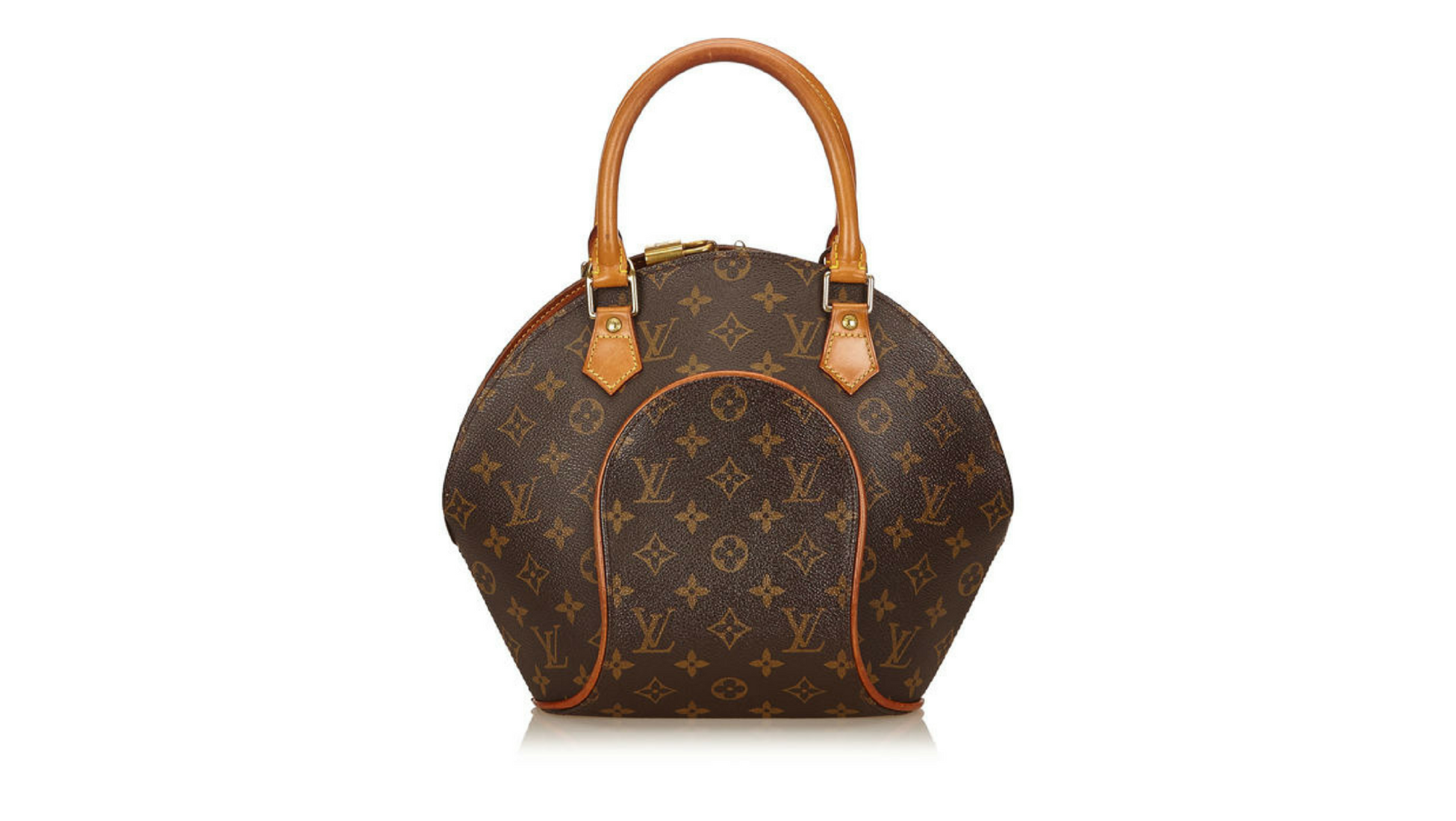 What sets LV bags apart is that each one is individually handmade


Exclusivity

Exclusivity is another secret to the success of the brand. Louis Vuitton has always tried to counter mass production with short term limited edition series. This means that not everyone will own the same bags, and means that those who do get their hands on a limited edition bag, get fantastic exclusivity. When products come out in small numbers, a buzz is created instantly and people crave the latest style of bag. Because of this scarcity, waiting lists become longer and longer and the products even more desirable.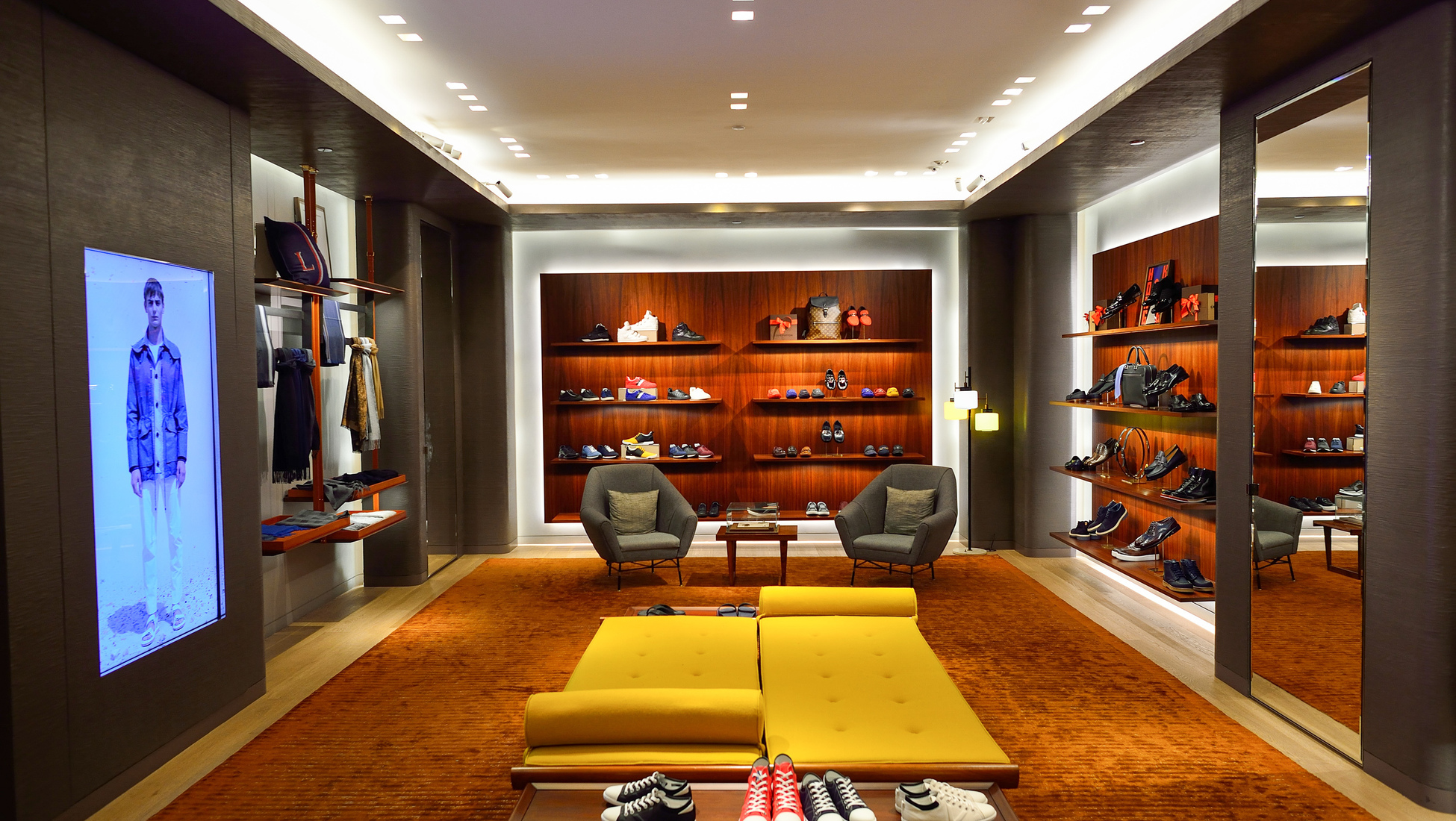 Visiting a Louis Vuitton store is a luxurious experience in itself

Innovation

Louis Vuitton keeps on inventing itself and is successful because it adapts to the need of its customers. Louis Vuitton knows how to innovate and stay true to their classic traditions at the same time. Through numerous collaborations, the brand has worked with artists and designers such as Jeff Koons, Takashi Murakami and Pharrell Williams who have all created their own limited edition lines. These series help the brand connect to new and younger audiences.
The simple but elegant LV monogram is recognisable all over the world. But it's the combination of quality, exclusivity and innovation that make the perfect recipe for timeless success.
____________________
A range of Louis Vuitton bags are up for auction on Catawiki. Head straight over, place your bid or check out our other bag auctions.
Discover more Bags | Exclusive Bags
You might also like these articles:

The Secret Behind the Red Soles of Christian Louboutin

Online How to Profit From Selling Your Vintage Fashion Online