Written by Laura | March 24th 2020
Classic cars are sought-after vehicles in the motoring world, and the best thing is, you might already be driving a future classic. Whether it's a special model, had a limited production run or if the technical aspects all add up (think engine, gearbox, weight and balance), give it 25 years and you're looking at a potential classic. Keen to know more? We asked classic car expert, Jan-Bart Broertjes, to walk us through the modern-day cars destined to become classics.
BMW 1M Coupe


The BMW 1M Coupe is a fast and lightweight car. Though not technically a proper M, the 1M Coupe often surprises people with its performance using a 340 HP 3.0L twin-turbo six-cylinder engine. BMW fans tend to love the car's rear wheel drive and manual gearbox, and these elements make it arguably more popular with purists (who appreciate the mechanics) than BMW's M3 released in the same year (2004).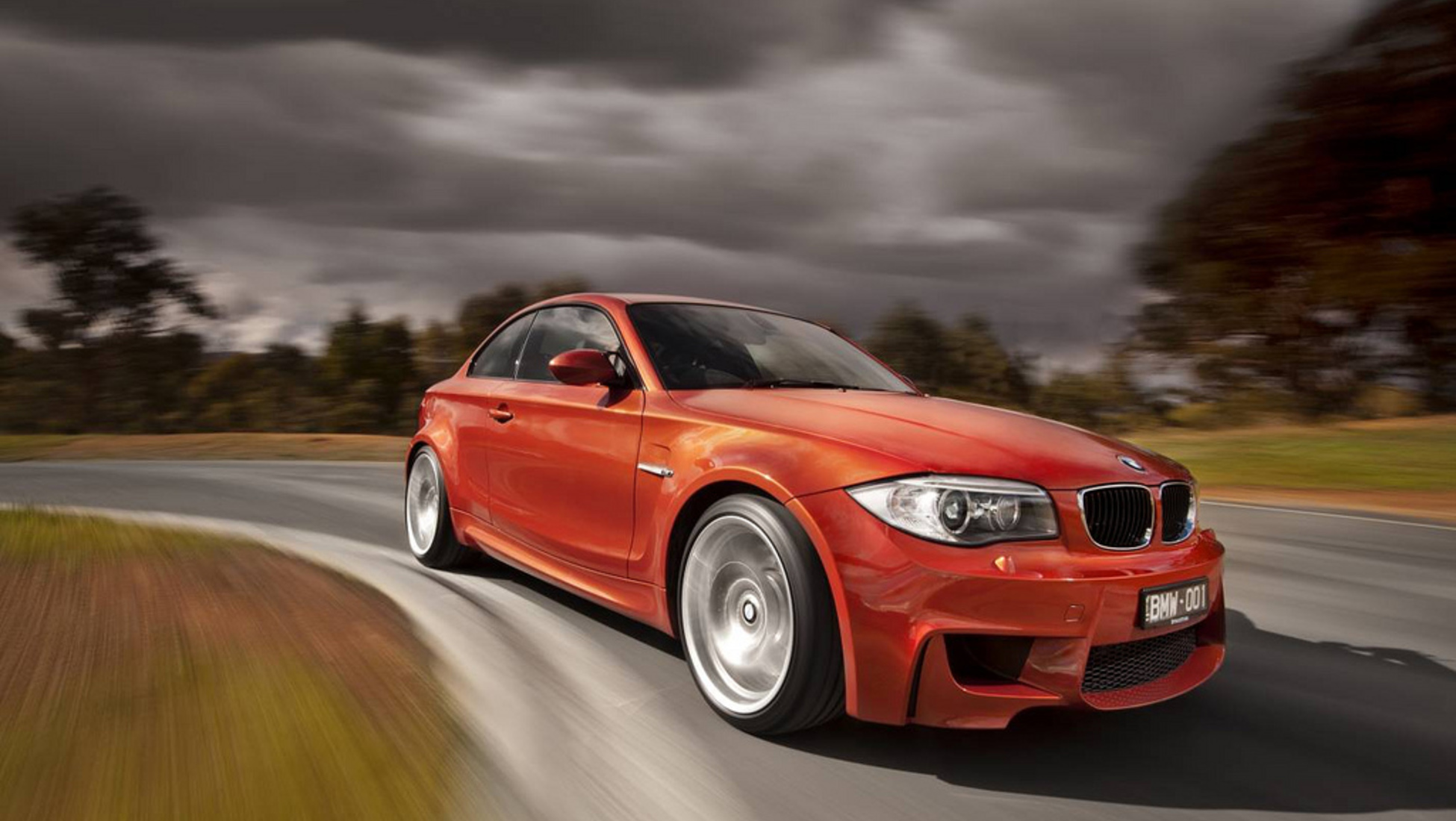 The rear wheel drive and manual gearbox make this a particularly popular car
Aston Martin V12 Vantage S
This Aston Martin has won a group of ardent fans because of a range of throwback features – including its manual gearbox . Aston Martin made this now unusual design decision because they say it gives driving an extra dimension. Aston Martin's CEO Andy Palmer even went as far to say the company will not kill off manual transmission. "We all have to move with the times but I still think there's scope within that for the true enthusiast sports car and I'd like to think there will always be home for those customers at Aston Martin." And car enthusiasts seemed to respond well to this. This Aston had a limited production run and sold out immediately – and has been growing in value ever since.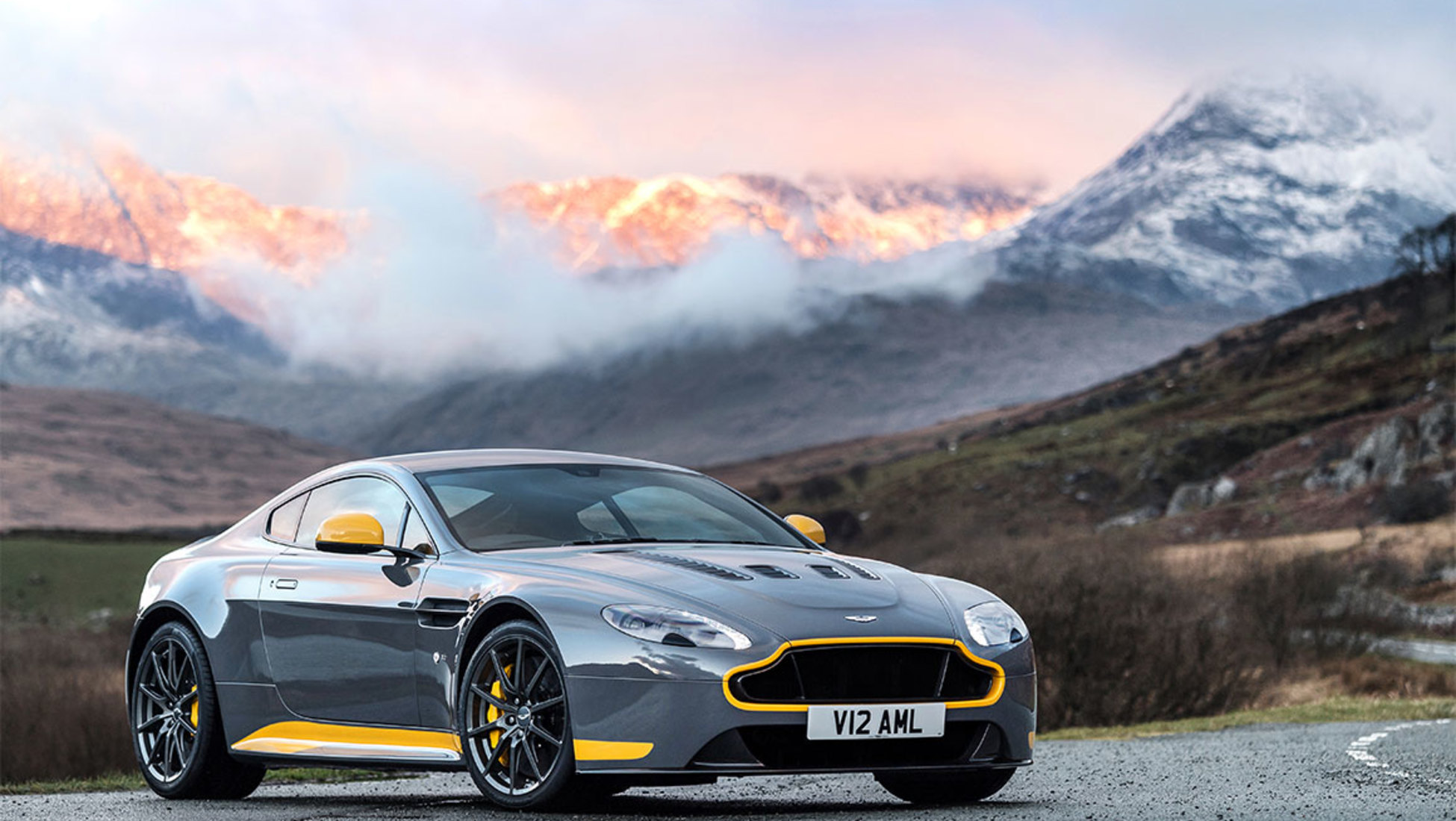 Complete with a big engine and a compact body, this model has won motoring hearts all over
Alfa Romeo 8C Competizione
The Italians have always known what makes an enduring design and the Alfa Romeo 8C Competizione is a case in point. With elegant lines and fitted with a 4.7L V8 and a 450 HP engine, it's sleek in its curvatures and speedy in its performance. Produced in a coupe version as well as a convertible, 500 models of both types were manufactured and sold throughout the world (though many more orders were made). Which means that there are a handful of very lucky owners out there.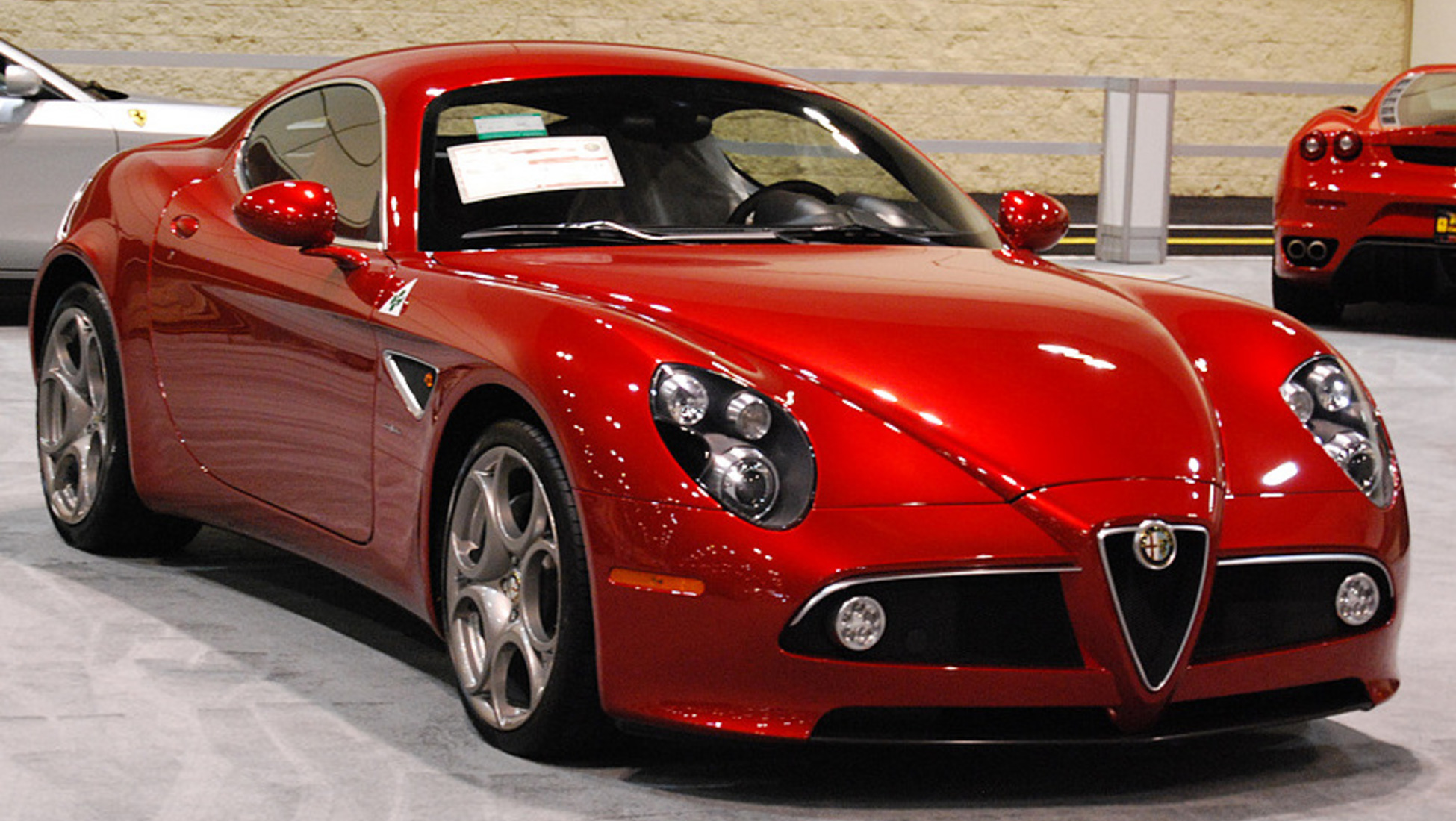 Only 500 models of this car was made
Porsche Cayman GT4
At first glance, you might think that this is just an ordinary Porsche. But the Cayman GT4 is more than meets the eye. In fact, this little Porsche is fitted with the same flat six-cylinder engine as the 911 Carrera S, and its suspension and steering have been plucked straight out of the 911 GT3. Combined with a six-speed manual gearbox, this Cayman GT4 is extremely quick and plenty of fun to drive. Just 2,500 units were made in total, ensuring this car remains a sought-after piece for some time to come.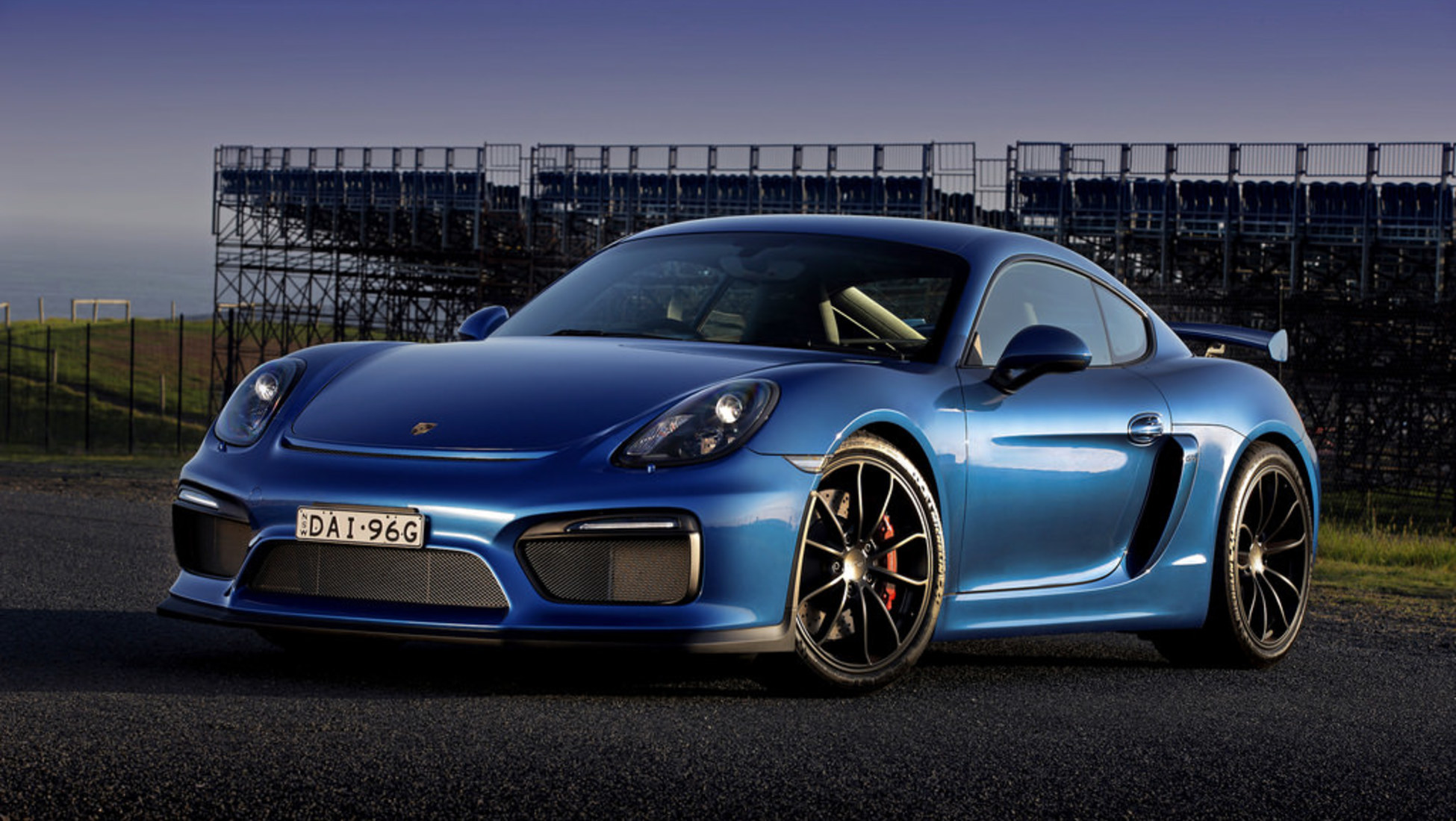 Only 2,500 of these elegant models exist
Mercedes-Benz SLS AMG

The Mercedes-Benz SLS AMG is still worth just as much today as what it cost back in 2011. Besides its looks and the Gullwing-style doors, arguably its best feature is its handling; it's tremendously precise and incredibly predictable with no body roll. While Ferrari and Lamborghini have been making mid-engine cars, Mercedes opted for a front-engine in the form of a big 6.2L V8 with 583 HP. Its acceleration is also something to behold; it completes an 0-100 km/h sprint in 3.7 seconds and keeps on going until reaching a top speed of 317 km/h. Keep an eye on this one – that is if you can keep up with it.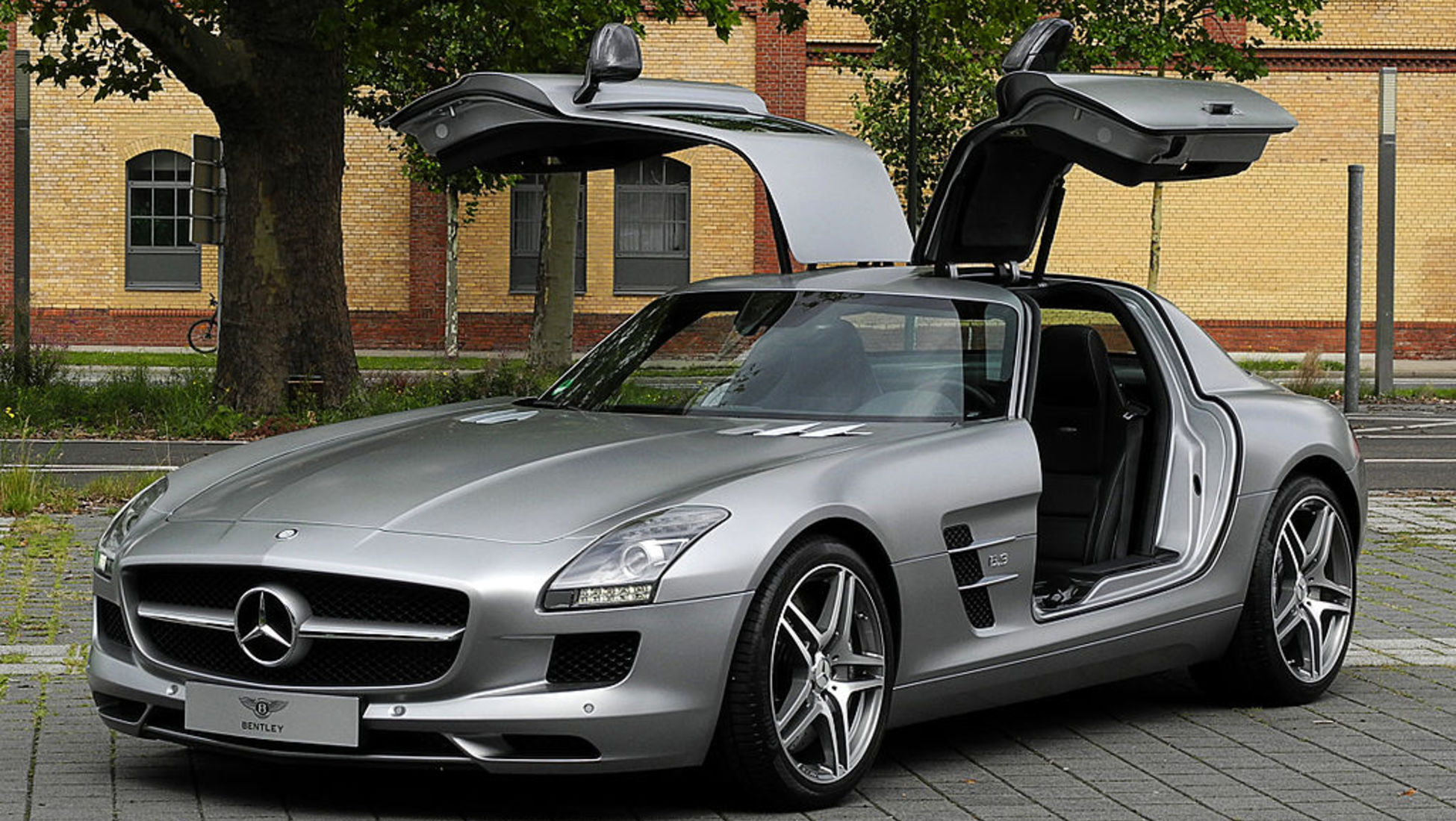 The Gullwing-style doors are one of many features that help guarantee this Mercedes future classic status
____________________
Check out our latest classic car auctions or register as a seller with Catawiki.

Discover more Classic Cars | Modern Classic Cars

You might also like:
A beginner's guide to photographing your classic car
The story of the woman who invented the road trip