They say diamonds are forever and the same goes for watches as well. Although a watch's main function is to tell the time, a quality timepiece does so much more than just that. And for this reason, classic watches are timeless and will never go out of style. Keep on reading to learn why.

1. Choice of Quality Brands
Certain Swiss watch manufacturers have been producing watches for over 100 years. That's over a century of design, precision and style which goes into the craft of watchmaking. Big name brands dominant the luxury watch market and it's easy to see why. With so many quality brands to choose from, there's something for everyone. Do you choose a more refined and elegant Cartier, emphasise your adventurous side with a Breitling or Omega, or are you going for a statement with a Rolex timepiece?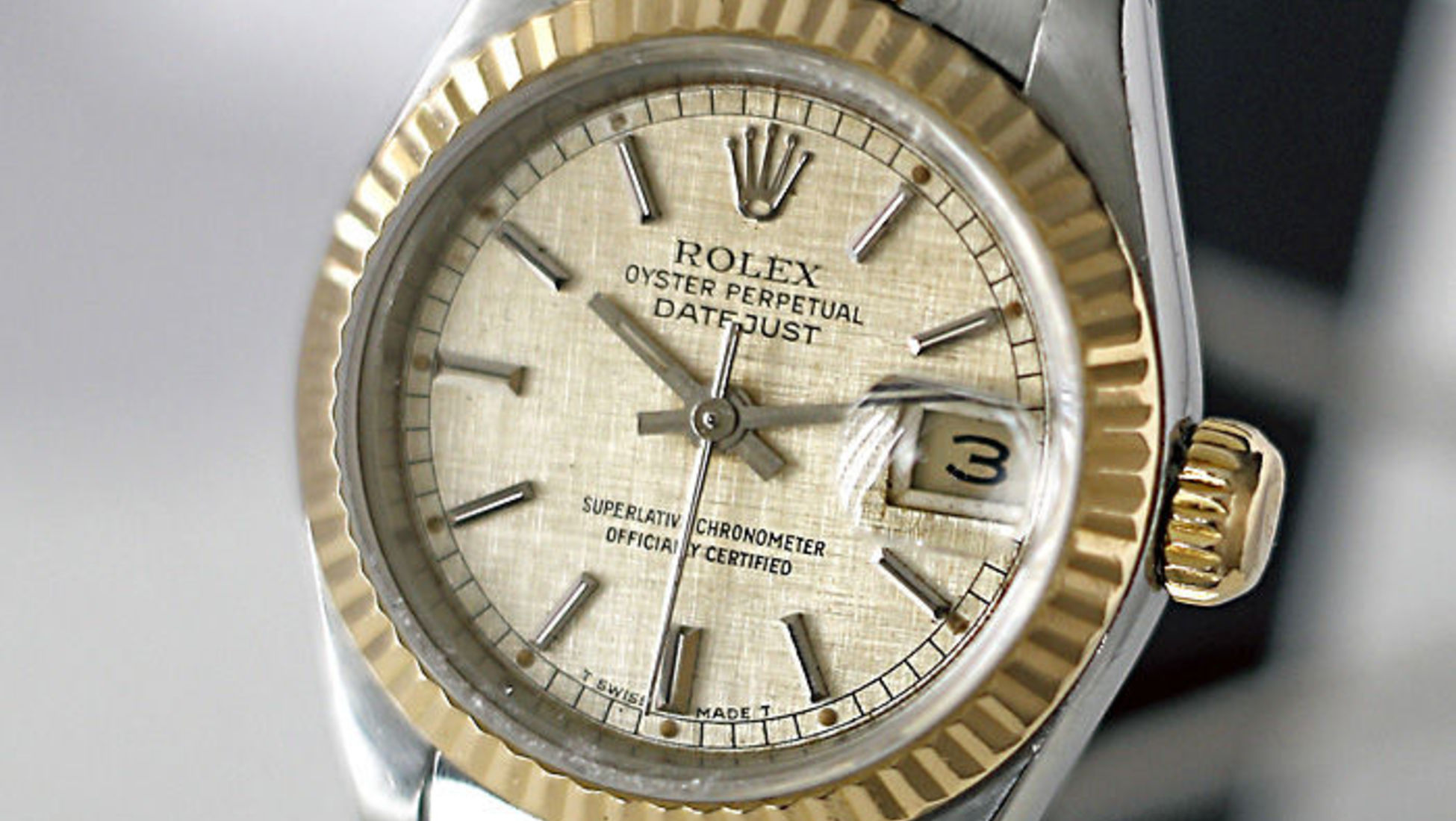 2. A Piece of Craftmanship
With a classic mechanical watch, you own a piece of art and craftsmanship. They are made with skill, care and a lot of patience. The tiny springs, gears and spinning cogs are put together by hand: and that takes time. As opposed the assembly-line quartz and smartwatches, mechanical watches take weeks and sometimes even years to finish. But where the smartwatches of today will rapidly be replaced by newer models, a classic watch will never go out of style. They have been crafted in the same way for centuries.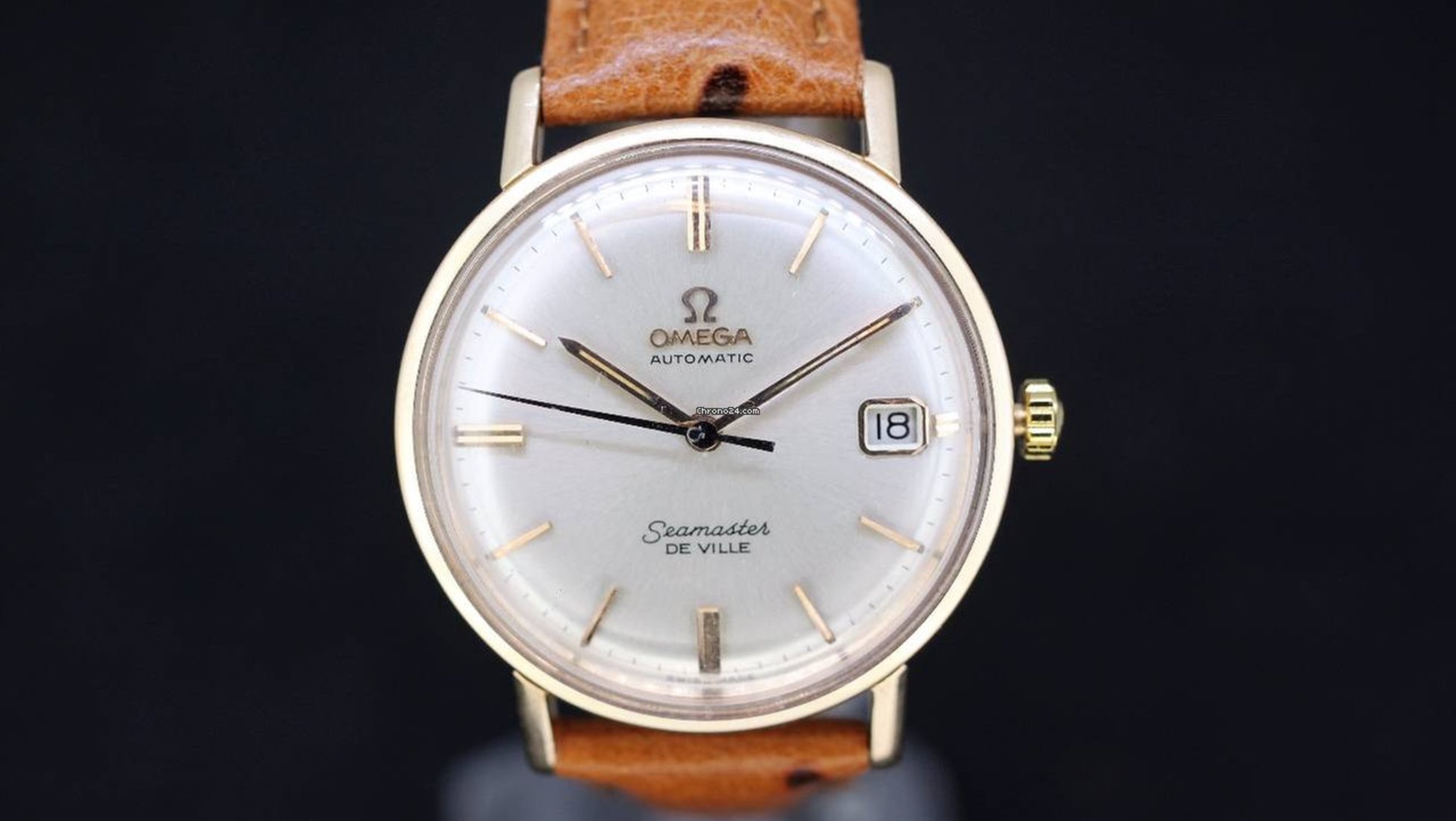 3. The Perfect Present
A watch is the perfect present for many occasions. It is not only a beautiful accessory, but also serves as a daily reminder of that special day, that wonderful achievement or your love for the one you gave it to. The holiday season is just around the corner. Who wouldn't like to find a stunning timepiece underneath the Christmas tree?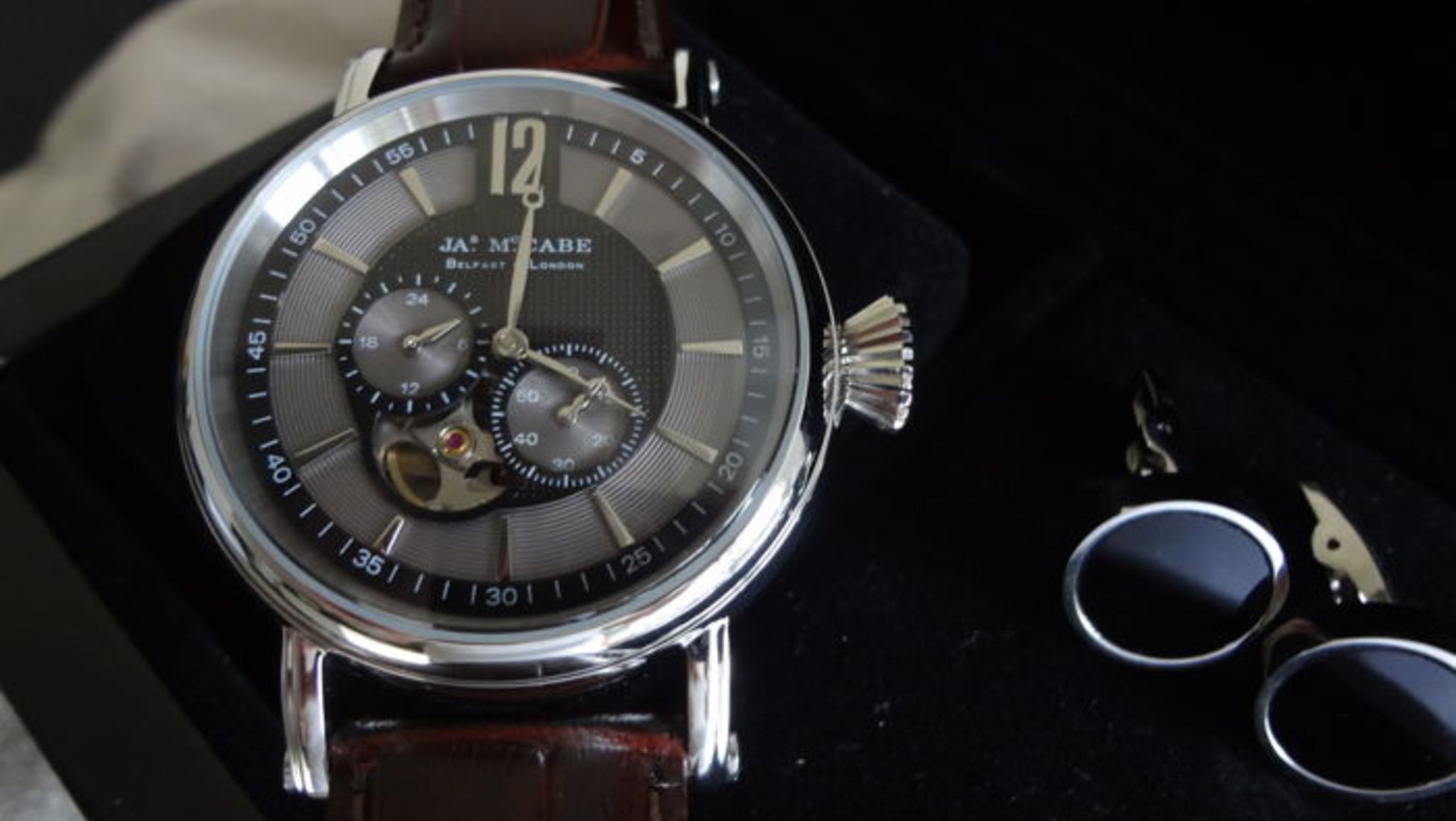 4. A Family Heirloom
Because they are made with great devotion and care, classic watches stand the test of time like no other. This makes them a meaningful gift that can be passed on from generation to generation. Having a great watch on your wrist becomes even more special when it reminds you of all the people who had it before you!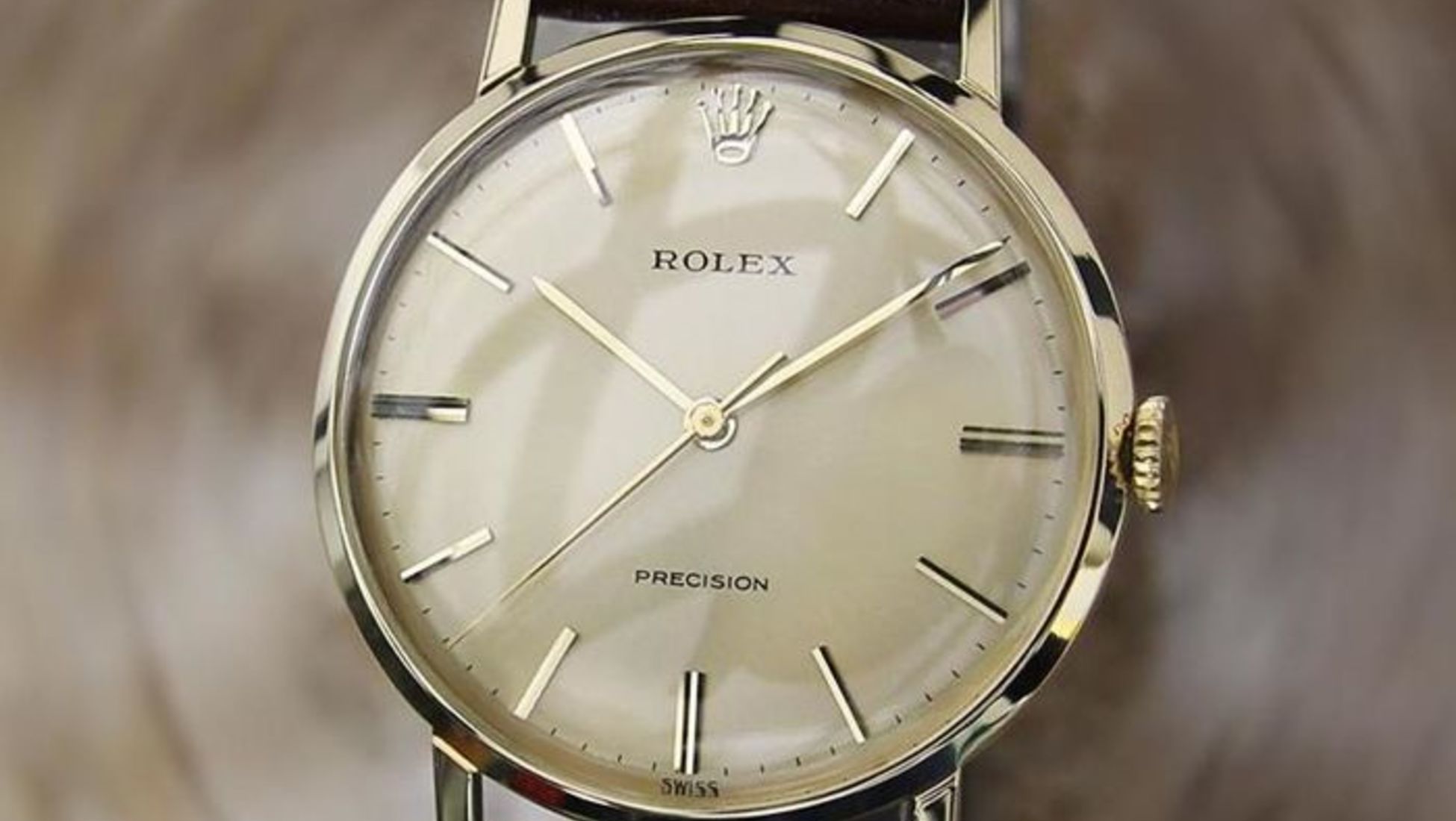 5. The Ultimate Accessory
Watches come in all shapes, sizes, colours and materials. From clean and simple designs to gold plated and diamond encrusted pieces: your watch tells a lot about who you are. A watch is the ultimate accessory to finish off your look and show your personal style.
Well, it looks like watches will stick with us forever, making them great investments for yourself and even better gifts for your loved ones. At our weekly watch auctions you can find a wide range of high-quality watches of renowned brands like Omega, Rolex, Breitling, Longines, Patek Philippe and Cartier, just to name a few. Is it time to pass on your watch to someone else? You can become a seller for free at Catawiki and offer up your watches for auction.