If Marie Kondo's less-is-more aesthetic appeals to you then it might be time to invest in some Modern Design furniture. From Denmark to Japan, this classic collection will always be à la mode and therefore valuable. Read on to find out just why mid-century modern style remains so sought-after and discover five reasons why now is the time to invest.
1. A limited production run
Influenced by the early 20th century schools of Bauhaus and De Stijl, mid-century modern followed the founding principles of architects and artists who sought to create a bare and beautiful style. Simple shapes and colours are hallmarks of the design, like this iconic Arne Jacobsen Egg chair.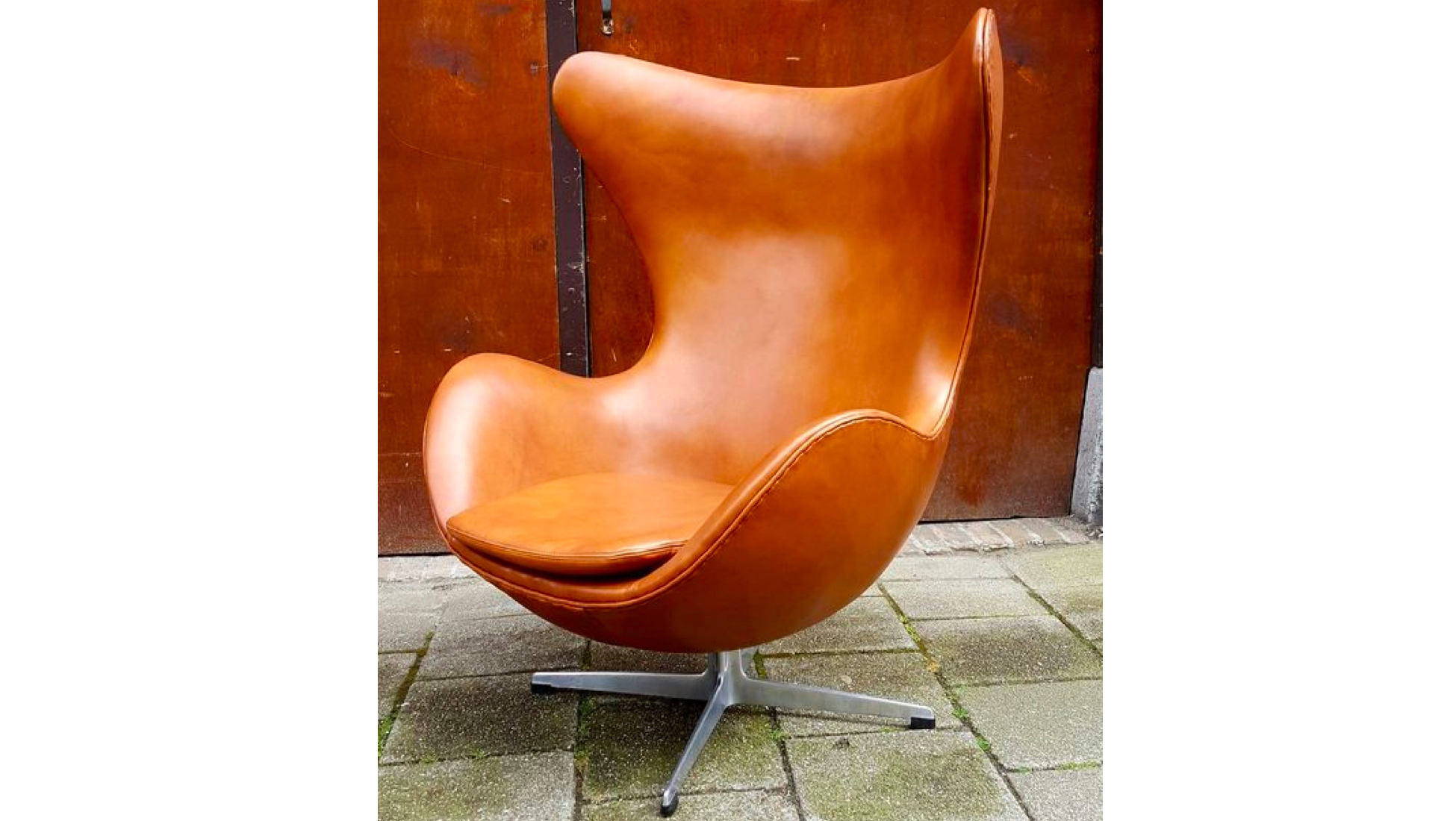 Egg-shaped elegance: Arne Jacobsen Egg Chair designed 1965
But why are pieces like this a good investment? Because there aren't many of them around. There are plenty of knock-offs and reproductions, but the originals are limited. Not only will they hold their value, as they become rarer over time, their values will increase. This version of the Egg chair for example sold for 4.700 euro on Catawiki.

2. Functionality ensures long life
Mid-century modern designers were committed to the principle of 'form follows function'. Each object's purpose was the starting point of its design and its aesthetics became secondary. Danish designer Poul Henningsen placed light at the centre of the versatile products he created and dedicated his career to creating subtle lighting without glare. His three shade system, which directs light downwards, is still considered a classic in homes today.
Danish delight: Poul Henningsen PH 5 pendant lamp light by Louis Poulsen, 1965
Because of this commitment to quality and functionality, many design pieces are still in good shape today and will remain in good shape for years to come if properly cared for. This means that purchasing a high-quality piece of design furniture is a solid investment.
3. Timeless design never goes out of style
Even those not familiar with mid 20th-century design will have at least seen re-editions of the period's most renowned pieces of furniture. For example, the Japanese-American sculptor and designer, Isamu Noguchi, created one of the most globally recognisable coffee tables.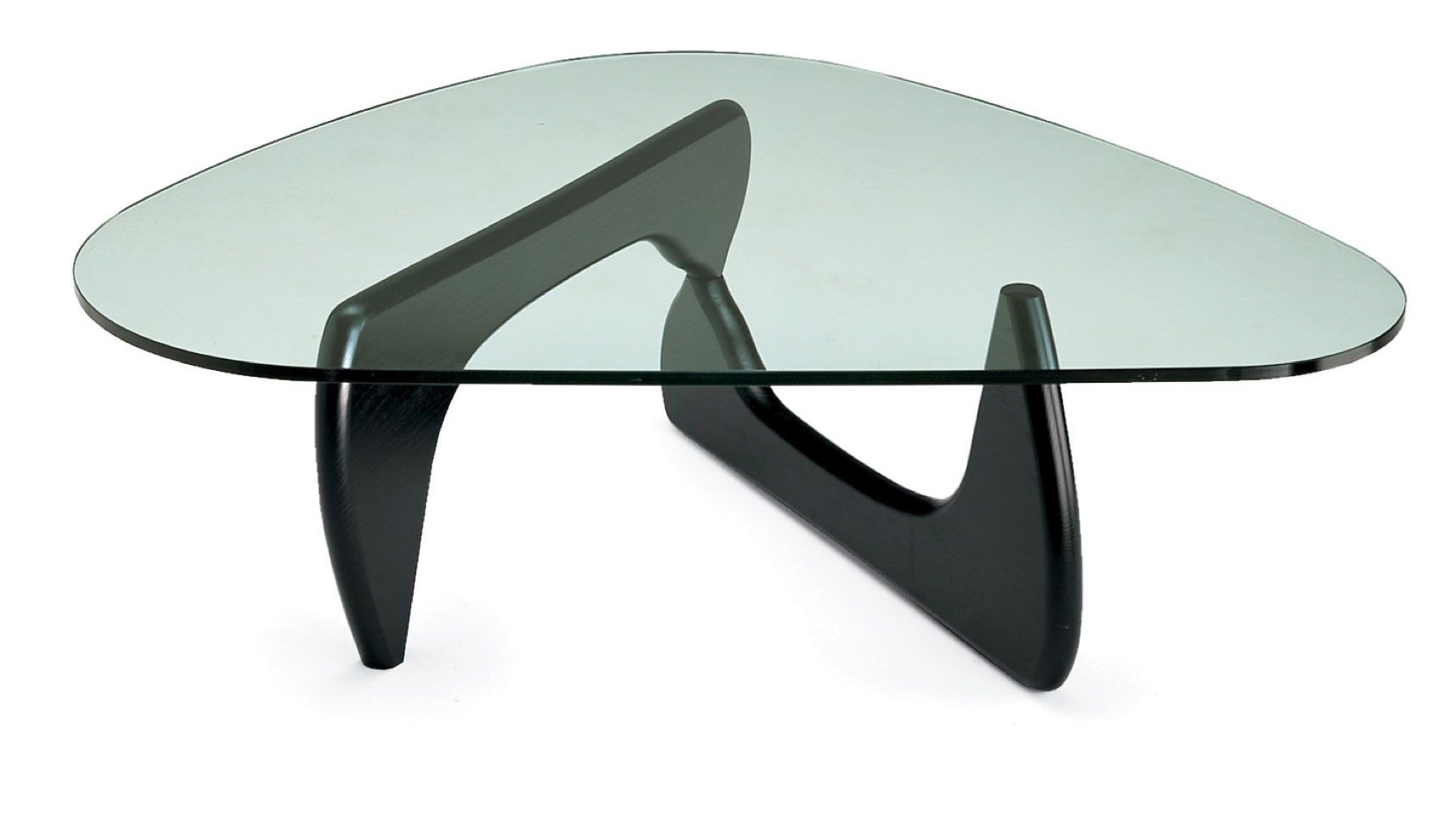 Coffee table by Isamu Noguchi for Vitra, 1944
A thick layer of glass sits atop two interlocking pieces of sculpted wood to create a weightless piece of furniture that is versatile enough for any room and any decade. The same is true for many mid-century design pieces. Their timeless style will pair well with any interior, from classic to contemporary, and because they will never go out of style, they will almost always be a good investment.
4. Sustainable and stable prices
Decorating your home with second hand, vintage, designer furniture is a stylish, sustainable form of recycling. And as furniture from the mid-20th century was built to last with timeless designs, it will almost always be a go-to choice for those looking to decorate with vintage designer furniture. The desire for quality, second-hand furniture will continue to drive the market for vintage furniture and make your designer furniture a good investment.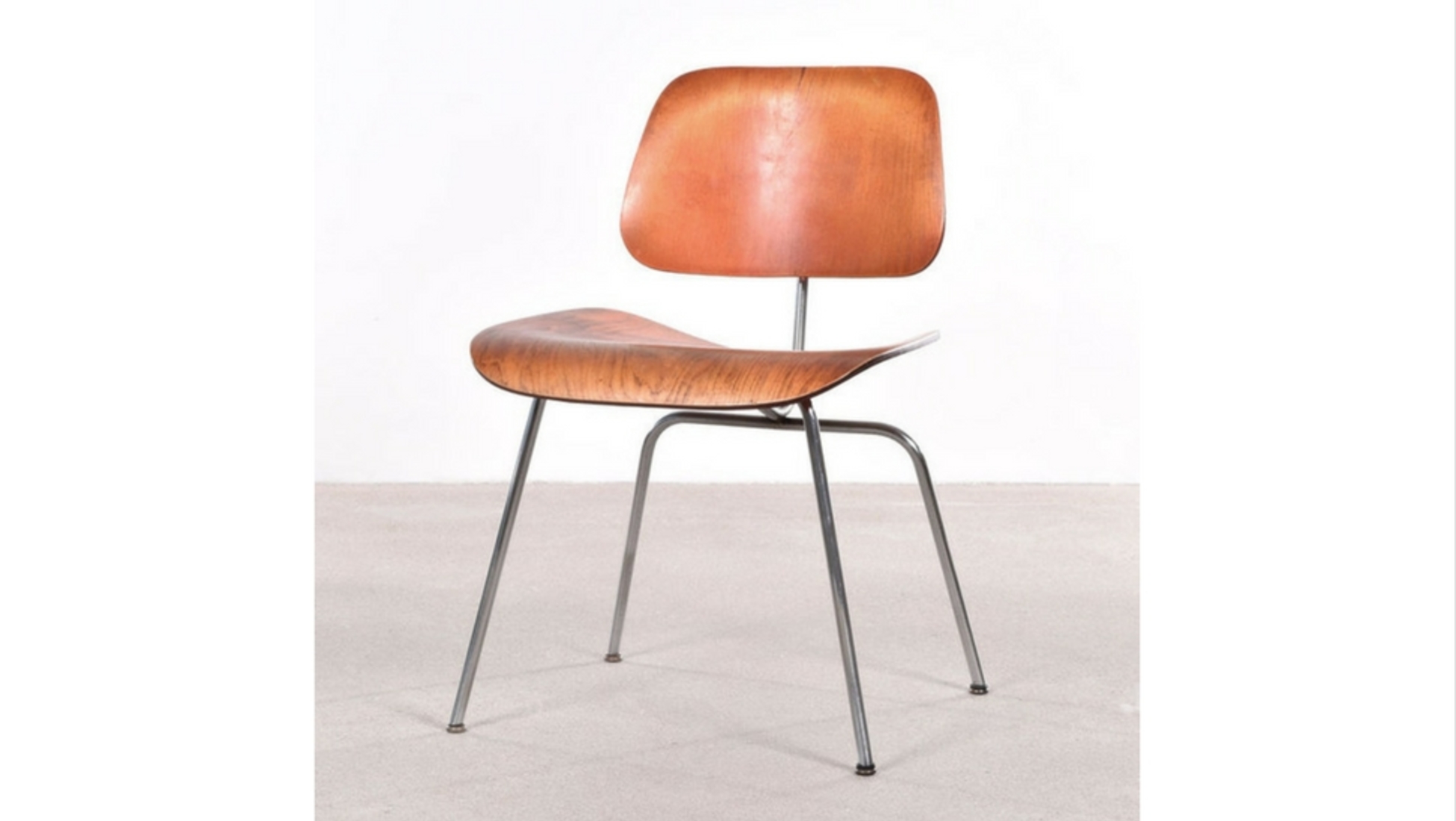 A seat for all: DCM Chair, ca. 1950s
One factor that applies to many good investments is the market, and this is no different. Because mid-century modern furniture is still trendy, it is still highly sought after and the market is huge. So as long as there's a demand (and it doesn't look like mid-century modern will go out of style any time soon), prices will either remain stable, or continue to rise.
5. Demand will keep growing
You might be thinking that these effortlessly functional and elegant designs all look a bit familiar? Well, it's no coincidence that mid-century design has often inspired and transformed some of the most seductive onscreen sets. Thanks to the villainous lair in
James Bond
's 'You Only Live Twice' (1967) and Don Draper's trendsetting penthouse and office in 'Mad Men' (2007-2015), mid-century has become firmly imbedded in the mass market. A revival of mid-century modern furniture was launched in the 1980s and the trend is still going strong.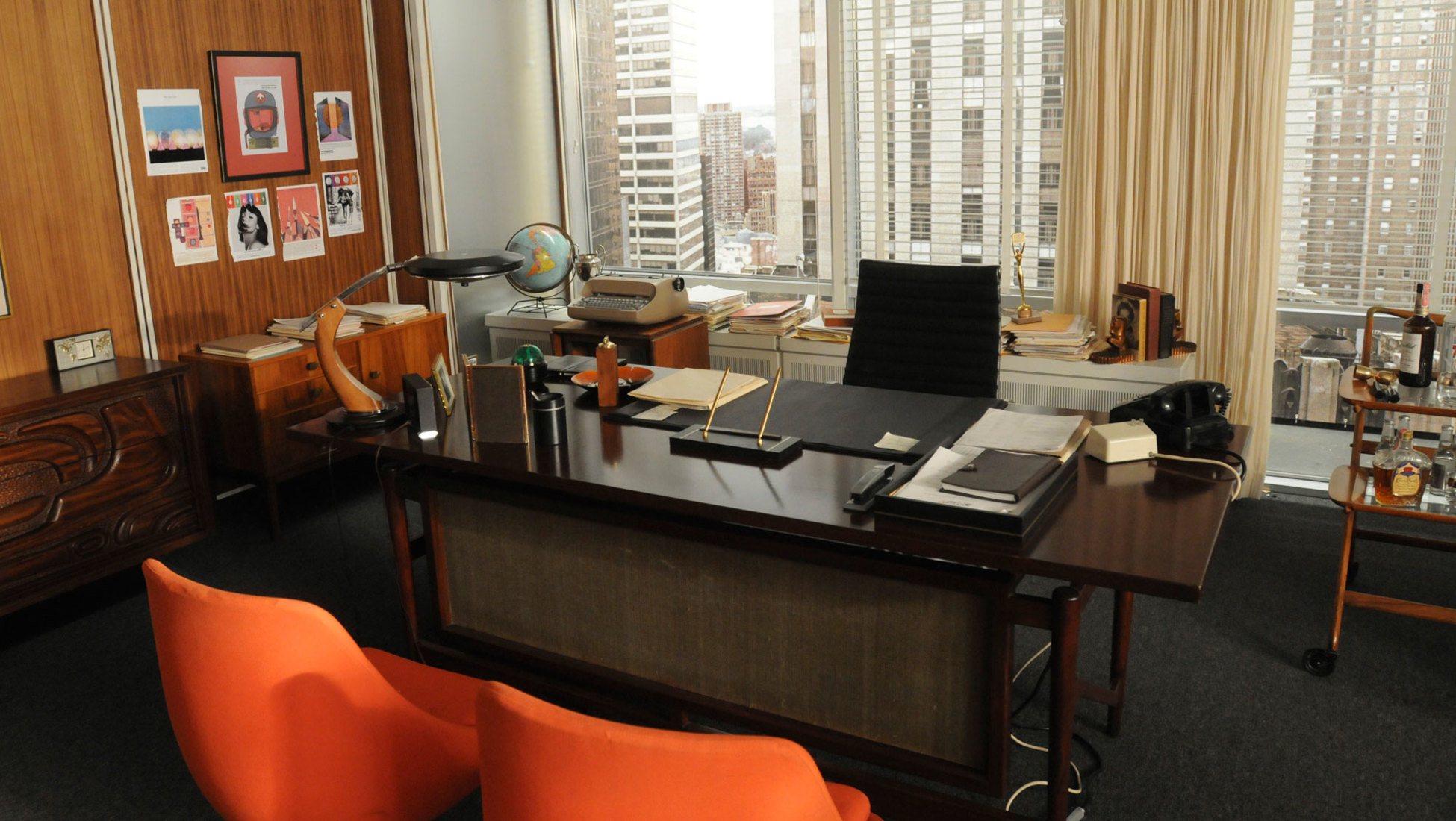 Image source: House Beautiful

If you now find yourself having a mid-century modern moment too, don't delay and head on over to our Design Furniture auction where you will find your next innovative investment. If you are also interested in decluttering your home to make way for more of these understated pieces, you can sell your unique furniture items on Catawiki. It's easy to become a seller - plus it's quick and free and you can start offering up your furniture straight away.
You might also like these articles: