Taking it easy after a life of rock 'n roll? Not if it's up to the superstars on this list. They started out as young boys and never left the stage (at least not permanently). After more than fifty years of producing and performing music, these guys just keep on rocking! Read on and discover the five oldest bands that are still performing today.
5. The Monkees, 1966
In 1966, 'The Monkees' series took over television. The sitcom was the American answer to The Beatles' movie 'A Hard Day's Night'. It followed the adventures of Mike, Mickey, Davy and Peter who tried to make it as a rock band. Due to the success of the TV show, The Monkees decided to continue with their music. They had massive hits, including 'I'm a Believer' and 'Last Train to Clarksville'. The band split in the early 70s, but occasionally had a brief reunion. Lead singer Davy Jones passed away in 2012. To mark their 50th anniversary in 2016, the remaining Monkees started touring again and launched a new album called Good Times!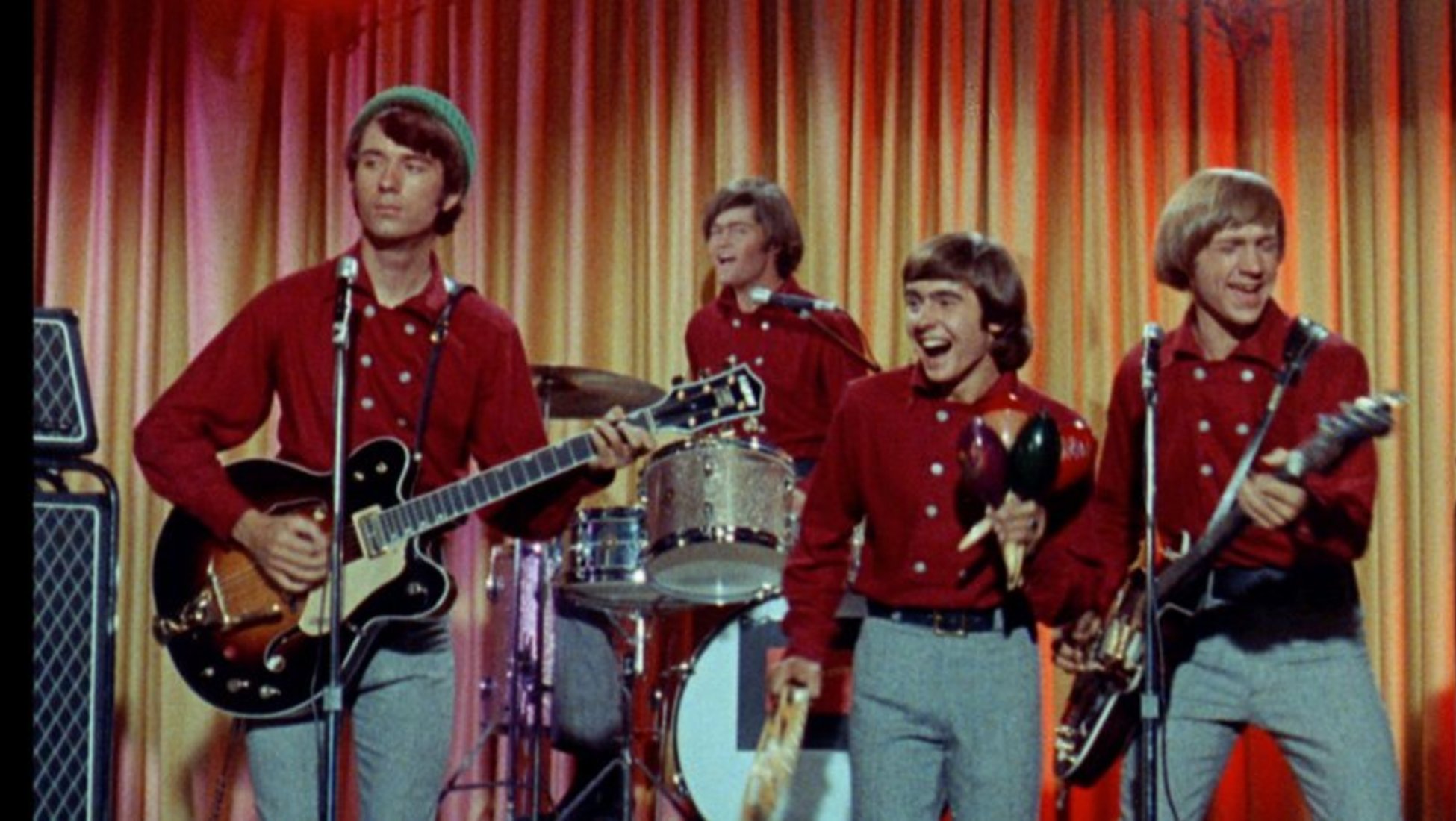 4. The Who, 1964
'My Generation', 'Baba O'Riley', 'Won't Get Fooled Again', 'Who Are You', 'Behind Blue Eyes'. The list of hit songs by The Who is endless. The band formed in London in 1964 and grew out to be one of the most famous rock bands in the world. In 1978, drummer Keith Moon died and in 2002 the band had to say goodbye to bass player John Entwistle. Singer Roger Daltrey and guitarist Pete Townshend continued to perform together, often referred to as 'The Two'.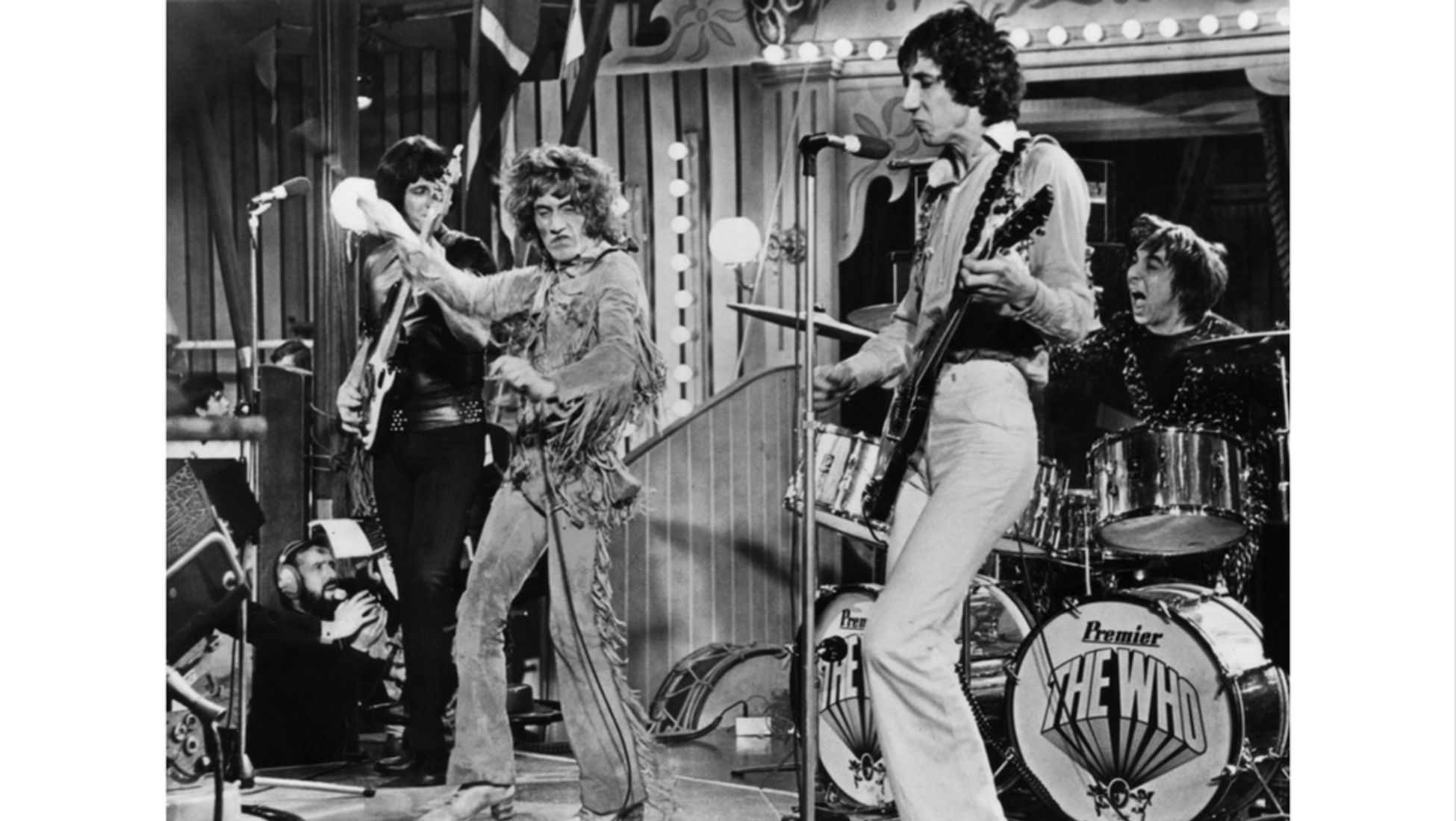 3. The Rolling Stones, 1962
Next on our list are the legendary Rolling Stones. They just finished their No Filter tour through Europe. After decades of rocking the world, Mick Jagger, Keith Richards, Charlie Watts and Ronnie Wood have still got the moves. In total, the band made 30 studio albums, 23 live albums and 25 compilation albums, containing a total of 365 songs. From '(I Can't Get No) Satisfaction' to 'Angie', you can listen to a different Stones song every day of the year!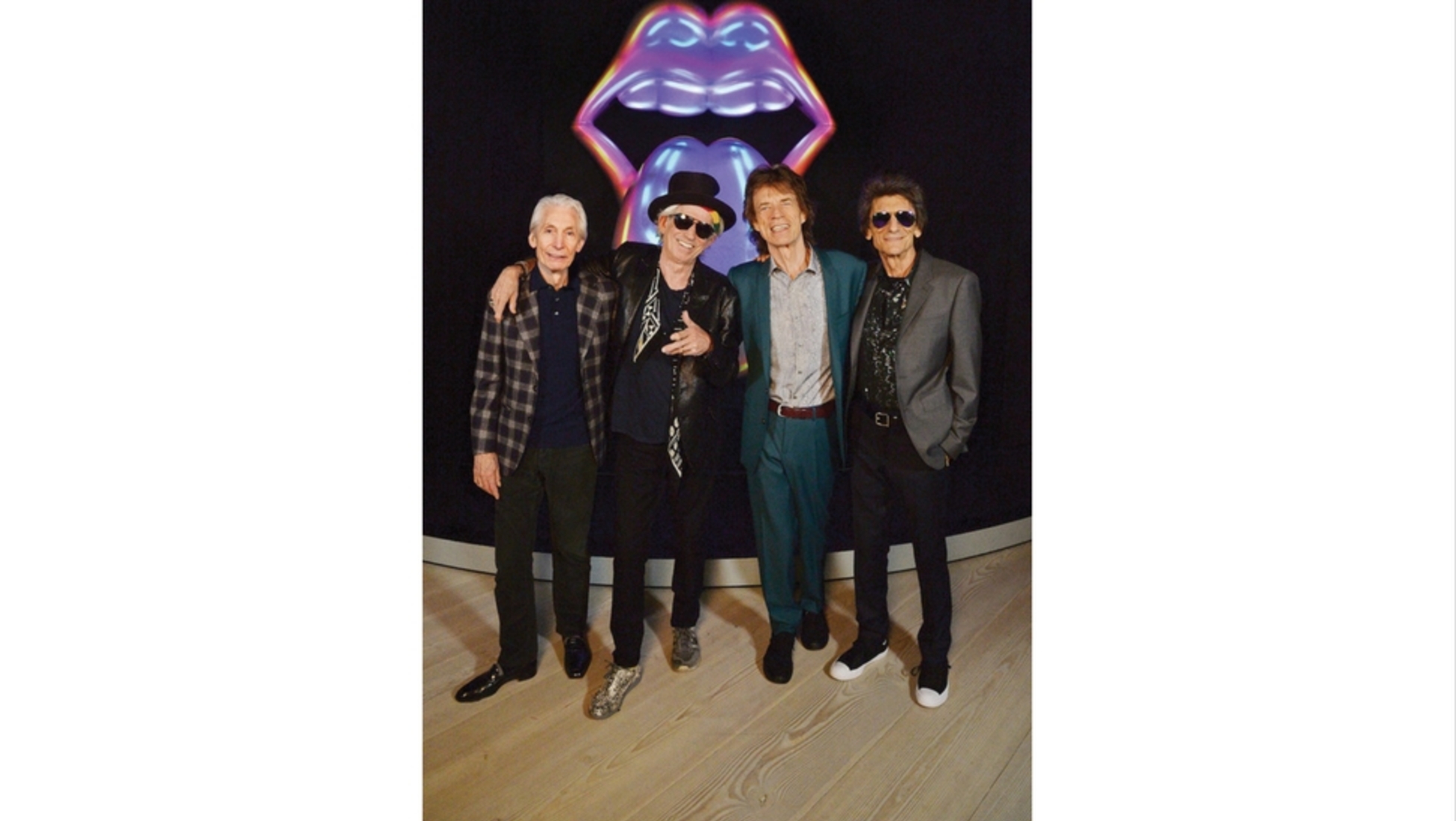 2. The Beach Boys, 1961
The sunny sounds of The Beach Boys songs make it feel like summer, even when it's cold and grey outside. In 2012, the band celebrated its 50 year anniversary with a world tour. Founders Brian Wilson, Mike Love, Al Jardine and Bruce Johnston, who joined in 1964, once again gave sold out shows around the world. Unfortunately, Brian Wilson and Al Jardine left the band after a business disagreement. Mike Love and Bruce Johnston kept on touring together however.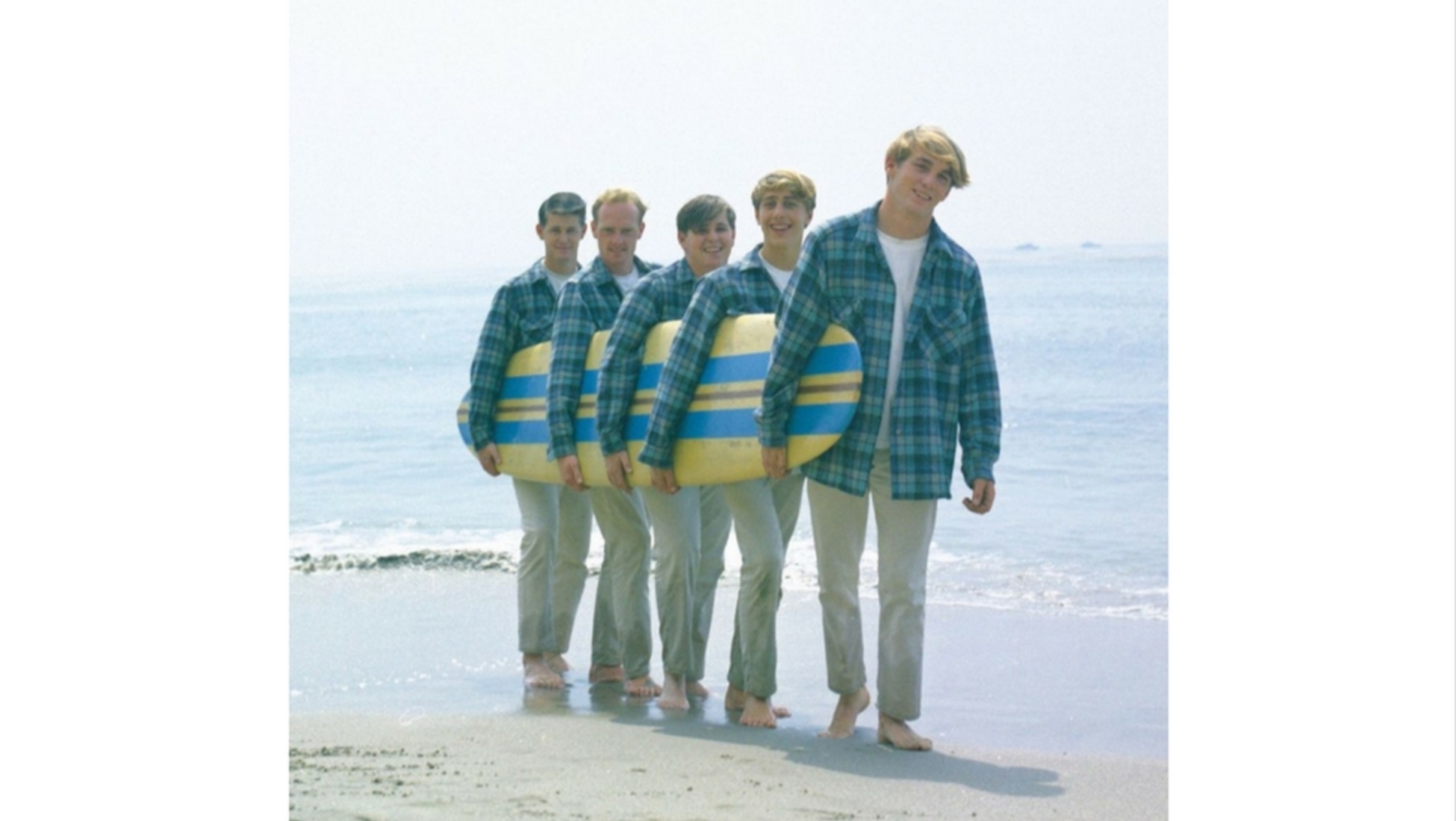 1. Golden Earring, 1961
This rock formation from The Hague, the Netherlands is probably one of the most famous Dutch bands and the oldest one on our list. Just as the Beach Boys, the group was founded in 1961. Golden Earring had international success with their songs 'Radar Love', 'Twilight Zone' and 'When the Lady Smiles'. The current line-up consists of lead singer Barry Hay, guitarist George Kooymans, bass player Rinus Gerritsen and drummer Cesar Zuiderwijk. This band has been together since 1970 and they are still going strong today!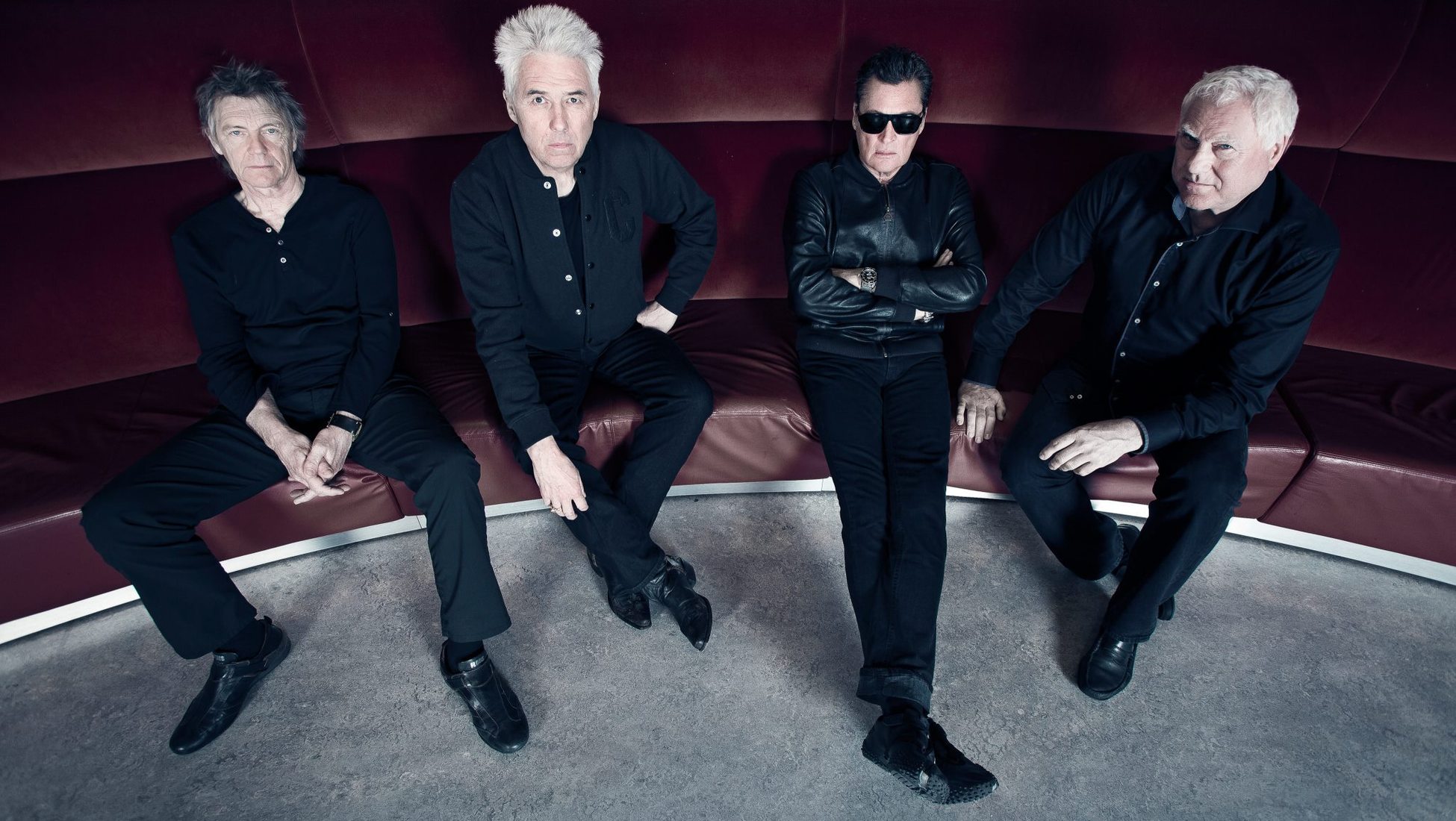 Does this list of old rockers make you nostalgic? Visit our Records auction for a vast selection of vinyl by these tireless legends and many other artists. Did you know - you can sell your own records on Catawiki as well? Whether you're a professional trader or just someone with lots of music you'd like to make money from! Simply register as a seller and discover what they're worth!
You might also like these articles: