Louis Vuitton… These two words are enough to make any fashion lover swoon. It is one of the most renowned luxury brands in the world, and vintage shoes or handbags always seem to be in demand. Are you looking for a crown piece to complete your collection? How about one of these beauties: the 5 most expensive Louis Vuitton handbags ever!

5. Patchwork Bag (2007) - €34,500
The first handbag in this list is perhaps not the most stunning one – it was called 'the most hideous bag ever' by critics. Well, both Beyoncé and Rihanna beg to differ! The bag was designed by Marc Jacobs and consists of fifteen other Louis Vuitton bags, cut up and combined into iconic patchwork perfection. Only 24 were ever made, which is part of the reason for the hefty price tag. It would be a rare sight to see, but today one might be even more valuable on the second-hand market.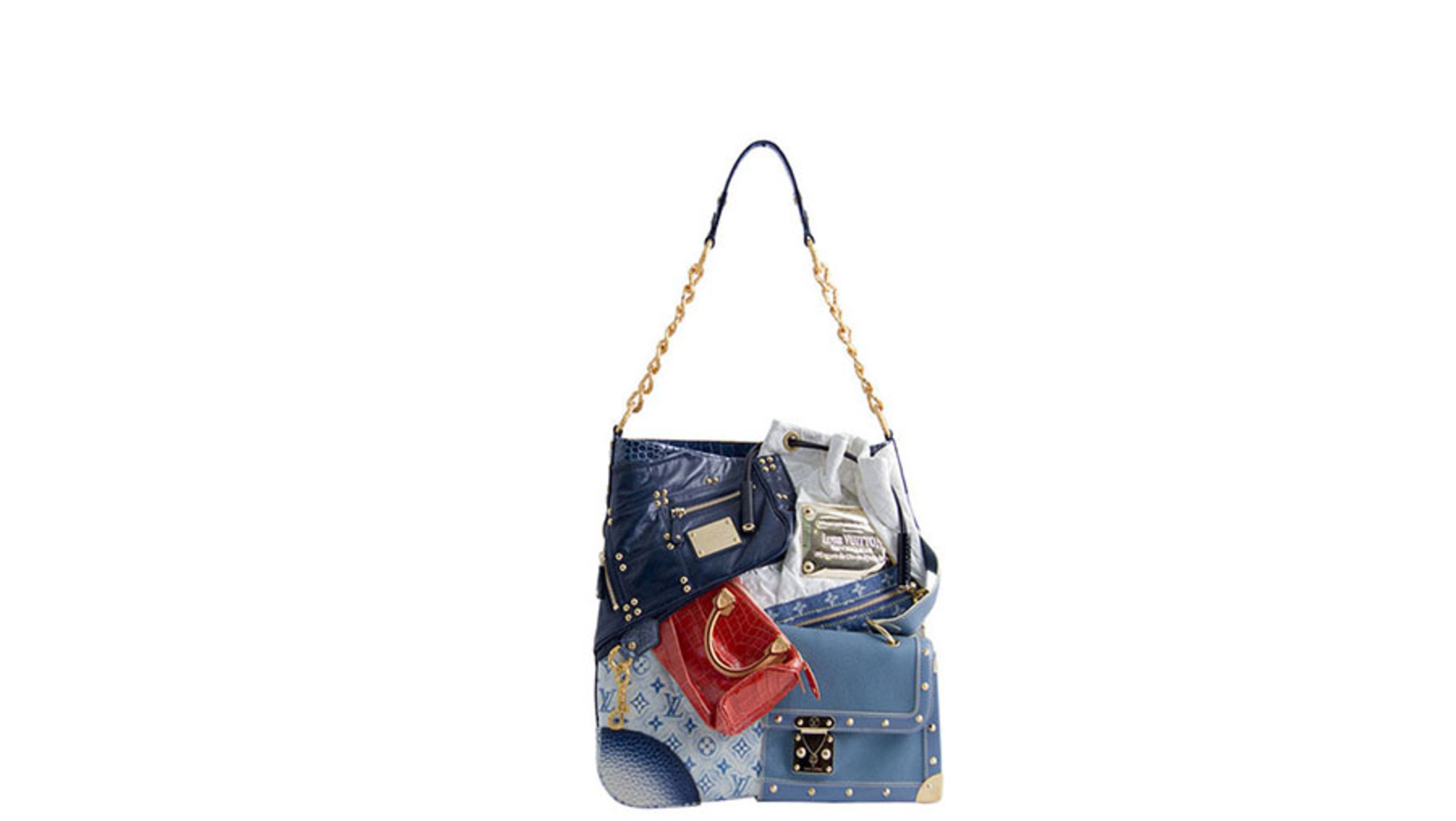 4. Crocodile Skin City Steamer (2015) - €45,000
In order to keep up with luxury brands like Hermès and Chanel, every now and then Louis Vuitton comes along with a super pricey, super exclusive and super luxurious item. Which this Crocodile Skin City Steamer definitely is. The nude-coloured crocodile skin bag has an elegant design that is not very original or innovative, but nonetheless very stylish. It can be carried in the hand as a handbag or over the shoulder with the shoulder strap. The €45,000 special edition purse was reserved for just a few lucky celebs and fashionistas.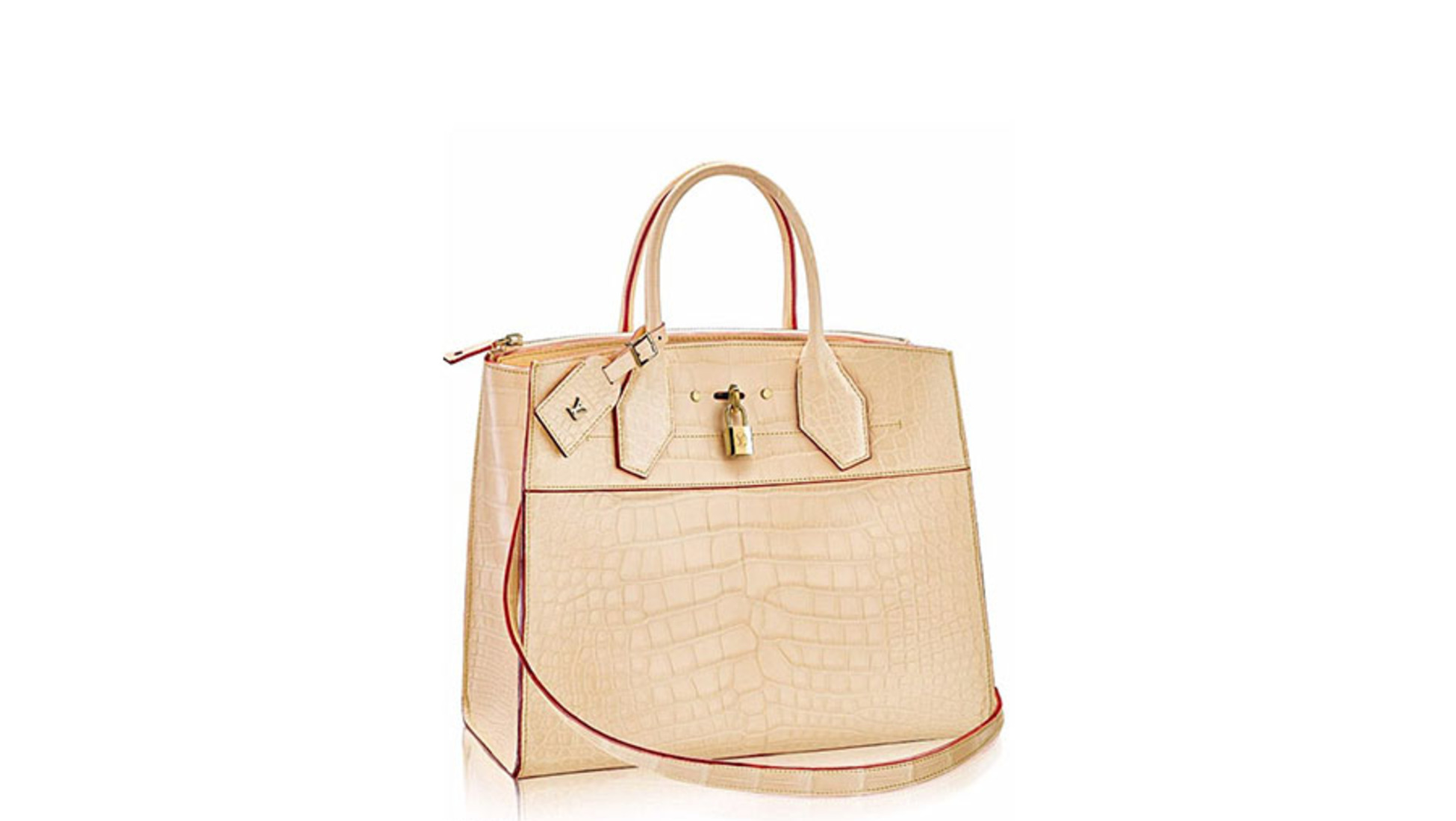 3. Coquille d'Oeuf Minaudiere (2012) - €83,000
This Coquille d'Oeuf Minaudiere handbag is a small piece of art. The creamy colour comes from 12,500 small pieces of eggshell; experts worked for over 600 hours to put these pieces together and form a beautiful mosaic. Whether or not you feel this delicate, painstaking work is enough to justify the €83,000 price tag or not, we can all agree that the brand's reputation and the exclusiveness of the handbag count too!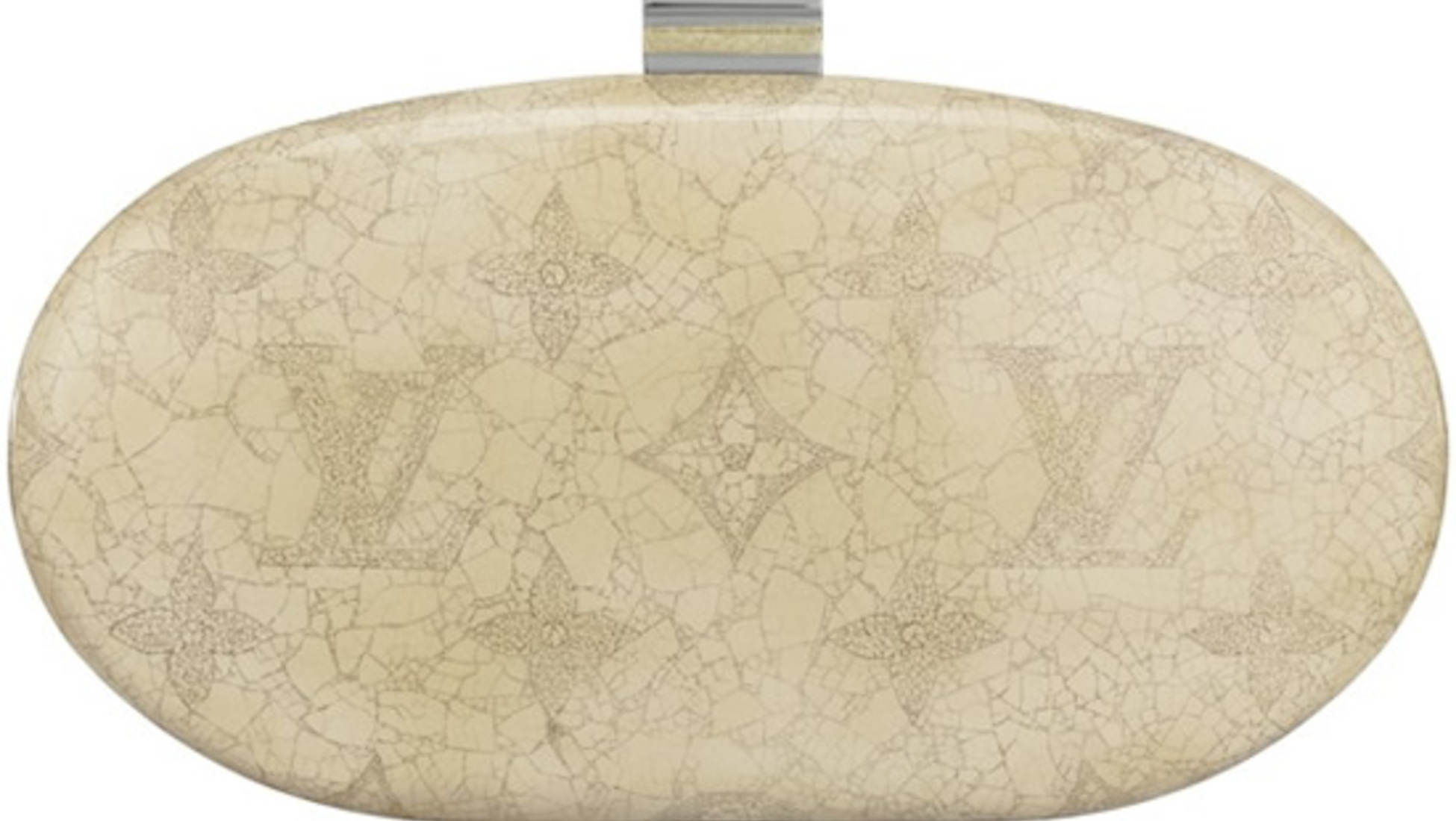 2. Kusama Pumpkin Minaudiere Jewel Bag (2012) - €110,000
Of all 5 handbags in this list, the Kusama Pumpkin Minaudiere Jewel bag is the most luxurious looking in our opinion – and many consider it to be the holy grail of Louis Vuitton handbags. Only 5 of this gold, black resin and fine metal beauties were made. Designer Yayoi Kusama was inspired by the 1930s small evening bags and the handbag is covered in Kusama's trademark polka dots. The special edition Pumpkin Minaudiere was sold in store for €110,000, although collectors might pay even more for it today!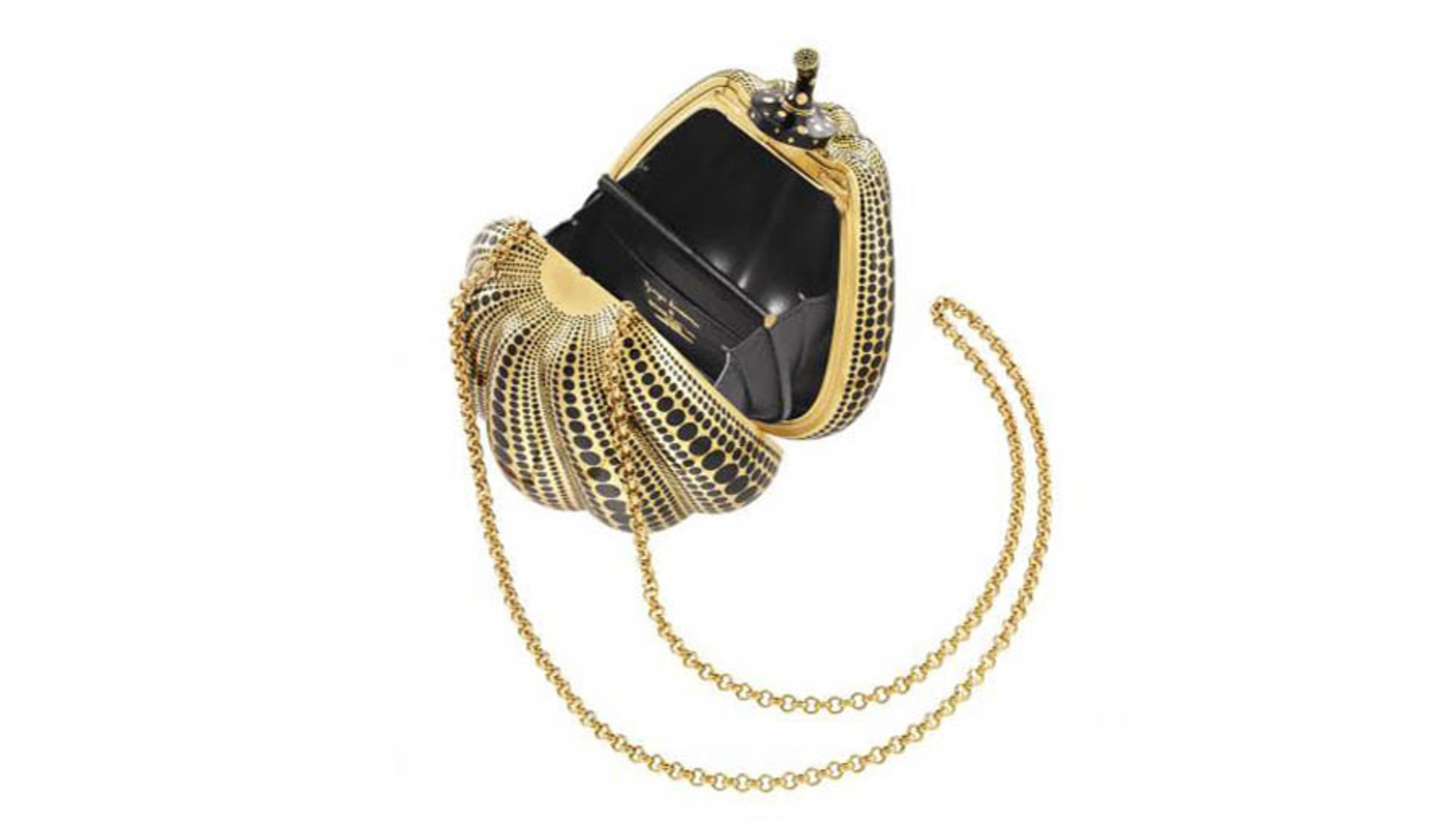 1. Urban Satchel (2008) - €125,000
The most expensive Louis Vuitton handbag is also the most controversial one – it has been criticised even more than the patchwork bag. Why? Because well, let's be honest: it looks like your garbage can was run over and the content glued together. That is not even far off, because the Urban Satchel is made of recycled items such as water bottles, cigarette packs and chewing gum wrappers. But it is also made of the world's finest Italian leather and Ashley Olsen signed a multi-million dollar deal to promote the bag. The €125,000 Urban Satchel bag is handcrafted to represent urban life. What do you think of it?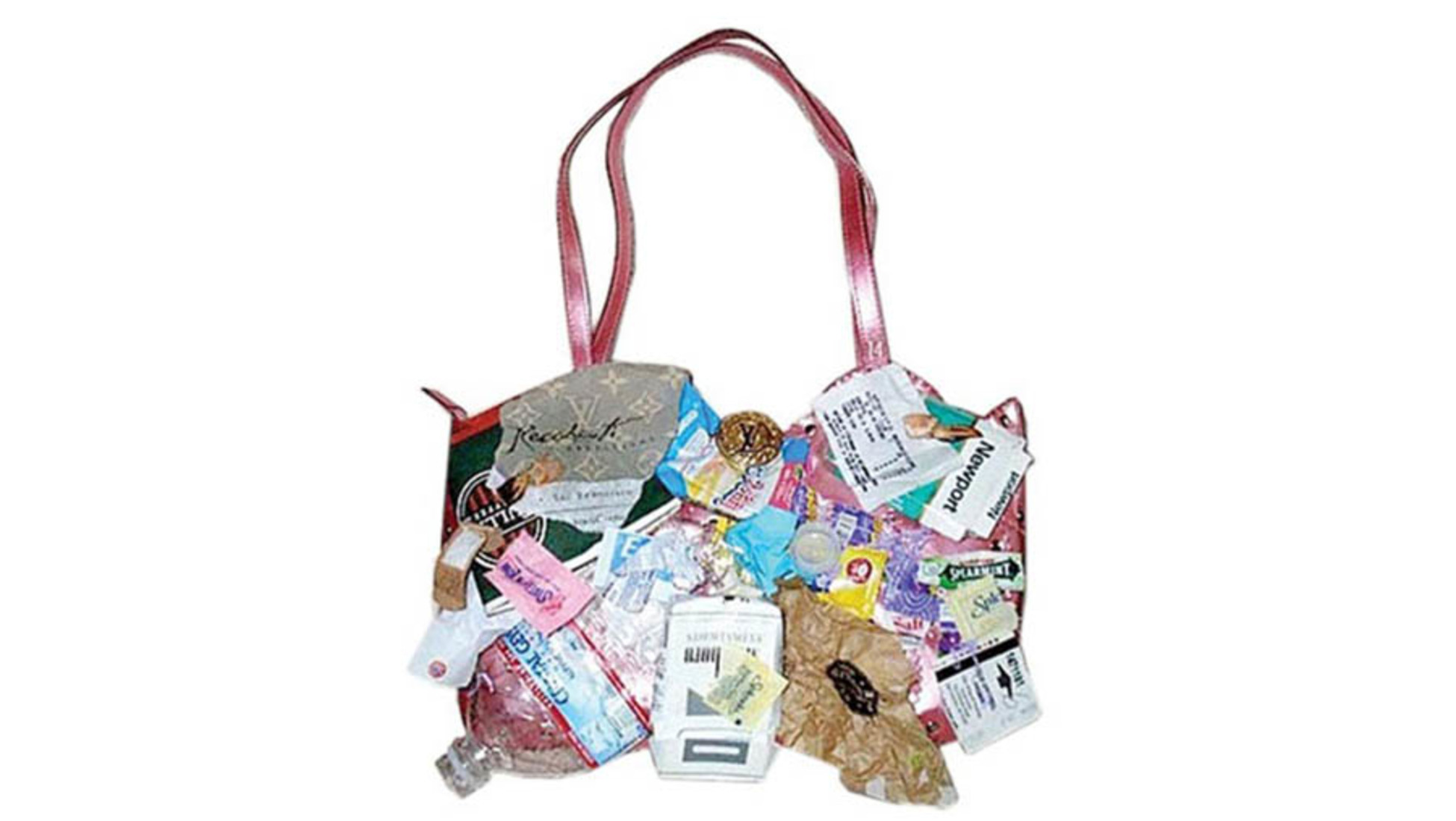 A Louis Vuitton handbag can be a great investment because luxury brands like these tend to remain immensely popular and will often increase in value. Whether you're a vintage fashion dealer looking to expand your business or have a few designer pieces you'd like to sell online, our in-house fashion experts would love to help! Register as a seller and your handbag could soon be seen by our average 14 million viewers per month! Or keep an eye on our Fashion Bags auction to complete your collection.
You might also like these articles: