Curious to know if your stamp collection is worth anything? Our in-house stamps expert, Daan Hartevelt, has been asked many a time if a stamp collection inherited from a legacy has any value. Daan has been collecting stamps since he was young and has traded many stamps. This combined with his experience working for a reputable stamp shop means that he's the person to ask if you're curious about stamp values. Here's what he had to say about determining the value of your stamps.
Did the Stamps Come From a Serious Collector?
Daan says that people often find their grandfather's stamp collection or inherit stamps in some other way, and of course they immediately want to know if it's valuable. The first question that needs to be asked is if the one you inherited the stamps from was a serious collector. If not, unfortunately the stamps are less likely to be valuable. Serious collectors will have sought out the best stamps for their collection and therefore most likely collected stamps which will hold their value.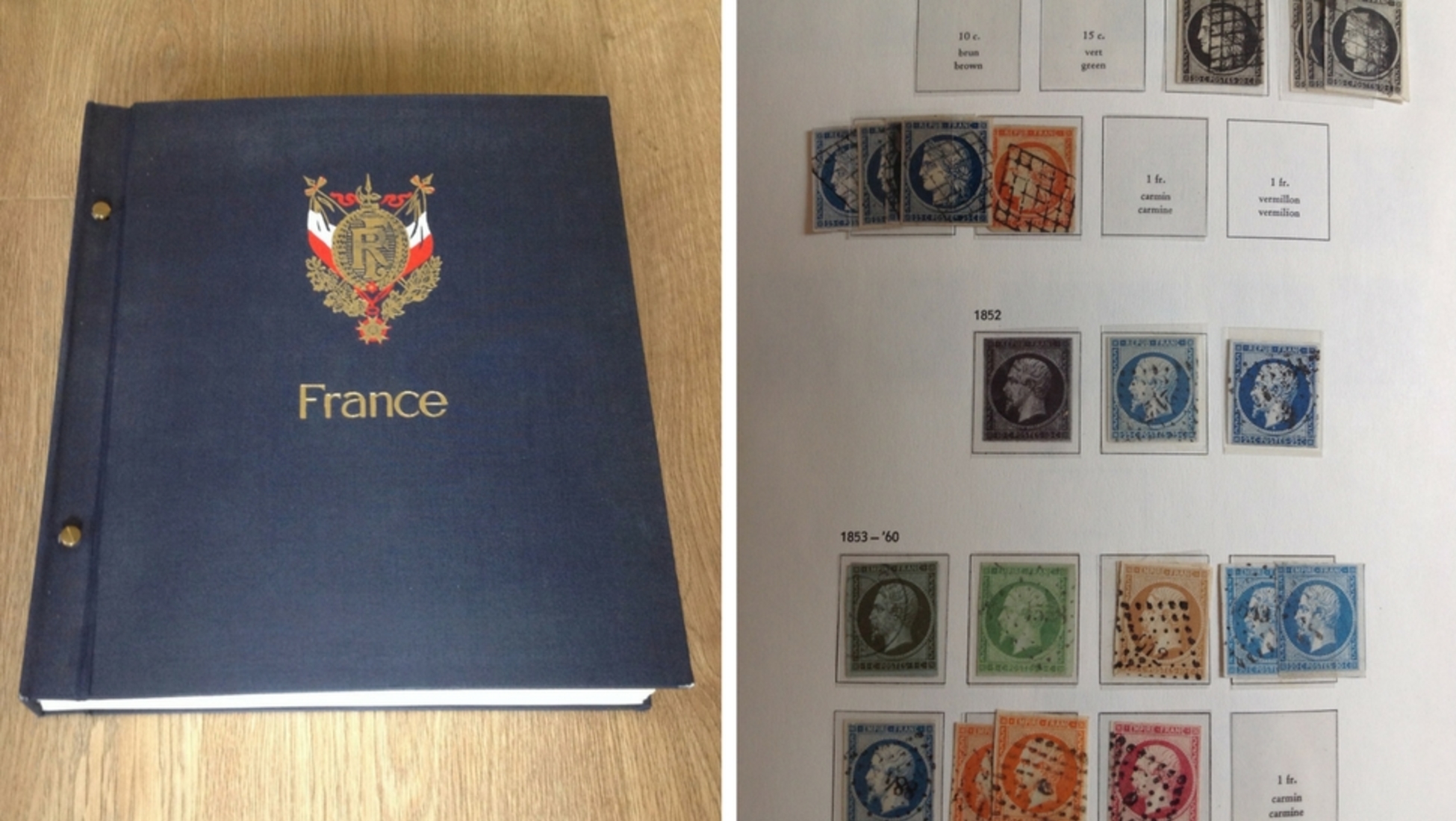 France 1849/1970 – A very well-filled collection in a Davo album - Sold for €4,900 at our French Stamps auction in 2016
What's the Condition of the Stamps?
Do your stamps look fresh? Stamps get foxed, or discoloured with age when they are locked up in a moist place. They can also get crinkled without proper storage. As with anything you wish to determine the value of, the better the condition, the higher the potential value. The quality of the stamps will also tell you something about the collector as a serious collector will have been more likely to protect their investment and keep their collection in good condition.
What do You Already Know?
Sometimes there's already information out there about your stamps. Perhaps there's a catalogue value or maybe the stamps have previously received a taxation. Information such as this will give you an idea of the possible current value. Even Daan uses this information to determine an accurate estimated value for stamps up for auction. In addition to seeking out catalogue values, you could also compare previous sale/auction results. When doing this, it's important to make sure the stamps you're comparing are of the same condition. The same stamps in mint never hinged condition will always bring in more money than a hinged one.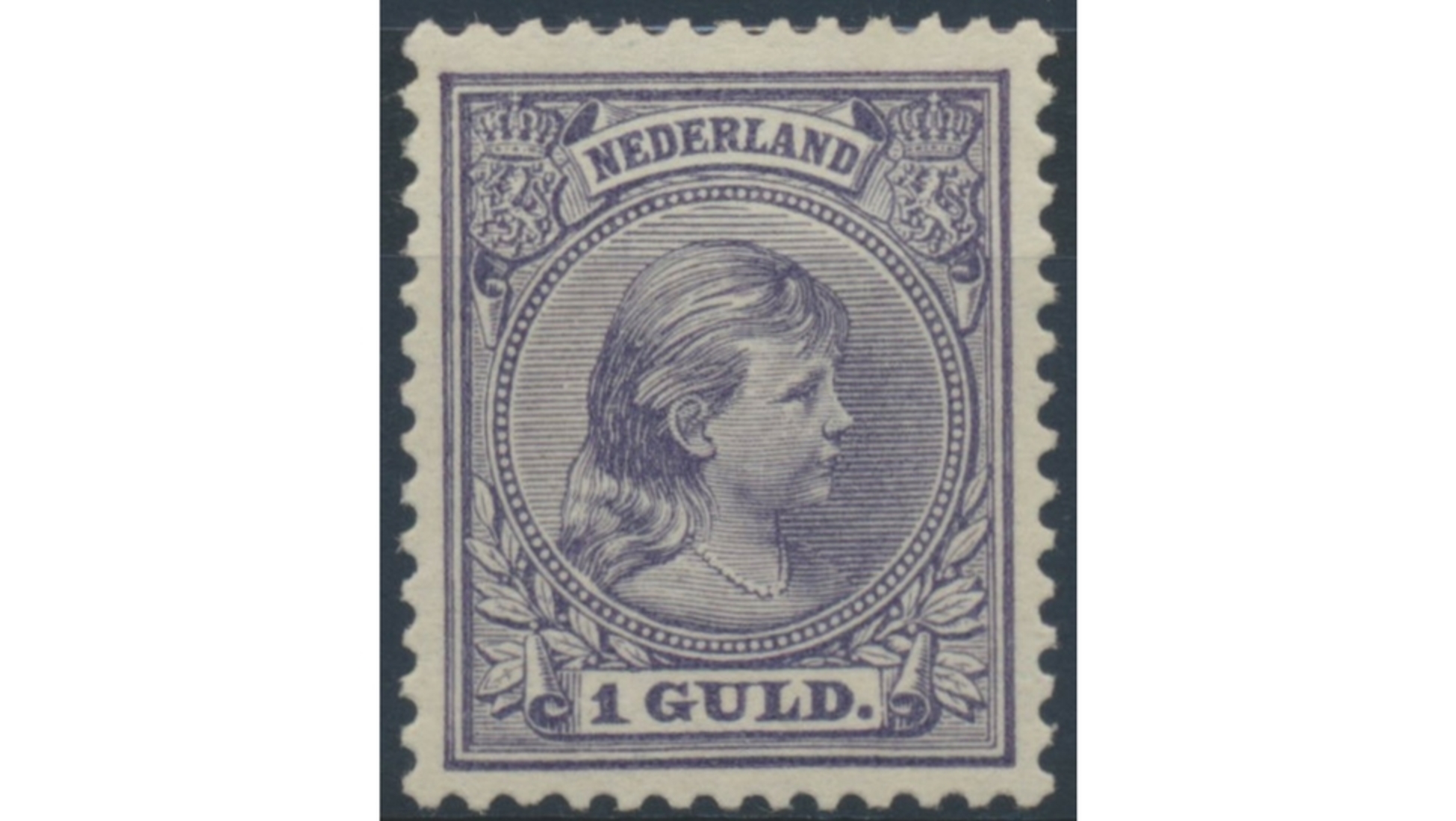 Sold for €4,880 at our Dutch Stamps auction in 2017
How Rare are Your Stamps?
Just like comic books, paintings, or anything else you might collect, rarity affects the value. Rare stamps, just like other collectibles, will always be worth more. And depending on the rarity, condition may not matter as much. An extremely rare stamps may be valuable regardless of the condition, although a rare stamp in flawless condition will always be the most valuable.
Are Your Stamps in High Demand?
It's very important to consider the demand in combination with the rarity. As with everything in this world, demand drives prices. So in many cases a rare stamp from Africa or South America will have a different value than a rare stamp from Germany or China because stamps from the latter are more collected than the former. If your stamps are popular and highly sought after among collectors, chances are higher than they will bring in higher prices.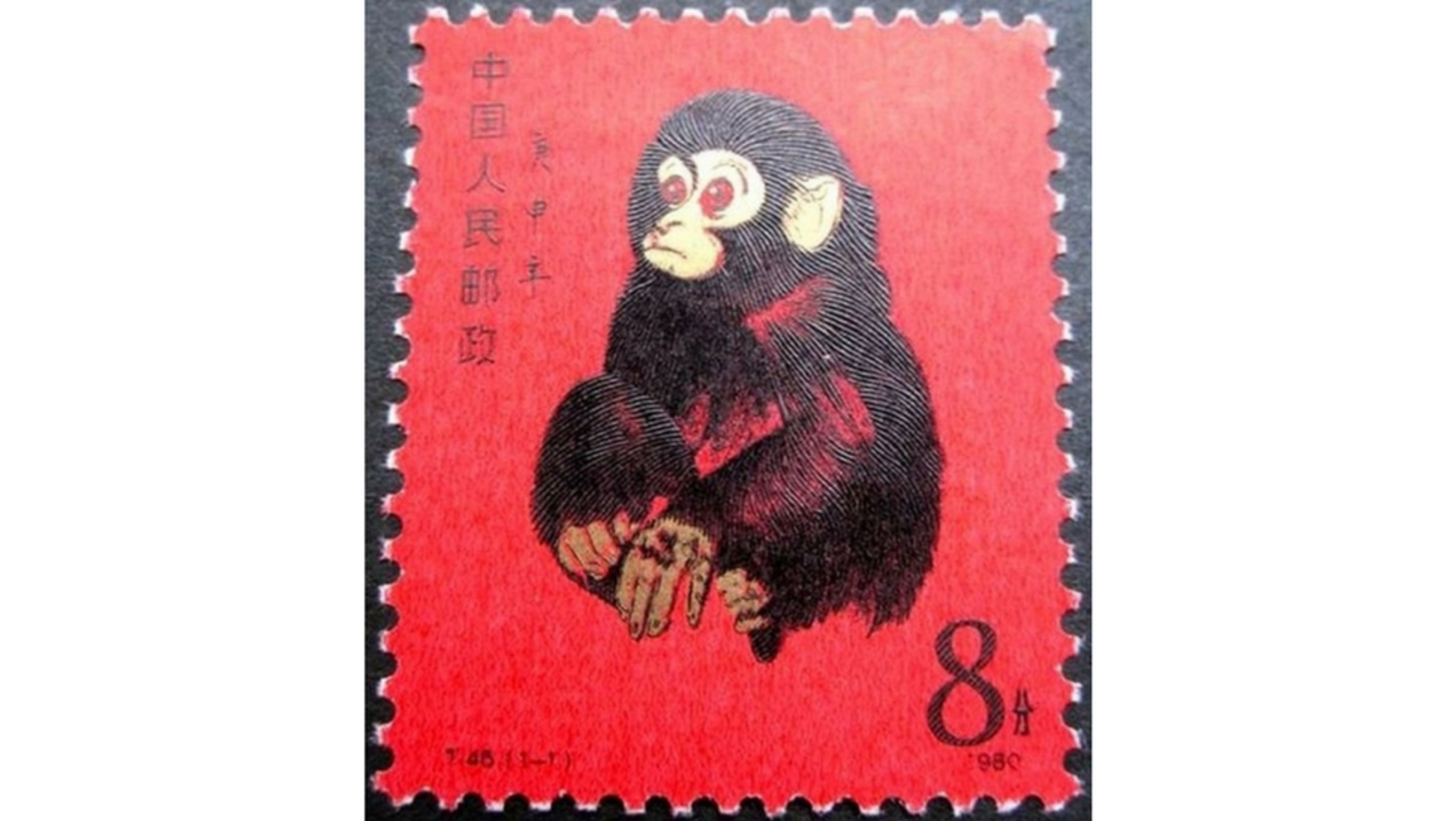 China 1980 - Year of the Monkey - Michel 1594 - Sold for €1,621 at our International Stamps auction in 2016
Final Word of Advice from Daan
Now that you know some of the basics of determining the value of your stamps, Daan has a final word of advice. Genuinity is unmistakably important. At Catawiki, we aim to sell only genuine objects of the highest quality and this attracts a specialised audience who know that they can trust our auctions. If you think you have a very expensive stamp, it's good to have it expertised. Of course you can always ask our in-house stamp experts for advice too. They'll often recommend getting one that looks expensive expertised. While you can also check with local stamp shops regarding the authenticity and potential value, it's best to have any stamps you believe are truly valuable professionally expertised. This is not only to determine the authenticity, but also to help you raise the price. If a buyer can see that a stamp is professionally certified, they will be willing to pay more.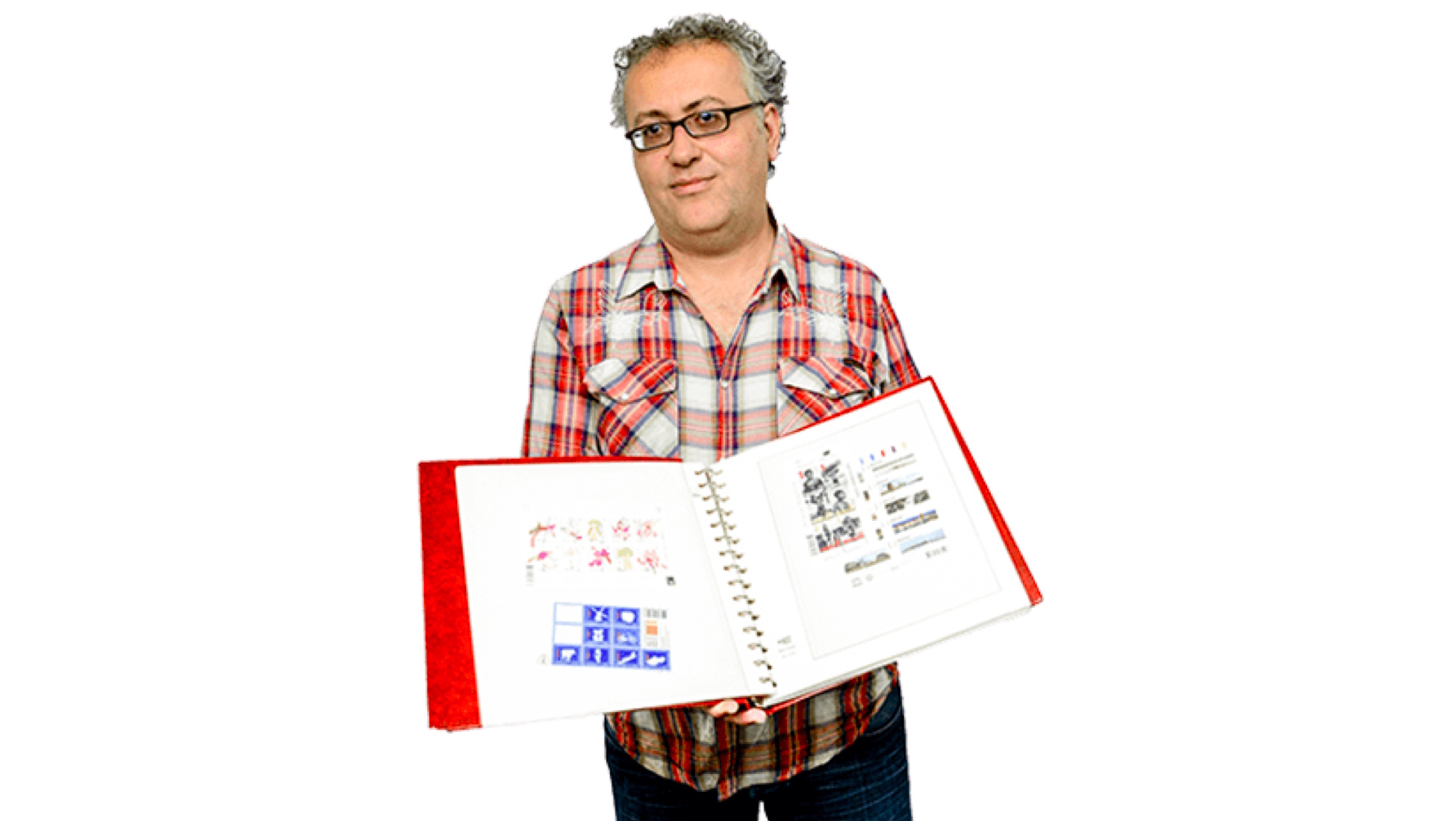 Catawiki's in-house stamp expert Daan Hartevelt
Hopefully with Daan's advice you're ready to take a closer look at your stamps and decide whether you might be able to make a profit by selling them at auction. When you're ready to sell, Daan and his team will be happy to take a look at your stamps and hopefully offer you a spot in an upcoming auction. All you need is a free account to get started, then you can offer up your stamps for auction on Catawiki straight away.
Don't forget to visit our many weekly Stamp auctions as well, not only to compare prices, but also to find that one stamp to complete your collection. Happy hunting!
You might also like these articles: