By Irene Storm | 18th May 2018

Patek Philippe is generally seen as one the most exclusive watch brands in the world, manufacturing very few watches compared to other watch brands but with the greatest expertise and quality standards. Certain Patek Philippe watches have sold for millions of euros at auction, but every Patek Philippe watch is something special. Here is why collectors love this extraordinary brand.
1. Expertise
When Antoni Patek met Jean-Adrien Philippe in 1844, a great watch brand was born. Even when the Stern family took over Patek Philippe in 1932, expertise was put first and this is still an important reason Patek Philippe watches are so immensely appreciated today. The techniques used in these watches have always been of an extremely high level – with no complication too complicated for Patek Philippe. Second time zone or a split-seconds chronograph, Patek Philippe's craftsman have mastered all techniques. An eye for detail in technique is part of the reason this Grand Complication Showroom Clock sold for €8,500 on Catawiki.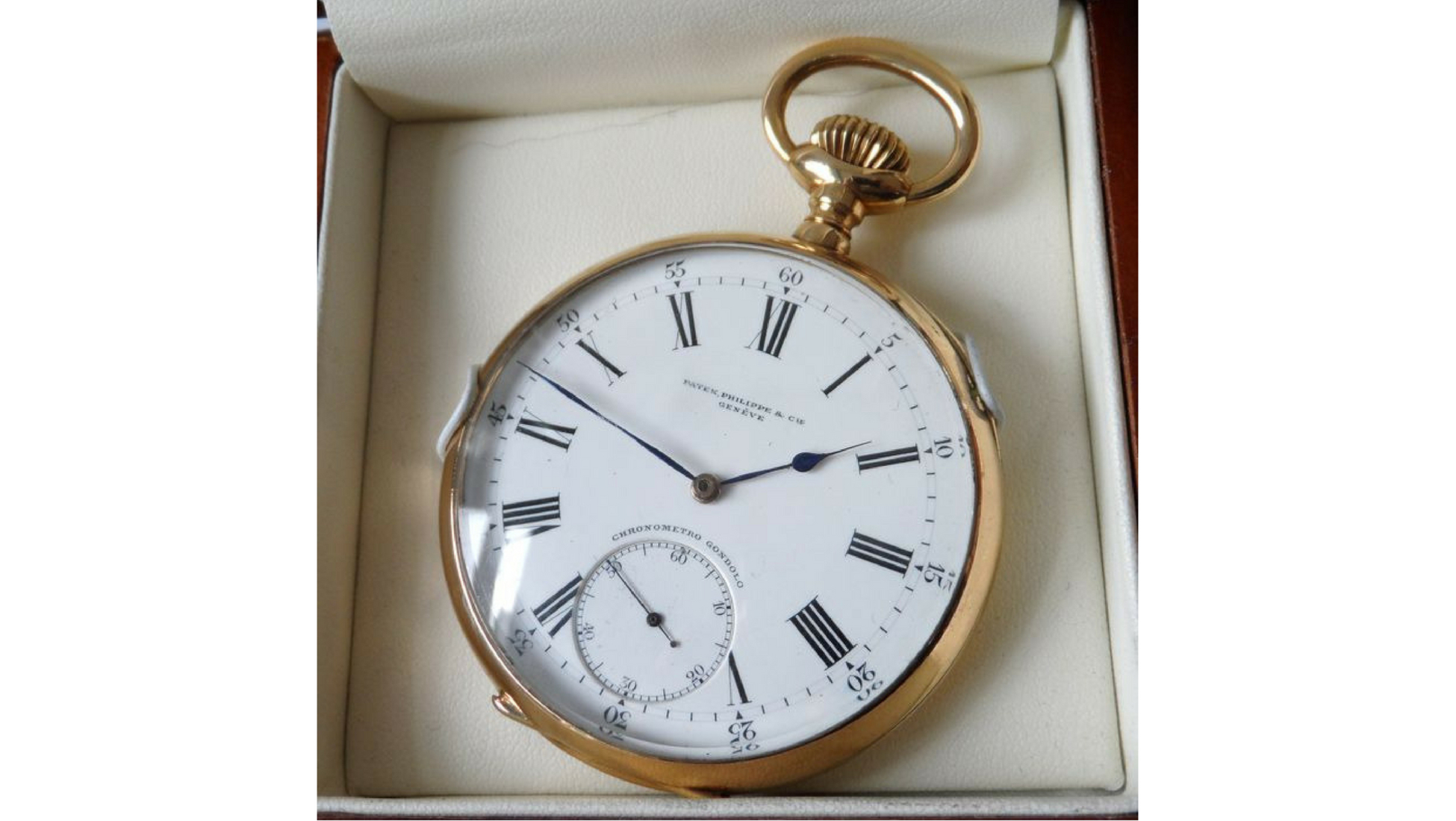 Patek Philippe's craftsman have mastered all techniques

2. Quality

Collectors not only love these watches for their quality in movements and complications, but also for the quality of the materials used. Quality is of the uttermost importance to Patek Philippe – in all matters, from screws to employment training. By using the best materials Patek Philippe also makes the watches extra special. This vintage Geneve Chronometro, for example, has a custom made 24K gold-plated case, white enamel dial and leather strap. It was auctioned on Catawiki for €3,200.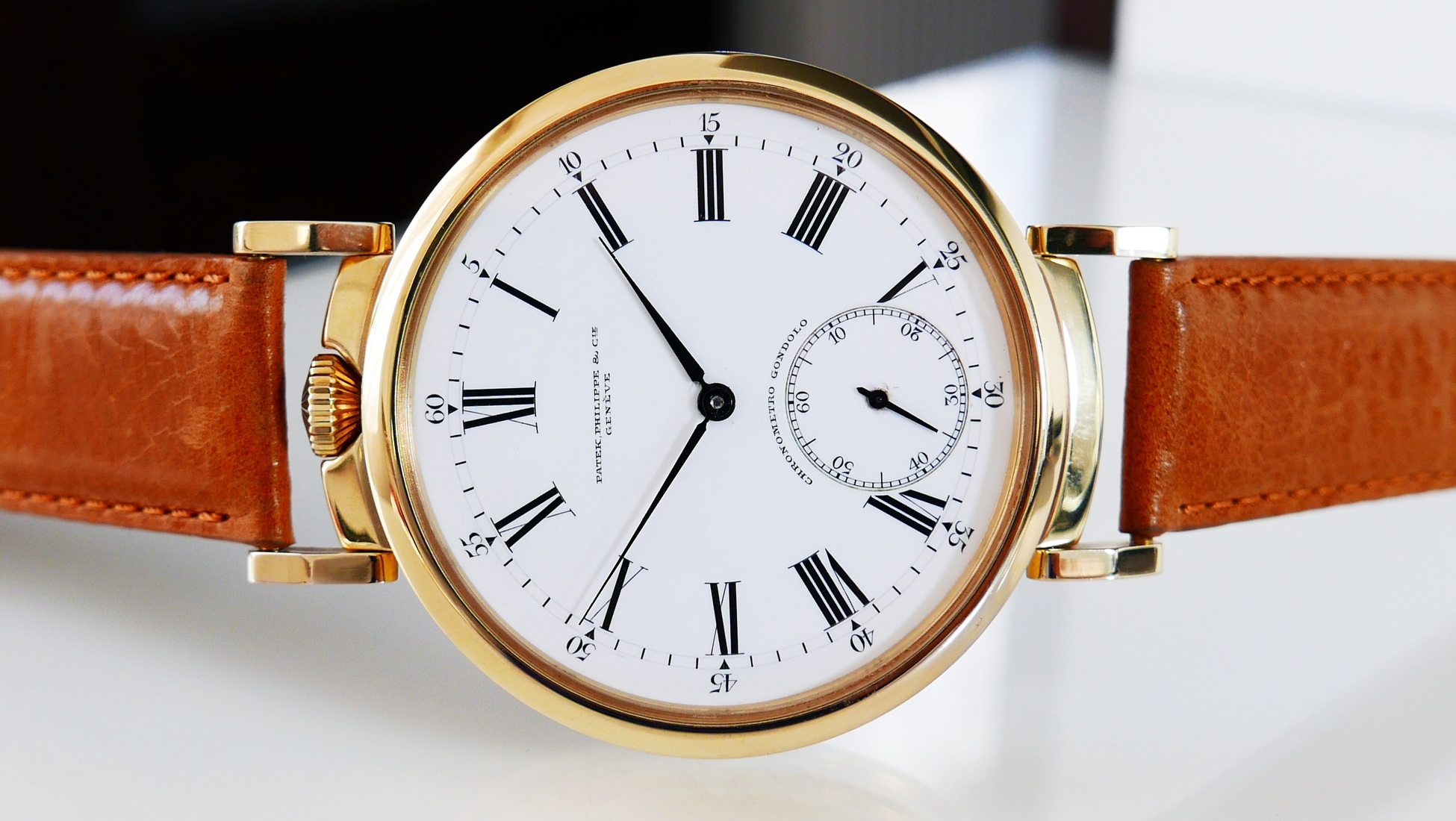 Quality in all matters is of the uttermost importance to Patek Philippe

3. Scarcity
Patek Philippes watchmakers put so much effort into details that it takes about 9 months to manufacture even a basic watch. More complex watches can take two years to finish. This is part of the reason Patek Philippe watches are so scarce: in over a century and a half the brand has manufactured about 1 million watches, while some Swiss watch brands manufacture this amount in just one year! The use of special materials can make a certain watch even more scarce and special. Only 4 examples of the 1941 Reference 1518 wristwatch in stainless steel are known to exist, and 1 of them sold for €6.8 million in 2016.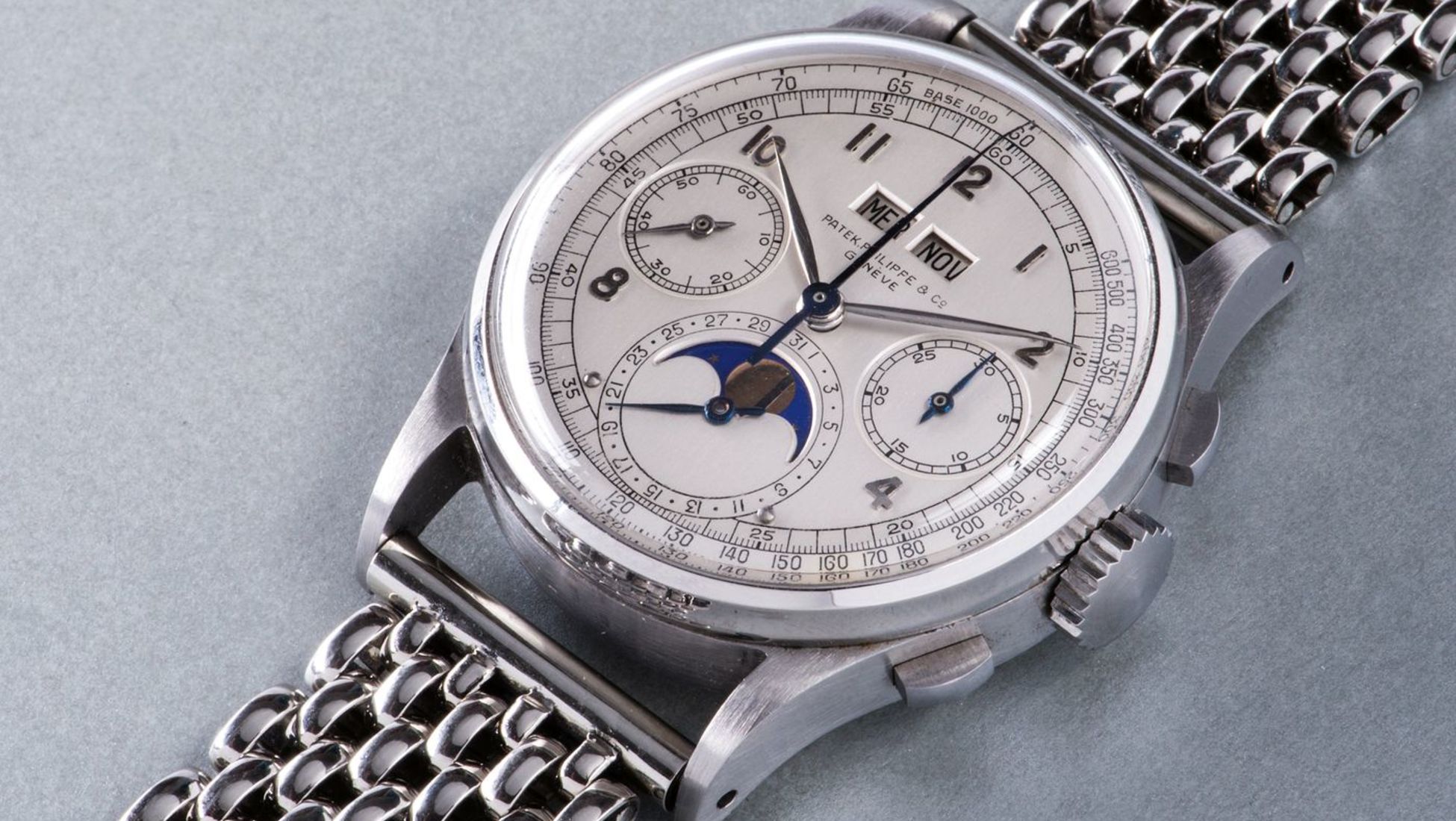 4. Hand-craftsmanship
Every individual part of a Patek Philippe watch is hand-finished. This makes every watch unique and really adds something special. Although only the watchmaker will likely notice the details in the hand-finished movement, every part contributes to the beauty of the watch. Hand-applied decoration, such as the particularly detailed engravings or the beautiful enamel paintings, give the Patek Philippe watch an artistic allure.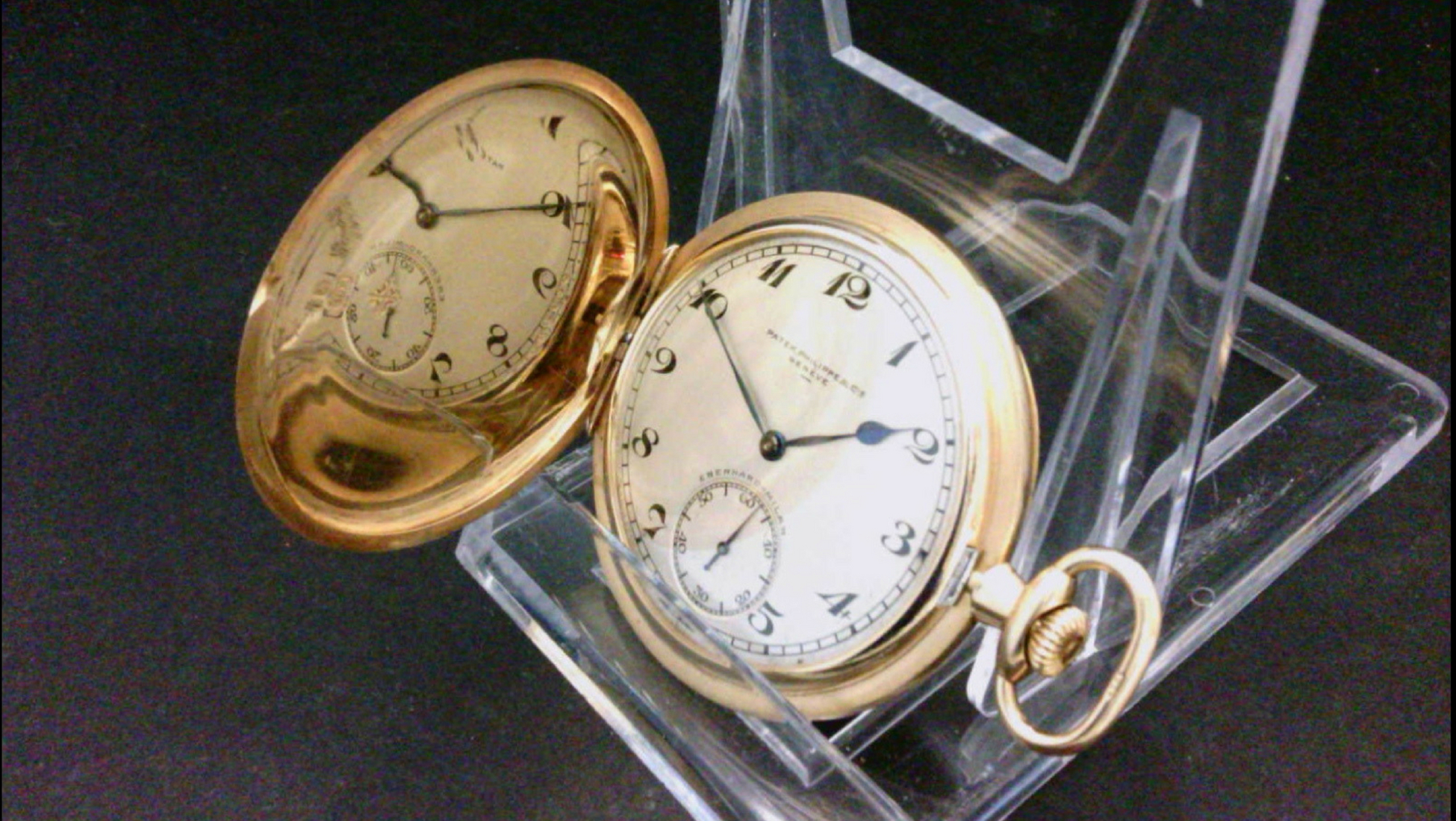 Every individual part of a Patek Philippe watch is hand-finished

5. Investment value
Patek Philippe watches have a very high resale value. Thanks to their scarcity, quality and technique these watches are and always will be in high demand. But if you wish to profit most from your investment, it's often best to wait a few decades before reselling the watch. Keep your watch in good condition and it will earn you a great return on your investment. For example, an original Nautilus would have cost you about €2,500 in the 1970s, but could sell for over €40,000 today.
____________________

Buying a vintage Patek Philippe watch can be a smart move for the future, and in the meantime you can enjoy the beauty and craftsmanship yourself. Keep an eye on our Exclusive Watches auction to find your own, special Patek Philippe!
Discover more Patek Philippe | vintage watches
You might also like these articles: