Simone Duiker l 22nd May 2018
There was a lot more to Marilyn Monroe than blonde hair and sex appeal. Despite her untimely death in 1962, to this day she is still considered America's dream girl. Born in 1926, the actress' controversial life and death have always been of great interest to the world. But what's the story behind her breathy voice? What was she doing before she adopted her superstar stage name? Read on to learn 10 things you probably didn't know about Marilyn Monroe.
1. Her breathy voice was a way to overcome a stutter
As a child and teenager, the actress experienced problems with stuttering, especially when excited or nervous. One of her most recognisable traits, her airy, gaspy voice, was actually adopted during her sessions with a speech therapist in order to overcome her stuttering. During the filming of Something's Got to Give Monroe's stutter came back, caused by her extreme anxiety and depression. Soon after, she was fired from the production.
2. Her marriage at 16 was arranged
When Monroe was only 15 and still Norma Jean Baker, she was living with a family friend, Grace Goddard. When Goddard moved house and was no longer able to look after Norma, it was decided that to avoid going to another foster home or orphanage, young Marilyn should instead get married. And so it was the next door neighbour, James Dougherty, who was asked to be her husband. After the two talked and got along well, they married shortly after Baker turned 16.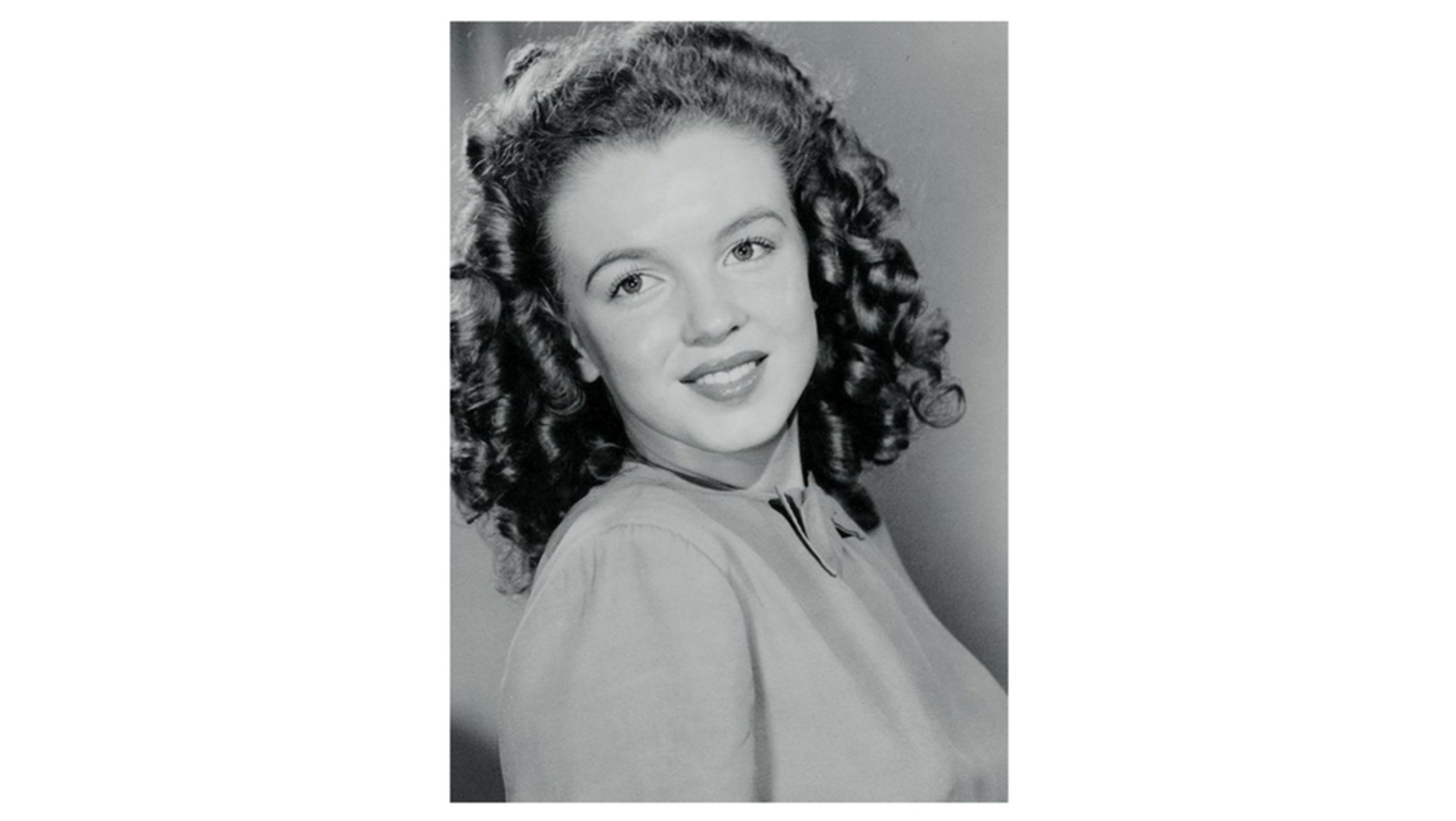 To avoid going to another foster home or orphanage, a marriage was arranged for 16-year-old Norma Jean Baker

Image source: Getty Images
3. She was meant to play Holly Golightly
Truman Capote, the author of the novel 'Breakfast at Tiffany's' wanted to cast Monroe for the lead role as Holly Golightly in the movie adaption. But the actress rejected the part after advice from her acting coach and personal advisor, who thought that she should not play this type of character. Apparently Capote was not thrilled to find out that Audrey Hepburn was Paramount's choice for the lead.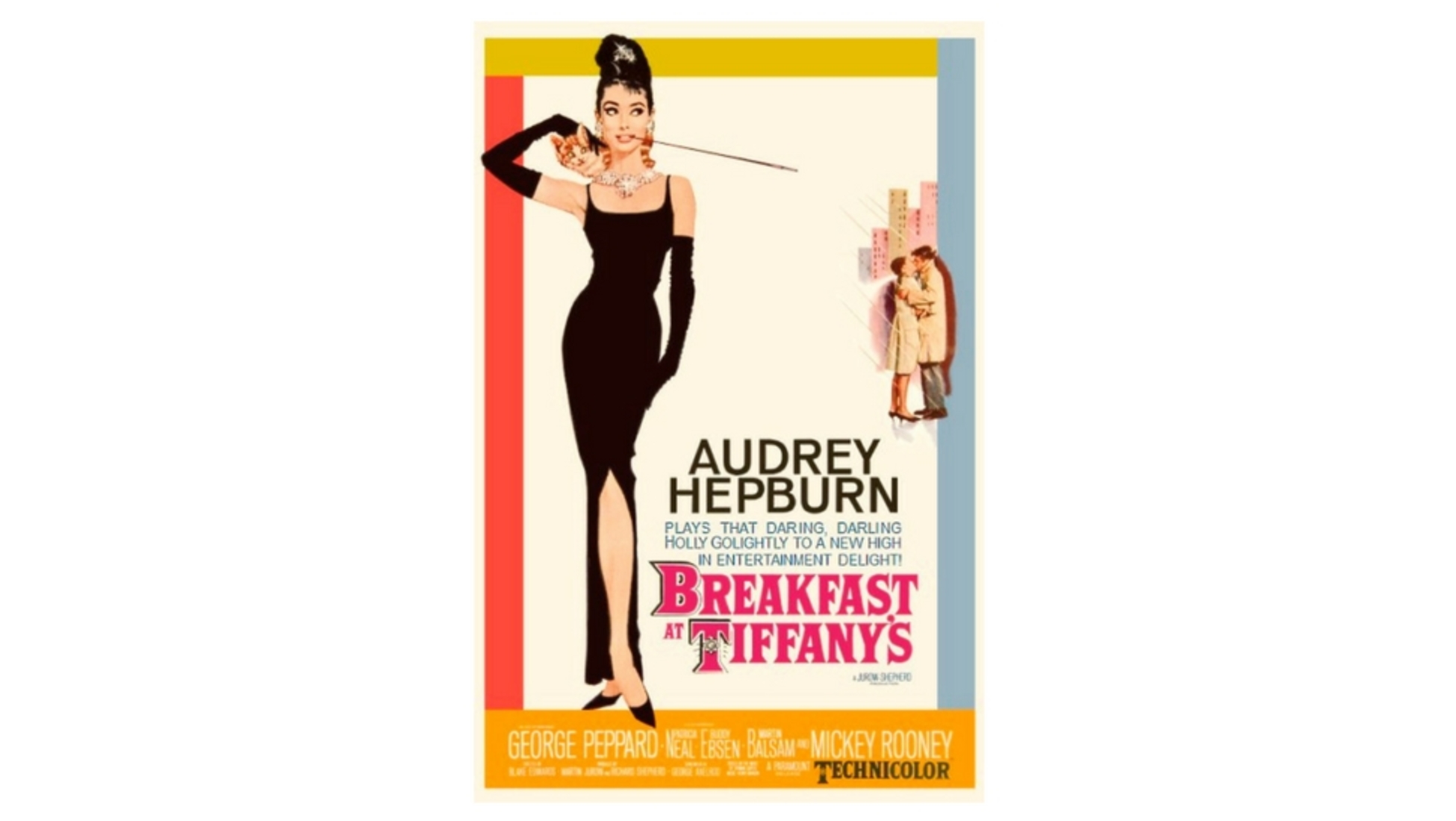 Marilyn Monroe rejected the part of Holly Golightly after advice from her acting coach and personal advisor
4. She had 2 plastic surgeries
The medical notes and X-rays proving that Marilyn Monroe had two plastic surgeries were recently sold at auction for around €21,000. Johny Hyde, Monroe's agent at the time, paid for her chin implant and a small operation on the tip of her nose in 1950.
5. She was paid $50 for her nude photos in Playboy
Monroe was paid the poor amount of $50 for a nude photoshoot in 1949. Hugh Hefner then bought the photographs for only $500, and later some of them appeared in the very first edition of Playboy magazine in 1953.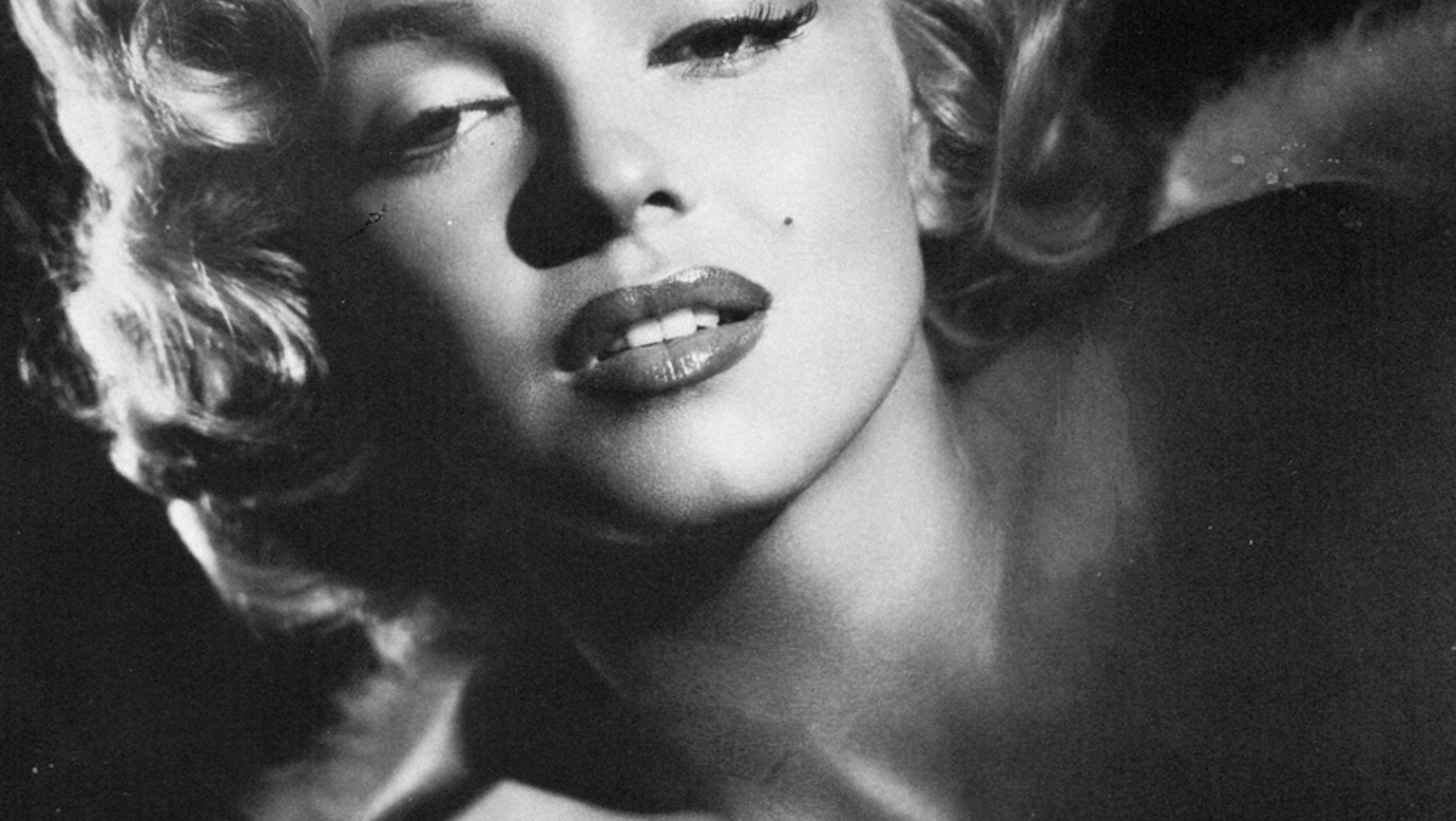 Monroe was paid the poor amount of $50 for a nude photoshoot in 1949
6. She was a dog lover
Marilyn had a fondness for canine friends, and over the course of her life owned many pet dogs. The last one she owned was a white Maltese terrier called Maf, short for Mafia Honey, which was given to her by Frank Sinatra.
7. She was an intellectual
One should not be fooled by Monroe's appearance. Often dismissed as a 'dumb blonde', Marilyn was actually quite the opposite. The actress enjoyed surrounding herself with intelligent people and liked discussing topics of all kinds. Moreover it appears that at the time of her death, Monroe had a private book collection with over 400 volumes, some of which were first editions.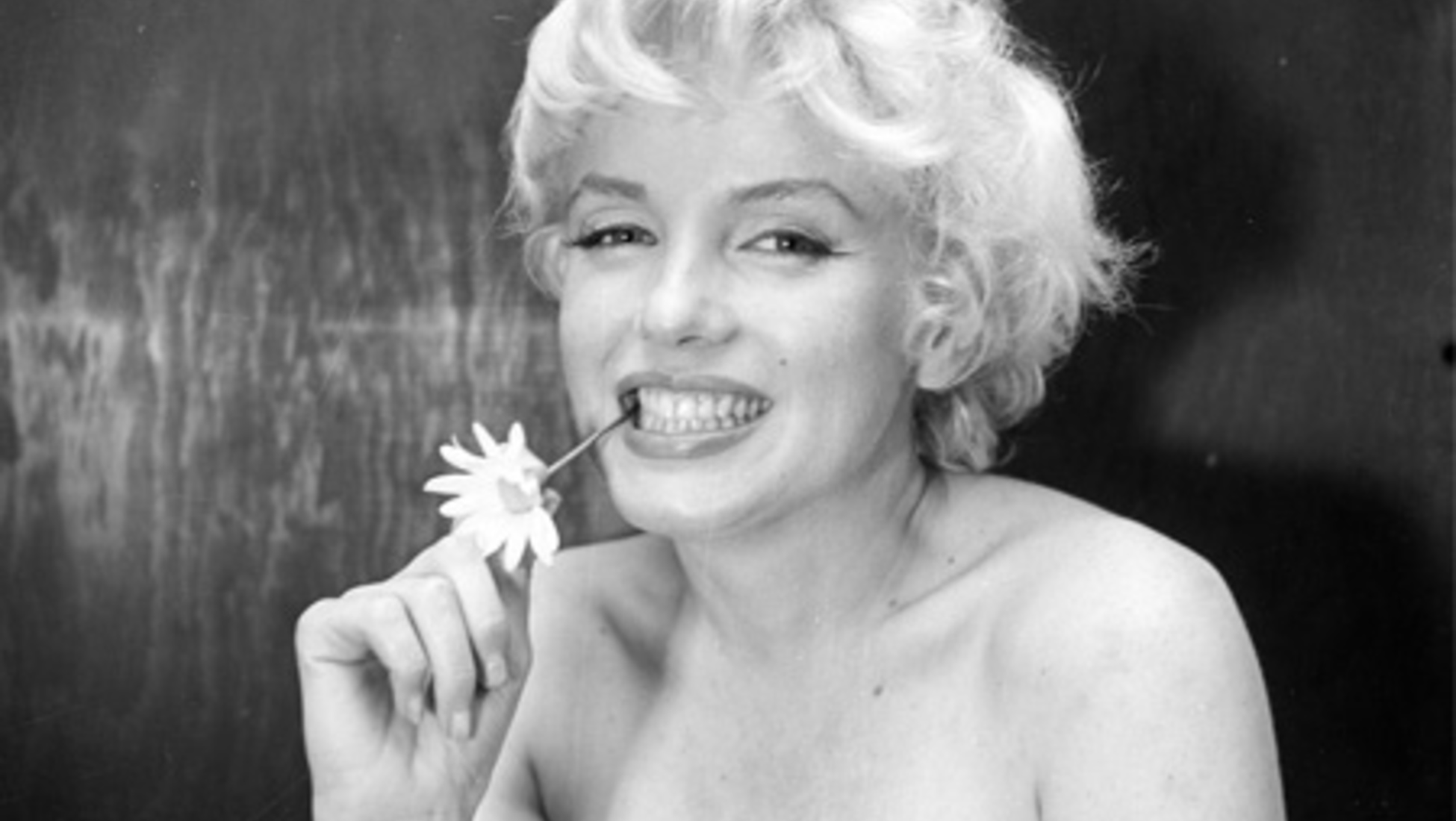 Often dismissed as a 'dumb blonde', Marilyn was actually quite the opposite
8. Mariah Carey bought her piano
In 1999, singer Mariah Carey bought Monroe's white baby grand piano in auction for around €546,000. The piano originally belonged to Marilyn's mother, who sold it on. Later Monroe bought it again and kept it until her death.
9. The nude crystal gown was sewn on
Remember the incredible flesh-coloured, extremely tight, crystal-covered gown Marilyn Monroe wore on the night she sang 'Happy Birthday' to John F. Kennedy in 1962? The dress she wore was so tight that it had to be sewn onto her - there were no zips or buttons on it. In 1999 the dress was bought in auction for over €1 million, making it the highest price paid for a singe piece of clothing at the time.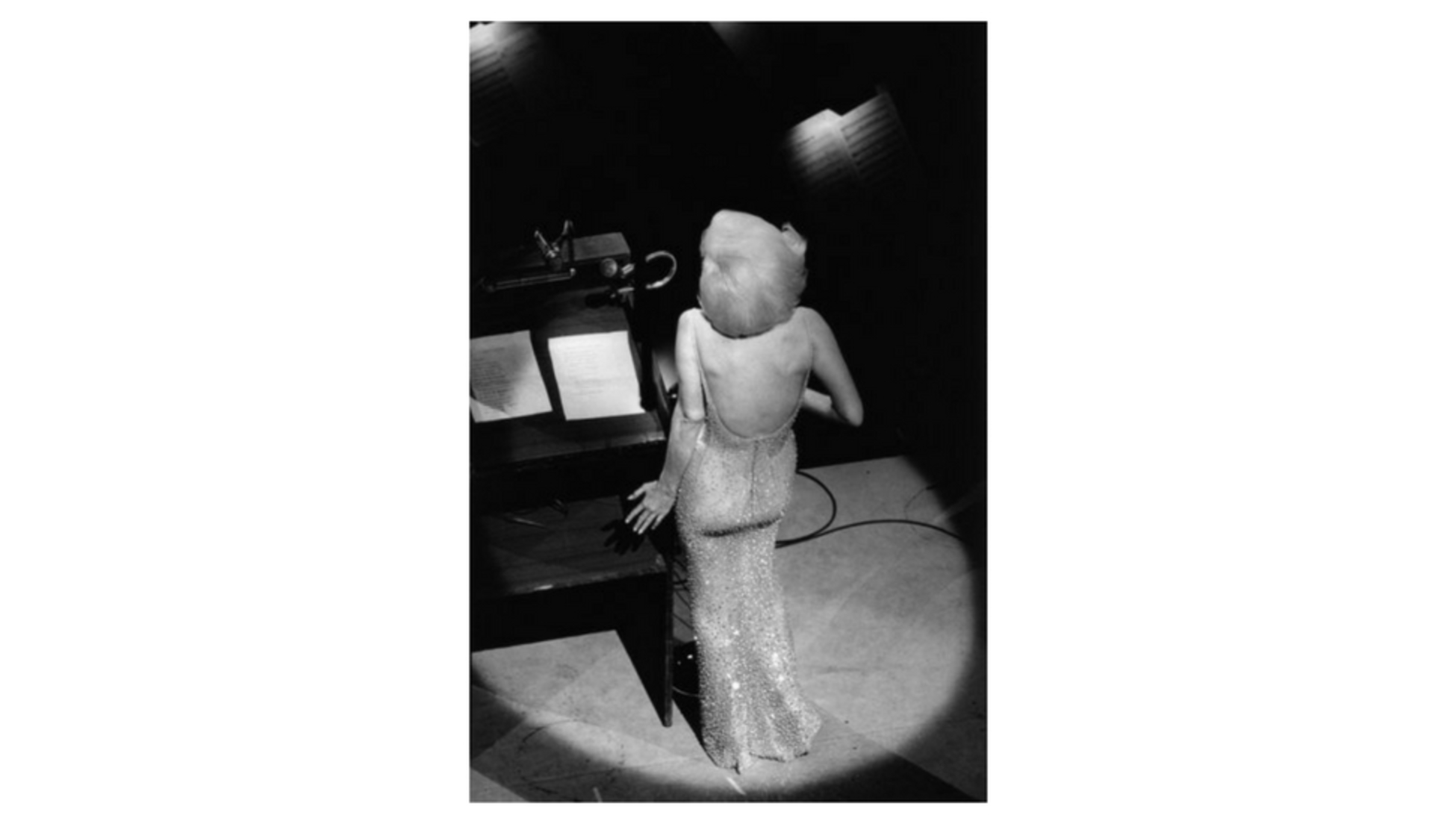 There were no buttons or zip on the crystal-covered gown; it had to be sewn on
Image source: Time
10. Her white dress was sold for an unbelievable amount
Do you imagine Marilyn in that iconic white dress from 'The Seven Year Itch' when you hear her name? The image of Monroe's blowing white dress from the subway photoshoot is arguably one of the most well-known photographs today. It's no surprise then, that when the dress was put up for auction in 2011, it sold for the incredible amount of €4.6 million.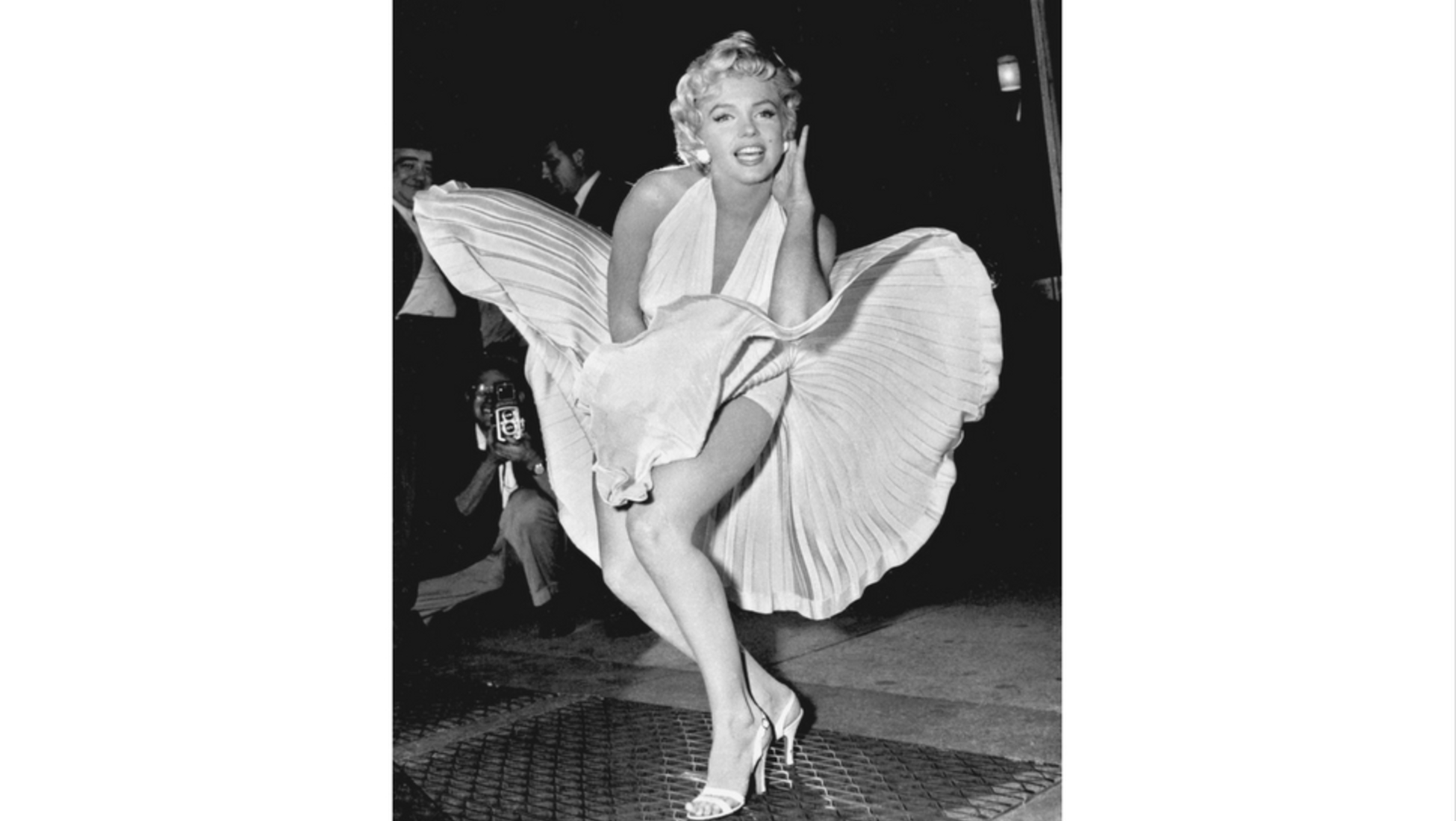 Every week you can find memorabilia related to Marilyn Monroe and other iconic celebrities in our auctions. Want to join in the fun of our movie merchandise auctions? Simply create your free account today and with just one account you can bid, buy and sell special objects on our safe and secure platform.
Discover more Marilyn Monroe | movie memorabilia | fashion
You might also like these articles: