Written by Julia Sophie Lohr | 18th June 2018
In our Expert's Choice feature, one of our in-house experts shares their favourite objects in a certain auction. This week our jewellery expert, Julia Sophie Lohr, selects five stunning pieces of jewellery from our Exclusive Jewellery auction (15h - 24th June). All jewellery in this exclusive auction is offered up without reserve price.
____________________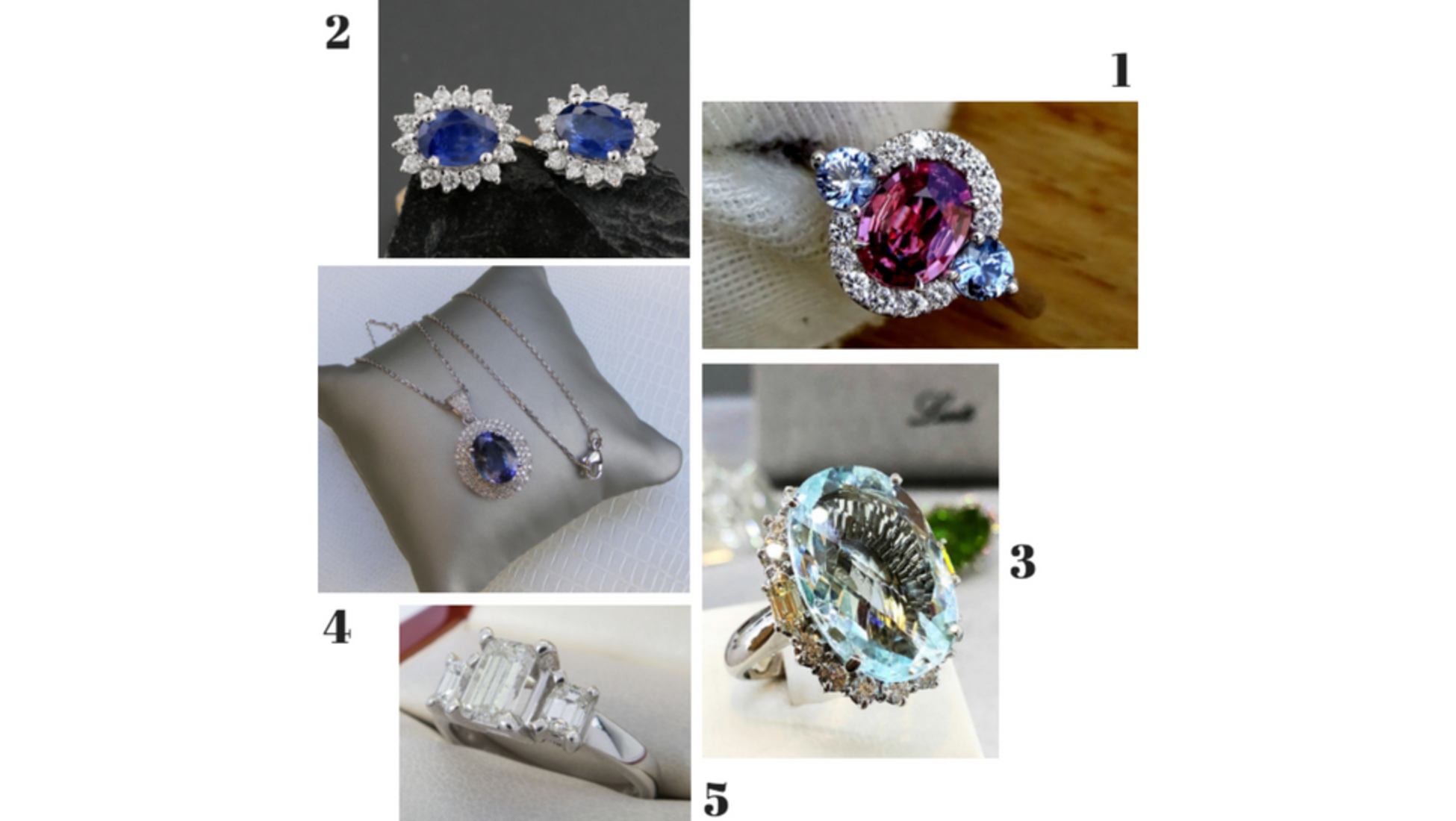 All jewellery in this auction is offered up without reserve price.
1. Pink sapphire and tanzanite ring
This beautiful pink sapphire and tanzanite ring will leave you dreaming of summer. Pink sapphires are extremely popular gemstones in jewellery manufacturing because of their pink-reddish and sometimes purplish and orange hues. In combination with contrasting gemstones such as the blue-purplish tanzanites and sparkling diamonds, this ring is a great example of high-end jewellery design.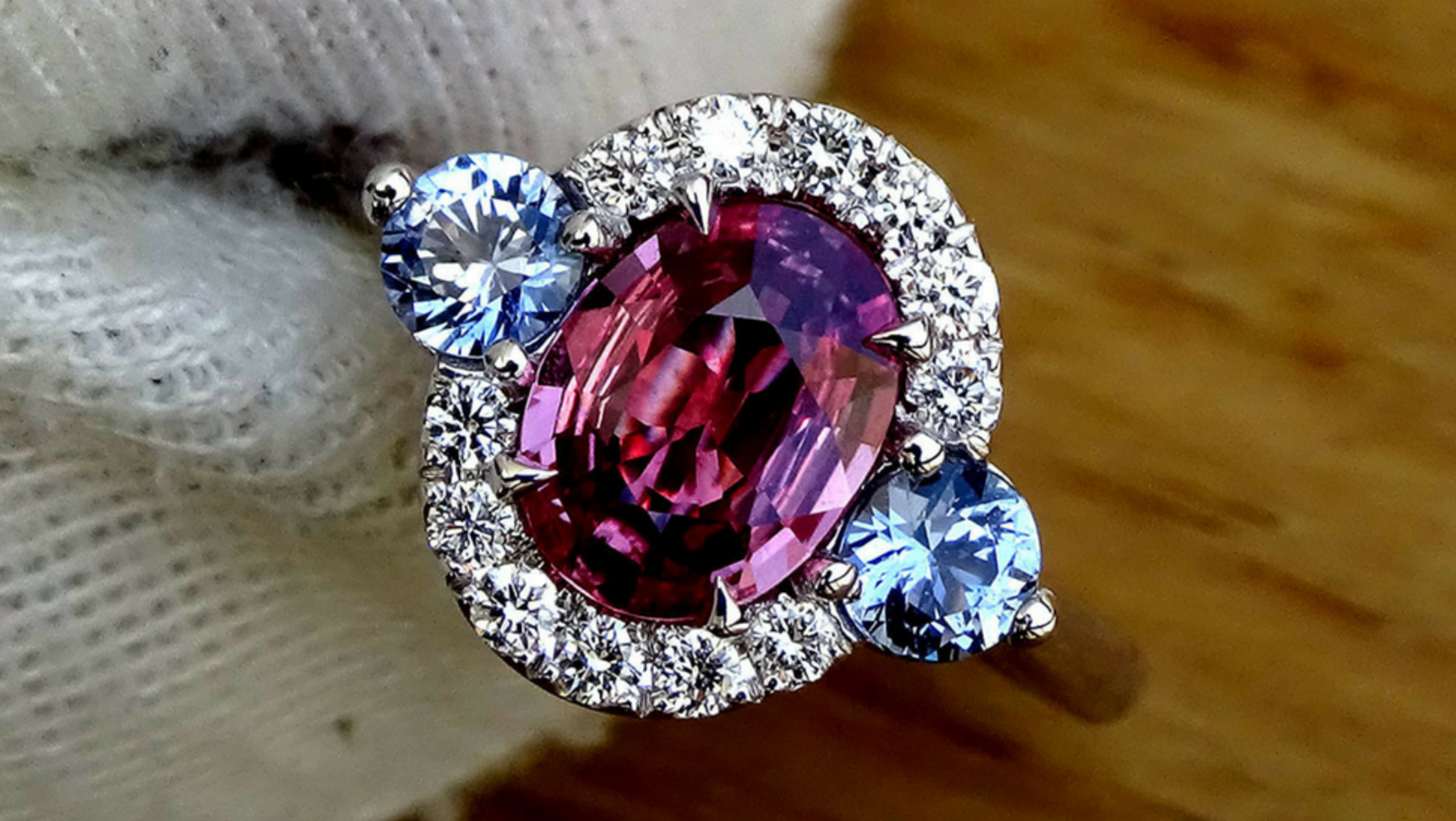 2. Sapphire and diamond earrings

Going to a summer wedding this year? This pair of classy
sapphire and diamond earrings
will finish any outfit. The design of this elegant pair of earrings can also be found with a variety of different gemstones, the most popular for this design however are sapphires, rubies and emeralds. This classic design comes in earrings, pendants and rings. These earrings are reminiscent of one of the most famous engagement rings in recent history: Catherine, the Duchess of Cambridge's sapphire and diamond halo ring.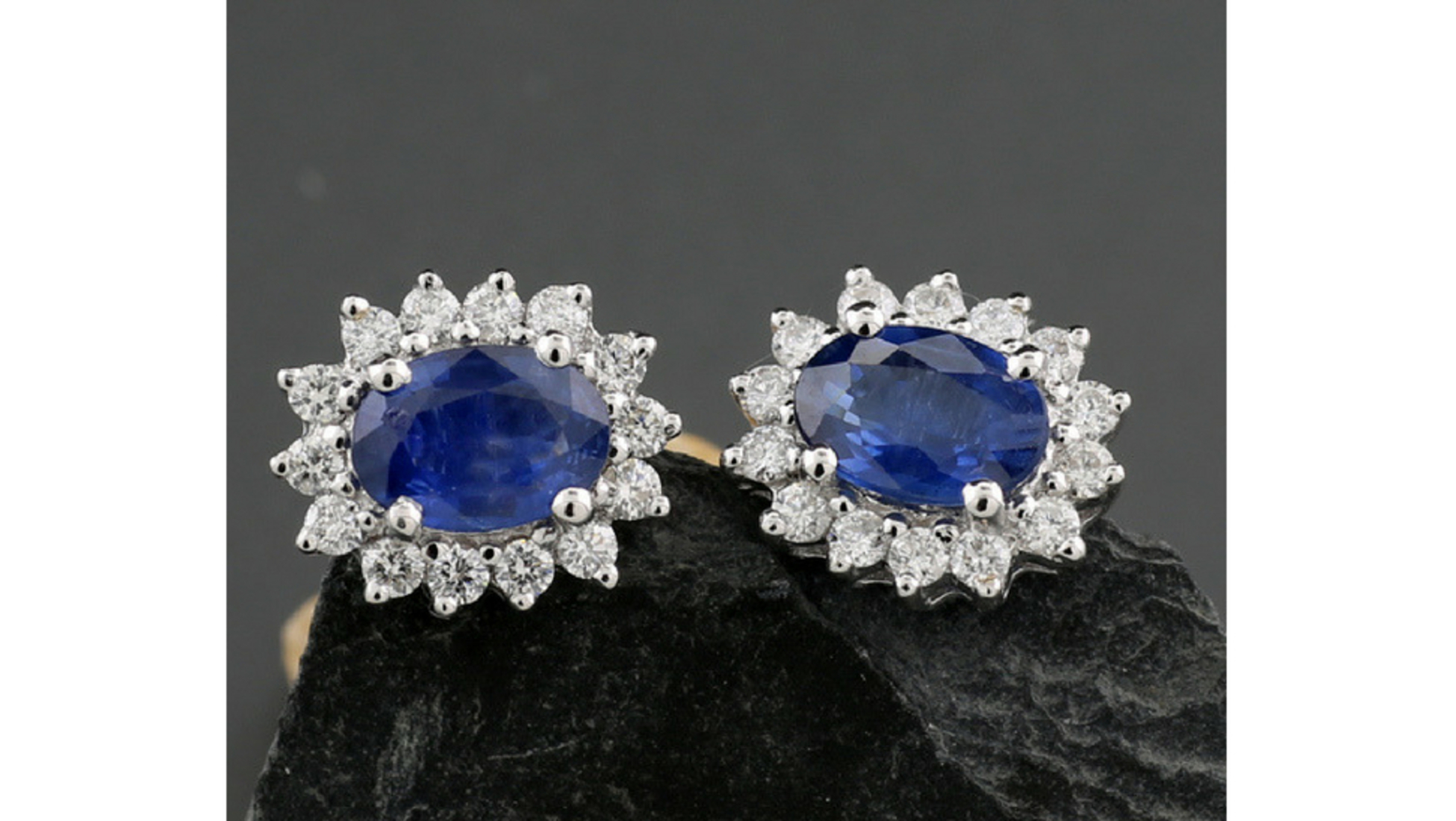 3. Aquamarine and diamond cocktail ring
Aquamarine is the birthstone of March, but don't miss the chance to wear
this beauty
featuring a 17.8 carat aquamarine throughout the whole year. The large, light-blue gemstone is set in a solid white gold ring, enchanted with brilliant-cut diamonds, as well as two emerald-cut diamonds. It is a classic design, but also a real statement piece when worn as a cocktail ring.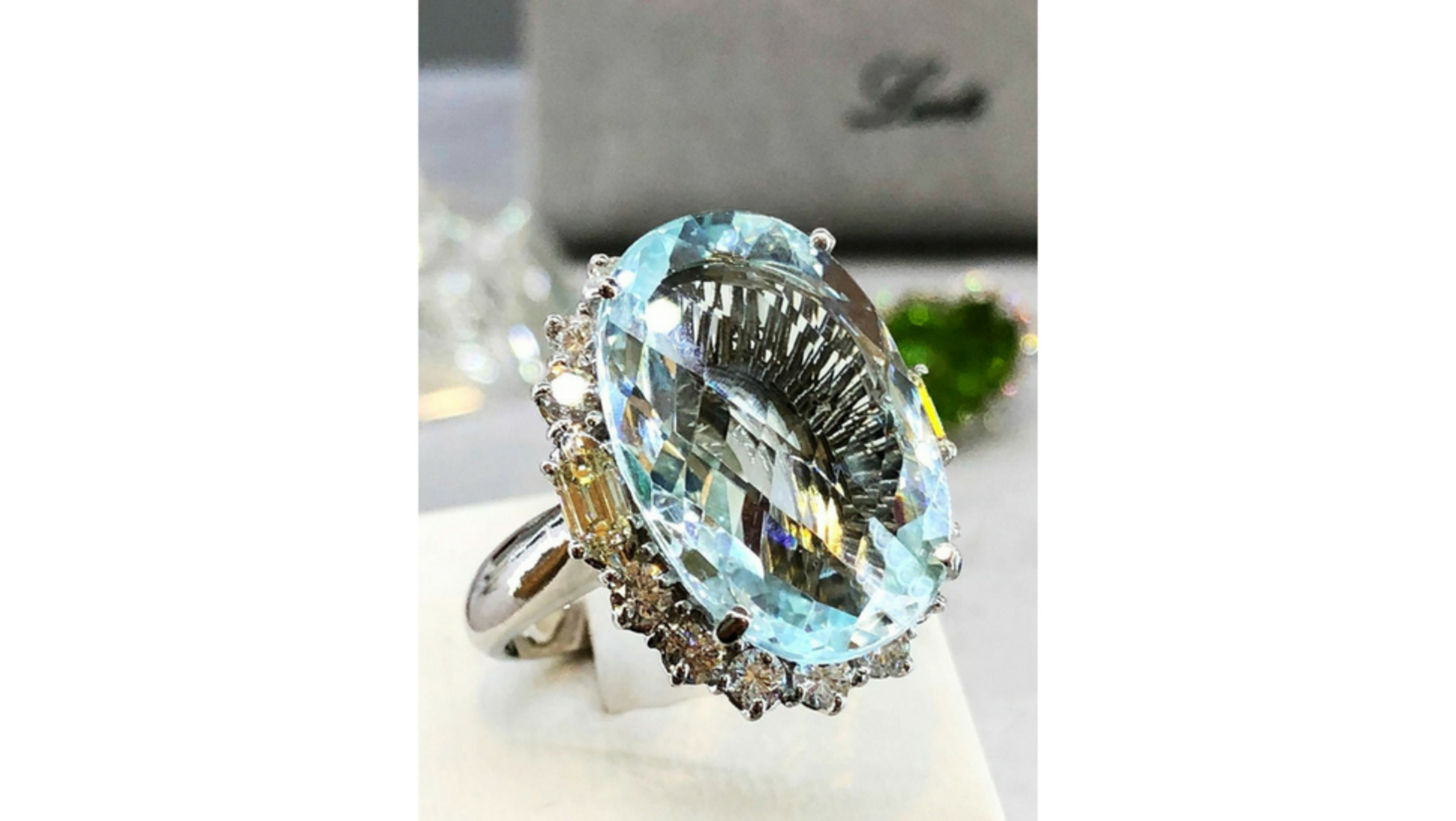 If you are planning a proposal to your loved one, don't miss your chance to make this beautiful
diamond ring
theirs. This diamond ring in a solid white gold mounting features three beautiful emerald cut diamonds, the largest one with a carat weight of 0.85, accompanied by two 0.20 ct diamonds. This setting is simple, yet classy; an eye catcher with its bright and beautiful diamonds.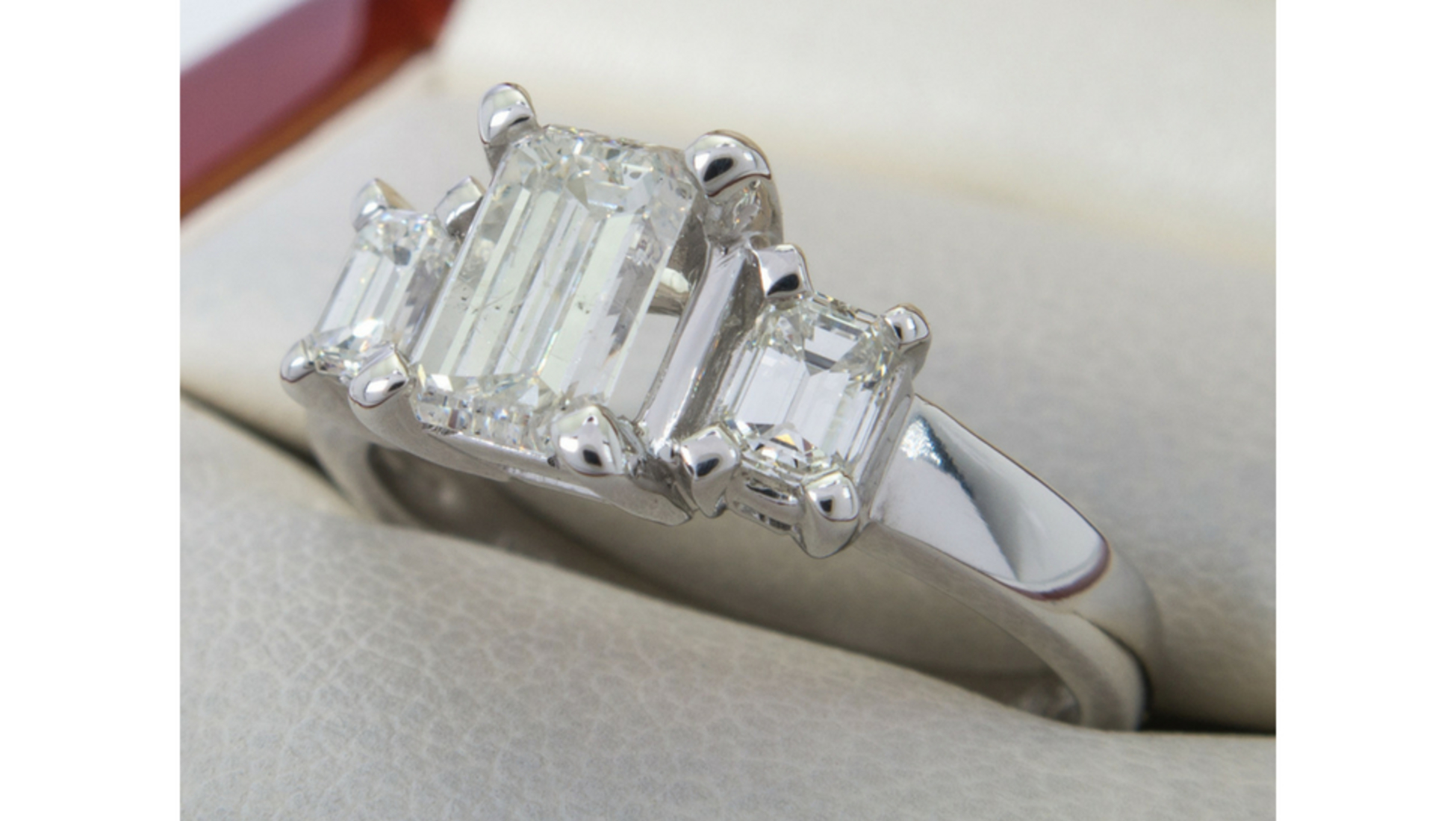 5. White gold necklace with tanzanite pendant
This sparkly pendant
comes with a 4 ct tanzanite and bright diamonds and could be your perfect eye catcher - not only for summer. Tanzanites are popular because of their beautiful colour range from intense royal blue to violet blue and purplish hues. The popularity of this gemstone is thanks to the world famous jeweller Tiffany & Co. In the late 1960s, Tiffany discovered the tanzanite and therefore was the first jeweller ever to offer appealing jewellery designs set with this impressive blue gemstone.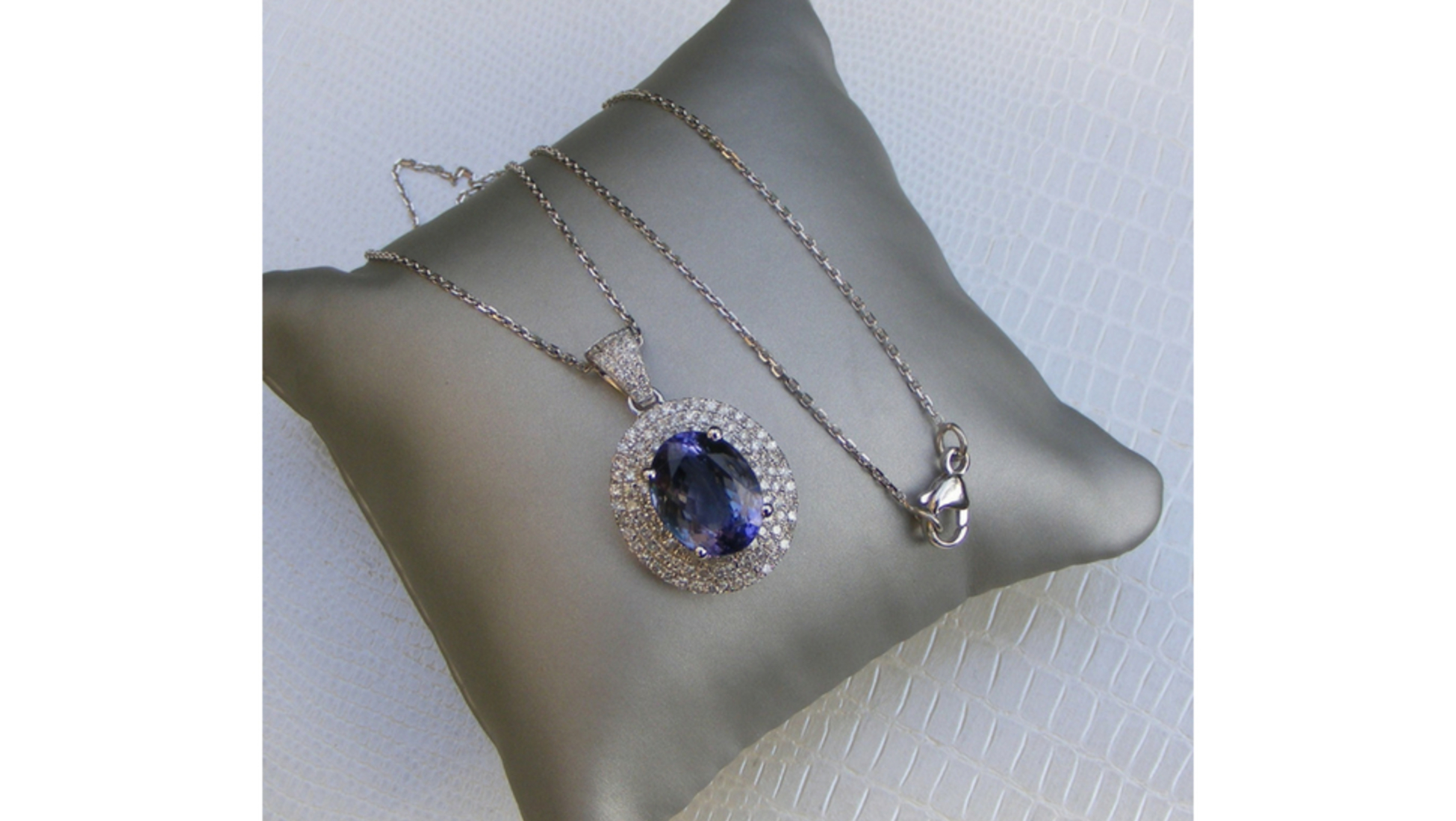 Inspired by Julia's selection? Place your bids on these and more exclusive pieces of jewellery, all offered up without reserve price, in our
Exclusive Jewellery auction
.
____________________
You might also like these articles: