Written by Jonathan Cox | 25th February 2019

Jewellery expert Jonathan Cox offers his tips on how you can determine whether that Cartier item you've been eyeing up is actually authentic.
1. Understand the brand's history
From Angelina Jolie and Princess Kate to Fred Astaire and Andy Warhol, Cartier has been a stylish staple for royalty and rockstars ever since its founding in 1847. Cartier is one of the select few luxury houses to have created instantly recognisable iconic designs, like Panthere, Trinity, Love and Just un Clou. The 'Trinity' ring was created all the way back in 1924, but is still imitated by hundreds of jewellers around the world.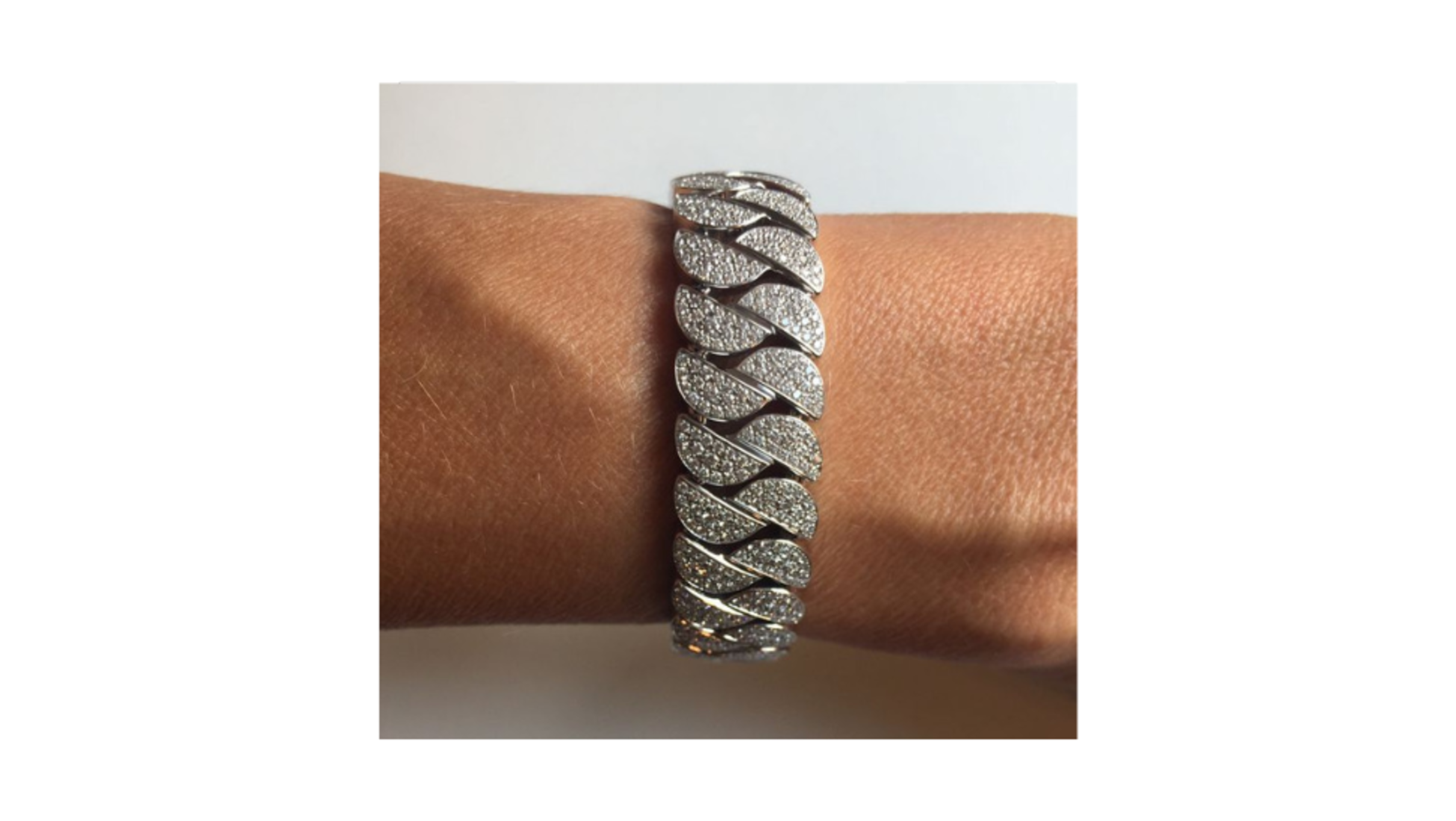 Cartier - 18 kt. White gold - Bracelet Diamond

While imitation is very much a form of flattery, counterfeits are another matter and new buyers can be in danger of making expensive mistakes. Buying from a Cartier store is an easy way to guarantee authenticity, but it limits the number of styles available to you (and can put a dent in even the most robust wallet). Buying online gives you greater flexibility, which brings us to the real question: can you really tell that a watch is a real Cartier, just by looking at a picture?
2. Avoid being taken in by big claims
The Cartier brand is renowned for jewellery and timepieces, and making special order products only available to high profile celebrities. Some pieces are so rare that they will only ever remain in private collections or seen in museums, like the Hope Diamond, which can currently be found in the Smithsonian Museum. Before you start your search make sure you have a rough idea of what you expect to see.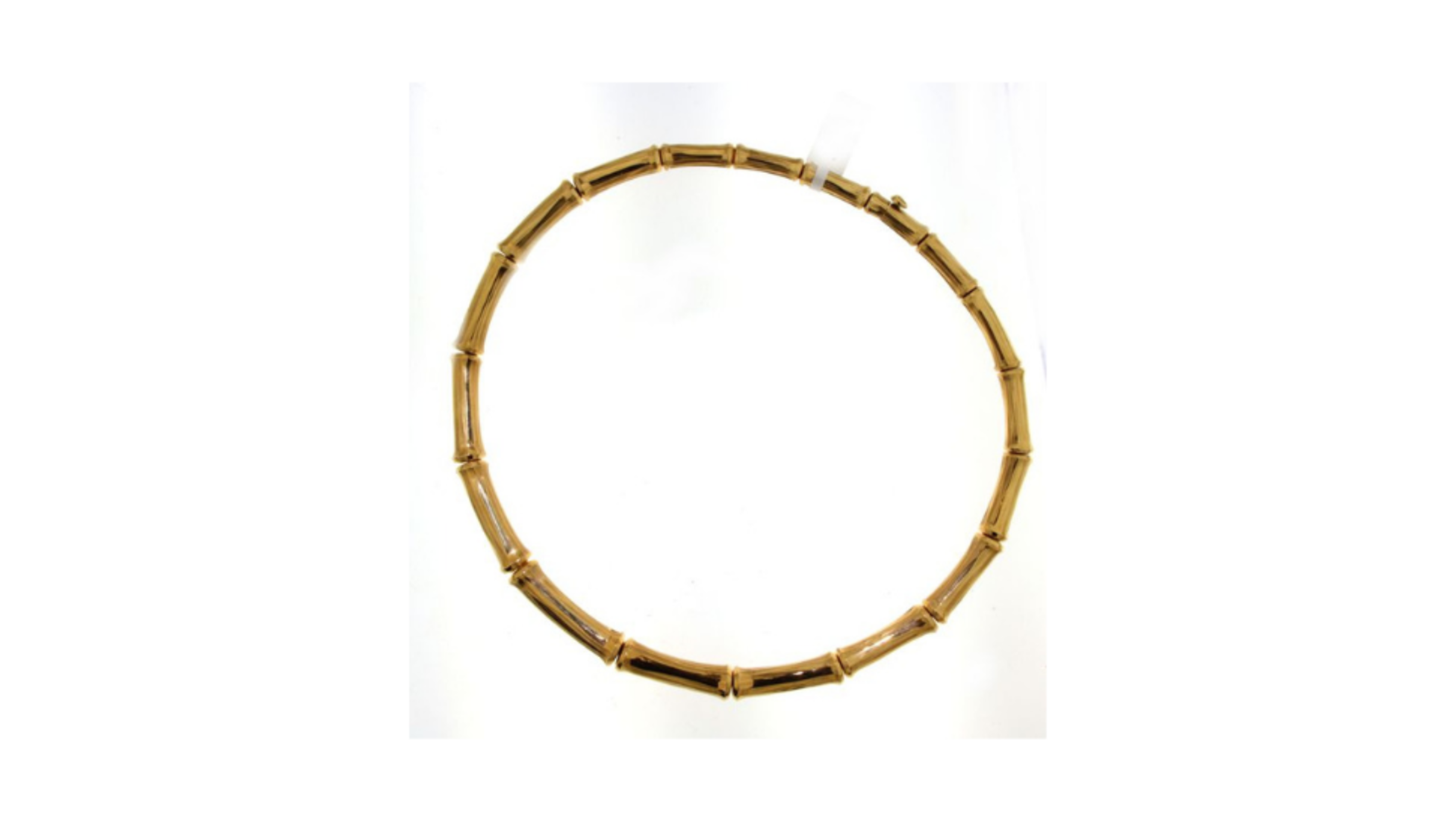 Any seller offering a Cartier Rotonde Tourbillon Chronograph Platinum Watch for anything less than an average size country's GDP should, at the very least, be viewed with suspicion. The most desirable pieces of Cartier are those with royal or celebrity provenance and previously owned by famous Cartier collectors for example Grace Kelly or Elizabeth Taylor, but for those of us with more down to earth budgets, quality vintage or antique Cartier is always a good choice.
3. It's all in the detail
Nothing leaves a Cartier workshop without everything being checked to the minutest of detail. If there is anything at all that doesn't look right with the quality or the finish then it probably isn't Cartier. The materials used and any gemstones set are always of the highest calibre and of substantial construction.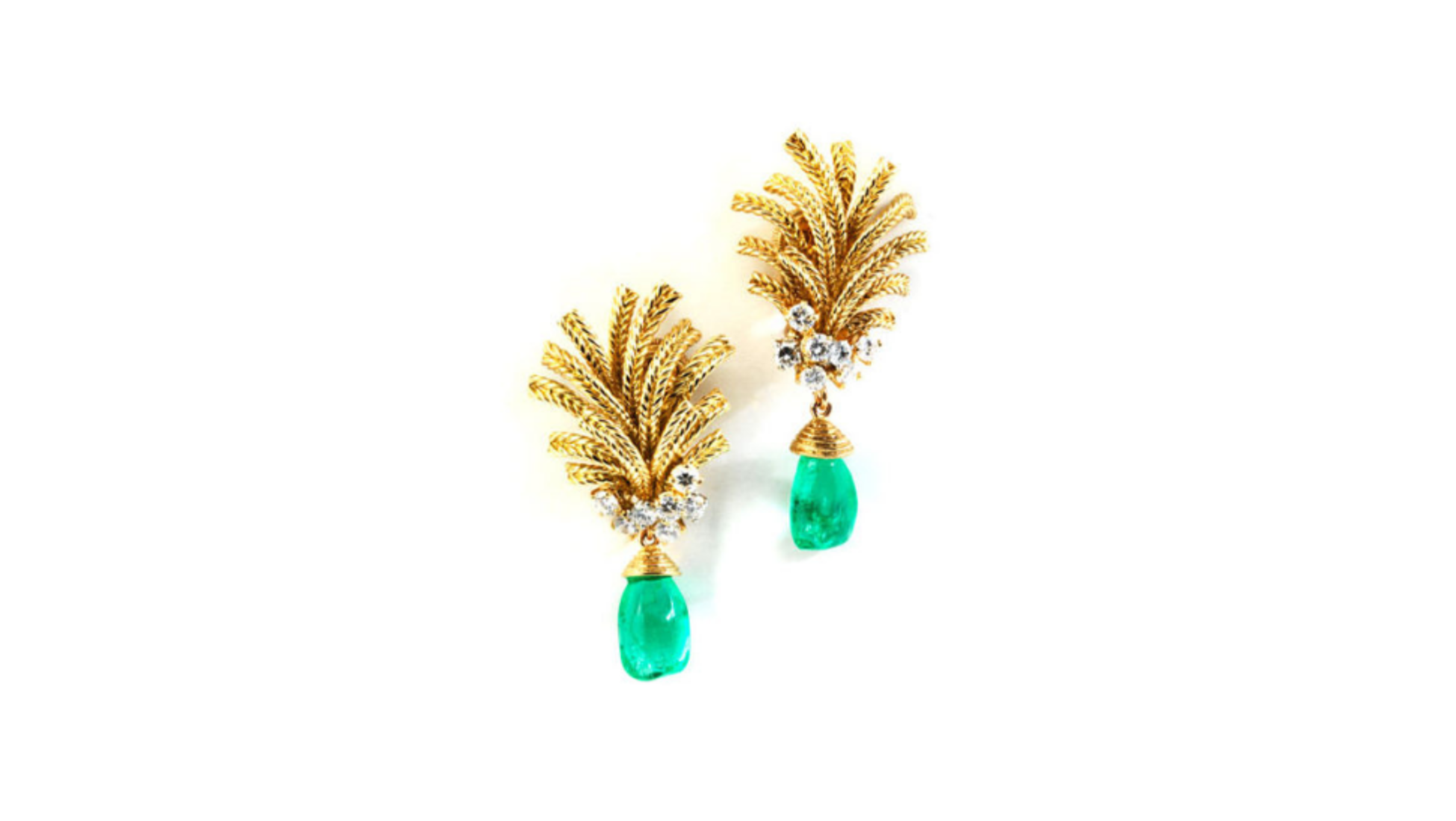 Cartier - 18 kt. - Earrings Emerald

What's also good to know is that Cartier pieces are mostly signed and the date of the piece can usually be recognised by the style of the logo. The logo and lettering of hallmarks are always crisp and precise. Pieces like the Love Bracelet have a traceable serial number. Designs and piece specifics do change over time so if the picture you found on the internet isn't the same, don't assume that it must be fake. Cartier designs are well documented and should be easy to find online for initial research.
Visit Catawiki from 22nd February to 3th March, as Jonathan and his fellow jewellery and watch experts have carefully curated several Cartier collections, featuring these 18kt emerald and diamond drop earrings, this 18kt gold choker from the 'Bamboo Collection' and this 18kt white gold tennis bracelet from the "La Donna" collection.
You might also like these articles: