Written by Simone | 13th June 2019
She's been labelled the architect amongst dressmakers and the queen of the bias cut. To the mainstream audience, her name might not ring a bell, but to designers and historians, Madeleine Vionnet is a pioneer and a genius. Her life was fascinating, and her legacy lives on in the clothes we wear today.
Growing up in a difficult era for children and women, Madeleine Vionnet started working in 1888 at the age of 12 as a lacemaker's apprentice being paid next to nothing. When Vionnet was 18, she had already been married and divorced and given birth to a child who had died in infancy. This was when she decided to move away from her hometown of Aubervilliers in France to Surrey in England and, soon thereafter, to London, where she would begin her career in fashion.
Vionnet found a job with a court dressmaker called Kate Reily, where she learnt the secrets of making clothes. These new skills were put to good use at major couture house Callot Soeurs, a company run by three sisters in Paris, which is where she had moved to in 1900. The eldest of the sisters, Madame Gerber, introduced Vionnet to the practicalities of high-end dressmaking, and the tailoring business. "Thanks to [Gerber] I was able to produce Rolls Royces. Without her, I would've only made Fords", Vionnet said about her time there, years later.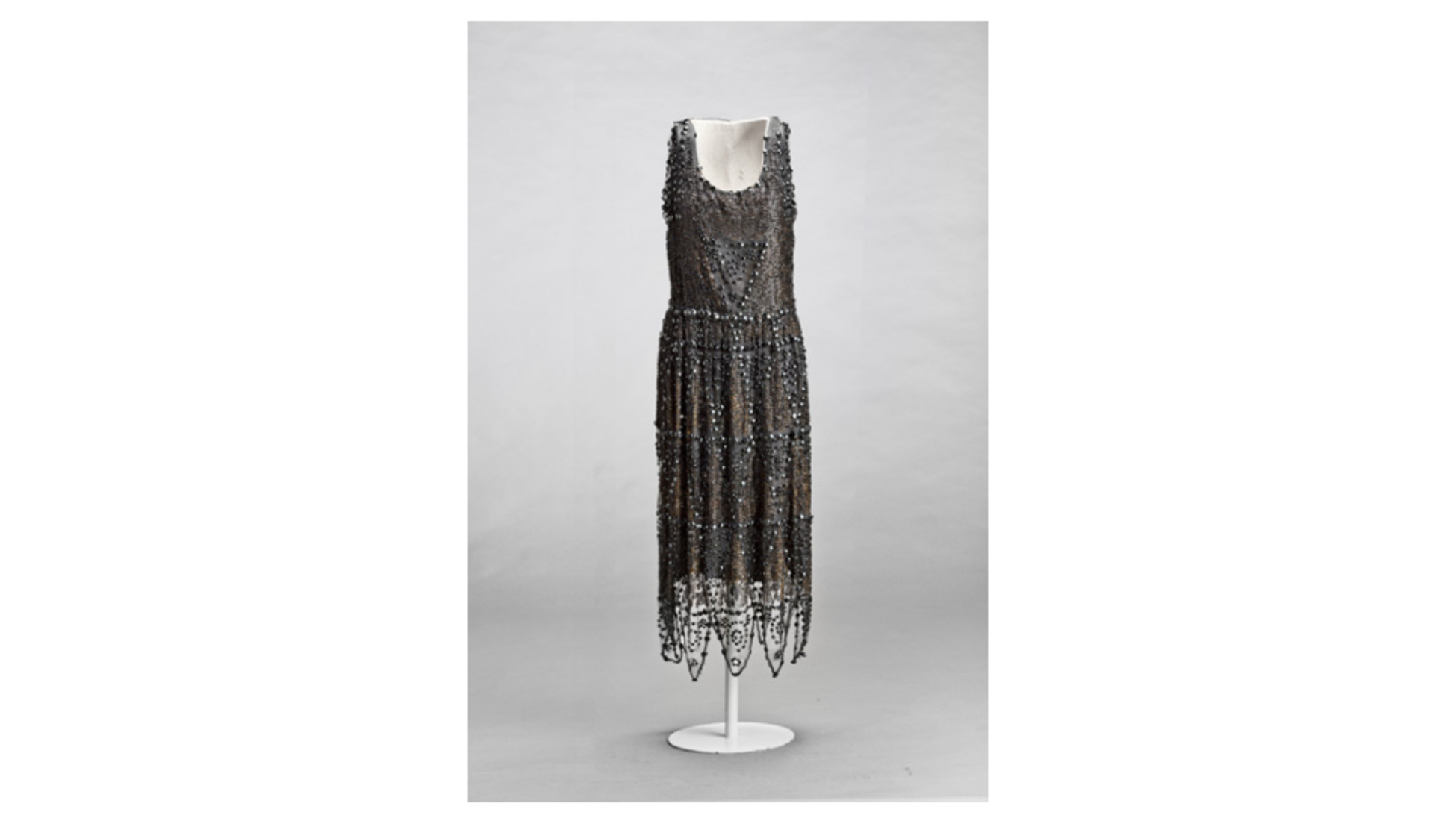 Ankle-length dress in black silk tulle made by Vionnet between 1921 - 1930
Vionnet's big break came when fashion designer Jacques Doucet hired her. Inspired by modern dancer Isadora Duncan, her first collection was shown on models wearing neither corsets nor shoes. In 1912, Vionnet opened her own fashion house. She saw herself as the "physician of the future" and was determined to save women of the tyranny of the corset. Both Vionnet and Paul Poiret have been accredited of banishing the corset from our modern view on fashion. "Personally I think it was Vionnet and not Poiret," fashion expert Fleur Feijen explains. "Back then women still had less of a say, so Poiret claimed he was the first."

When the war broke out in 1914, Vionnet closed her company temporarily and moved to Rome. This is where she discovered her love for Classicism, which would become crucial for her design philosophy and aesthetic. The Ancient Greeks gave her a language to express her belief in geometrical form, mathematical rhythm and the strength of proportion and balance as a basis for the garments she created.
One of Vionnet's greatest innovations was cutting fabric on the bias, a technique previously only used for collars. Bias-cut means cutting textiles diagonally instead of following the weft or warp of the fabric. Due to this process, a pattern will become more stretchable and less stiff. She did this, in her own words: "to free fabric from the constraints that other cuts imposed on it." Feijen continues: "Because of the bias-cut, she could make designs that fit the women's body perfectly, which is what her designs, her collections and Vionnet herself are most famous for."
As she became more successful, Vionnet became a target for copyists. Plagiarism has always been a problem in fashion, but Vionnet was not having it. She began campaigning against copyists in 1921 by starting The Association for the Defence of Fine and Applied Arts. Then, she started photographing every creation from the front, back and sides, naming and numbering it, signing it and marking it with a fingerprint. This is how she created not only an advanced system to strengthen her position against copyists but also a great archive of her work.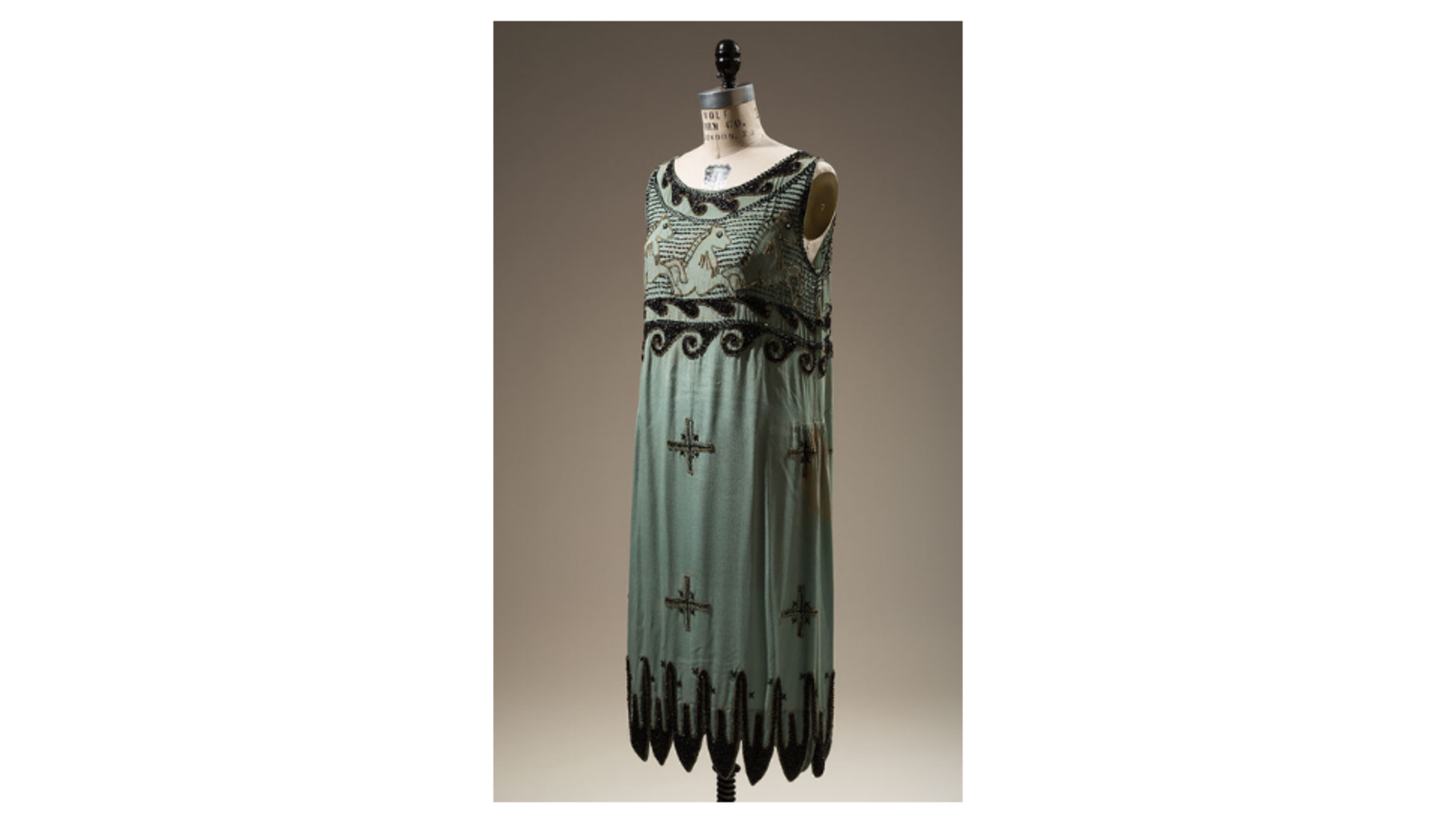 Unlicensed copy of Madeleine Vionnet's "Little Horses" dress (c. 1925, USA)

Madeleine Vionnet closed her company in 1940. She donated her archive to the UFAC (Union Française des Arts du Costume) in 1952, for which she worked until she died in 1975 at 98 years old.
Revival
After years of relative obscurity, the brand was acquired in 1988 by the Lummen family, although they kept a low profile and only focused on perfumes and accessories. This changed in 2007 when the first Vionnet clothing collection in 67 years was designed by Sophie Kokosalaki.
In 2009 Matteo Marzotto acquired the label and moved it to Milan, where Vionnet still operates today. In 2012, Goga Ashkenazi took over the reins, celebrating Vionnet's 100 Years anniversary in the same year with a demi-couture collection paying homage to the house's signature design.
Even without Ms Vionnet there to guide the company, the brand continues to innovate. In 2018, Ashkenazi collaborated with visual artist Marc Quinn, launching a sustainable fashion collection. The Sustainable Surf collection consisted of scuba suits with cutouts, dresses with wetsuit zippers, cagoules with bright pull ties (like garbage bags) and colourful plastic bag print t-shirts, all made using natural and environmentally friendly fabrics and recycled plastic.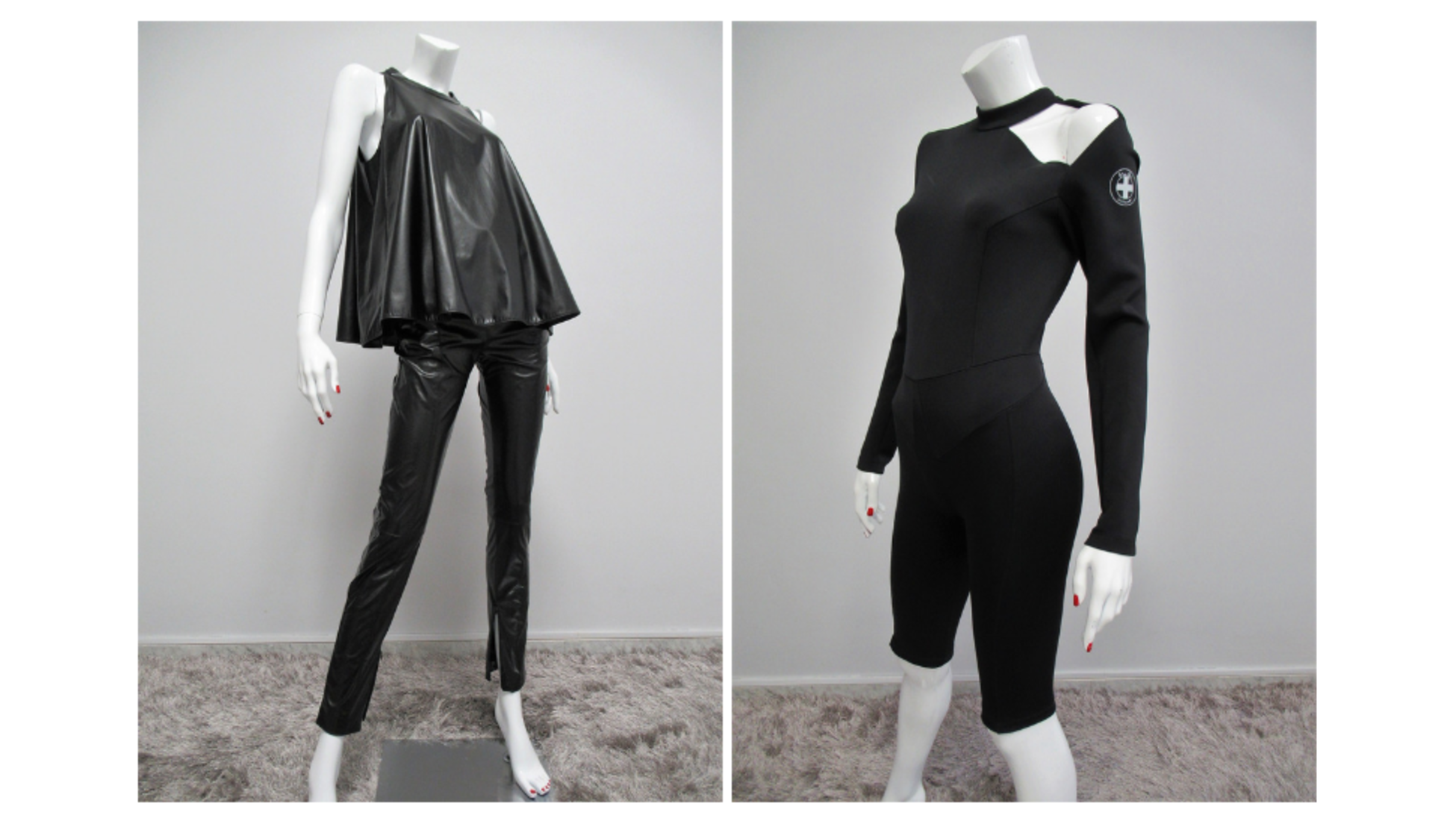 Pieces from Vionnet's Sustainable Surf collection
In a radical move, Ashkenazi announced in October 2018 that the brand will go through a process of voluntary liquidation so that it can relaunch as a sustainable brand. The Sustainable Surf collection, Ashkenazi explained, was the first step in realising how much needed to be changed at the company if it wanted to truly support sustainability. "We see it as the only way forward for us and humanity as a whole."
Find Vionnet on Catawiki from 14th to 26th June 2019.
Discover more fashion | clothing | bags
You might also like these articles: