Written by Beulah | 9th July 2019

Are millennials killing the classic car market? No. Are they changing it in new and exciting ways? Absolutely. On a mission to find out how people born between 1981 and 1996 are impacting the classic car market, we've spoken to our experts Jan-Bart Broertjes and Manuel Garriga.
Hi Jan-Bart, you've mentioned before that millennials are more likely to collect the cars they grew up seeing on TV and in video games. Can you tell us a bit more about that?
Jan-Bart: Owning and driving a classic car is a great way of making your childhood dreams come true. With the generations shifting, this means that the classic car market is moving to younger cars. The car on the poster you had above your bed when you were 10 can be in your actual garage! The DeLorean from Back to the Future is a good example. Or maybe one of the cars in the Fast & Furious or the Ferrari of Crockett in Miami Vice. If you were into computer games, you may aspire to one of the cars from Grand Theft Auto.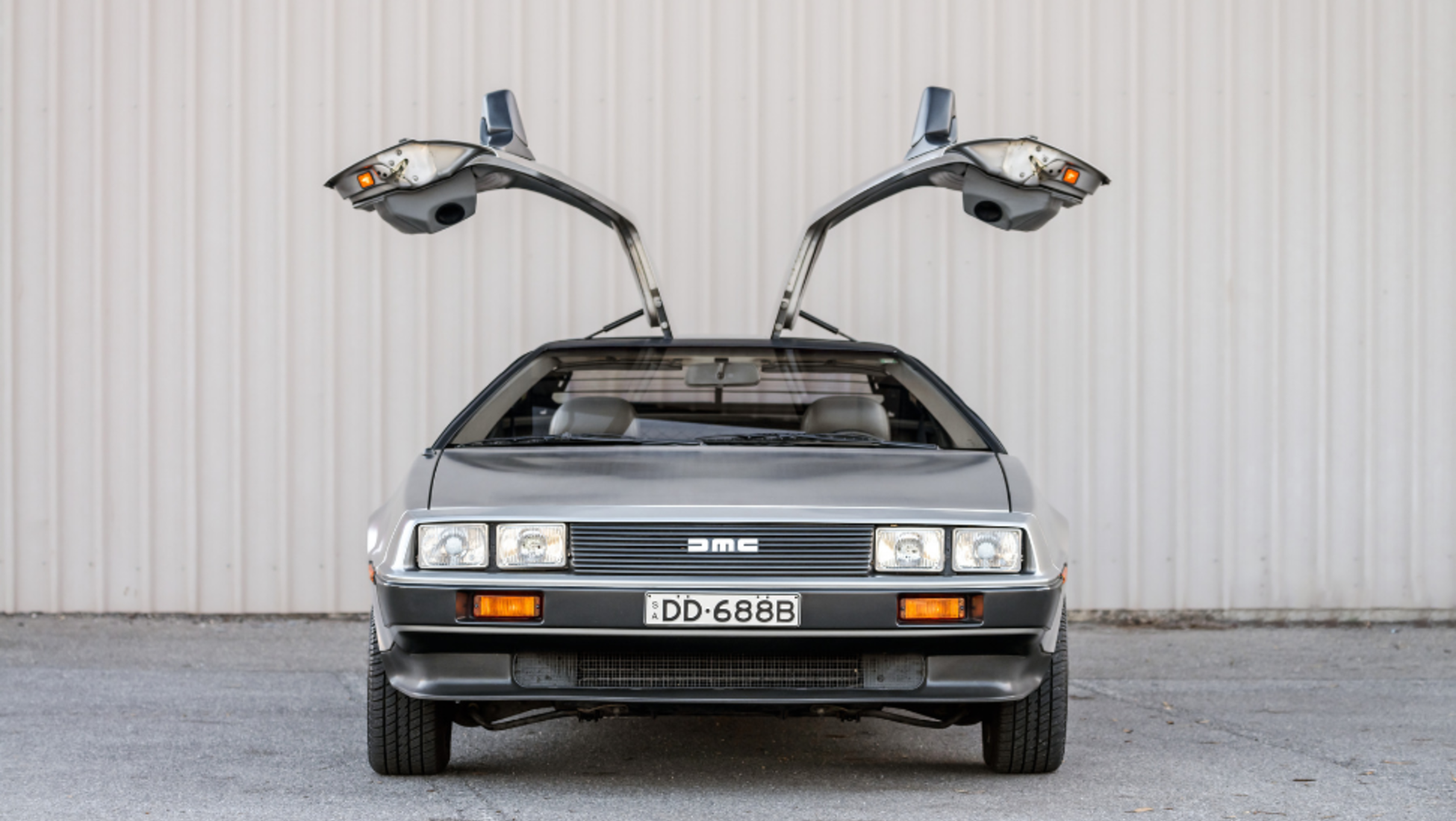 Back To The Future with the DeLorean DMC-12 car

A lot of commentators are inclined to go doom-and-gloom about how millennials are "killing" certain industries. Are you worried that millennials are "killing" the classic car market?
Jan-Bart: I am not that worried, there is no such thing as a classic real estate or a classic diamond market [some of the other markets millennials are accused of killing]. The way in which we transport ourselves is going through massive changes. Mobility is moving towards electric, autonomous and collectively owned vehicles. Classic cars are already a niche within the mobility industry and it will stay that way. True classics (over 40 years old) are often exempt from regulations so can still enter cities where diesels are banned.
Of course, within the classic car market, things are changing. Trends we see are for instance classic cars being converted to electric power, making them sustainable. There are also examples of collective ownership, although that's not that successful, yet. Pre-war cars are getting more difficult to sell as fewer people can relate to them. Strong brands are still important (Porsche, Ferrari), that is definitely a Gen X thing.
Maybe the classic car market will become smaller in the traditional countries (Europe, USA) but mobilization is still spreading (China, Asia, Russia) and that will have a spin-off effect. Classic car shows are very popular in Russia. China is very restrictive in allowing classics in, but there is definitely a demand there.
Manuel, you've been doing a lot of work with our youngtimers auctions. What are your thoughts on the new generation of cars?
Manuel: Most youngtimers and future classics feature many plastic and electronic components that by nature become very difficult or just impossible to restore. Replacement by new parts will be the only option, but it is not easy to know if all those parts will be stocked by manufacturers.
On the other side, according to some sources, "the old-school art of restoring a car using its handbook and intricate operating knowledge is dying out, as a new breed of mechanics are educated using cars that base their servicing on computer diagnostics."
This is the opinion of Philip Warner, co-founder of Car and Classic: "Prices have tumbled and that is in part due to the dire shortage of skilled mechanics. That makes their future uncertain. Today's generation expect to fix everything with their iPhone. They are schooled to depend on computer diagnostic without opening the bonnet. Sadly, the old grease-monkey is a dying breed of mechanic."
Other experts claim that new mechanics are trained to work on a car as fast as possible, rather than investing the time and attention often required for older vehicles. Something to think about…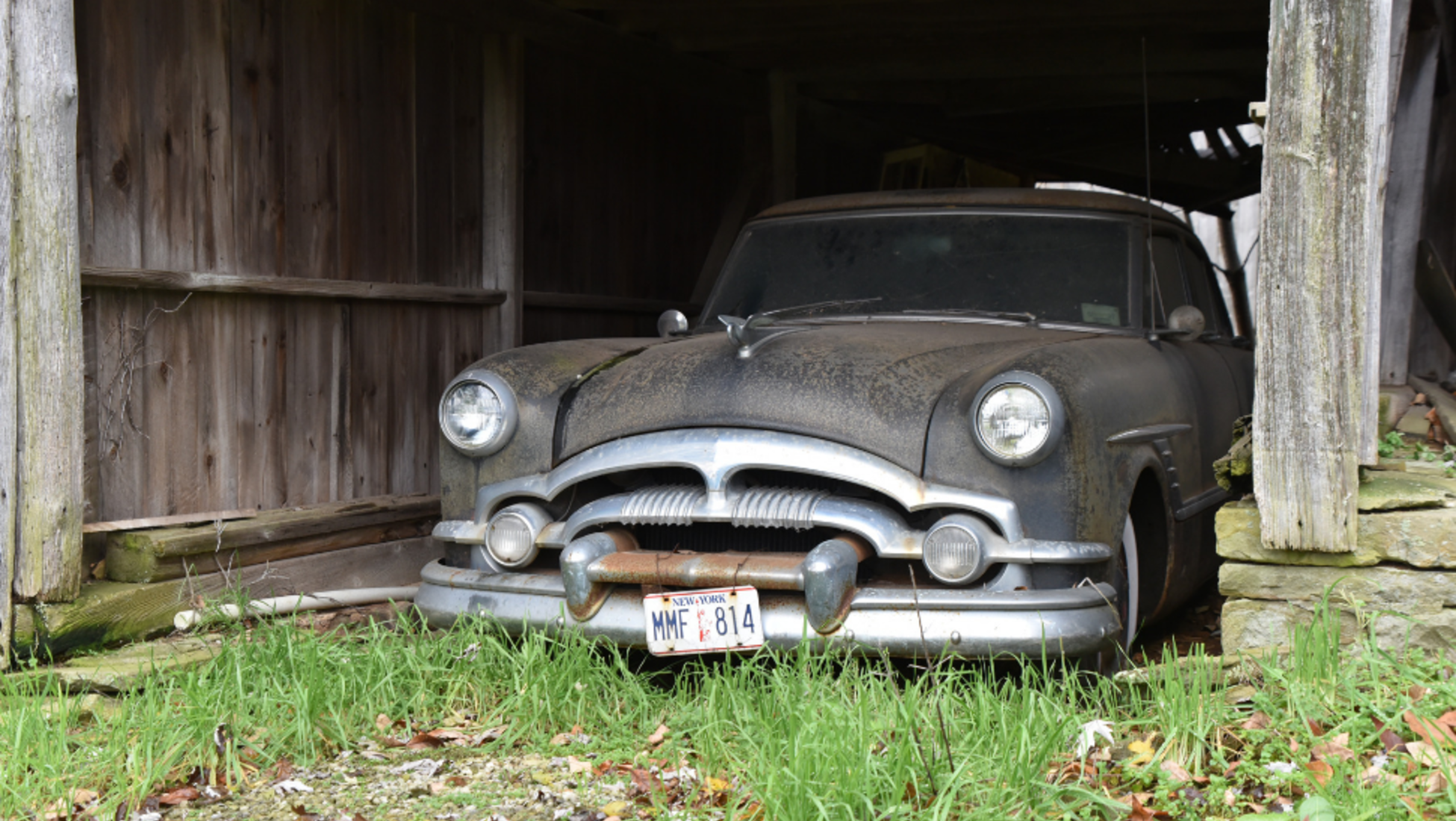 Do the lower cost of barn finds make up for garage fees?

With more and more people living in cities, often without access to a garage, are you noticing a lessening of interest in high-maintenance cars? Or is the cost of hiring a garage offset by the lower prices of a barn find?
Jan-Bart: It is true that owning a classic car (or any car) in a city can be difficult. However I think that the changes in mobility may actually free up space to keep a classic car if you are no longer a daily driver! I also think there is a demand for a new service where your car is kept and looked after and whenever you want to use it, you pick it up (maybe it can even be delivered to your door - I just thought of this, now for a business plan...).
With classic cars it is important not to think too much in terms of driving them. Restoring a car, or just tinkering with it, can be a big part of the ownership experience. Most classic cars are not used on the road, people are just happy owning them so they have a conversation piece. An untouched barn find can be appreciated as just that: you park it in your mancave and enjoy it with your mates.
Given the recent changes brought about by millennials entering the classic car market, do you have any predictions for what might happen when Gen Z start buying cars?
Jan-Bart: The core of Gen Z is the idea of manifesting individual identity. Consumption, therefore, becomes a means of self-expression. At the moment, the focus is very much on factory original classic cars. This is a very narrow way of looking at authenticity. I think in the future there will be more appreciation of modified (unique, personal) cars. Examples are Magnus Walker and RWB Porsches. And also cars converted to electric power to make them sustainable.
I am a bit worried about a generation growing up with autonomously driven transport, will they still know how to drive? But I do think a classic car can offer uniqueness, it gives you an opportunity to express yourself and to find freedom by choosing not just your own destination but also the way in which you go there. It gives you an 'in control' feeling. A classic car can definitely be ethical too, by using something old in a sustainable way, either by converting to electric or by using clean fuels.
____________________
Discover more classic cars | youngtimers | barn finds
____________________

You might also like:
What's next for the classic car market?
How Fiat unleashed 'The Beast of Turin'