Written by Beulah | 7th August 2019

A ferociously successful commander with multiple successful campaigns and twice Emperor of France; Napoleon Bonaparte was one of history's giants. Of course with great power comes great confusion, and the myths and misconceptions that have sprung up around Napoleon can often be traced back to his autopsy.
Napoleon was short
The man known as Little Boney by the English and Le Petit Corporal by his own troops was a perfectly respectable 5'7" (that's 174 cm, for our metric readers). This was above average among Napoleon's contemporaries, so how did the rumour come to be accepted as reality? 'Le Petit Corporal' was a term of endearment—relating to Napoleon's camaraderie—but it was his autopsy that really cemented the myth.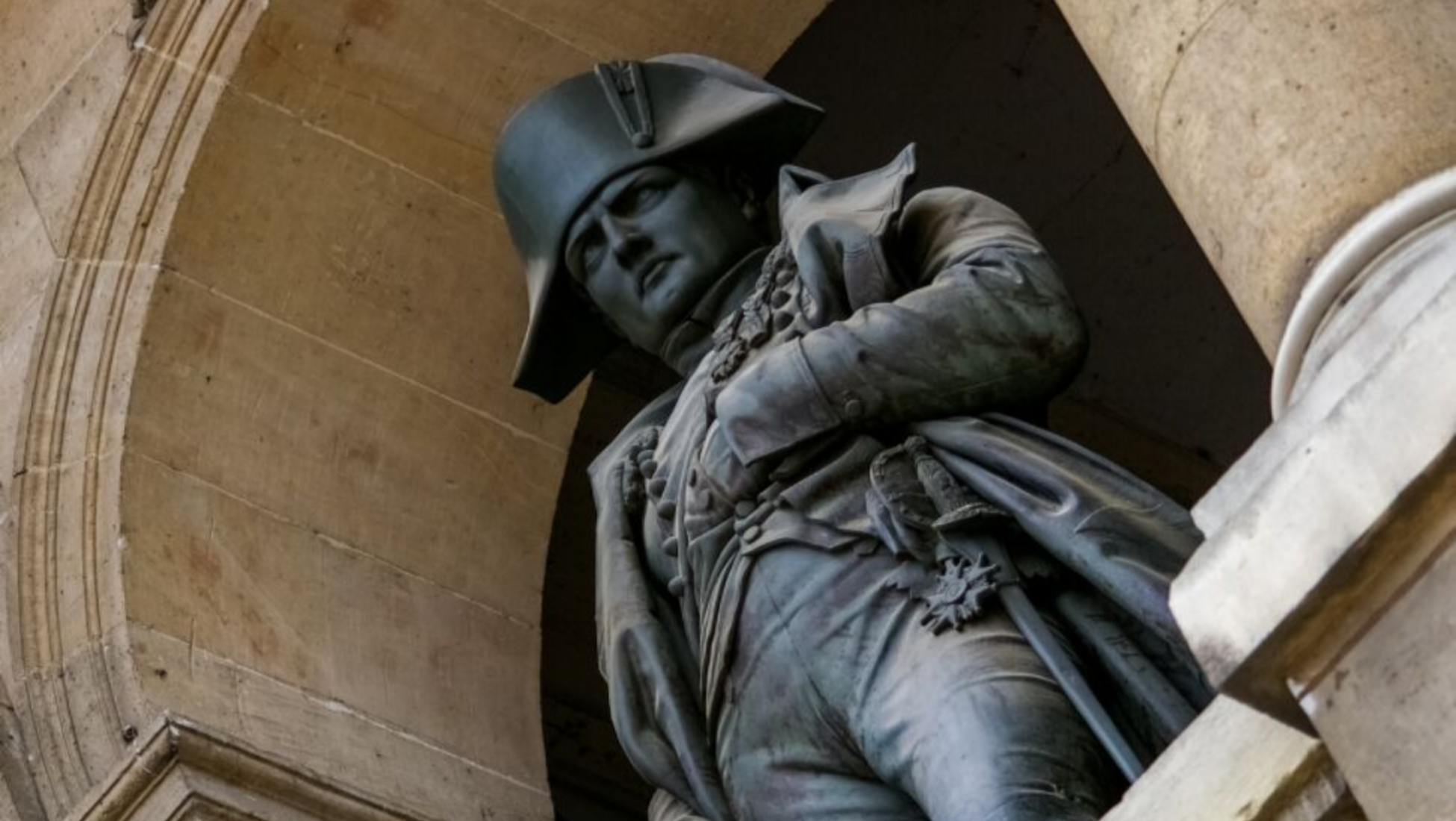 A statue of Napoleon at Les Invalides
Napoleon's English enemies delighted in calling him Little Boney; especially as Napoleon tended to surround himself with an Imperial Guard who were, in that grand tradition of bodyguards the world over, taller than him. At the time of Napoleon's death, the French definition of a foot was larger than the English definition. Therefore when a French doctor conducted Napoleon's autopsy he registered Le Petit Corporal's height as 5'2", something the English press were all too happy to broadcast; despite the fact that an accurate translation into English measurements would have been 5'7".
Napoleon was poisoned
The autopsy that gave the English press licence to misrepresent Napoleon's height also created some confusion over what, exactly, was the cause of his death. While at the time the conclusion that Napoleon died from a cancerous growth in his stomach was widely accepted; contemporary theorists have made much of the fact that Napoleon's body was "tampered with" prior to the autopsy. In the aftermath of his death: Napoleon's staff shaved his face, bathed his body, and tucked it back into bed.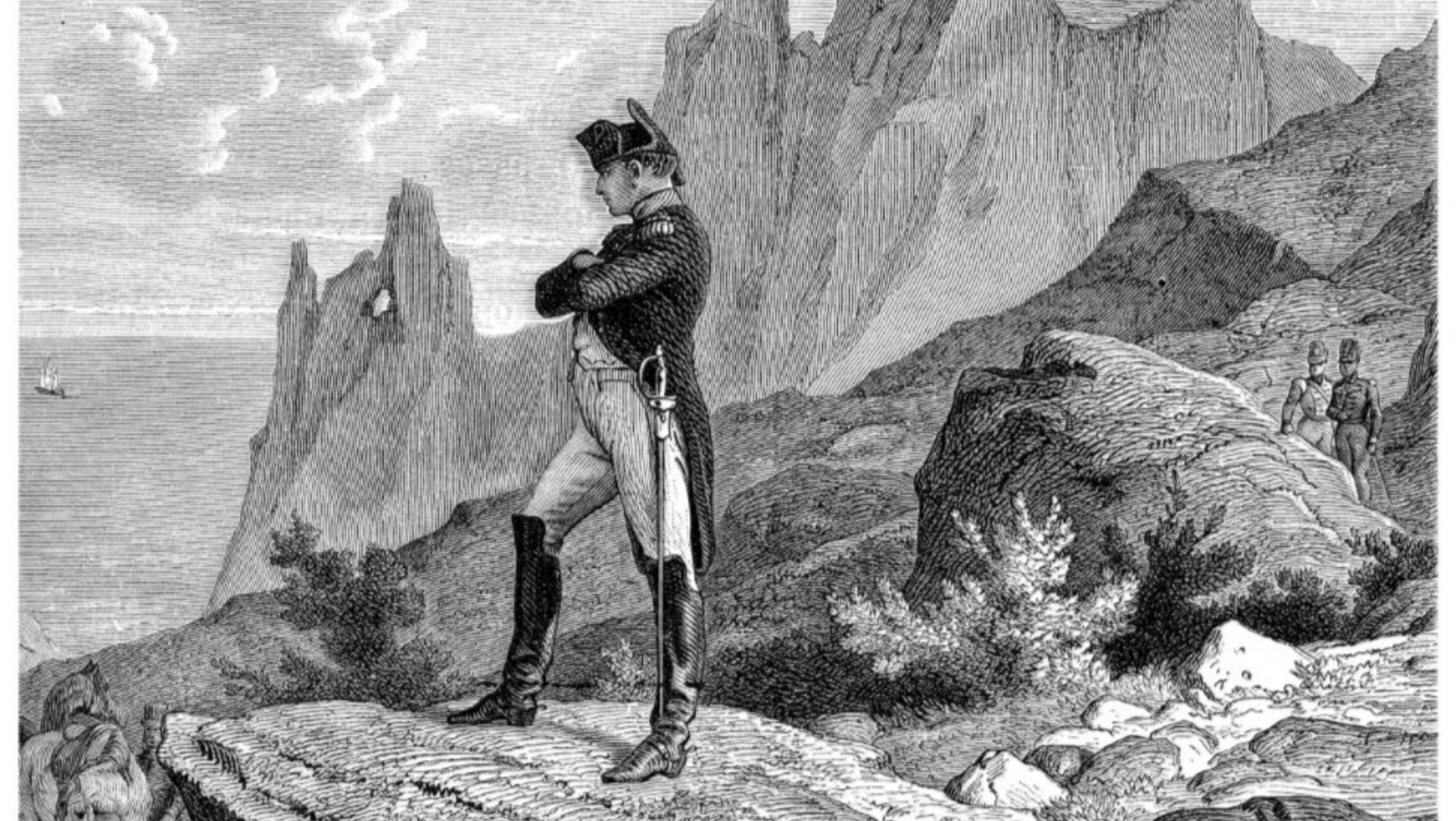 A vintage engraved illustration of Napoleon at St. Helena
Post-autopsy, a lot of weight has been attached to the fact that the coroner (Dr François Antommarchi) removed Napoleon's stomach and heart. The reason for this was to send them to Napoleon's wife, Marie Louise, as a macabre tribute. What, exactly, were the doctors trying to hide? Was there a deliberate plot to cover up an assassination attempt? Or, as one of the more whimsical theories has it, was Napoleon killed by the arsenic-laced wallpaper of his own home? While it can be gruesomely enjoyable to tease out the conspiracy theories surrounding Napoleon's death; the widely accepted answer is that Little Boney's death was disappointingly mundane.
Napoleon's penis travelled to the U.S.A.
Perhaps the most disputed outcome of Napoleon's autopsy was what happened to Little Boney's little boney. The story goes that Dr Antommarchi concluded the autopsy by removing Napoleon's penis and gave it to Father Ange-Paul Vignali, the priest responsible for giving Napoleon his last rites. This may sound a little bizarre thing to do, although contrasted with the gruesome souvenirs Marie Louise received it becomes slightly more believable.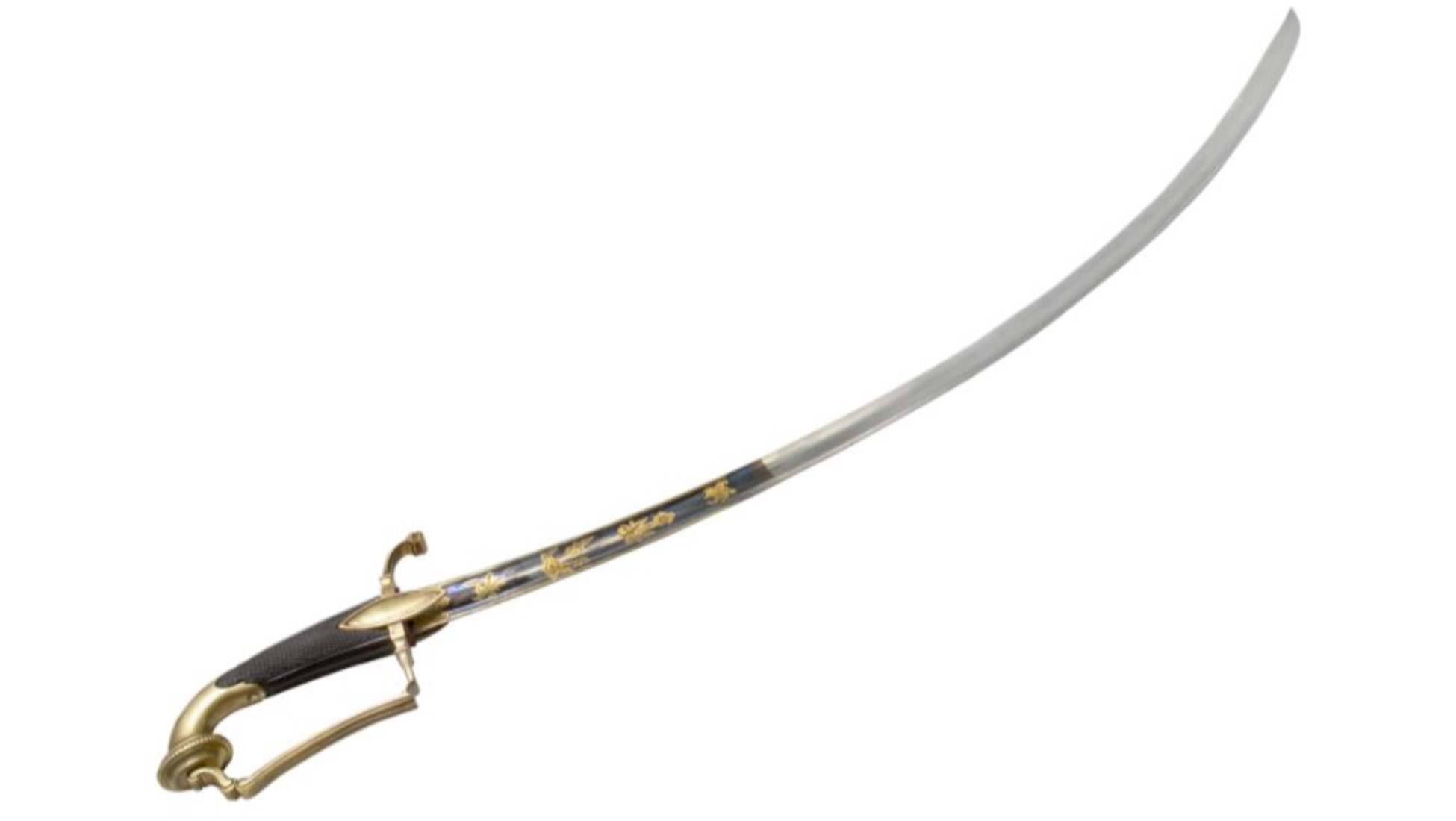 A French General's sabre from Napoleonic Wars period

Apparently, Vignali's relatives sold the penis and, in 1977, it came into the possession of an urologist from Philadelphia called Karl Lattimer. Only ten people have been allowed to see Napoleon's penis since it was acquired by Lattimer, although X-rays have been conducted and Evan Lattimer (Karl's son) has confirmed that the penis is "very small".
Unfortunately, this is yet another example of poor translation from French to English. Author Shannon Selin points out that the auction catalogue that originally listed Napoleon's penis (in 1924) claimed that the object up for auction was verified by Revue des Deux Mondes, a posthumous memoir by St. Denis. Selin notes that: "The French version of that passage in the Revue des Deux Mondes (1921) says Antommarchi "avait extrait d'une côte deux petits morceaux," which he gave to Vignali. "Une côte" is a rib. Nowhere in the memoir does Saint-Denis say that Napoleon's penis was removed."
____________________
To help you sort the rumours from reality, our experts have organised a special Napoleon's Birthday Book Auction.
____________________
Discover more Books | History & Military Books
You might also like:
5 facts you didn't know about Napoleon Bonaparte
Why illuminated manuscripts are successful at online auctions