Written by Tom | 6th December 2019
Everybody's heard of it but defining what classical art actually constitutes is another story. We can broadly pinpoint its origins and describe it in a few choice words, but the truth about this art form is that classical art encompasses a whole cast of celebrated artists who draw on various different tenets of the style. To help us unpack the classical question, we asked our Classical Art expert Caterina Maffeis to tell us more.
What is classical art?


Classical is the term generally used to refer to the style of the ancient Greek and Roman periods. However, classical art has been revived over the years in the form of Renaissance art, baroque style and neoclassicism. Yet, as all variations follow the principles of classical style, they remain examples of classicism.
As to what these principles are, the consensus is that classicism largely centres on a notions of elegance, harmony and proportion. "Western classical art is based on the human body's proportions and the perspective" explains Caterina Maffeis. "These principles regulate everything; from paintings to sculptures and architecture." In practice, this meant that Ancient Greek artists (Ancient Greece being considered as the birthplace of the style) sought to capture the perceived ideal of form – and in art this broadly focused on human and animal form. Depictions of people were usually expressionless, emotionally neutral and contemplative, and precedence was always given to composition over colour (though sculptures were once coloured).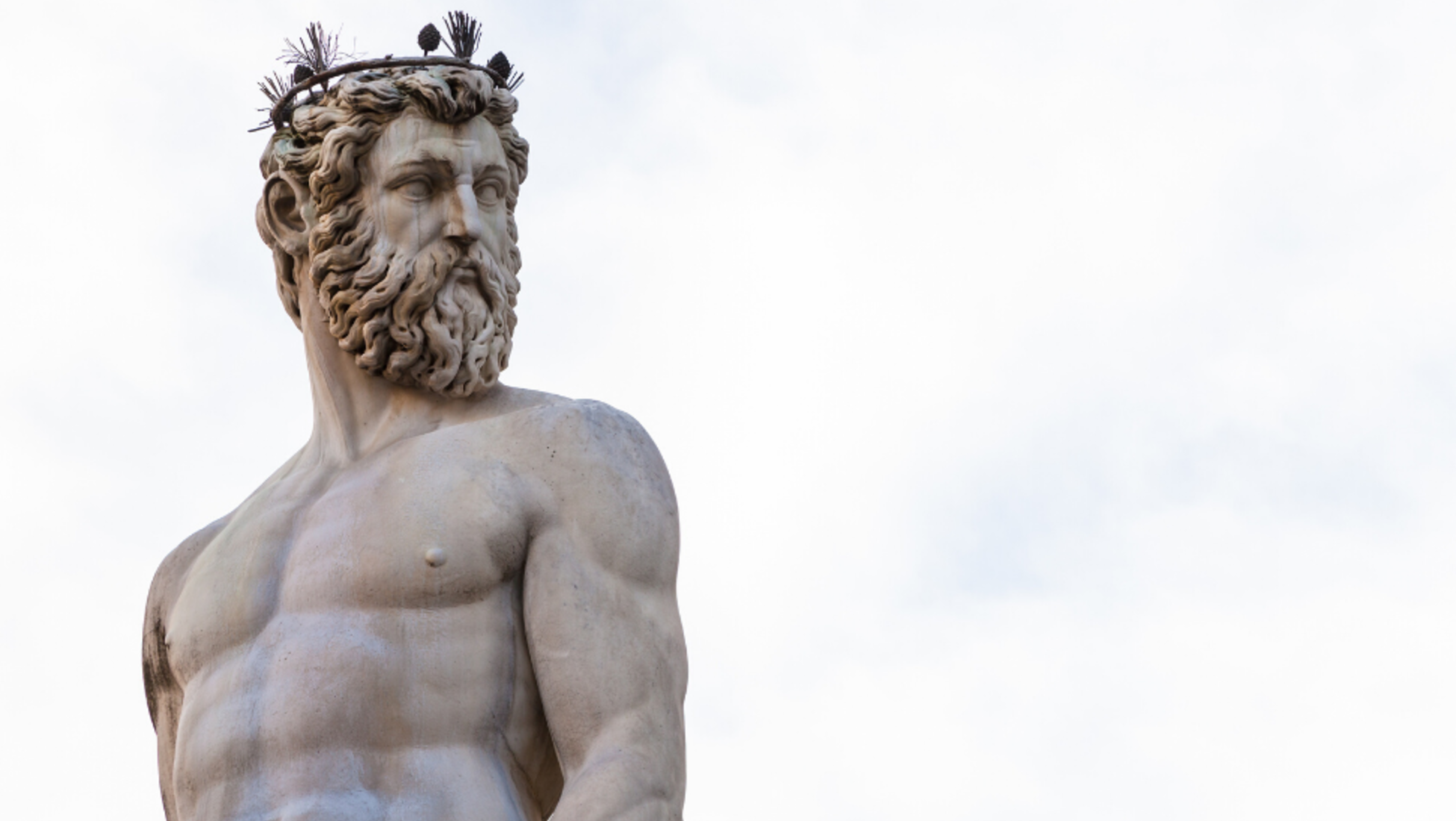 In Ancient Greek, mythical figures like Neptune were used as the subjects for sculptures


Who are the key figures?


As this style spans centuries, there's a wealth of artists to pick from but certain ones stand out. "Without a doubt some of the most important artists are Leonardo da Vinci (of Renaissance style); Caravaggio (of baroque) and Antonio Canova (of neoclassicism)," says Caterina. Art insiders and beyond will be familiar with many of these names, and each of them helped encapsulate the distinct classical style of their time.
Da Vinci's 'L'uomo Vitruviano' is a reflection of his own, and the period's, fanatic interest in proportion and art that was almost mathematical. Caravaggio, known for his provocative subjects and naturalist style helped popularise the drama of baroque classicism. Works such as 'The Crucifixion of Saint Peter' and 'David with the Head of Goliath' exemplified the distinct drama this strand of classicism was known for. While Antonio Canova's 'Paolina Borghese', already a preeminent sculptor, helped certify him as a neoclassicist with an unrivalled eye for elegance, detail and form.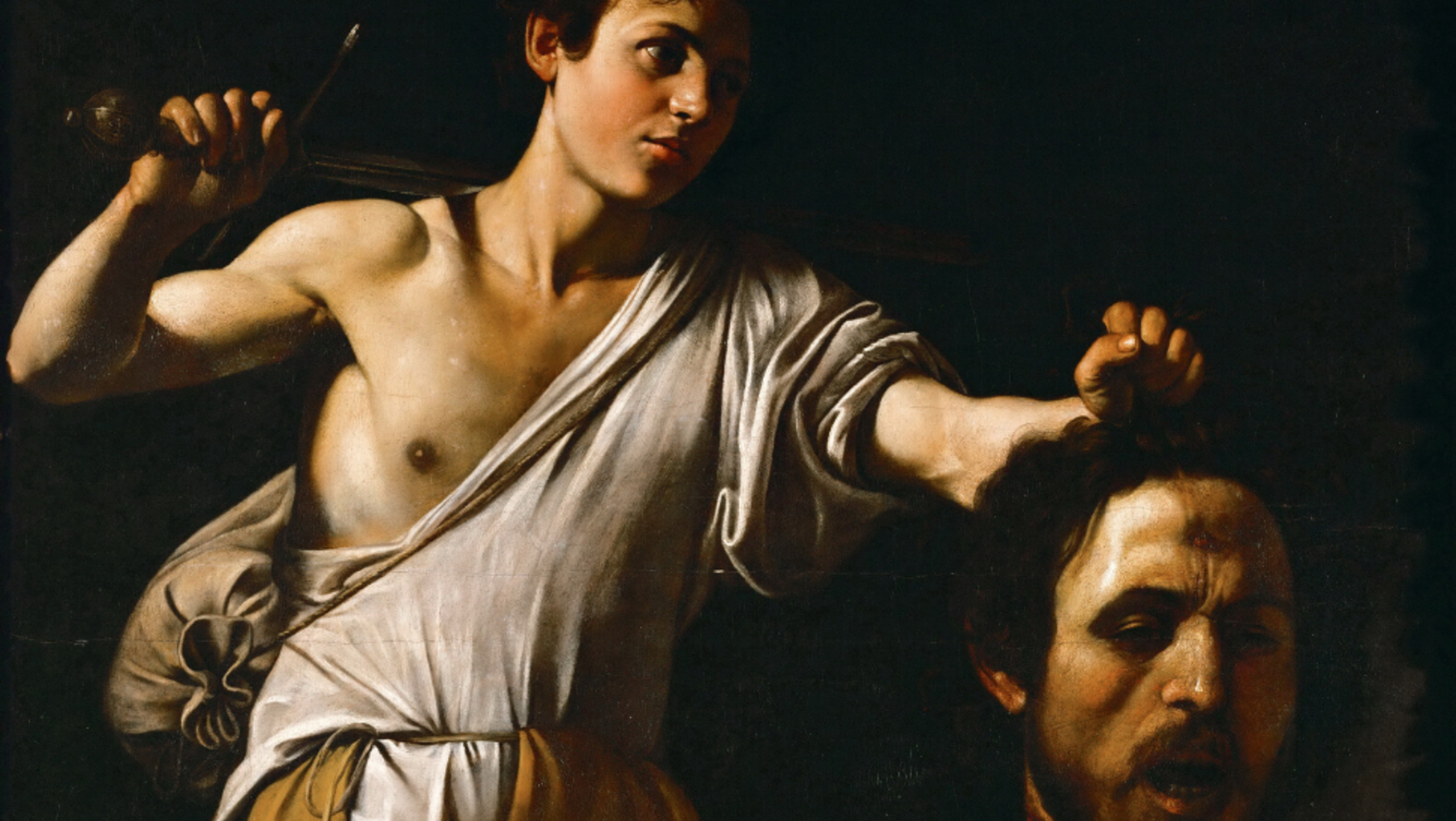 'David with the Head of Goliath' was an arresting piece of work that epitomised Caravaggio's style
Why do we still love it?



While the term 'classical' might denote that this is a style firmly frozen in time, over the years it has been given new contexts and perspectives to help it evolve. "The classical model has been constantly re-interpreted; from Renaissance art to neoclassicism," explains Caterina. It's a testament to the style that it has endured; at first glance it might seem rigid, but its basic fundamentals of elegance, form and realism have resonated with audiences across time.
Classical art is also a sensible and worthwhile investment too, imbued with less obvious yet rewarding qualities. "Investing [in classical art] is to invest in handcrafted work of the highest quality, while also sustaining our cultural heritage," says Caterina. "From it we can begin to understand the value of beauty – that it is timeless and eternal".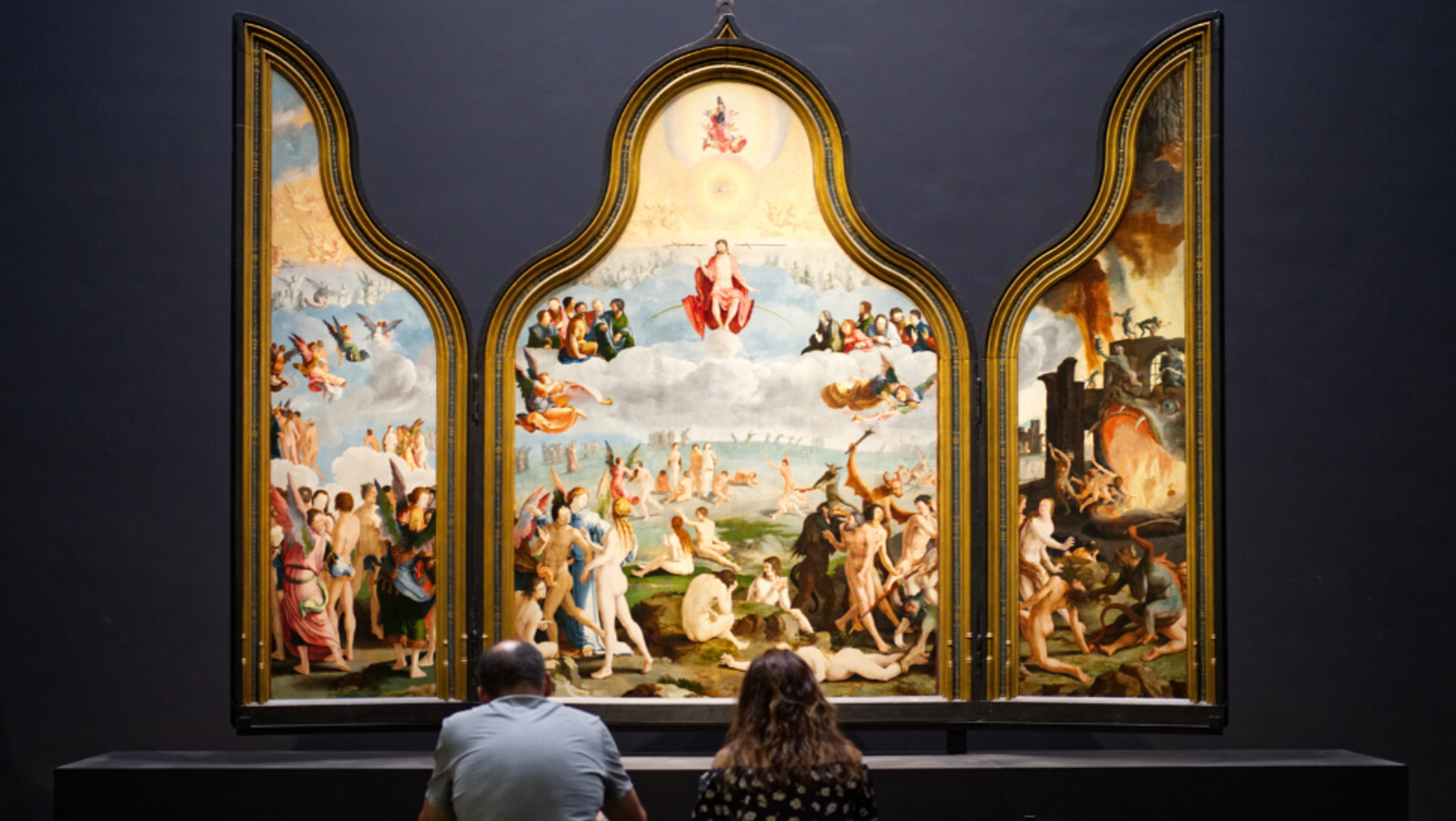 'The Last Judgement' by Lucas van Leyden has endured in appeal

____________________
The 2019 Winter Edition Art Collection is live and ready for viewing. Don't miss out on the best of Dutch and Italian Classical Art.
Discover more Classical Art | Art | Sculpture
You might also like: