How it works
Step 1: The basics
We are very curious to see what the first object you'll submit on Catawiki will be. Before you do so, here are some important terms that will help you through the process: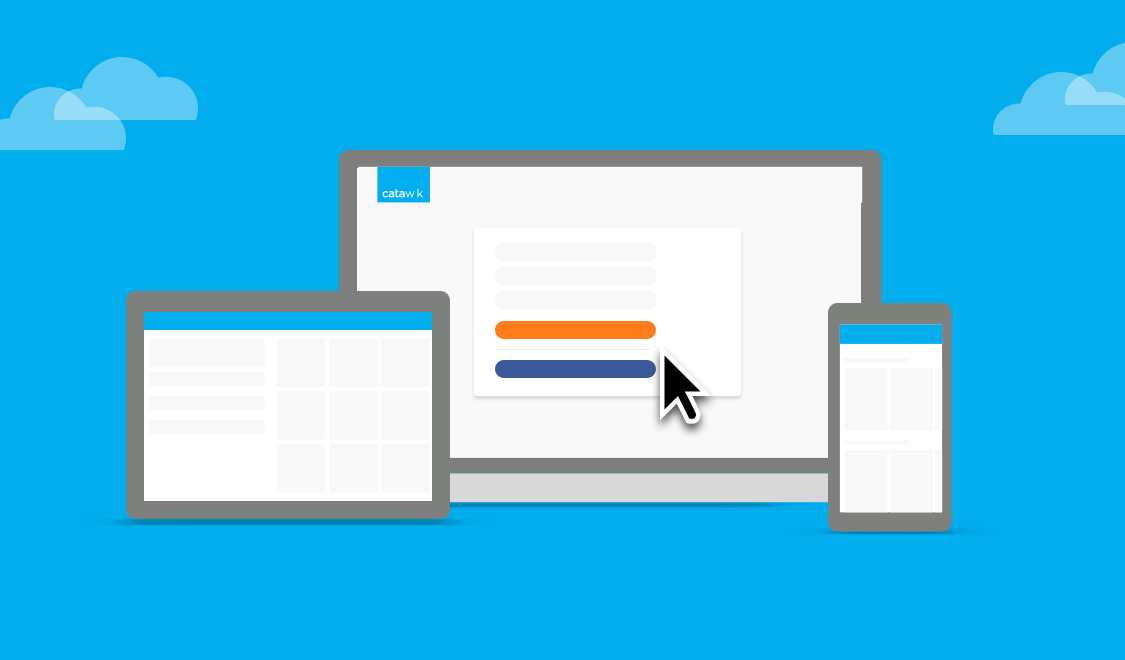 Expert: Every lot submitted on Catawiki is personally reviewed by one of our in-house experts. If necessary, they will provide you with feedback to ensure each special object is presented in the best way possible to achieve the highest results.
Reserve price: If your lot has a value of more than €200, you can add a reserve price to it. If your lot does not reach this price at auction, it will not be sold.
Commission costs: We ask a commission fee of 12.5% of the winning bid, excluding VAT. In return, your lots can be extensively promoted through marketing campaigns, our blog and Facebook posts, to name a few. You'll also receive a English translation of your lot for free. If your lot isn't sold, we won't charge any commission.
---
---