How it works
Step 4: Receiving your special object
Step 4: Receiving your special object
We ask all of our sellers to provide a track and trace code, so you can follow the journey of your special object. If your lot does not arrive within 10 days of making your payment, please let us know.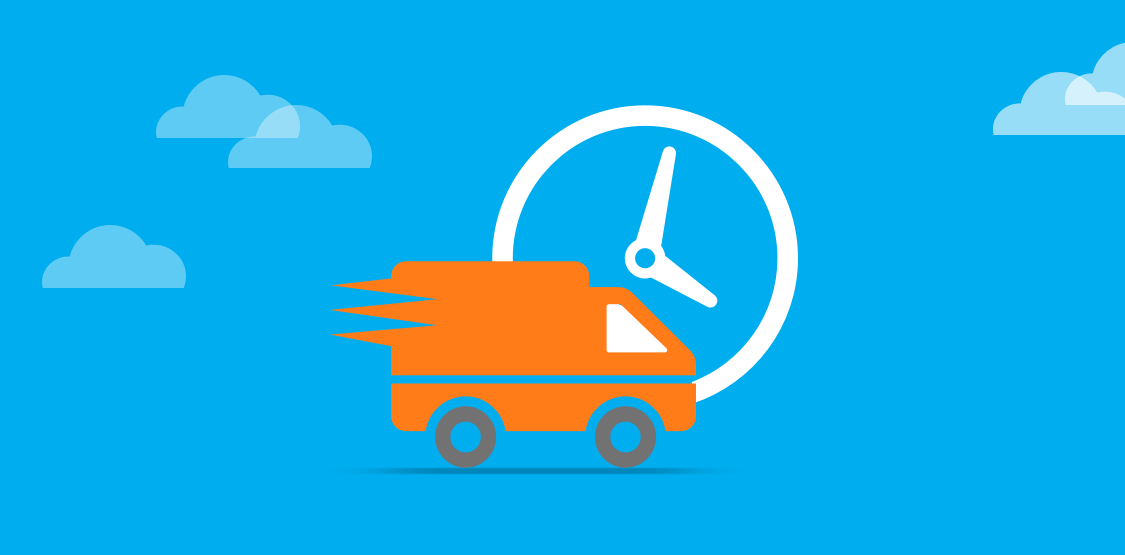 Once you've received your lot, make sure to check its condition. If it doesn't live up to your expectations, let us know immediately. We'll help you resolve the issue with the seller.
We hope to have given you all the information you need to successfully participate in our auctions. If you have any more questions, have a look at our FAQs or contact our Customer Support team. Good luck!
---
---