How it works
Step 2: Submitting your lot
Step 2: Submitting your lot
You can submit your lot in four simple steps: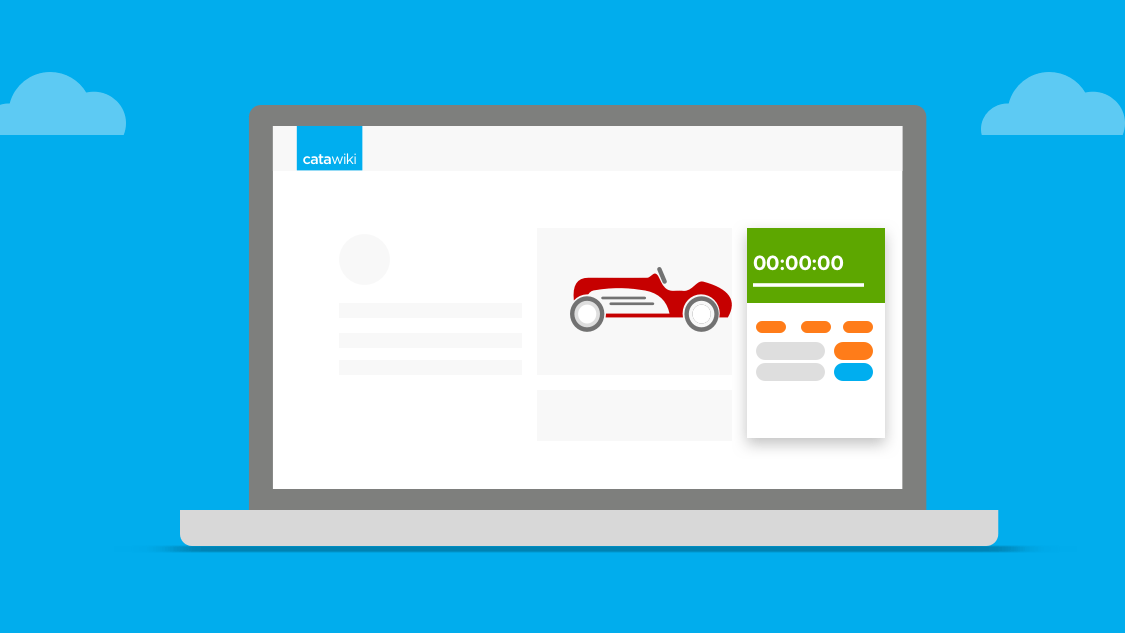 Choose the category - We have many categories to choose from. If you're not sure where your lot fits in the best, just select a category that's the closest. Our experts will change the category if necessary.
Tell us everything about your lot - We are very interested in the unique details of your lot. Try to be as clear as possible. This will help our experts to review your lot better.
Shipping - As your lot can be sent to any country in the world, it's important for potential buyers to know how you'll ship your lot and what the costs are. The buyer will pay for the shipping costs.
Review - Make sure to review your lot preview and check if everything looks ok and that it's accurately presented. You can then submit your lot for review by our team of experts.
As soon as your lot has been approved and planned for auction, we'll let you know.
---
---