There are so many people and businesses who use our platform to sell their special items to audiences around the world every week. Vibrant, interesting and exciting people who not only sell amazing items but also have fantastic tales to tell. Here at Catawiki, we wouldn't be anything without the wonderful people who put their special items up for auction. And so, we decided to pack our bags and take off on a trip around Europe to discover some of our sellers' stories. 
This week, we were excited to meet with family-run precious metal jewellery specialists, Mega Guld from Sweden. Surrounded by a sea of sparkle, we met with father and son duo, Michel and Jozef, at their office and workplace in central Stockholm. It's easy to see that their jewellery is exquisite; from engagement rings to necklaces, it's clear that only the highest level of professionalism and love for the craft goes into everything they make. After all, Michel started making and selling jewellery when he was just a young boy and since then has been in the business for 47 years. He's now proud to work with his son, Jozef, by his side, who also has the profession running through his blood.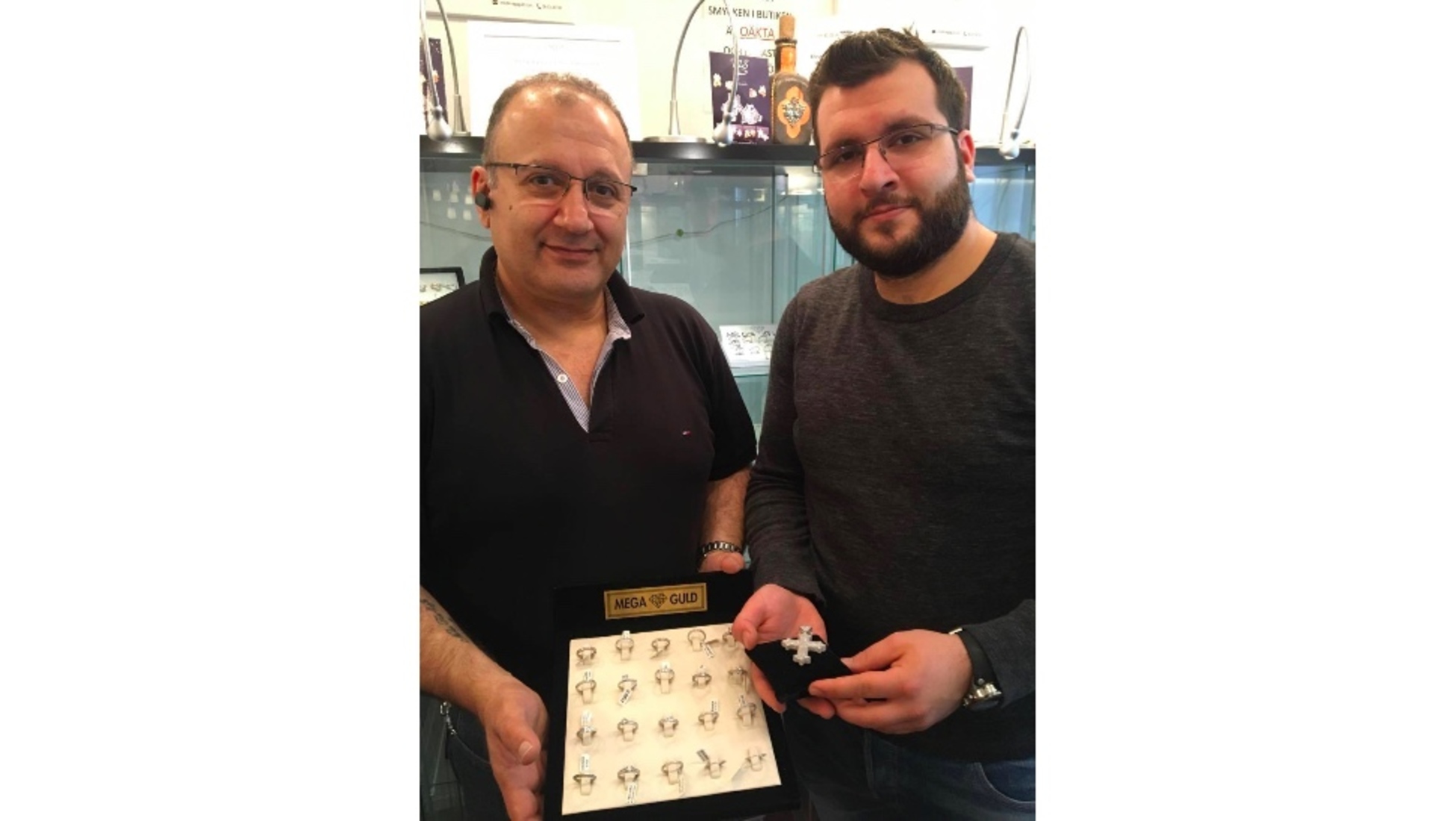 Together, they produce and sell both components and finished jewellery, all in their own remarkable designs of the highest quality. In fact they are Europe's largest manufacturer of semi-finished products. Each Mega Guld piece is beautiful and unique; individually designed and lovingly made using a special machine. Michel tells us "Jewellery is like clothing... not everything fits all." And as we know here at Catawiki, special objects deserve a special home.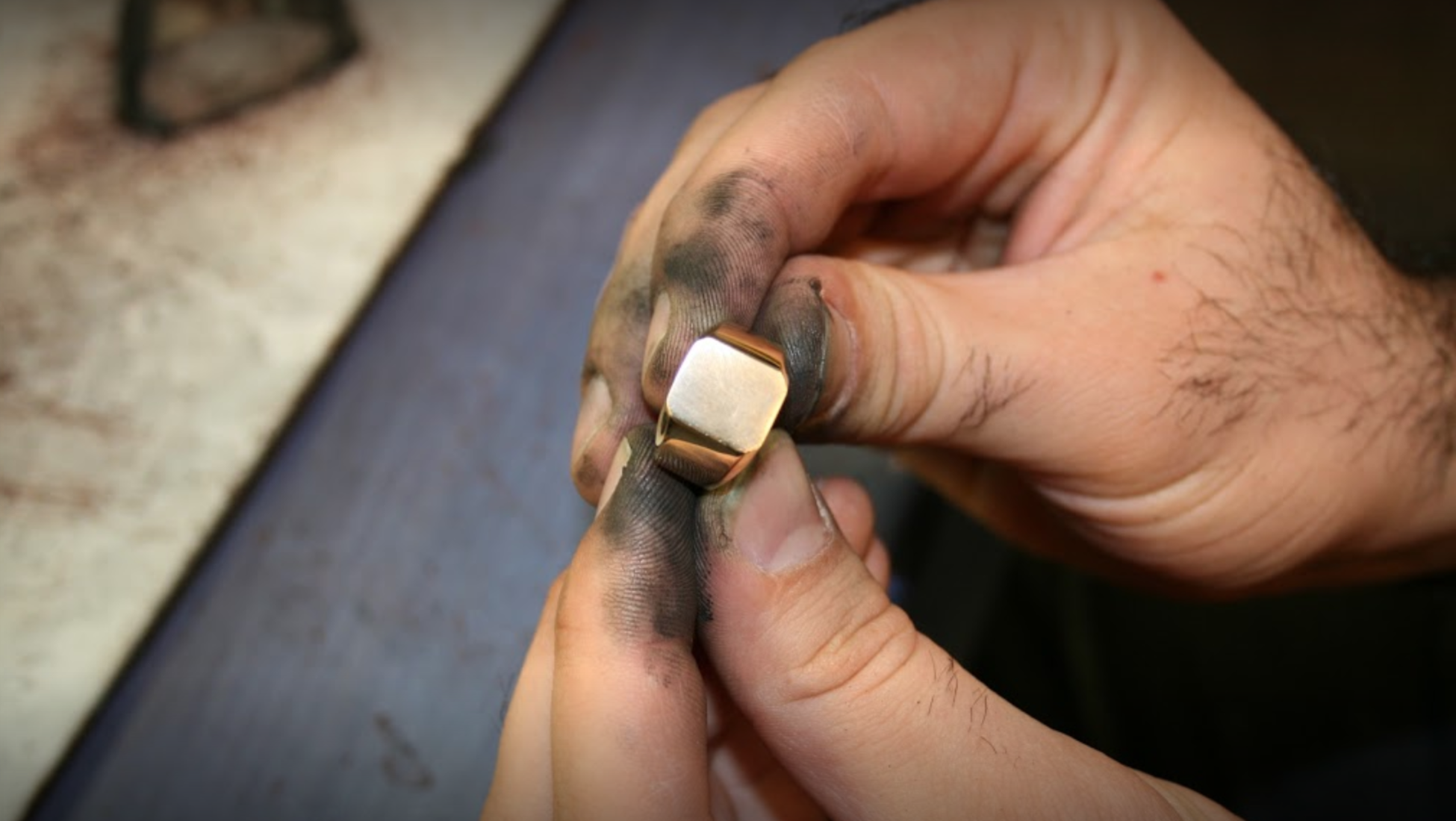 New Opportunities with Catawiki
Michel and Jozef sell their products to goldsmiths, jewellers, manufacturers and now, thanks to Catawiki, to private individuals at auction. "For us, the internet has opened up new doors where we can get in touch with so many potential new customers." With 14 million visitors each month, Catawiki provides sellers with swift and secure sales opportunities with invaluable international audiences.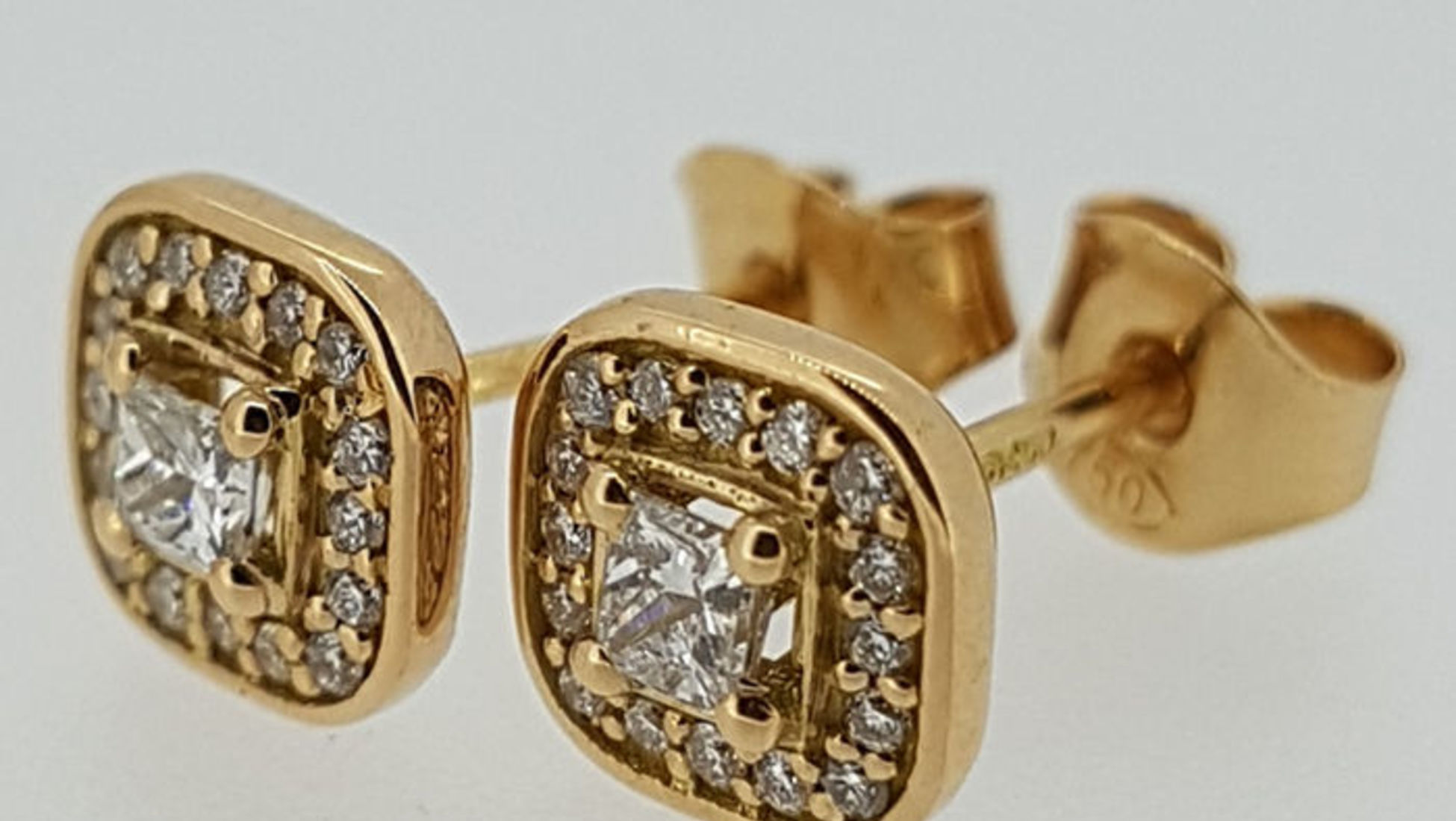 "Through Catawiki, we do business with people from all over the world. We are now not limited only to Sweden."


Due to such an increased demand for their jewellery, Michel and Jozef now plan to expand their range in the future. "We have seen that Germany especially is a market that has a large demand for our products, but we now also have customers from France, Belgium, The Netherlands and even England… The world has opened up for us."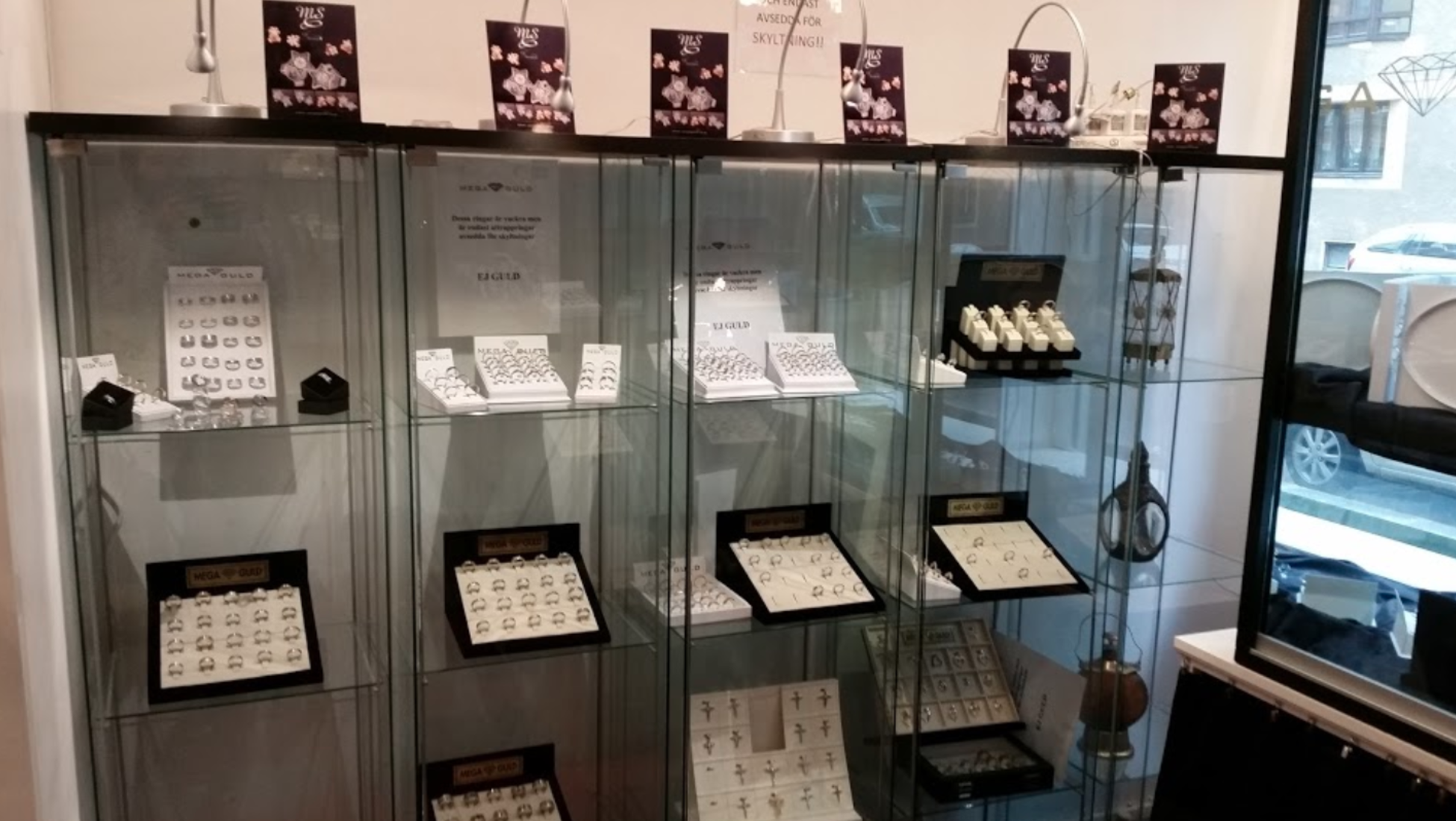 The Future is Bright
Like the diamonds in their jewellery, the future looks very bright for Mega Guld. They discovered that Catawiki is the perfect platform for reaching a worldwide audience and their business sales have increased dramatically because of it. If, like Michel and Jozef, you are looking for a trustworthy, accessible and exciting place to promote and profit from your special items, then look no further. It's free to register and free to submit your items to auction. Why not do as they did and start your Catawiki seller journey today? You can easily register as a seller here.