What would Catawiki be without its sellers? There are many people, professionals and non-professionals alike, who use our platform to sell their special objects from different countries around the world. Many of these sellers have interesting stories to tell, and we asked ourselves, why don't we visit these people and get to know them a bit better? So we packed our bags and took off on a trip around Europe to chat with them!
Today's trip took us to Madrid, more specifically to the area of ​​'El Rastro', the ideal place for buying and selling antiques in this vibrant city. Here we met Cristina Garcia Campillos, owner of El Testamento del Barón. Cristina is a collector, has a degree in Art History, and decided to follow the profession of her parents who are also lovers of canvases, brushes and colours. At the age of 18, she began to acquire artworks and in 2006, she decided to take the plunge and open her own business buying and selling art. She started out as an online store.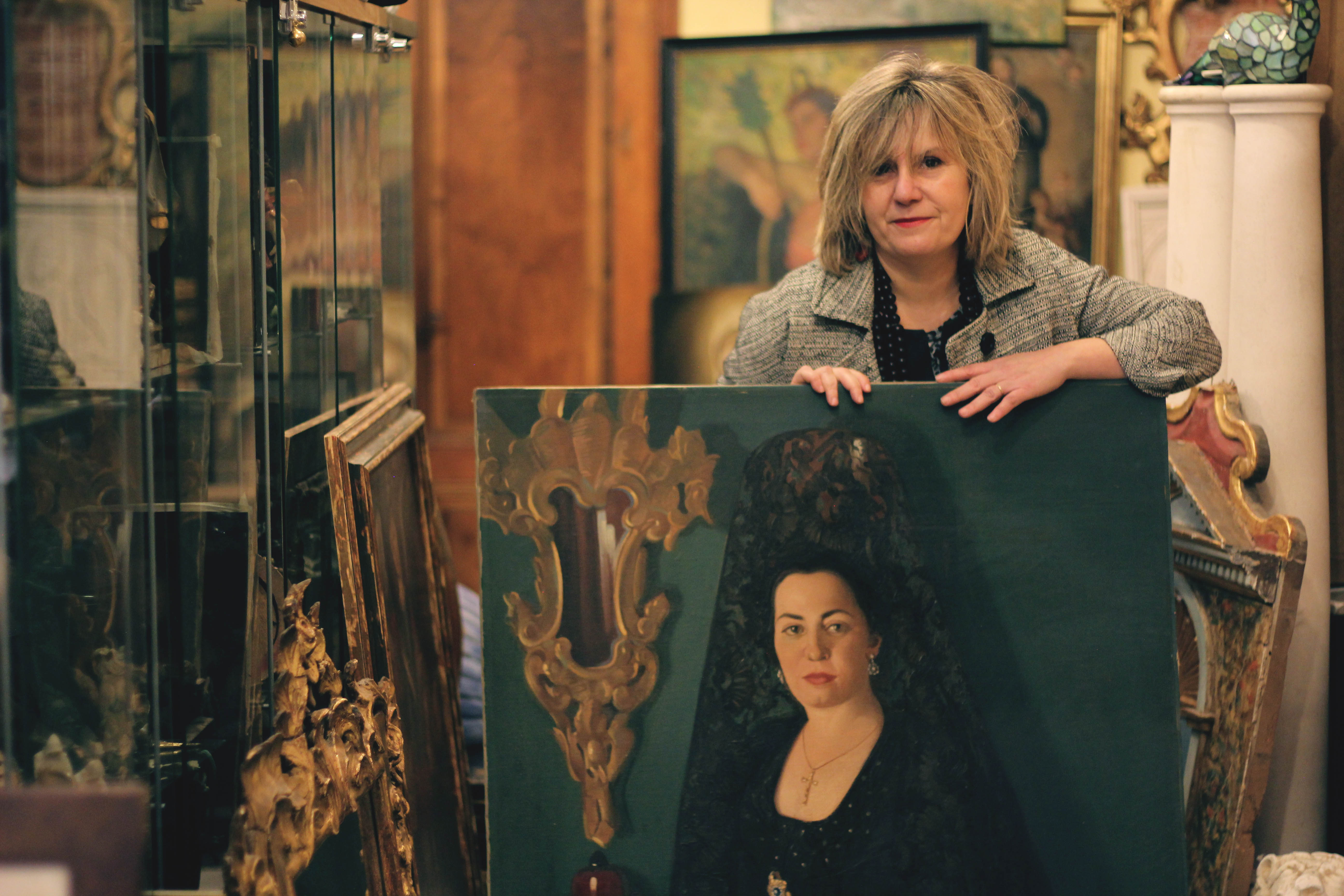 Selling in Europe with Catawiki
Cristina told us that her goal was to start a business that was accessible to all types of people, all with different budgets. That is why she began selling online. Not long after she started, she encountered a problem; the customer's trust. It was very difficult for her to close a sale that was made only through photos. Only after long telephone conversations with clients could she make it happen and then there was also the problem of having to take an advance payment. It was not until a client recommended that she visit Catawiki that she realised her problems could be solved. Cristina receives very positive feedback from her clients, especially those buying Spanish art. Cristina's clients feel very confident with the auctions because they know that every lot is first screened and then hand-selected by Catawiki's team of in-house art and antique experts.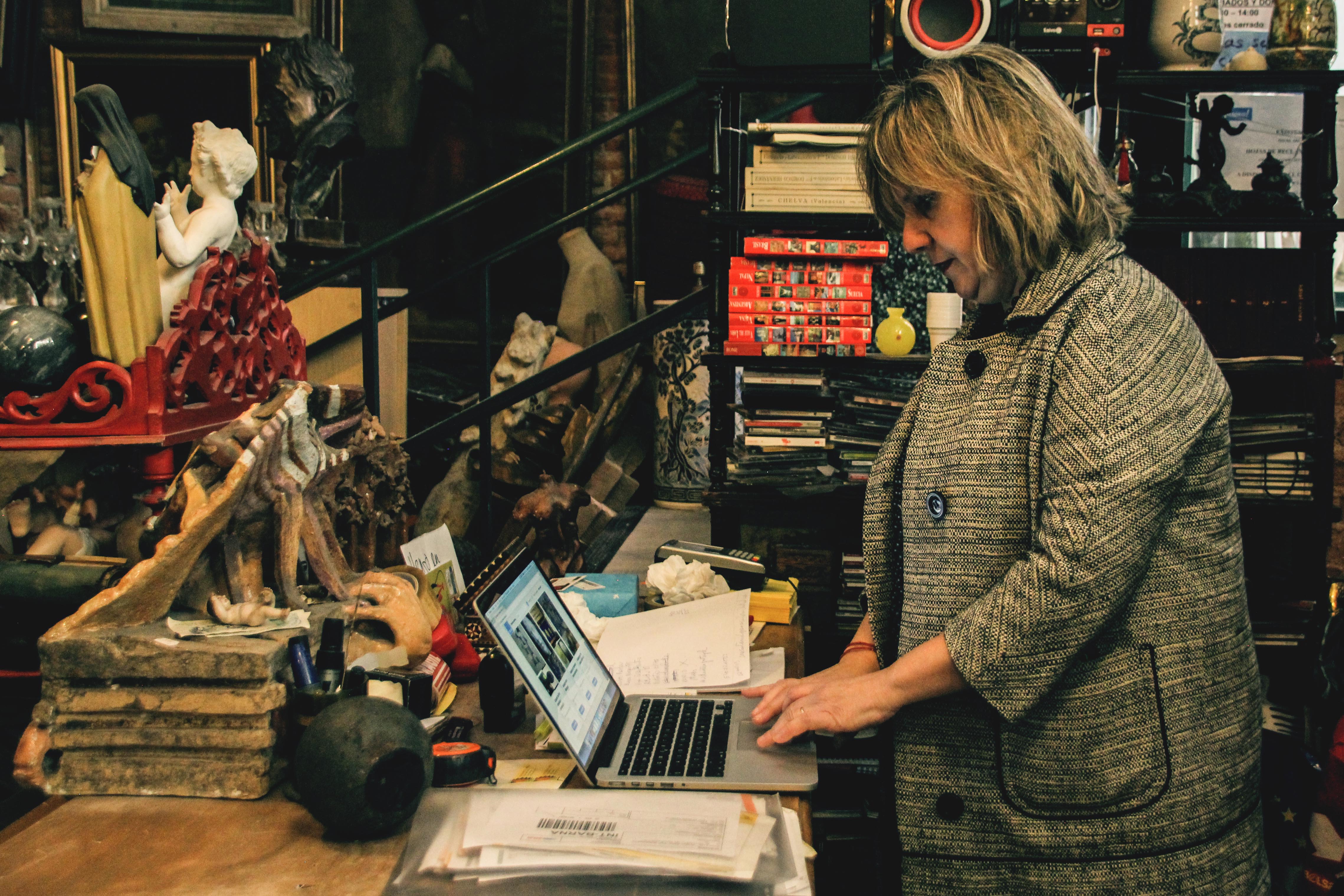 For Cristina, Catawiki has been instrumental in the international expansion of her business. She was already selling in Spain, but since offering her pieces up for auction on Catawiki, Cristina is selling lots all over Europe. She has even buyers from Dubai, China and Taiwan, something she thought was almost impossible with traditional sales systems.
Interested in following Cristina's footsteps? Whether you're a professional retailer like Cristina looking to expand your business or someone who'd just like to try selling an object or two online, there's room in our auctions for your objects! Get started selling on Catawiki today!
Watch the whole interview in the video below: