What would Catawiki be without its sellers? There are many people, both individuals and professionals, who use our platform to sell their special items from all over the world. Many of these sellers have interesting stories to tell, and we asked ourselves, why don't we visit these people and get to know them a bit better? So we packed our bags and took off on a trip around Europe to chat with them!
In this video Luca talks about this experience of selling via Catawiki.
This week we arrived in arguably the most stylish country in the world: Italy. And here, in the beautiful town of Rovigo, we find Luca Domenighini, owner of AQVA Exclusive Store and fashion lover.
Luca started in e-commerce at the age of just 17, when he began buying and selling at an online marketplace. For six years, Luca observed the online fashion trends and noticed a huge potential in the market for vintage fashion. In 2013 he decided to make his hobby a full-time career and he set up AQVA, an online store which specialises in buying and selling vintage designer handbags and other accessories.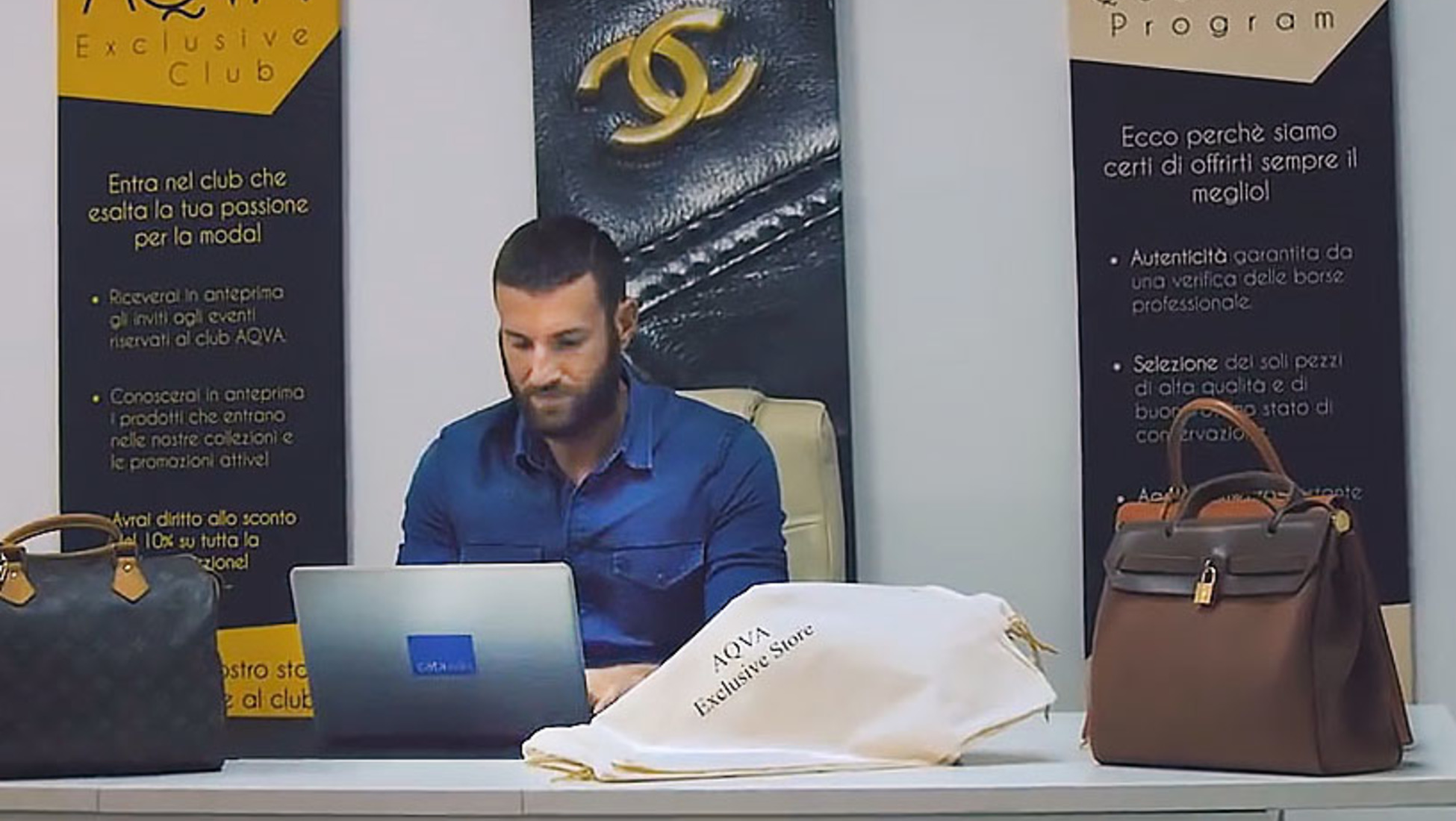 How does Catawiki help?
Although there is huge demand for these items, selling them sometimes proves more of a complex concept than pure supply and demand. Whereas there is a huge customer base who would love to get their hands on a rare Louis Vuitton bag, or the Hermes scarf they dreamt of owning as a young child, there are far fewer who trust online stores with their hard-earned money.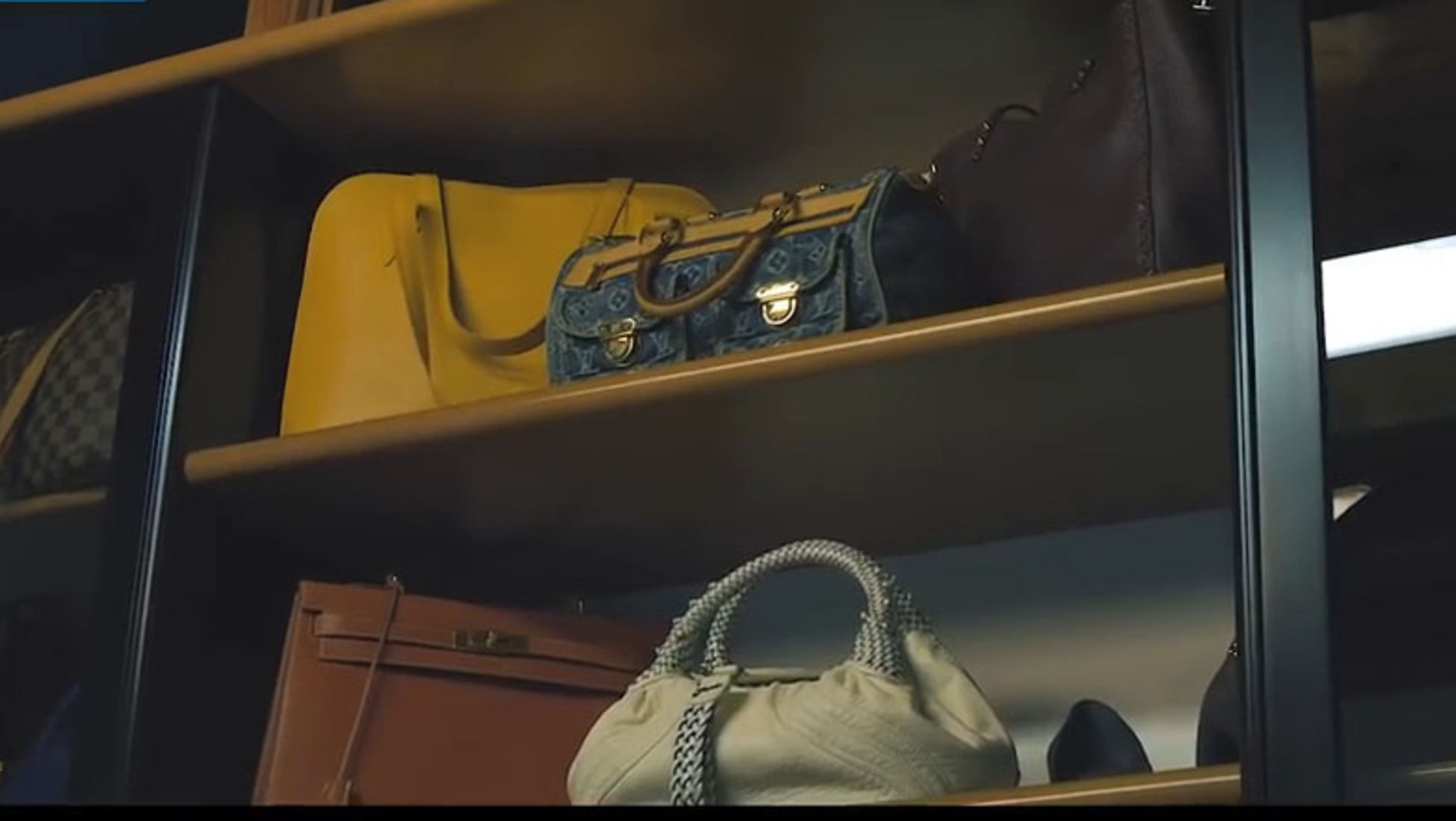 That's where Catawiki come in. The fact that Catawiki have a team of independent experts creates an atmosphere of trust. Rather than simply a buyer and seller, there is a specialist supervising the auctions, and in turn reassuring the buyer.
Adding to this is Catawiki's large, global customer base. Their 14 million visitors every single month means the potential market grows exponentially for small, independent companies such as Luca's.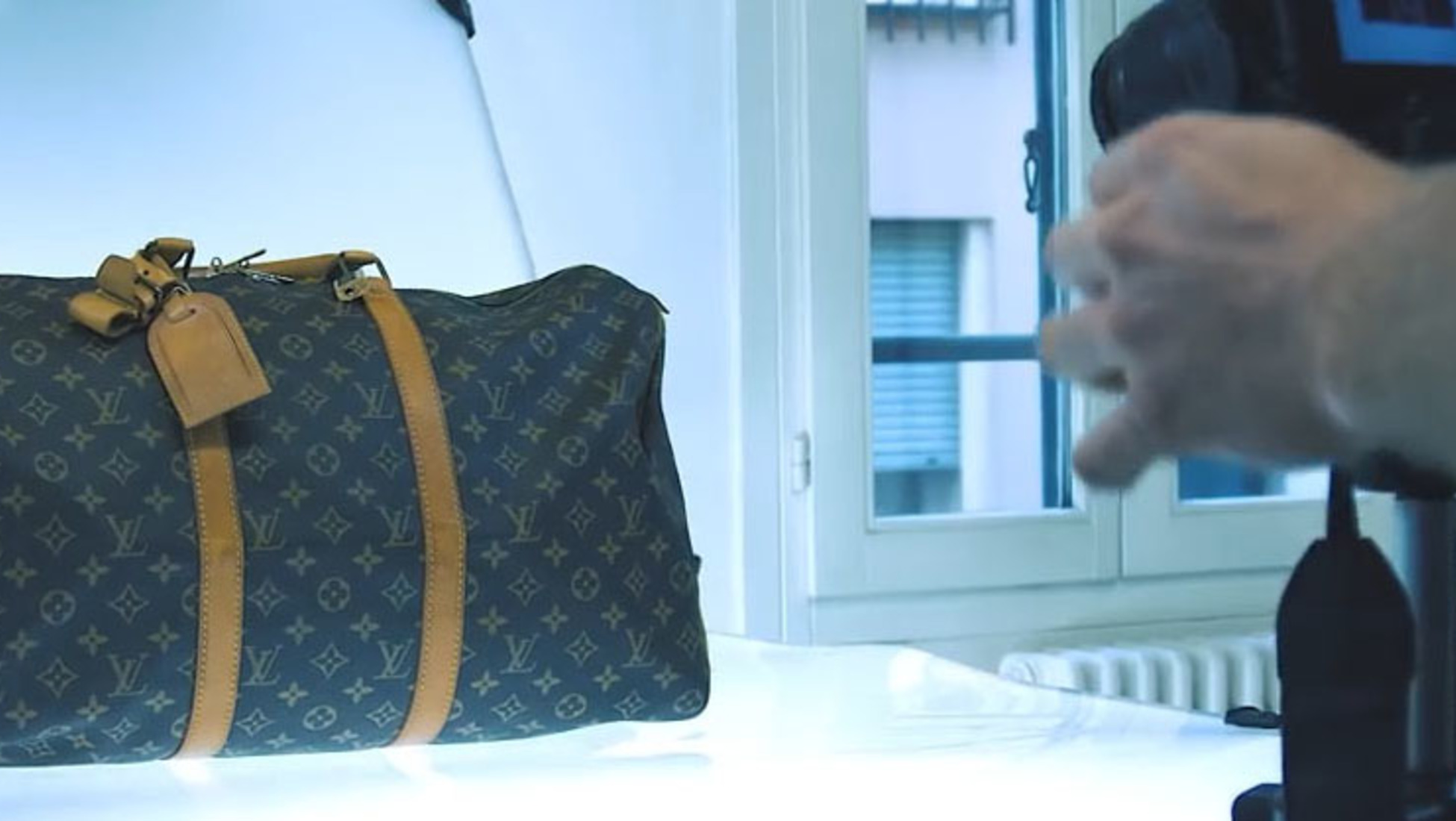 And the results have most definitely shown! Luca's passion and professionalism means he only wants to sell the most special items, and yet he still has managed to increase his turnover rate massively. As a result of this, his revenue has shot up too and he believes it is only the beginning of the story when it comes to his partnership with Catawiki.
Don't just take Luca's word for it, sign up to become a seller and see for yourself!