The photos are being sold at the Movie Stars and Musicians 10 auction where lots will be live until May 26th.
Starting prices are as low as £1, giving big fans with small budgets a chance to bid on items.
Images come from a variety of sources, including the collections of photographers like Michael Putland and Anton Corbijn, as well as newspaper archives.
The photos are being sold through auction site Catawiki, a leading auction house for special objects.
Jamie Beeden, art photography auctioneer at Catawiki said: "Many of these images of the Rolling Stones haven't been seen in over 40 years and are from the archive of The London Evening Standard newspaper and several have the original 'lay out' and editing marks on them, which makes them unique objects."
"We're very familiar with certain 'iconic' photographs of the Rolling Stones but these are more unusual and unknown."
"The Anton Corbijn portrait of Keith Richards should reach €400 (£309.49) and I would expect many of the rest to sell for around the €100 (£77.37) mark, the Michael Putland image a little more, so it's a great opportunity for collectors to get hold of some rare images for bargain prices."
Contact details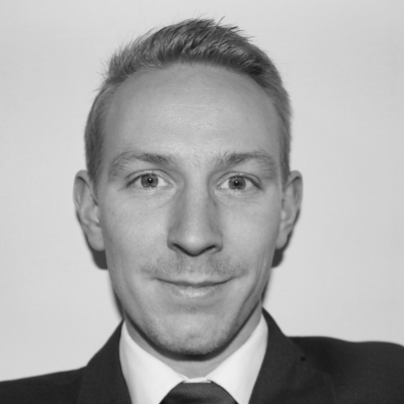 Lars van den Heuvel