The coin collection, celebrating the London 2012 Olympic and Paralympic Games, was designed by renowned sculptor, John Bergdahl. Designs for the three £100 one-ounce and six £25 quarter-ounce coins were inspired by the Olympic motto 'Citius, Altius, Fortius', Latin for Faster, Higher, Stronger.
However, this is not the only collection up for auction. The auction comprises 25 of the most precious, rare coins and banknotes. Most of these coins and banknotes are seldom sold and are considered museum pieces. For example, a gold half-pound from around 450 years ago, during the notorious reign of Queen Elizabeth I. The half-pound was part of a series of 0.917 "crown" gold issues, introduced under Edward VI to restore some of the confidence in the currency lost by his father, King Henry VIII, who had acquired a reputation for the debasement of his coins, diluting gold and silver content with non-precious metals. This particular coin has survived nearly half a millennium, where many thousands did not. If this coin could talk, it would have many a tale to tell, the words heard spoken, the moments snatched in the palms it passed through.
Other lots are amongst the rarest collectors' items from Italy, Spain, The UK, The Netherlands, Belgium, Germany, The USA and Greece.
The exclusive coin auction starts Friday 20th May and ends on Friday 27th May and the average lot value is €6-7.5K.
If you would like expert tips on what to look out for, we can connect you with one of our specialist auctioneers.
Contact details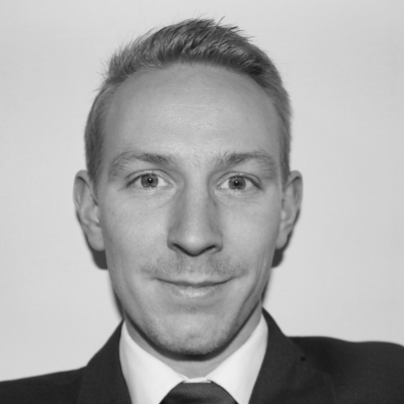 Lars van den Heuvel