The exquisite model, built by John Maxwell Hemmens resides in Asnieres sur Seine in France and must be personally picked up due to its fragility and value.
Specialist auctioneer Jonathon Torode who commissioned the lot explains "John Hemmens traded as Precision Steam Models of York in the 1980s and produced hand built superbly engineered steam models, including the Rocket, all in strictly limited numbers. It is an incredibly rare to come across a model of this stature, hence its astonishing value."
The model locomotive was sold on Europe's fastest growing online auction platform, Catawiki which specialises in the auctioning of over 30,000 special objects and collectables each week. The site, which uses 170 specialist auctioneers to curate its auctions, holds over 300 auctions a week showcasing lots across 80 categories, from classic cars, to film memorabilia and unique gemstones.
Would you be interested in speaking to one of Catawiki's specialist auctioneers about this lot and upcoming modern railway auctions? Or can we provide you with any more information or trends related insights on model train sales?
Please find more information about Catawiki below and see here for more model train items on the site: http://auction.catawiki.com/model-train-auction-uk-00/thursday
Contact details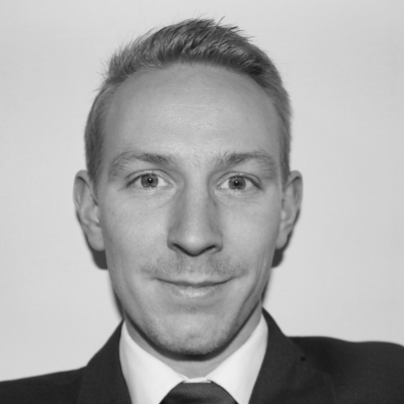 Lars van den Heuvel