This week, one of the rarest Tintin comic books in the world is under the hammer on Catawiki (Europe's fastest growing online auction house). It is a text-free version of the album "Tintin in Africa" in 1948. The album has no title on the front and no text in the text balloons. It is also the first Tintin album published in full colour.
In the world, there are just seven copies of this wordless album known. Of the seven text free copies, this album is in the best condition. After 68 years, it is still in almost new condition, making this album very valuable. It is the first time that one of the copies is in the market and it is expected to sell for around £50,000. The Tintin album is part of an exclusive comic auction with many valuable comics and drawings.
The auction has started and will last until Sunday, 29th May. We also have comic book expert and auctioneer, Jacques Pels, available for commentary on this auction, Tintin and comic book collectors' items in general.
Contact details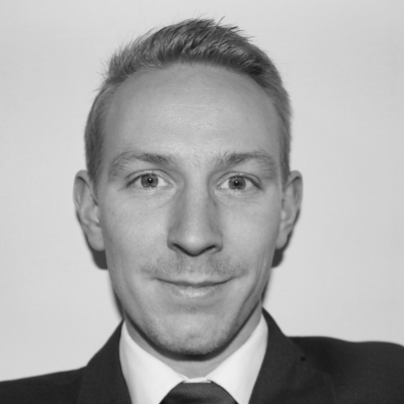 Lars van den Heuvel