Sheila Rock, renowned photographer, known for capturing punk life and music, has recently taken a different direction with a project dedicated to the beauty of horses.
Inspired by the great Sir David Attenborough, Sheila embarked on a project without the limitations of time to capture the essence of horses. The project called 'Enduring Spirit' features the horses from Sense and Sensibility and aims to showcase the personalities of all the regal creatures, some loving and free, others wild and cantankerous.
The beautiful images are up for auction this week via Catawiki, the fastest-growing online auction house in Europe, providing passionate people worldwide with a platform to buy and sell extraordinary things. There are 25 lots available in total for this project and Catawiki art photography specialist and auctioneer, Jamie Beeden estimates the photography will sell for between £250 and £1500 a piece.
Would using these images be of interest to you? Please credit the images to Sheila Rock and source Catawiki.
Contact details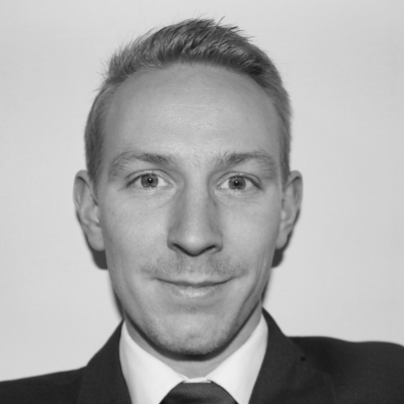 Lars van den Heuvel